'Teen Mom' Fans Are Still Curious About Why Briana Says Devoin's Name Incorrectly
Briana DeJesus from 'Teen Mom 2' has always said her daughter's father Devoin Austin's name differently than it's actually pronounced, so why is that?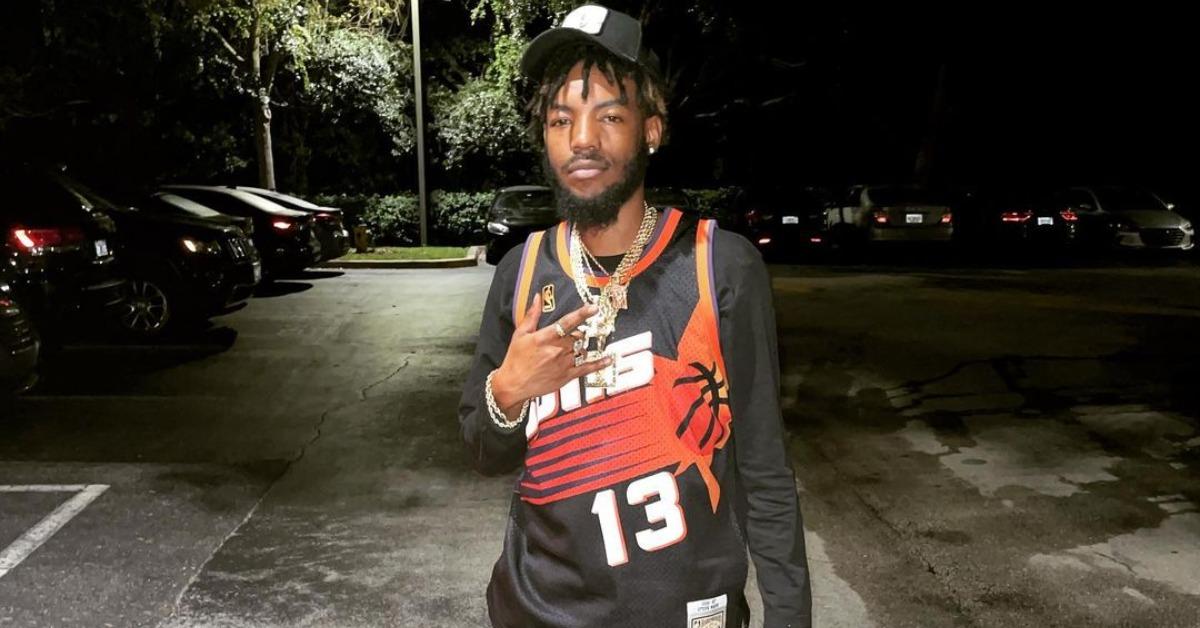 Briana DeJesus's first baby daddy, Devoin Austin, has been part of the Teen Mom franchise as long as she has. But the one thing fans still can't shake is why Briana pronounces Devoin's name differently than everyone else does.
It's a minor detail in an ongoing co-parenting storyline they share, but it's still something that comes up from time to time. And because Briana still pronounces his name differently in the spinoff Teen Mom: Family Reunion, it's still a question among fans.
Article continues below advertisement
Why does Briana say Devoin's name differently on 'Teen Mom 2'?
Instead of referring to Devoin by his name, which is supposed to be pronounced Da-voyn, Briana has always pronounced it Day-vahn or Deh-vahn.
There are times on Teen Mom 2 when Briana's sister, Brittany DeJesus, refers to him with the correct pronunciation, but sort of draws out the name in an almost teasing manner. But why doesn't Briana actually say Devoin's name correctly?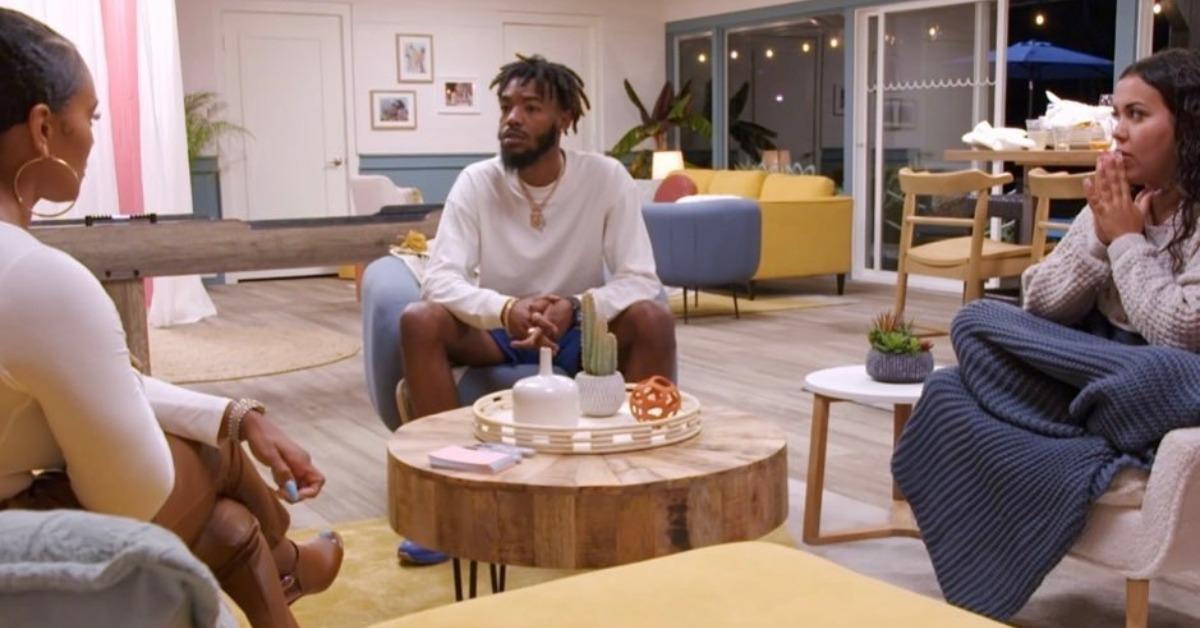 Article continues below advertisement
According to a special Season 8 episode in which Briana and some of the other moms revealed some behind-the-scenes secrets, there's a simple reason why. Briana explained that although Devoin's family pronounces his name the right way, she doesn't like the way it sounds. So she started referring to him her own way and it sort of stuck.
Despite the way Briana says his name, Devoin doesn't seem to make much of an issue about it. He revealed in past Teen Mom 2 reunions the proper way to pronounce his name. And even Dr. Drew says it the right way. But it's something that even some more well-seasoned Teen Mom fans don't quite understand.
Article continues below advertisement
Devoin is the father of one of Briana's daughters.
Briana and Devoin have their ups and downs as parents on Teen Mom 2. But, unlike the father of Briana's youngest daughter, Stella, Devoin is still in the picture. He often takes his daughter, Nova, overnight and he even has a relationship with Stella.
Things aren't always easy, however. And in a therapy session on Teen Mom: Family Reunion, Devoin claims Briana tells him Nova doesn't want to spend time with him when Nova allegedly tells him differently. It's a work in progress.
Article continues below advertisement
Did Briana and Devoin ever actually date on 'Teen Mom 2'?
Briana and Devoin originally appeared on 16 & Pregnant when Briana was pregnant with Nova. Although there are conflicting reports about when they broke up, they did date at one point.
But whether they split when Briana was pregnant or shortly afterward, they never got back together. And Briana doesn't have plans to.
"For people questioning if I would get back with Devoin, the answer is a definite no lol," she said in a 2018 statement to Blasting News following a plastic surgery procedure. At the time, Devoin stayed with her to help out while she recovered. But it was just an example of their co-parenting relationship and nothing more.
Now if only Briana could bring herself to pronounce Devoin's name the right way.
Watch Teen Mom: Family Reunion on Tuesdays at 8 p.m. EST on MTV.