'The Witcher' Season 3: Why Does Ciri Call Herself Falka in the Finale?
Why does Ciri call herself Falka in 'The Witcher' Season 3 finale? The pseudonym foreshadows Ciri's dark journey in Season 4.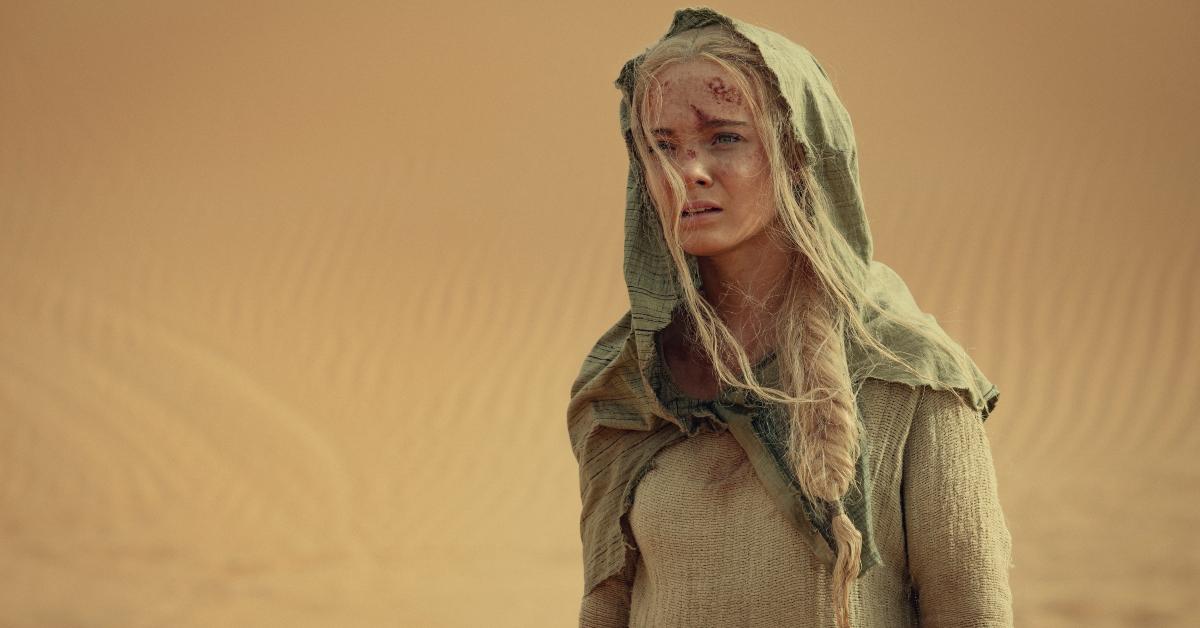 Warning: This article contains spoilers for Season 3 of Netflix's The Witcher.
During the Battle at Aretuza, Vilgefortz defeats Geralt and runs off to find Ciri. Climbing through the rubble of Tor Lara, Ciri escapes the Brotherhood villain through a portal. But the portal brings her to a barren desert where she must overcome the horrors of the wasteland both physically and mentally.
Article continues below advertisement
While stumbling around the desert, Ciri begins to hallucinate past figures in her life, such as her grandmother Calanthe and her mother Pavetta. Though these women are telling Ciri awful things about herself in her hallucination, she finds solace in a horse that she nicknames "Little Horse." Ciri and the stark white horse help one another survive the monsters and cruelty of the desert wasteland.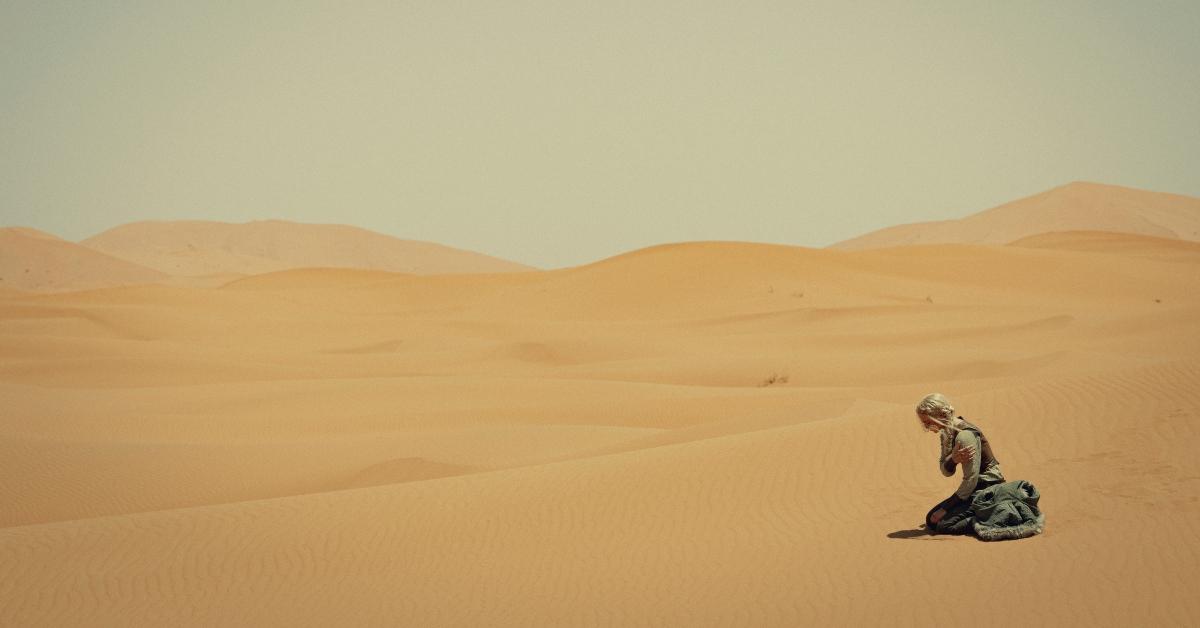 Article continues below advertisement
However, Ciri is finally "rescued" from the desert after being captured by Nilfgaard bounty hunters. At the conclusion of Season 3, Ciri refers to herself as Falka. So, who is Falka and why does Ciri call herself by the pseudonym in The Witcher?
Why does Ciri call herself Falka in 'The Witcher' Season 3 finale?
After being captured by the bounty hunters, Ciri is taken into a town and is tied up alongside a mysterious man. The two devise a plan to escape but before they can do so a ragtag group known as "The Rats" break in to free their comrade. The Rats kill all but one of the bounty hunters and hand Ciri and the unnamed man a sword, letting the two fight it out.
Article continues below advertisement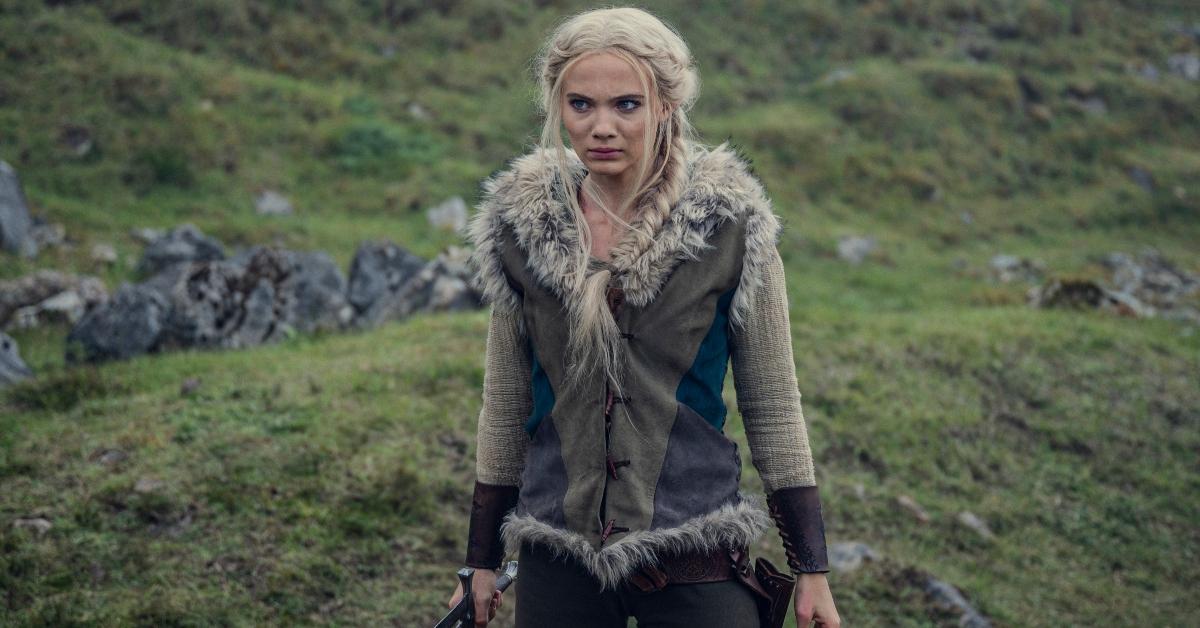 The group soon realizes that Ciri is "toying" with the man and watches as she eventually kills him. When the group asks Ciri her name, she says, "Call me Falka." So, who is Falka?
In the previous episode, fans will recall that Ciri kept hallucinating a hooded figure in the Korath desert — and this figure is Falka.
Article continues below advertisement
Before Ciri was born, Falka led a rebellion to take back the Redanian throne. But, she was eventually defeated and she was burned at the stake. In the hallucination, Falka tells Ciri to embrace her fire magic and burn her enemies to the ground, which is a departure from the lessons Geralt and Yennefer have taught her. In the desert, it seems Ciri embraces the dark magic.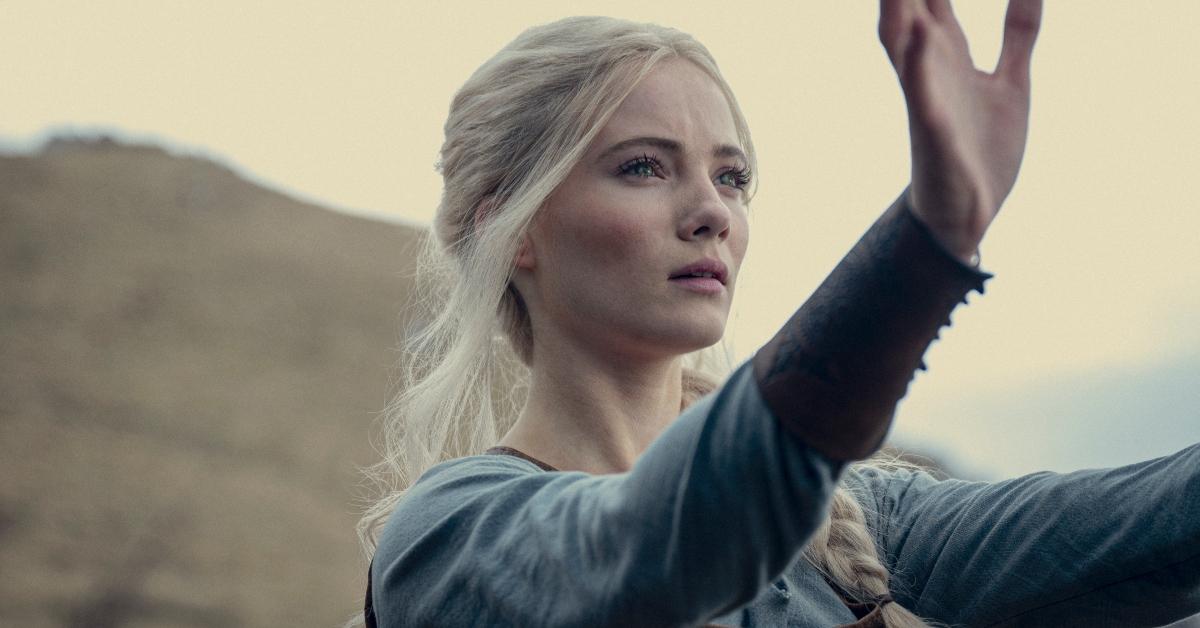 Fast forward to her fight against the Nilfgaard bounty hunter in the Season 3 finale, Ciri takes her first human life. With the introduction of the Rats and Ciri embracing fire magic, it foreshadows the dark path that Ciri will go down in Season 4.
You can now watch Season 3 of The Witcher on Netflix.