'The Witcher' Season 3 Finale Ends With [SPOILER] Death — What Happened to the Powerful Mage?
Why does [SPOILER] kill herself in 'The Witcher' in Season 3 Part 2. Keep reading to find out what happened to the head sorceress.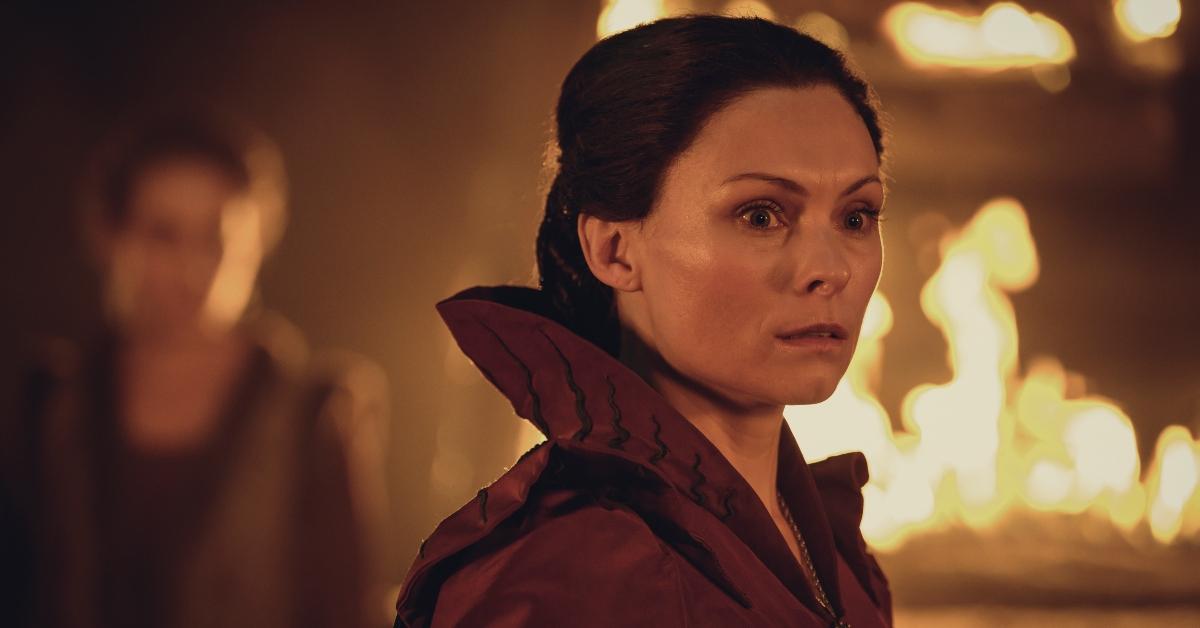 Warning: This article contains spoilers for The Witcher Season 3 Part 2.
During the devastating battle at Aretuza, Tissaia (MyAnna Buring) summons "the spell of last resort," which allows her to wield lightning to destroy the invading elves. But as Tissaia taught her pupils, magic always has a price. The spell severely weakens Tissaia, bringing her to the brink of death.
However, Yennefer (Anya Chalotra) finds her before she is fully able to succumb to her fate.
Article continues below advertisement
But it seems the character's fate has long been sealed. Fans of The Witcher books know that Tissaia dies by suicide, which occurs in Season 3, Episode 8 of the Netflix series. So, why does Tissaia kill herself? Keep reading to find out more.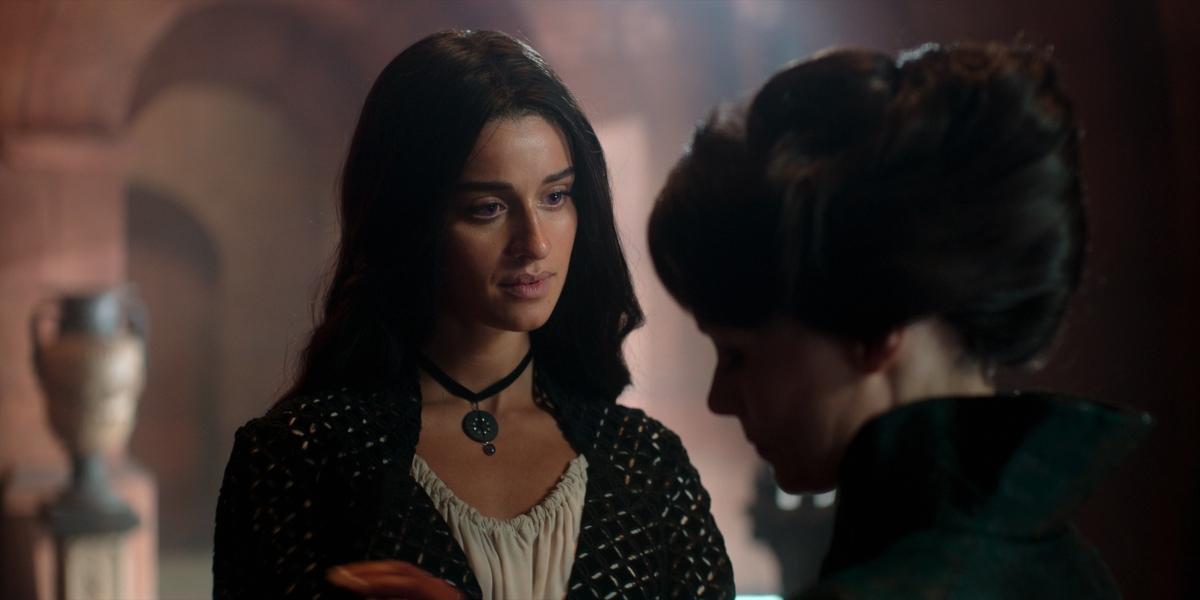 Article continues below advertisement
Why does Tissaia kill herself in 'The Witcher' Season 3?
After being betrayed by her lover Vilgefortz, Tissaia feels partially responsible for the death and destruction of her fellow mages and Aretuza. Yennefer has managed to bring together the remaining mages and wants to devise a plan to fight back against Nilfgaard and the elves. But, Tissaia in her weakened state seemingly wants to give up.
Yennefer has a pep talk with her telling her that she is the strongest sorceress and that the other girls (especially Yennefer) need Tissaia to lead them and need her strength.
In the Season 3 finale, Tissaia writes Yennefer a goodbye letter, referencing their first magic lesson. "Sometimes a flower is just a flower, and the best thing it can do to us is to die," Tissaia says while holding a flower and levitating a rock, which makes the flower die. This lesson is showing that the strong will be lifted up and "ascend" while the flowers will simply act as a conduit for magic and die off after they've served their purpose.
Article continues below advertisement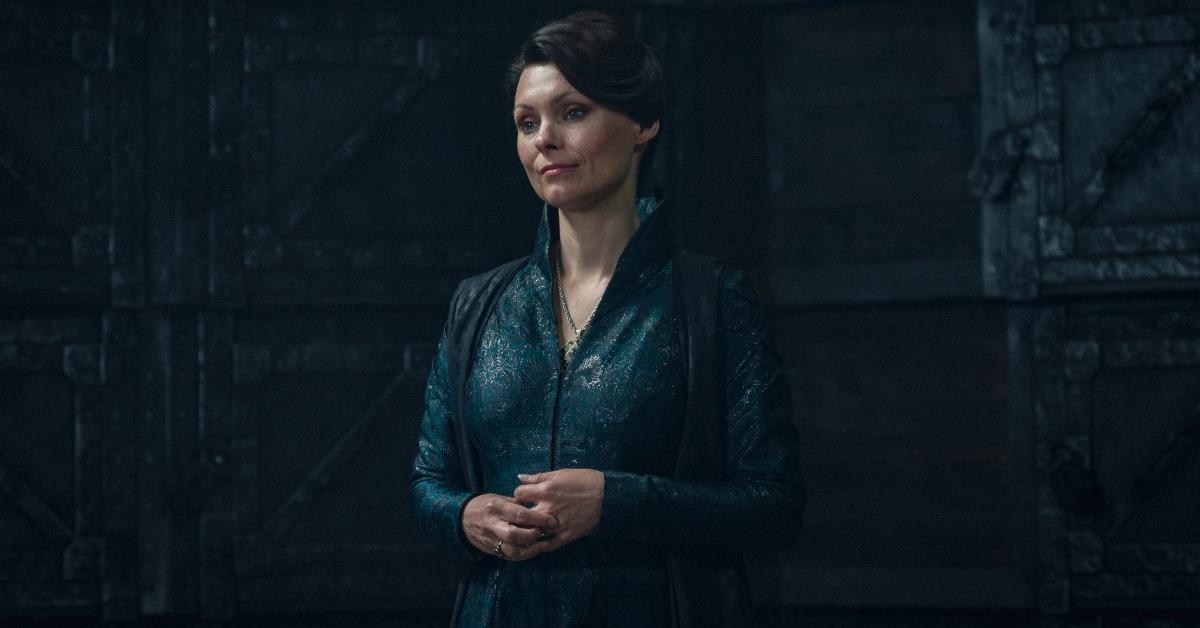 It seems Tissaia feels she has served her purpose and it's time for a new leader to rise up and take charge of the mages, and that person is Yennefer.
The series concludes with Yennefer and the other mages finding Tissaia's lifeless body. Though Yennefer is devastated by the loss of her "mother," she knows that she must lead the other sorceresses in the upcoming battles.
Article continues below advertisement
MyAnna Buring on Tissaia's relationship with Vilgefortz in 'The Witcher' Season 3.
In Season 3, fans get a closer look at Tissaia's romantic relationship with Vilgefortz. However, there is trouble within the Brotherhood on what should happen to Ciri.
MyAnna Buring previously spoke with ScreenRant about how this division affects their relationship.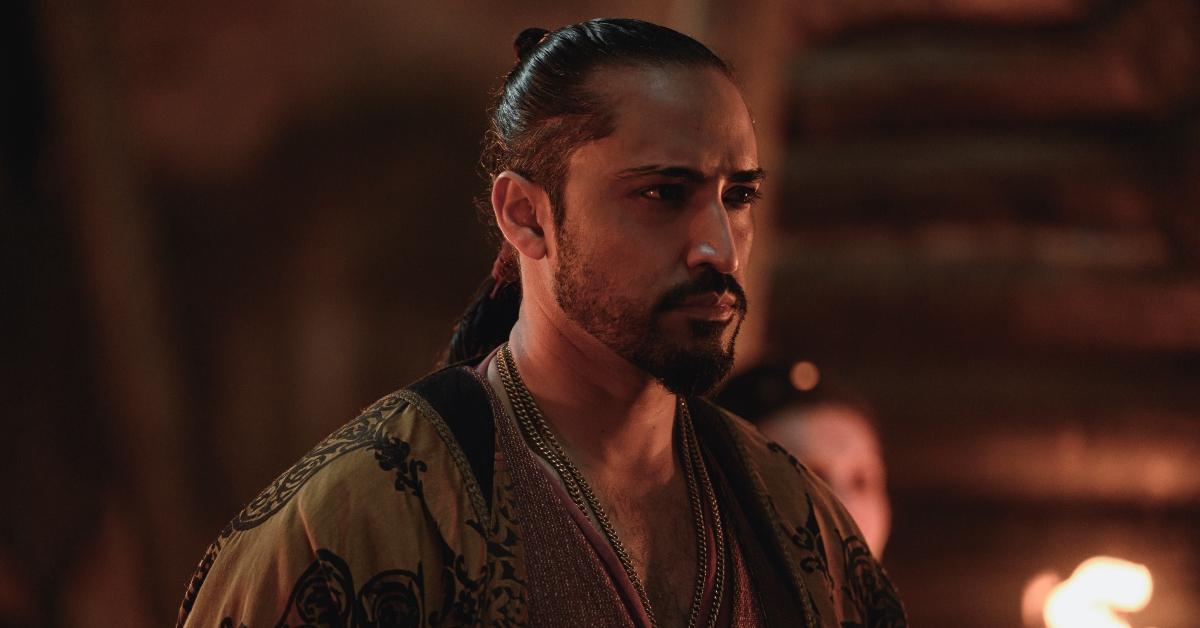 Article continues below advertisement
"I think Tissaia very much feels that supporting Vilgefortz, and the fact that they are working as a team together, is going to help them navigate these really polarized opinions that are threatening to sort of crack the Brotherhood apart," the actor told the outlet. "It's always been a really tight political tightrope to walk, but I think she feels that they are steps ahead and therefore they will manage to handle the Brotherhood and eventually take more control. I think that's the ultimate sort of aim."
"If it works out or not, that is a different story, but I think that's very much [the point of] that allegiance with Vilgefortz," she added. "And that connection with Vilgefortz is very important to her."
Unfortunately, as fans find out in Part 2, Vilgefortz's betrayal is a devastating blow for Tissaia. We will surely miss the head sorceress in Season 4.
You can now stream The Witcher Season 3 Part 2 on Netflix.