Why Is Geralt Mad at Yennefer in 'The Witcher' Season 3? Their Romance Is Complicated ...
'The Witcher' Season 3: Yennefer and Geralt's relationship is tumultuous. Here's why the White Wolf is mad at his former lover.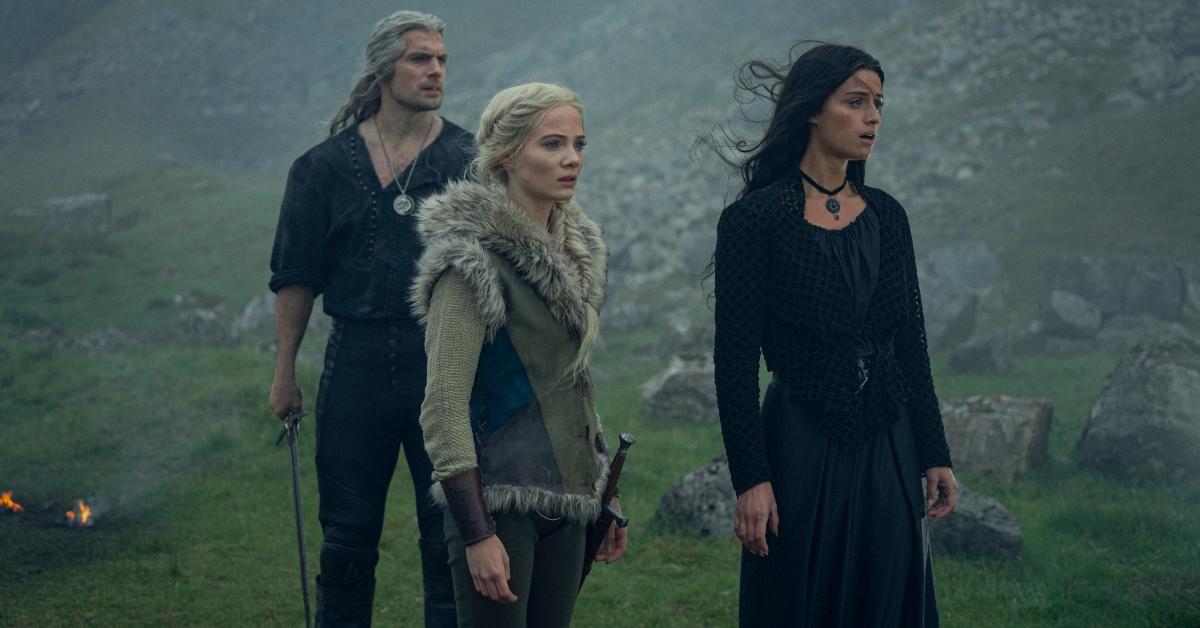 Warning: This article contains spoilers for The Witcher Season 3.
As fans, it's impossible to deny the chemistry between Yennefer of Vengerberg and Geralt of Rivia. But, these two on-and-off-again characters have a complicated relationship history.
When Geralt and Yennefer first meet in Season 1, the two hit it off right away, aka there is an instant spark of attraction between the two.
Article continues below advertisement
However, their already complicated relationship soon becomes even more tumultuous after a spell is cast by a Dijin in the first installment of the Netflix series. Neither Geralt nor Yennefer knows if what they are feeling is a result of magic, so for years they dance around their romantic feelings. At the conclusion of Season 2, Geralt tells Yennefer that he will never forgive her for what she did to him and his "daughter" Ciri.
So, why is Geralt mad at Yennefer in The Witcher? Is there hope for their relationship?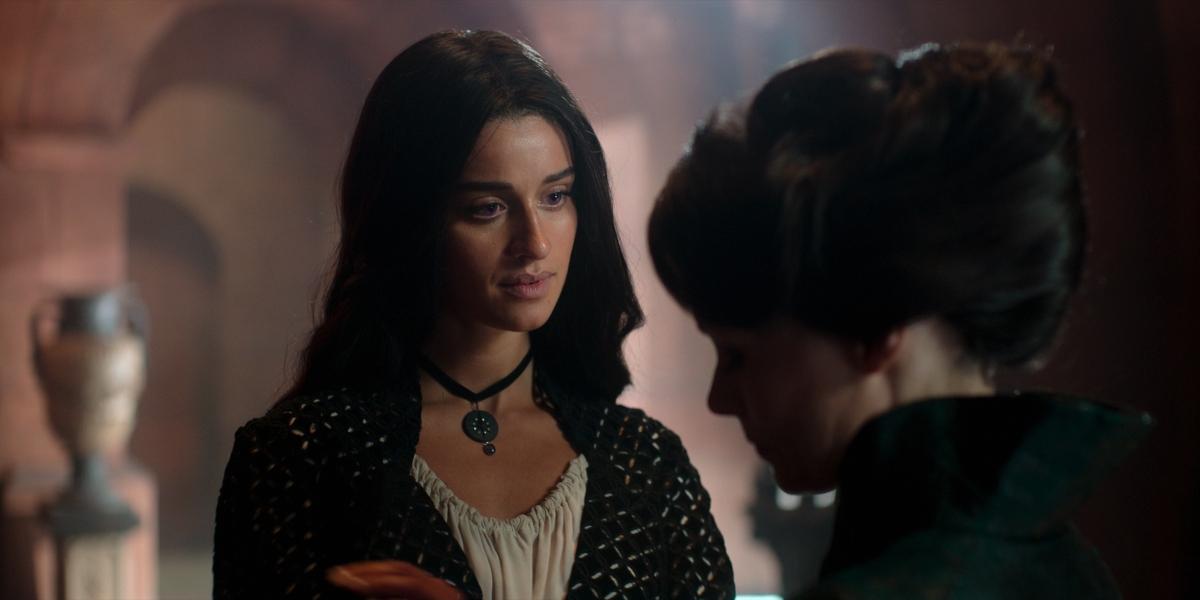 Article continues below advertisement
Why is Geralt mad at Yennefer in 'The Witcher' Season 3?
Season 2 of the popular Netflix series ended with Geralt telling the Yennefer that he will never forgive her. So, why is the monster slayer so angry with his on-again-off-again love interest?
To recap, Geralt spent last season training Ciri and helping her to learn to fight. While he continues to grow closer to the princess, Yennefer is having a hard time dealing with the loss of her powers.
Hoping to regain her magical powers, she betrays Geralt and takes Ciri to Voleth Meir. Yennefer's plan is to give the demon Ciri in exchange for her powers; however, Yennefer couldn't go through with it.
Though Yen tried to undo the hurt she had caused Geralt by attempting to sacrifice herself to the demon to save Ciri, Geralt still cannot forgive her for betraying his trust.
Article continues below advertisement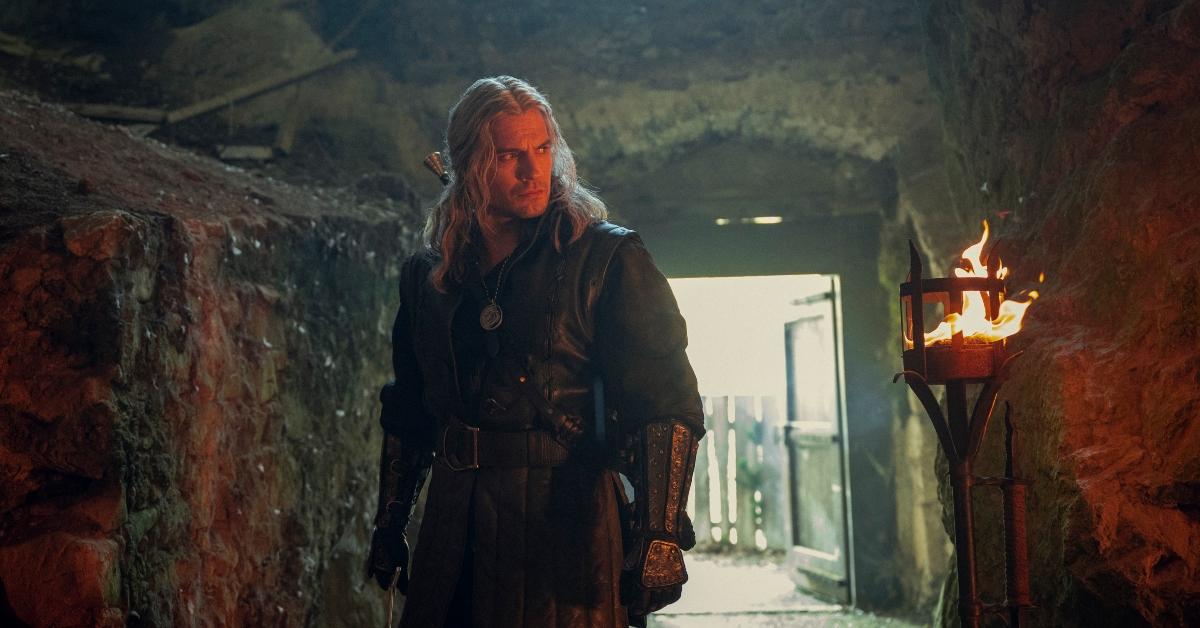 But, it seems Season 3 has set the course for a Geralt and Yennefer reconciliation.
"One thing that they can't deny is their history and the connection that's inescapable. They're pulled towards each other, but more important than that, they need each other," Anya Chalotra said at Netflix's TUDUM.
"With Yennefer, it becomes a love rather than a dalliance," Henry Cavill said.
"They're stronger now. Stronger now than ever before," Anya added.
Article continues below advertisement
In Season 3, Geralt recruits Yennefer to train Ciri to harness her extraordinary magical powers. However, it becomes very evident to Yen that her former lover will need some time to absolve her of her past crimes. Throughout the first part of Season 3, Yennefer eventually works her way back into Geralt's heart — and his arms.
But, will the couple end up together in the end?
You can watch Part 1 of The Witcher Season 3 on Netflix.