'The Witcher': How Yennefer of Vengerberg Regained Her Magic After Losing Her Powers
How did Yennefer get her powers back in 'The Witcher'? Here's a recap on how the powerful mage regained her magical abilities in the series.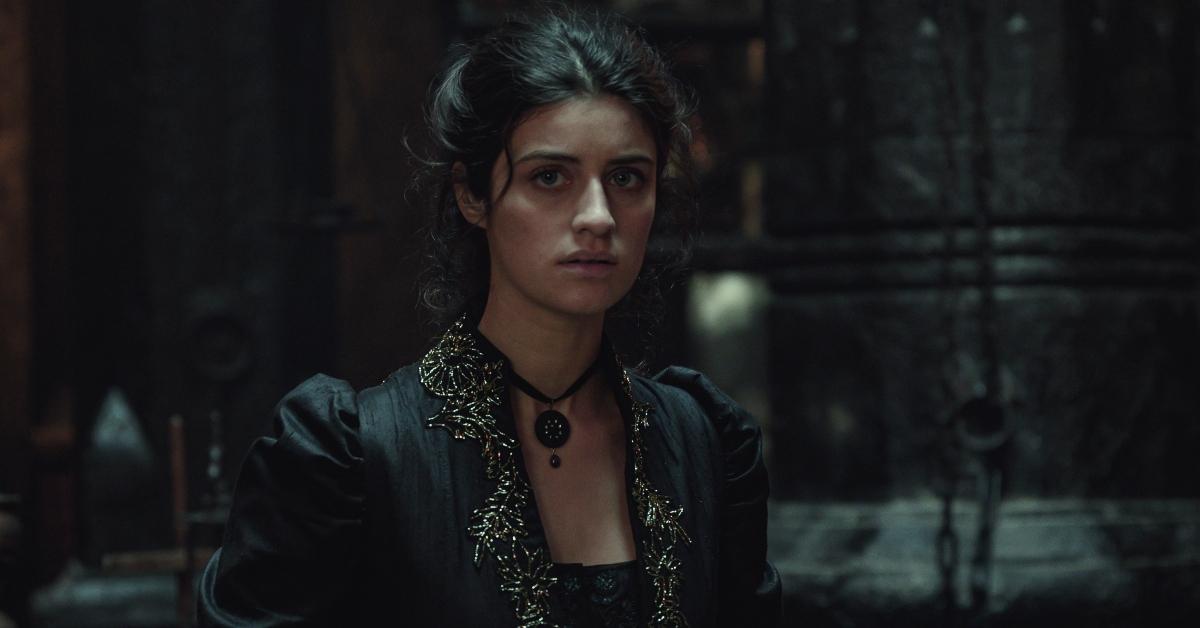 In the Season 1 finale of Netflix's The Witcher, Yennefer of Vengerberg (Anya Chalotra) unleashed her chaos during the Battle of Sodden Hill, and with it, her powers. In the next installment of the hit franchise, the once-powerful mage is forced to cope with the loss of her magical powers — the price she had to pay for using fire magic.
Article continues below advertisement
Yennefer spends Season 2 trying to find a way to regain her powers because she believes her magic is entangled with her self-worth and does not know who she is without her powers. So, does Yennefer get her powers back? And if so, how did she regain her magic? Keep reading to find out more.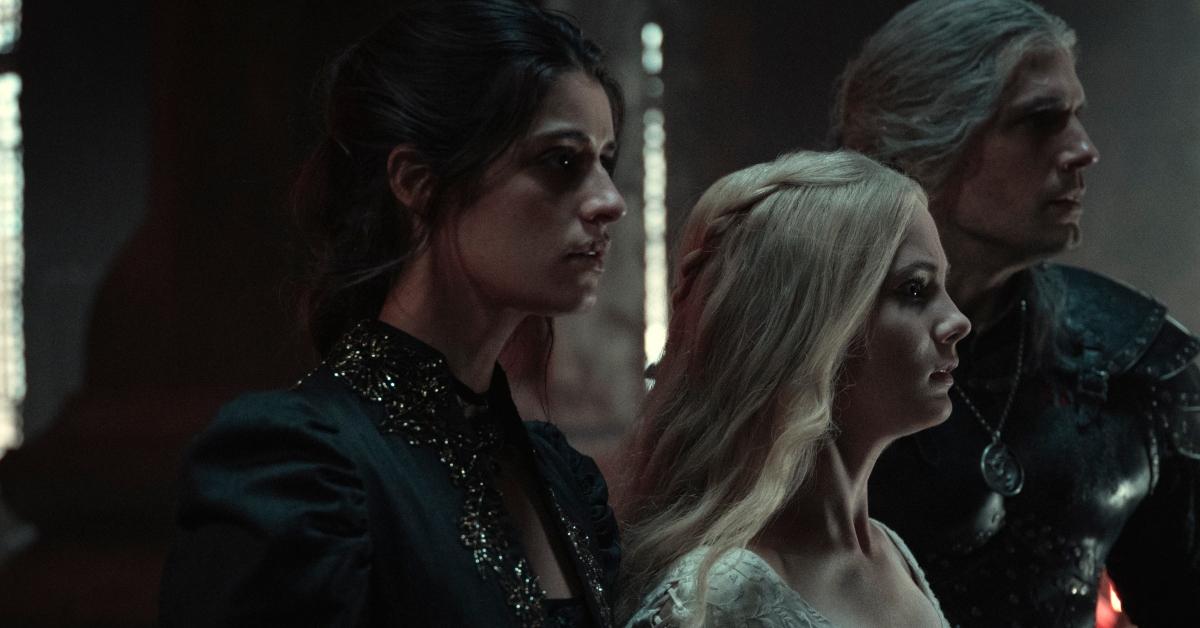 Article continues below advertisement
How did Yennefer regain her powers in 'The Witcher'?
In Season 3 of the hit Netflix show, Geralt recruits Yennefer to train Princess Ciri (Freya Allen) and to harness her magical abilities. Some fans may be wondering how Yennefer regained her magic after losing her powers in Season 1. Though Yen walks around for the majority of Season 2 without her magic, she eventually regains her powers at the conclusion of the season.
To recap, Yennefer commits the ultimate form of treason and betrays Geralt of Rivia, her on-and-off-again love interest. She makes a deal with a demon and takes Ciri to the Deathless Mother in hopes of swapping the girl for her powers.
However, Yennefer has a moment of clarity and realizes the error of her ways. She decides to fight back against the demon and attempts to sacrifice herself to save Ciri.
After Yen's selfless act, her magic is restored — which is good because Geralt needs all the help he can get in keeping Ciri safe in Season 3.
Article continues below advertisement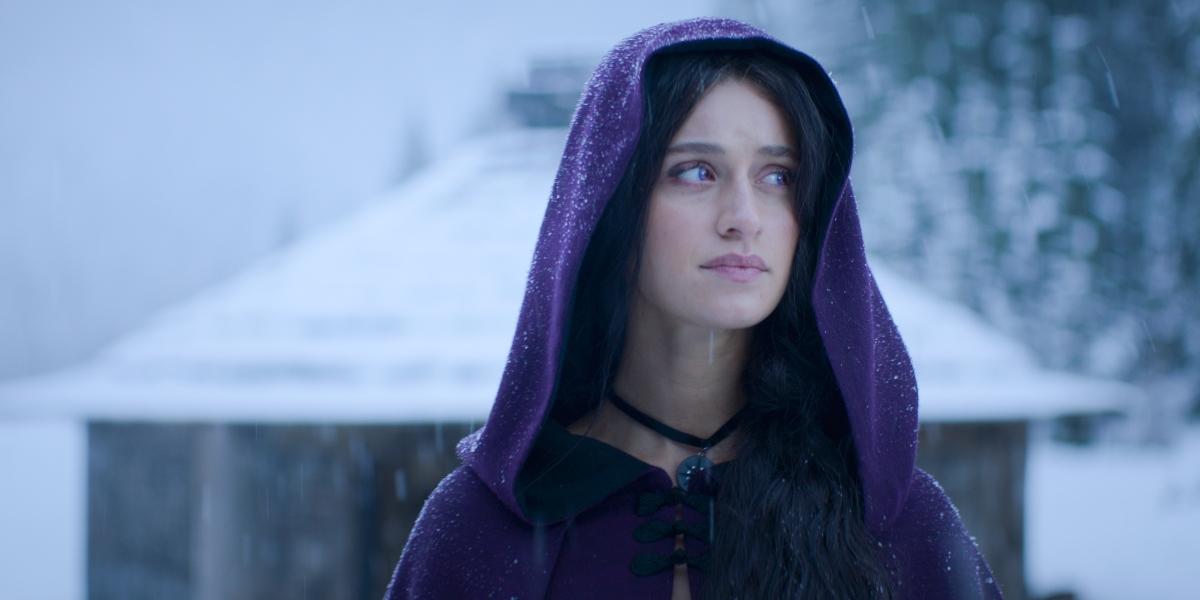 Why does Yennefer call Ciri "my ugly one" in 'The Witcher'?
Throughout Part 1 of Season 3, Yen refers to Ciri as "my ugly one," which prompts the young princess to finally ask her why.
"Because I promised I'd be sincere with you from here forward," Yennefer replies to the question. While "ugly" is typically not associated with being a term of endearment, it seems Yen is simply being cheeky towards her adoptive daughter.
Article continues below advertisement
After getting to know Ciri and training her every day in the art of magic, Yen forges a maternal connection with the princess.
"I think she's been very self-centered for a long part of her life, and meeting Ciri, and teaching her magic, and organically growing that mother/daughter relationship, really helps Yennefer to move into a different phase, and one that is less self-centered," Anya told Digital Spy.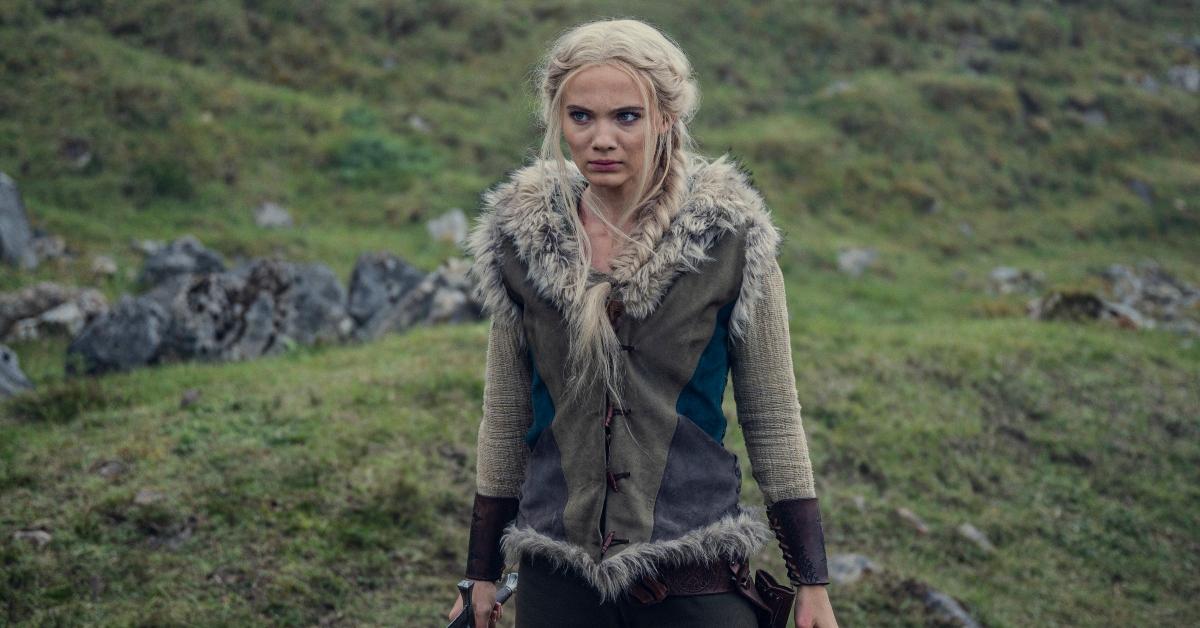 "Her ego has definitely dropped," she continued. "She's laid bare in a way that she hasn't been in before, and is probably more vulnerable than she's ever been before."
You can now stream Season 3, Part 1 of The Witcher on Netflix.