Cirie Is a 'Survior' Powerhouse on 'Big Brother 25' and There's a Reason She Could Win
The reason behind Cirie wearing a robe at seemingly all hours on 'Big Brother' might have something to do with a little control over her fellow houseguests.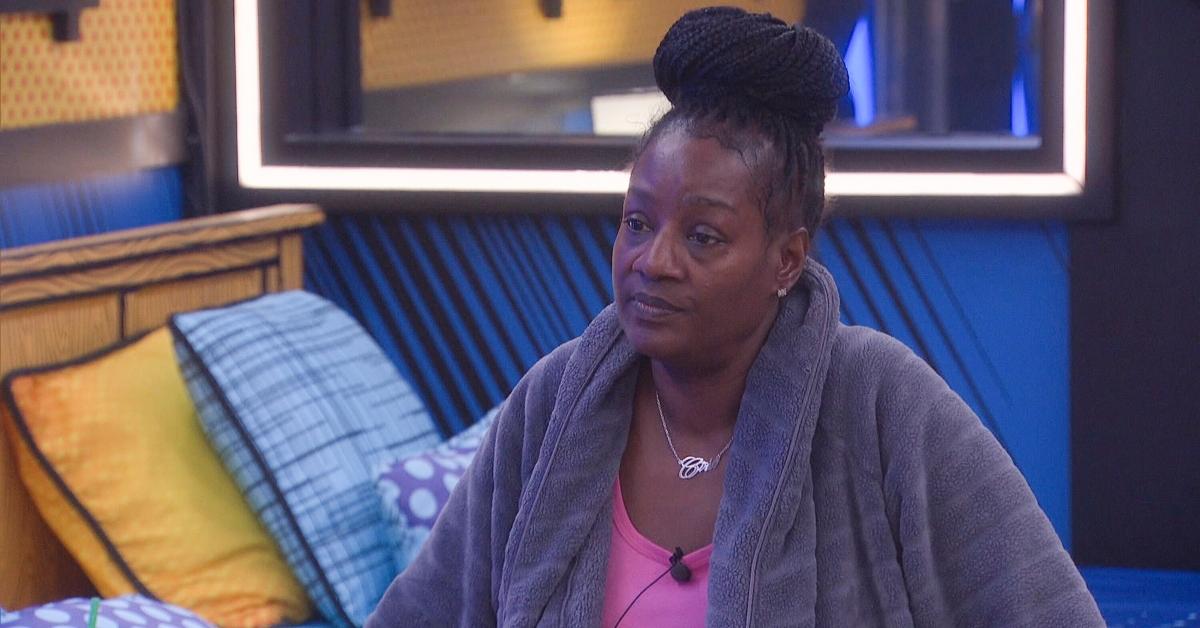 When Cirie Fields was revealed to be a surprise Big Brother houseguest in Season 25, fans were shook. What was a former Survivor star and all-around competitor doing here and how long until she eliminates everyone in her way? She may have an initial advantage because of her reality TV competition experience, but she also came into the show with ease and a penchent for wearing a robe around the house most days.
Article continues below advertisement
But why does Cirie wear a robe on Big Brother? It's no secret that the Big Brother house is located inside of a CBS studio in California, so it's likely air-conditioned in a way that most of us don't keep our homes cold. But we have a feeling that Cirie's reason for wearing the fluffy gray robe could come from a far more strategic place. And if we're right, she may be an evil genius.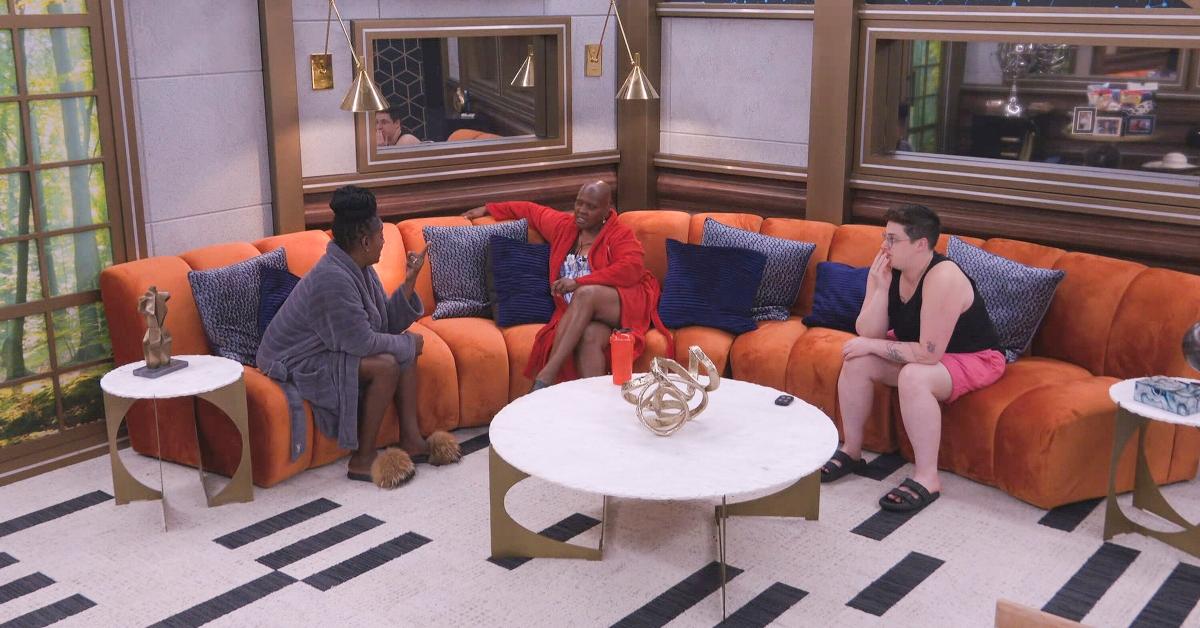 Article continues below advertisement
Why does Cirie always wear a robe on 'Big Brother'?
A lot of the time when you see Cirie on Big Brother, she's wearing a big gray robe. And it could be a psychological thing. The Head of Household is typically gifted, among other things, a robe with the HOH symbol on it. While Cirie's robe isn't an exact replica of that robe, she may wear a similar one to exude the illusion of power.
And if that's the case, then other houseguests could subconsciously want to follow her advice and work with her because, on some level, they're equating Cirie with being in charge, much like an HOH. That may be reaching and Cirie could simply have a gray robe that she loves. But it would make sense, especially given how much influence she seems to have over other players early in the game.
Article continues below advertisement
Cirie could win 'Big Brother 25.'
Cirie seems to be aligned with almost everyone in the Big Brother house by Week 4. Cameron Hardin and Jag Bains aren't part of her allies, but Cirie isn't in a bad place in terms of remaining in the house. Eventually, someone may turn against her. But she and Izzy Gleicher have a close bond and she's aligned with Felicia Cannon too.
If things continue this way and Cirie makes it all the way to the end, there's a good chance she wins Big Brother 25. If she makes it to the final two, she has the votes to win since she hasn't gotten her hands dirty. Maybe Cirie has influenced other houseguests, but that's the beauty of being close to those in power but never getting blood on your hands.
Watch Big Brother on Sundays and Wednesdays at 8 p.m. EST and Thursdays at 9 p.m. EST on CBS.