Google Search Briefly Stopped Working Correctly for Some Users — Here's Why
Google search briefly stopped giving a list of links to some users. Many took to social media to ask why Google search looked different.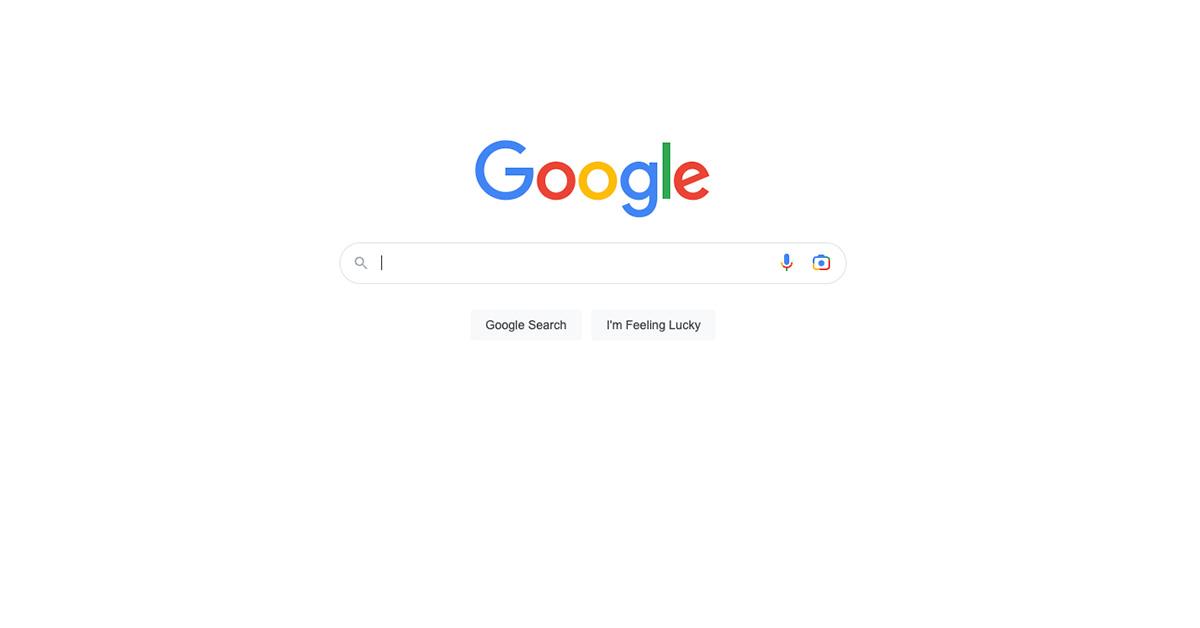 One relative constant for most of the internet's history has been Google, the search engine that the vast majority of users use to find information and websites.
Article continues below advertisement
Many people rely on Google when they use the internet. Recently, users were unsettled when they discovered that Google search results looked different. So, why did Google search look different? Keep reading to find out.
Why does Google search look different?
According to a number of recent tweets, Google seemed to start eliminating links from search results for some users. Instead, the only information that came up in a search were related items that people have searched for and other related search information. The links that used to be the major part of search results seemed to have just vanished overnight.
Article continues below advertisement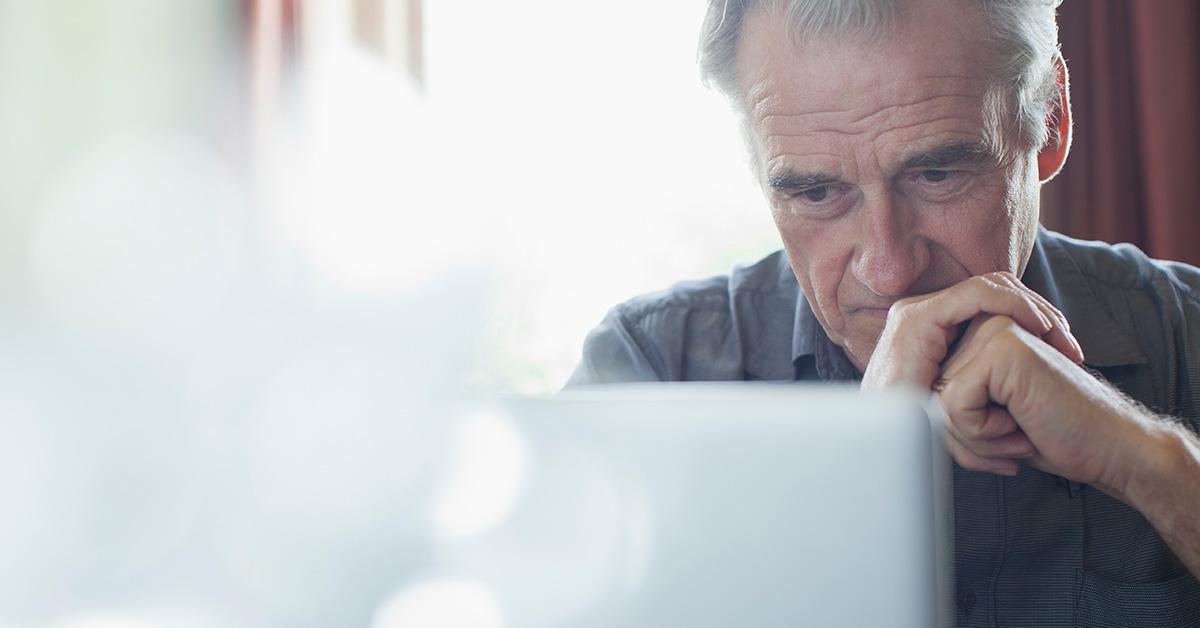 The problem only occurred briefly for some users on April 18, 2023, and even then, it wasn't impacting everyone. Even when searching for the same terms that these users post screenshots of, some users still got links in their results. The problem wasn't confined to just a few users, though, which made it seem like it might have been an actual shift in the platform. However, it was an issue on Google's end.
Article continues below advertisement
Google confirmed that the search issues were a bug.
Google's search results rarely break, which is another reason most people assumed that the issues with search were an actual change. In reality, Google's search results broke accidentally, and the issue was resolved almost immediately. In a statement to The Verge, Google explained the issue and said that it was addressed very quickly.
"There was a very brief issue affecting the availability of results for some searches, limited to the Americas region, and it was quickly addressed," Lara Levin, a company spokesperson, said.
The issue has now been fully resolved, and anyone using Google search should see the links in addition to the many other things that Google populates anytime you search on its platform.
Article continues below advertisement
Google has filled search results with plenty of stuff.
In part because the issue was so frustrating, it also highlighted just how much Google has become many people's home base on the internet. When Google search results aren't working, the task of navigating the internet becomes more complicated.
On top of that, the issue also seemed to reveal exactly how much other stuff Google has started to introduce to search results in addition to the links that are ultimately what most people are looking for.
Article continues below advertisement
Related questions and search terms, in addition to sponsored links and news stories have all taken up space on the first page of Google search results. Google clearly does this because it feels that information may be more immediately relevant to users.
Even so, it's worth reflecting on exactly how much Google has evolved since the days when its only job was to send people to the website they had searched for. We all still rely on Google, even as it has constantly evolved.