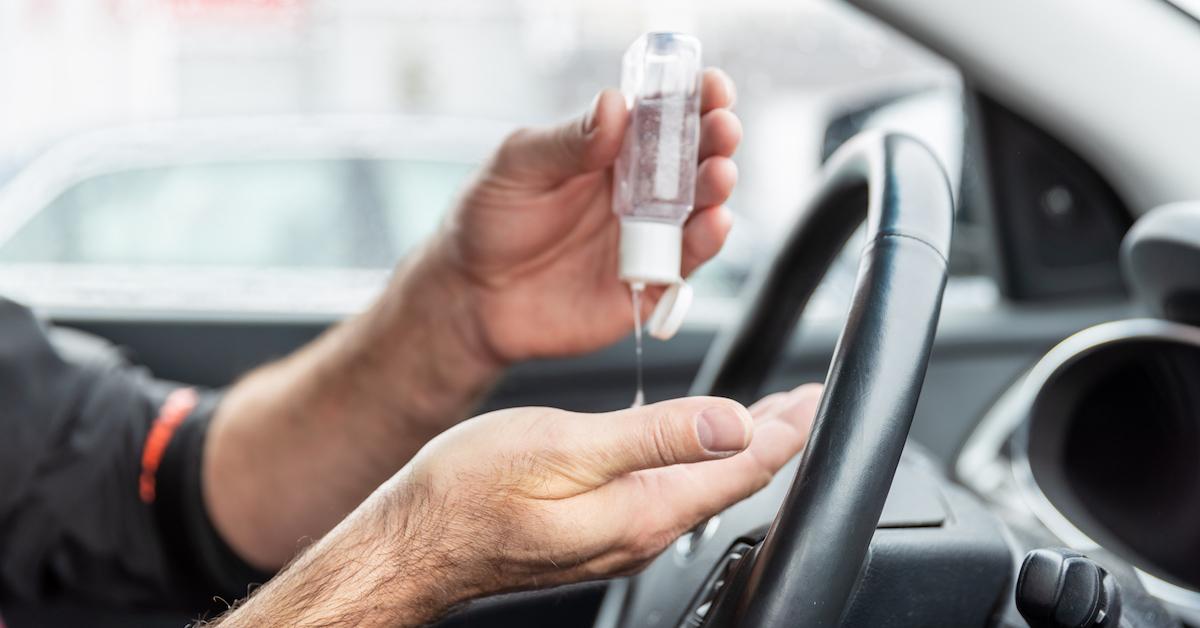 Don't Forget to Check the Expiration Date on Your Bottle of Hand Sanitizer
Apart from toilet paper, the hottest commodity during the COVID-19 pandemic has been hand sanitizer, which is somewhat surprising given that soap and water is more effective at getting rid of germs than the alcohol-based product.
Still, shoppers have been stocking up on the disinfectant to the point where large retail chains such as Target and Walmart are being forced to limit the amount each customer is allowed to buy. In general, it doesn't make much sense to hoard hand sanitizer anyway seeing that each bottle has an expiration date.
Article continues below advertisement
Why does hand sanitizer expire?
According to the U.S. Food & Drug Administration, "OTC [over-the-counter] drug products generally must list an expiration date unless they have data showing that they are stable for more than 3 years." Because hand sanitizers do have expiration dates, they've been proven to become less effective over time.
Healthline reports that the industry standard is two to three years before a sanitizer loses its effectiveness (this writer's own bottle of Purell is set to expire a little less than three years after the month of purchase). You can blame the alcohol, an active ingredient in most sanitizers, for its eventual deterioration.
Article continues below advertisement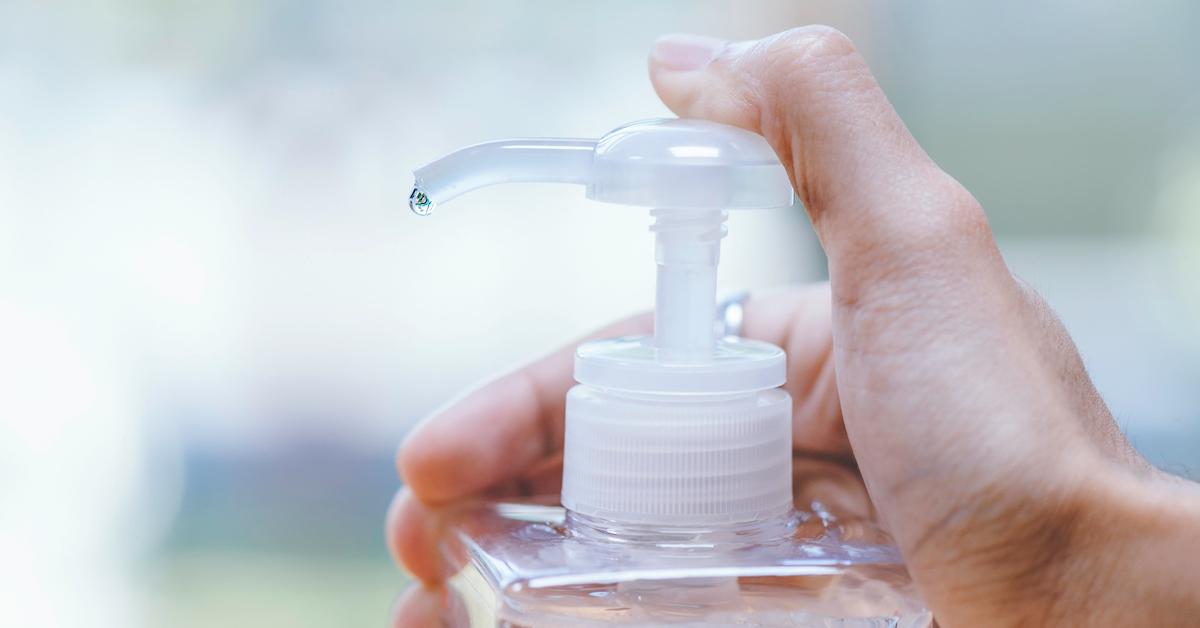 Alcohol evaporates quickly when exposed to air, and the percentage found in any given hand sanitizer will drop over time even if it's in a bottle. Healthline states that "the manufacturer estimates how long it will take for the percentage of the active ingredient to drop below 90 percent of the percentage stated on the label" when assigning an expiration date.
Article continues below advertisement
Hand sanitizers do not get rid of all types of germs.
The CDC notes that hand sanitizers should not be used in place of soap and water, but instead serve as a backup if you're unable to find a place to wash your hands. The FDA also warns against making your own sanitizer amid the current shortage.
"If made incorrectly, hand sanitizer can be ineffective, and there have been reports of skin burns from homemade hand sanitizer," a FAQ on the FDA website reads. "The agency lacks verifiable information on the methods being used to prepare hand sanitizer at home and whether they are safe for use on human skin."
Article continues below advertisement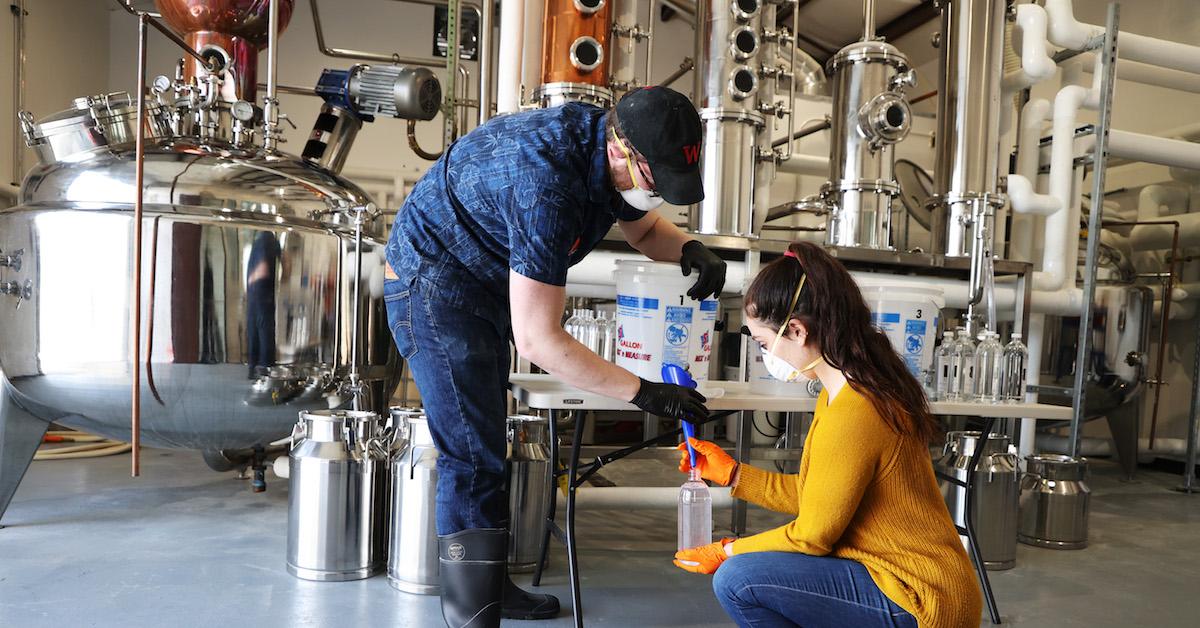 But in an effort to reverse the deficit, distilleries across the country are using their own alcohol to produce effective sanitizers. KOVAL Distillery in Chicago donated their first few batches to healthcare workers and local nursing homes before starting to sell the jugs on their website in order "to keep the lights on."
The business' founder and president, Dr. Sonat Birnecker Hart, said she's encouraged by the camaraderie that's emerged during the coronavirus outbreak. "It's fabulous being part of a movement in our industry," she told Block Club Chicago in a recent interview.
"All the way from Alaska to Chicago and elsewhere distilleries are shifting their entire operation to help fight this pandemic by providing a much needed tool," she added. "To date, we've donated over 2,000 gallons of hand sanitizer [$90,000 worth]."
Thank you to all the essential workers busting their butts to keep us safe and healthy!