John Smoltz Seems to Hate the Texas Rangers, but No One Can Figure Out Why
Fox broadcaster John Smoltz seems to hate the Texas Rangers, and fans are furious about his favoritism during the entire MLB playoffs.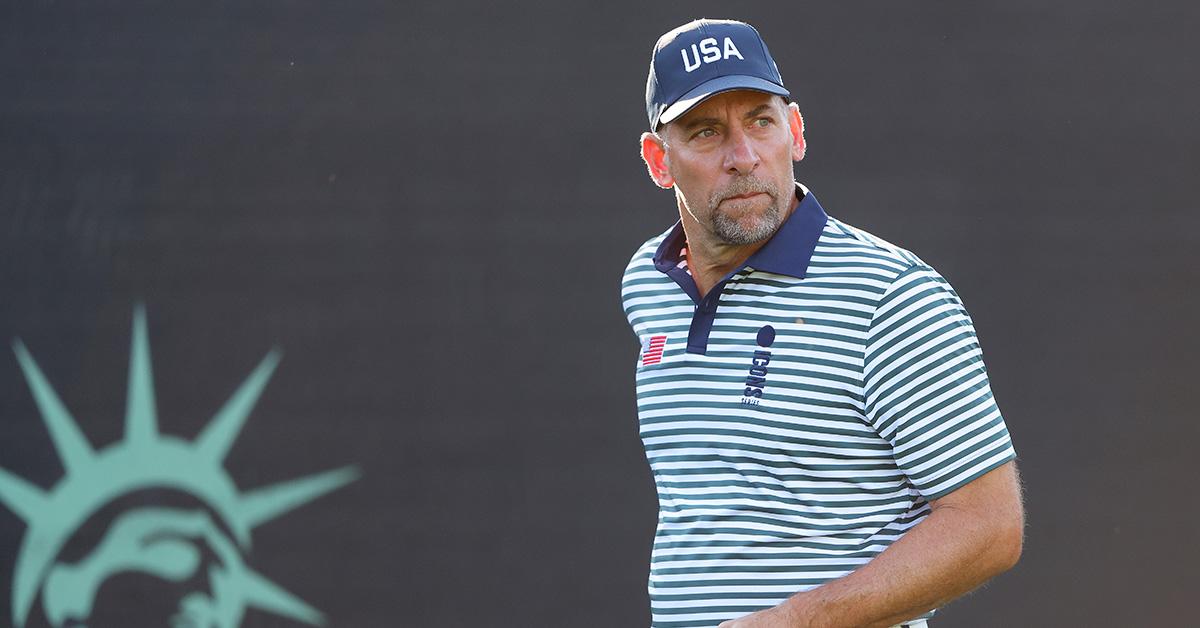 The Gist:
Rangers fans are convinced that Fox broadcaster John Smoltz has it out for their team, but if he does, no one has any idea why.
Fans have long complained about commentators, but the hostility that's growing between Rangers fans and John seems to take things to a whole new level.
Article continues below advertisement
Throughout the entire course of the 2023 MLB playoffs, fans have noticed something strange. The Texas Rangers, who made it all the way to the World Series, appear to be particular thorn in the side of Fox broadcaster John Smoltz, and many fans are livid over the favoritism he appears to be showing to every team that isn't the Rangers.
Naturally, since many people have noticed this evident bias, many are also wondering whether there's some sort of reason for the animus. While John hasn't acknowledged any favoritism, that hasn't stopped fans from speculating.
Article continues below advertisement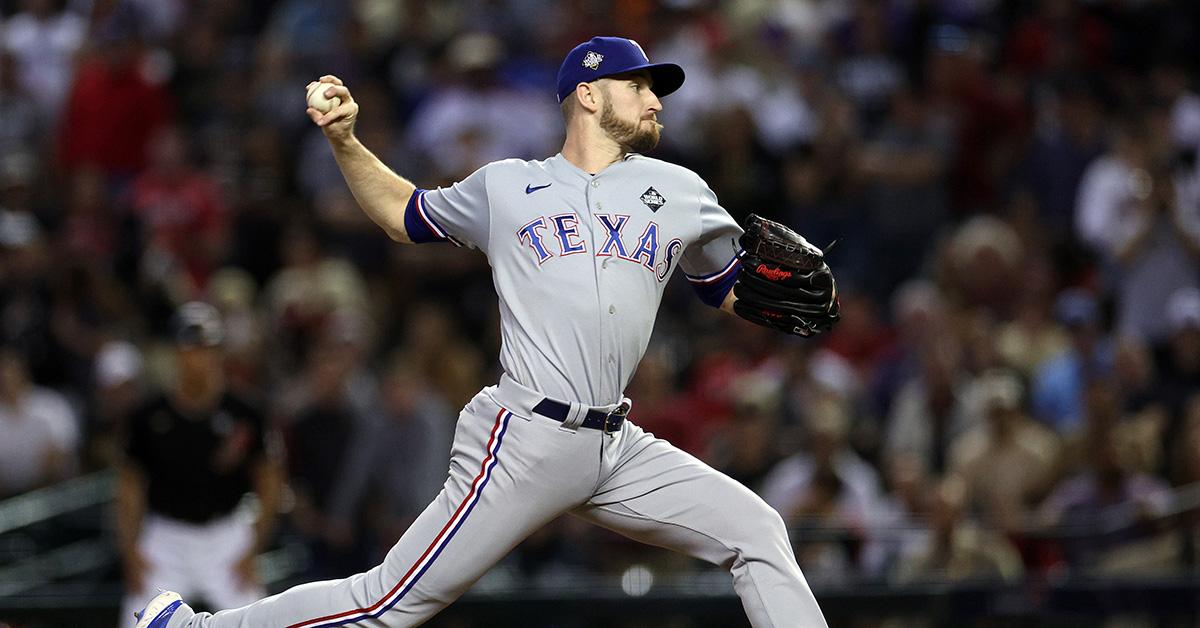 Why does John Smoltz hate the Rangers?
Fans have been complaining about John's favoritism throughout the course of this year's playoffs, but his apparent dislike of the Rangers has only become more evident since the World Series began.
"John Smoltz basically said the diamondbacks won that game, scoreboard be damned. Weird," one person wrote on Twitter following a game that the Rangers had, in fact, won.
Article continues below advertisement
"This tweet is a petition to kick John Smoltz off our World Series," another person added.
A third pointed to a specific example, citing a time when John said that the win for the Rangers was "bigger" than the loss for the Diamondbacks, who they're playing. It isn't clear what that means, but it certainly suggests he wants to downplay the Rangers whenever possible. Unfortunately, although fans all agree that John isn't into the Rangers, no one can really figure out why.
Fans have pointed out specific players that John seems to believe in, regardless of how they perform, but he doesn't have any firm attachments to either team here.
It's possible that this bias isn't something John is aware of, but it's become such a major problem among fans that many of them are wondering what his deal is. Ultimately, though, there's no easy answer to that question.
Article continues below advertisement
Complaining about commentators is a sports fan past time.
While John's opposition to the Rangers may be particularly severe, fans have been complaining about the apparent biases of one commentator or another since the beginning of time. Of course, there are also fans who simply think that the commentary is stupid or unnecessary, and don't enjoy hearing it as they watch their team play.
Commentators are undoubtedly used to this sort of hate, and get paid well enough to deal with it. The feud between the Rangers fanbase and John seems to run particularly deep. John seems to have had it out for the Rangers throughout the playoffs, even though they've won enough games to be on the verge of a championship.