'Street Outlaws': Let's Unpack the Alleged Feud Between Larry Larson and Jeff Lutz
Why does Larry Larson hate Jeff Lutz? Unpacking the nuanced details of the dynamic between two of the stars of 'Street Outlaws.'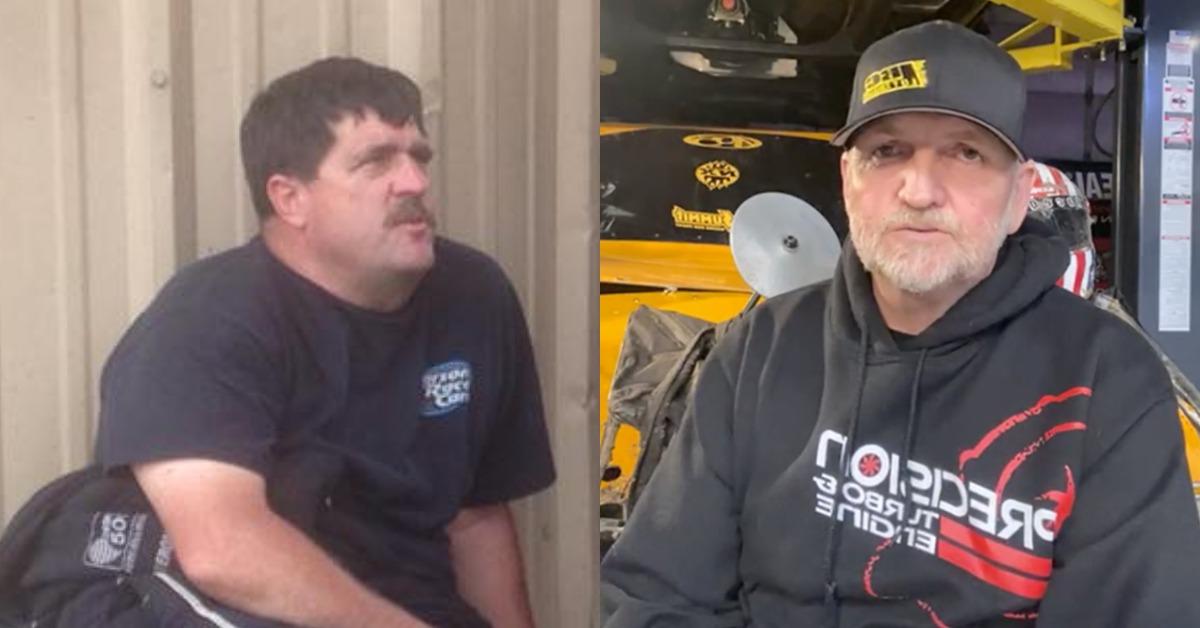 The world of Street Outlaws is most famous for one thing: high-intensity racing. The sport itself, which breeds competition and drives racers to work for years perfecting their vehicle builds, makes for quite a few moments where drivers are going head-to-head to determine who's better. After all, it is a racing show, right?
Article continues below advertisement
For some of the Street Outlaws stars, however, their competitive edge extends beyond the starting line of a race and into their day-to-day lives. Case in point: the alleged beef between show stars Larry Larson and Jeff Lutz. So, why does Larry supposedly hate Jeff? What's the reasoning behind all of the drama? Keep reading to find out.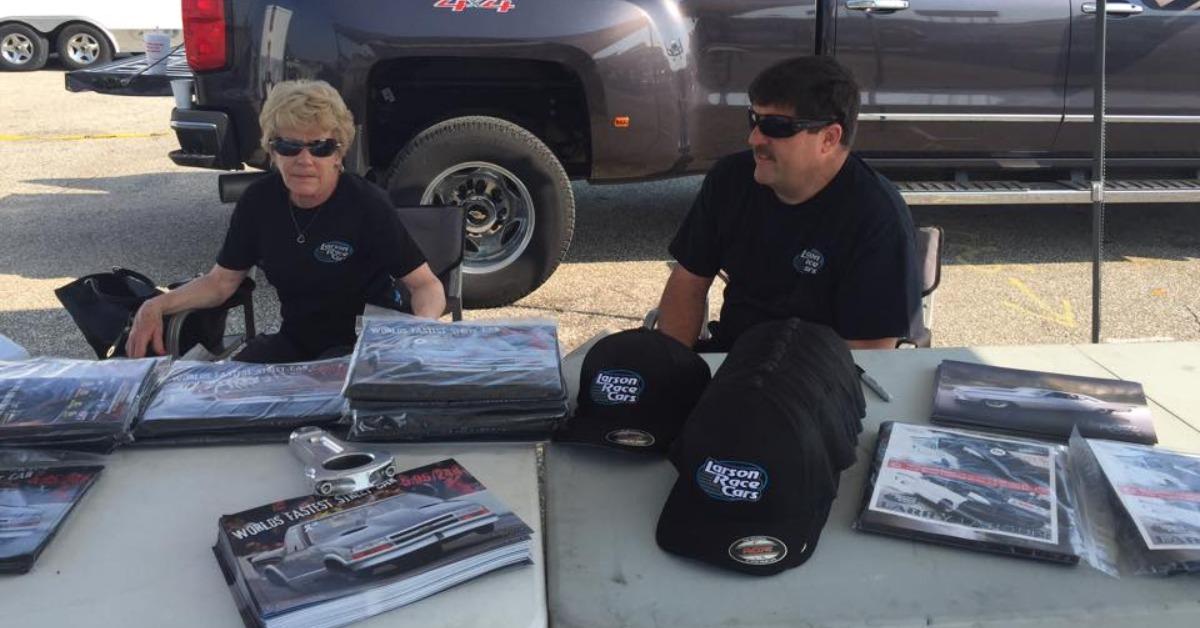 Article continues below advertisement
Why do fans say that Larry Larson hates Jeff Lutz?
Fans of Street Outlaws may be aware of the fact that Larry and Jeff haven't really gotten along as well as other cast members have during the time that they've both been on the show. Despite individually being very receptive, helpful, and open about all things racing to others, Larry and Jeff have seemingly been pretty cold to one another for a while now.
Larry and Jeff have gone back and forth on the racetrack numerous times with one besting the other solely based on their cars. However, a war of words has also taken place off of the track between the two. A quick dive on Reddit unearths a plethora of information that gives true context as to why Larry and Jeff act the way that they do.
Article continues below advertisement
According to one user, Jeff called out Larry for being in support of "pro mods" at one point, before Jeff himself eventually also utilized the controversial modifications to his vehicle, securing him a decisive Drag Week victory.
Neither Larry nor Jeff are new to the drag racing scene either, as both were competing against each other for years before Street Outlaws came knocking.
The numbers that Larry has put up while racing are impressive, to say the least. This user noted that the racer ran "5.95 @ 244.34mph in 2014 and a 5.89 @ 239.74mph in 2015."
Conversely, another chimed in and said that Jeff's biggest accolade is only having the "'Quickest Street Legal Car' of 5.87 at 251mph."
Article continues below advertisement
One other user stated that Larry actually won Drag Week five years in a row some time ago, and Jeff was only able to secure his first victory after Larry stopped competing.
Beyond their disagreements on how cars should be built, Larry has also allegedly said that he simply just doesn't like Jeff, per another Redditor.
Nonetheless, their feud hasn't ever boiled over into any one-on-one verbal or physical engagements. Considering how long of a history Larry and Jeff have in the sport together (for better or worse), it's safe to say that this "cold war" of racers will likely only ever heat up on the pavement.