Those Annoying McAfee Pop-Ups Could Actually Be an Attempt to Scam You
McAfee pop-ups may be dominating your screen, and it's led many to wonder why the pop-ups keep appearing whether you have McAfee or not.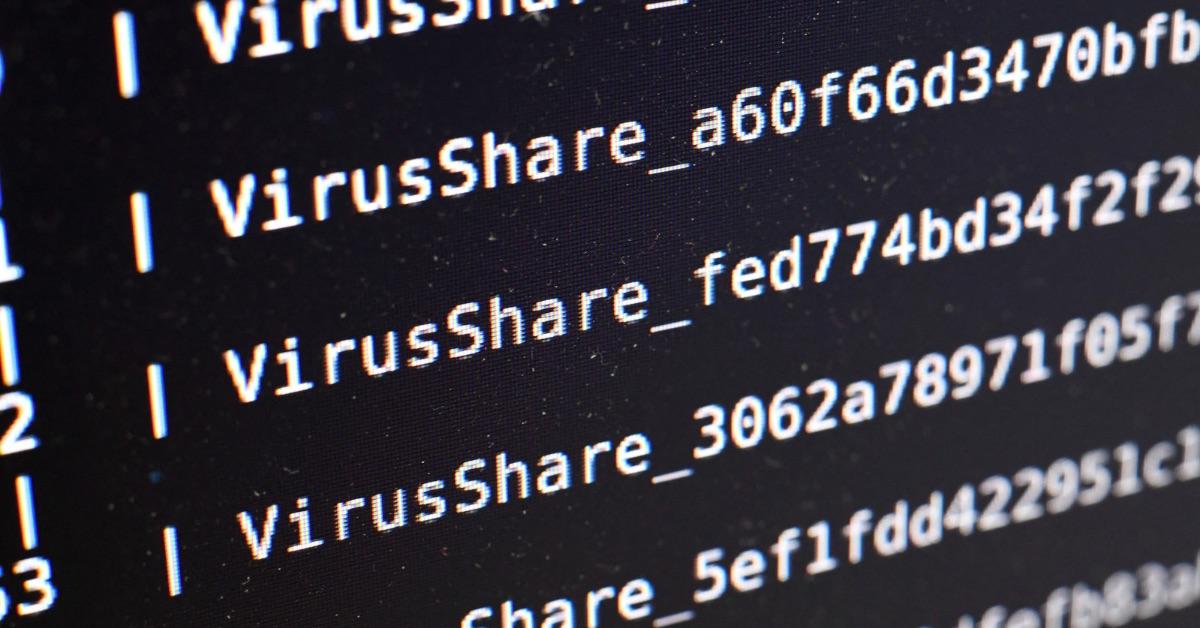 The Gist:
Fake McAfee pop-ups may be showing up as you browse the internet on your device, but those pop-ups are designed to scare you into entering credit card information or downloading a malicious file.
If you have ever clicked on the ad, there are steps you can take to get rid of it and make sure you don't have a virus.
Article continues below advertisement
As annoying as some security pop-ups can be, they can be an important part of maintaining security on your devices. Sometimes, though, those pop-ups are for security software that you don't remember downloading. In that situation, addressing those pop-ups can actually leave you vulnerable.
If you've noticed that McAfee pop-ups have started appearing on your device regularly, even though you don't have McAfee software on your device, then you may be a victim of a virus that is circulating around the internet.
Article continues below advertisement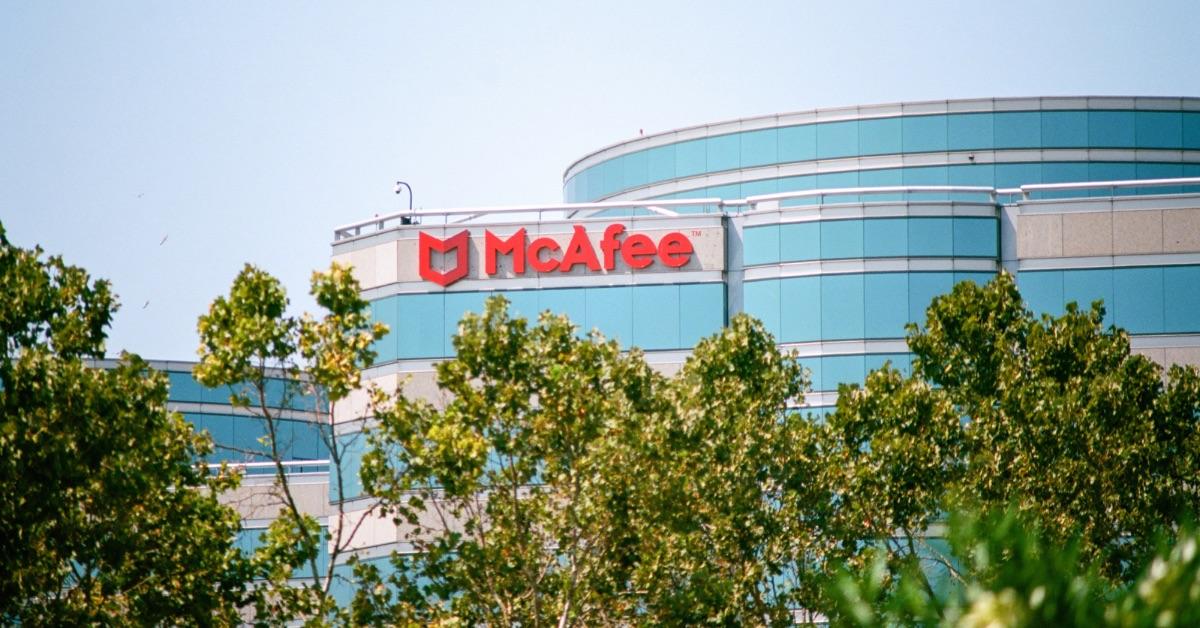 Why does McAfee keep popping up on my computer?
If you're getting a lot of McAfee pop-ups, it's possible that you're visiting a site that is advertising McAfee scareware, which is a type of virus that tells you have an urgent security vulnerability in the hopes that you will act quickly and out of fear. The main target of this scam is usually credit card information, and the pop-ups often encourage users to sign up for fake antivirus subscriptions.
Article continues below advertisement
The scam often uses the McAfee logo, and offers users two options: You can either "Get Protection" or "Accept Risk." The "Get Protection" option may download a malicious file to your machine or lead you to a bogus website, so if you see the two options, you should close out of the tab. The ads are designed to scam users into acting rashly, so you have to know what you're looking for, and understand that the ads themselves are a scam.
If you actually have McAfee installed on your computer, it's always a safer bet to open up McAfee and check the real notifications there rather than trusting a pop-up.
Article continues below advertisement
How to get rid of McAfee scareware pop-ups.
Even if you're aware that the pop-ups are a scam, you may decide that you don't want to run the risk of encountering them regularly as you browse the web. If you want to get rid of the pop-ups, the best first step is to download an ad-blocker that you can use as you browse the internet. There are plenty of options you can choose from, so your best bet is just to search for a trusted ad-blocker and pick out one that works for you.
Article continues below advertisement
Additionally, you should be sure to reset your browser completely. To do that, navigate to your browser's settings and look for the option that allows you to clear your cache and browsing data. If you've ever clicked on one of the ads, you'll likely want to clear all of your browsing data since you started using the machine. This should give you a clean start, and your browser will have no memory.
Finally, be sure to run an actual anti-virus scan if you ever clicked on one of the malicious ads. Actual McAfee software will work for this, as will a variety of other anti-virus programs.