Mr. Darcy's Hand Flex in 'Pride & Prejudice' Lives in Our Head Rent Free
Although it's been nearly 20 years since the release of Joe Wright's 'Pride & Prejudice,' fans are still wondering: Why does Mr. Darcy flex his hand?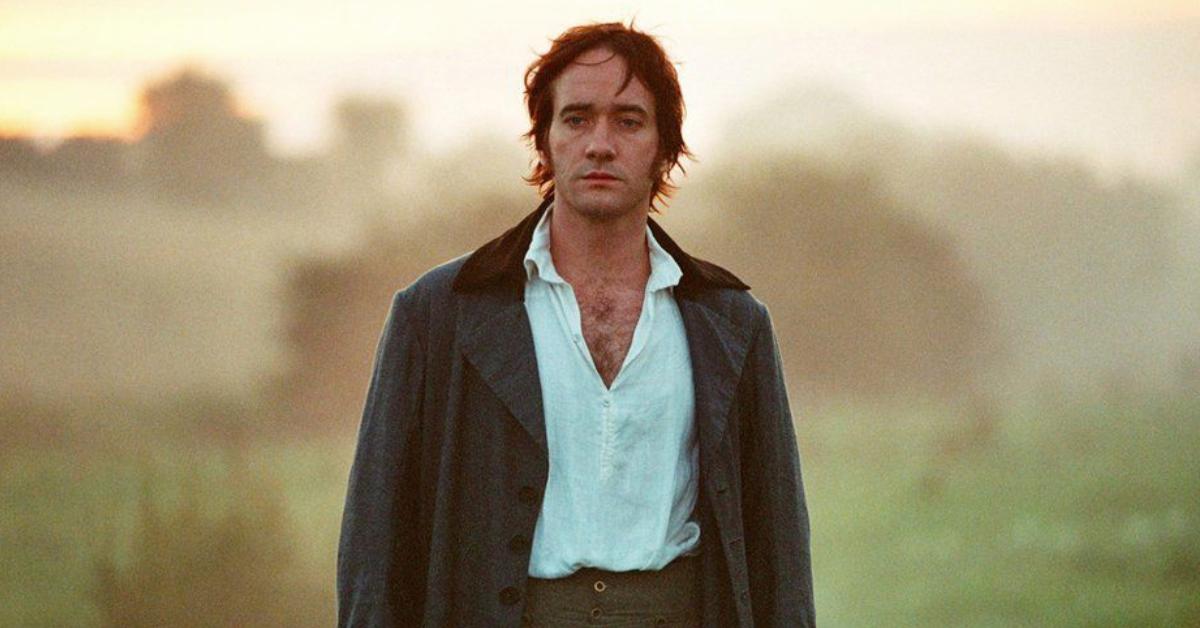 Before seizing our attention as Tom Wambsgans in the HBO satirical drama series Succession, Emmy-winning actor Matthew Macfadyen stole the hearts of millions as Mr. Darcy in the 2005 film adaptation of Pride & Prejudice. Now, it's been nearly 20 years since its release; however, the film still has a booming fandom that swoons over the handsome suitor.
Article continues below advertisement
One moment, in particular, that viewers go absolutely feral over occurs early on in the film — it's when Mr. Darcy holds Lizzy's (Keira Knightley) hand and helps her into the carriage. As he walks away, he flexes his right hand, and boy, is it electrifying and downright sexy.
OK, now we have to know: Why does Mr. Darcy flex his hand? Let's find out.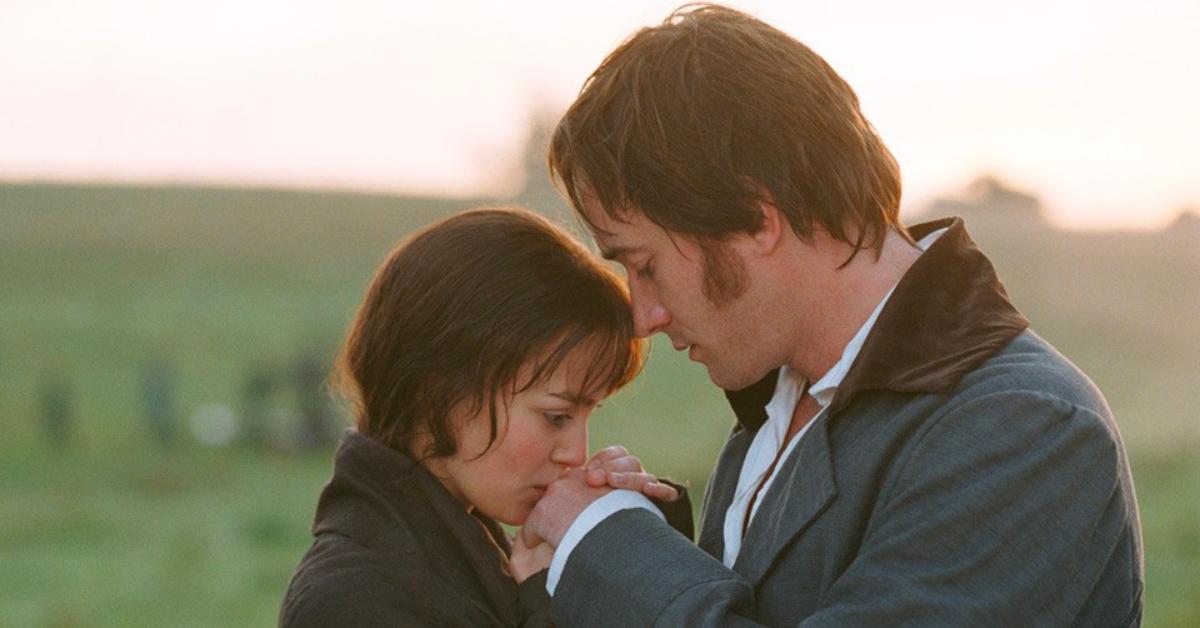 Article continues below advertisement
Why does Mr. Darcy flex his hand in 'Pride and Prejudice'?
We can all continuously rewatch Mr. Darcy flexing his hand over and over because it seems like a genius way to display his emotion and feelings toward Lizzy. However, that's actually far from the truth. In an interview with NPR, Matthew shockingly revealed the beloved hand flex was not planned; he did it reflexively.
Thankfully, English director Joe Wright thought it would be perfect for the film (of course, we agree!)
"It's credit to Joe, because he doesn't miss a trick, and he's so alive to things, and he saw me do it in a rehearsal take, and I remember him just going, 'Get that!' So they just did an extra shot on the hand," Matthew told the outlet.
Article continues below advertisement
In March 2022, romance author Sarah MacLean spoke with Elite Daily and discussed why the hand flex scene is so goddamn appealing. She wrote, "Of course, the appeal of Darcy is the buttoned-up, closed-off, stern hero who absolutely unravels in the face of the only woman he can't resist," adding that the hand flex equates to an "outrageous loss of control."
Article continues below advertisement
"The best kind of unraveling is the kind that happens in slow, magnificent, almost imperceptible moments rather than all at once, and that hand flex is the absolute perfect moment. Barely there," Sarah told the outlet. "Certainly, no one would ever expect it, and not from Darcy." Now, because we don't expect this from him, it makes the moment all the more alluring.
Article continues below advertisement
Another romance author, Adriana Herrera, also spoke with the outlet and explained the meaning behind Mr. Darcy's sensual hand flex. She stated, "MacFayden's hand flex is the physical manifestation of the moment when his transformation, his unlocking, by Lizzie begins. It's a phenomenal emotional beat because we see that for all his broodiness, Darcy is affected by Lizzie."
"It's a perfect example of what romance does best. It slows down and zooms in on a gesture, a look, a hand flex, to show us what is happening internally for the character," Adriana continued. "We see a chink in Darcy's broody armor. It's a small gesture, but from a man who is so guarded, it is infinitely satisfying."
Well, with all this talk about Mr. Darcy's hand flex, we're off to watch Pride & Prejudice!