People's Back Buttons Aren't Working on Facebook and There Are Some Weird Fixes to It
Why does the back button not work on Facebook? Users are noticing a strange glitch on the app and even stranger fixes to this problem.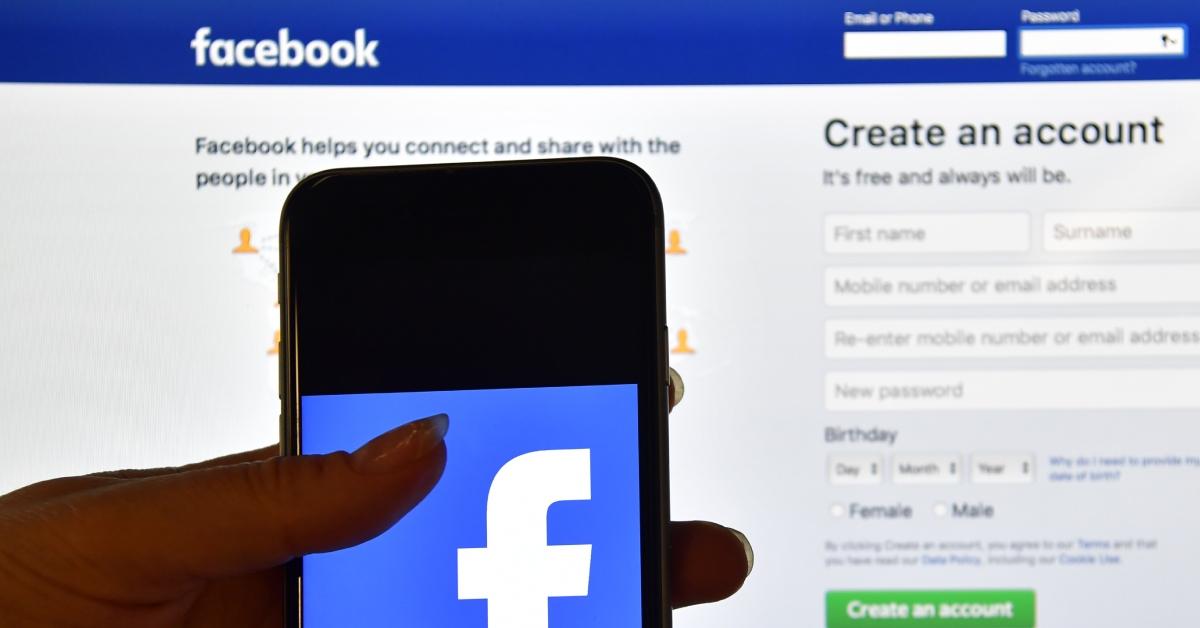 The Gist:
The back button appears to not be working on Facebook.
This glitch has affected several users.
People have come up with strange fixes to the problem.
Article continues below advertisement
There are all sorts of social networking apps available to us now that many of us have moved on to. However, it's safe to say that for better or worse, none of them would be here without Facebook. As the granddaddy of all social networking apps, Facebook is still in use today with all sorts of updates and new bells and whistles that the app has implemented in an attempt to keep up with the times. Against all odds, it's still in use today by millions.
Like with any popular app, though, Facebook is still prone to different kinds of glitches and widespread errors that plague its many users on a regular basis. More often than not, these glitches occur on the developers' side and have to be addressed by experts. By that same measure, these glitches can occur without any real explanation.
In early November 2023, people began complaining that the back button doesn't work while using the Facebook app. Here's what we know so far about this issue.
Article continues below advertisement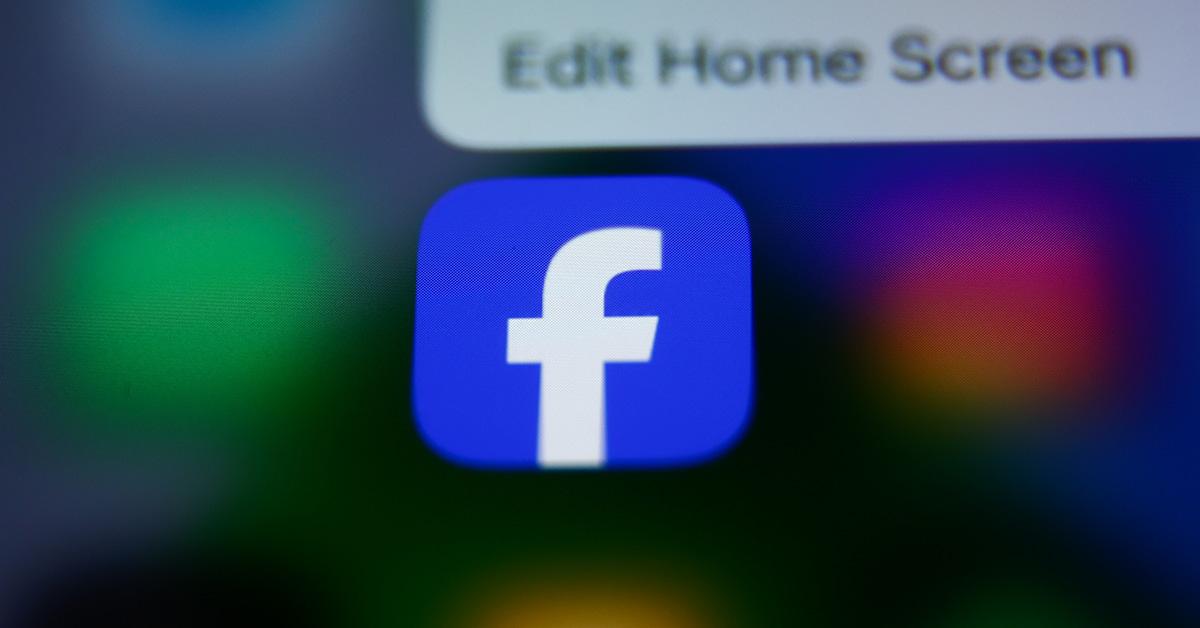 People can't use their back buttons on Facebook for some reason.
Around Nov. 5, 2023, people began posting on various platforms that the back button on their handheld devices wouldn't work while using Facebook.
On the r/Facebook subreddit, a Redditor wrote "If I go to a post or photo [and] I click the back button, it does nothing! I have to click the back on the top left of the app, which I've never had to use before and it's so annoying."
Article continues below advertisement
Folks have also posted about the issue in Google Support. Supposedly, they've even tried all of the usual troubleshooting remedies whenever a new glitch pops up on any app.
"I've tried clearing the cache. App and system are up to date. Everything is fine and the Facebook app works perfectly," one person wrote.
The only issue for them was that the back button on their device simply didn't work.
Reportedly, this doesn't seem to be exclusive to any device. Any smartphone with access to Facebook seems to have the same exact issue across the board with the back button on the app, regardless of brand or model.
Many have even claimed that this function is part of a new Facebook update that practically forces users to use the app's own features more often than any other button on their devices. As strange as this forced usage sounds, people have found a workaround.
Article continues below advertisement
Many people have found that holding the back button on their devices seems to work. However, it does have varying degrees of success. Some people were able to hold it down for one second for results, while others claim that they had to hold it down for as long as four seconds. Either way, it's presented a bizarre inconvenience for Facebook users.