Is Your iMessage Not Working? Here Are a Few Reasons Why It May Have Turned Off
When iMessage stops working on your phone, it can be a bummer. We explain some reasons behind why it sometimes turns off unexpectedly.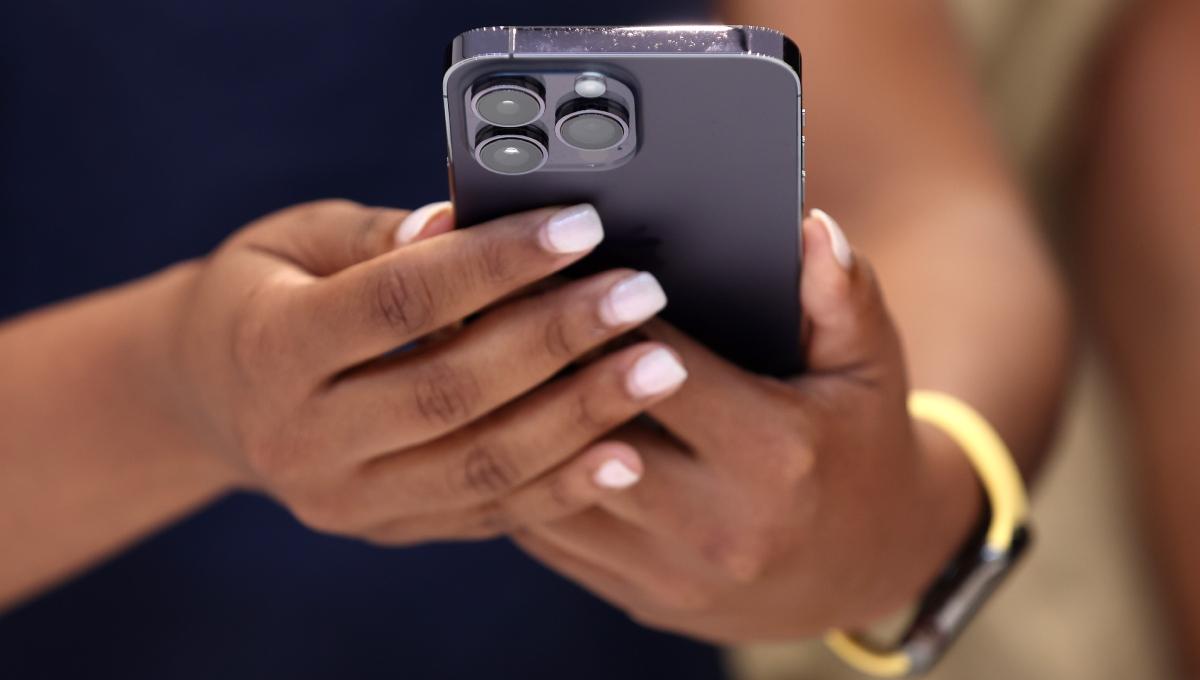 There are two types of people in the world: those who have iPhones and those who don't.
You see, the former group has access to several exclusive features that other phones don't have. One of which is iMessage.
While yes, iMessage in layman's terms is essentially just the application where one sends texts and generally speaking all phones have texting, iMessage promises a few features that you might not get on other phones.
Article continues below advertisement
For example, you can send GIFs, money, your current location, and more to your friends. Plus, when two iMessage users are texting, you can see when the other person starts typing which is both exciting and sometimes anxiety-inducing.
That said, iMessage rocks. But sometimes it turns off unexpectedly. We explain why it does that below.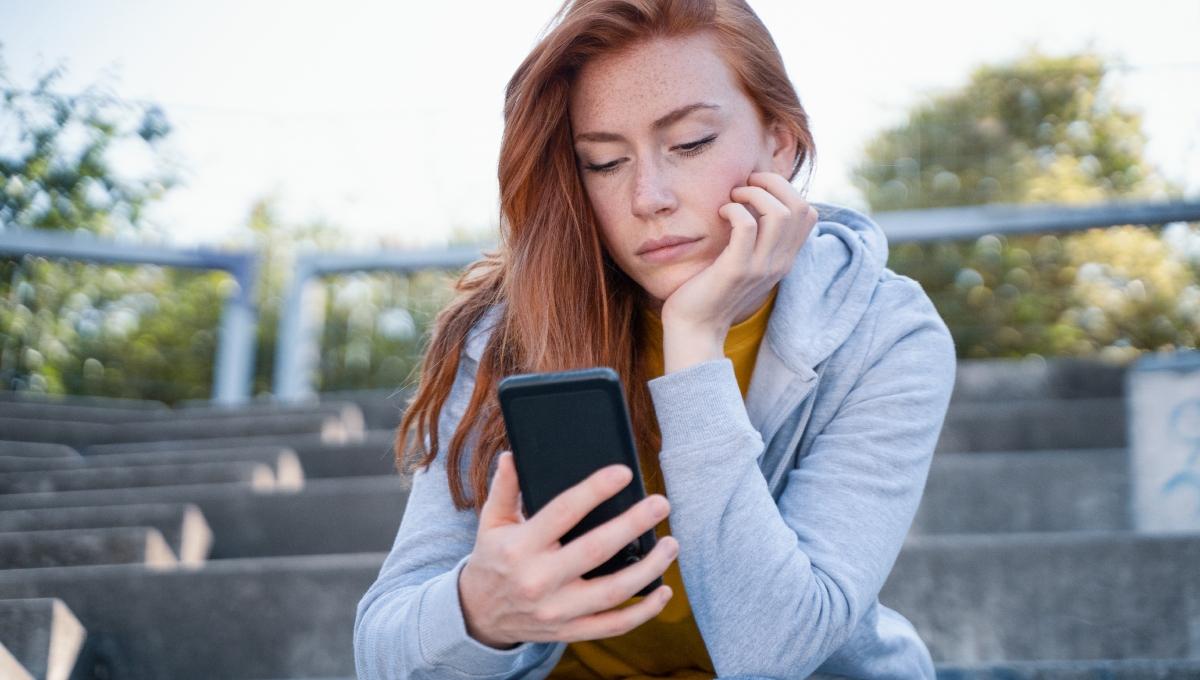 Article continues below advertisement
Why does iMessage sometimes turn off?
The most common reason why your iMessage turns off by itself is that your phone has lost its internet connection and/or service. This affects iMessage because iMessage needs data or Wi-Fi to work. You may temporarily experience this if you're underground (perhaps riding a subway), in a dead zone. Once your iPhone gets service again, your iMessage should start working again too.
Another reason why your iMessage may turn off is that you're having issues with your Apple ID credentials. Make sure that you're properly logged in with the correct Apple ID and password.
Also, check to see if your iPhone's software is up to date by going into Settings and then hitting General. If you see a red circle with a number in it, you likely have some iOS updates waiting for you.
Article continues below advertisement
Furthermore, your iPhone is running low on storage, which can also cause memory problems which may prompt other applications to malfunction, so make sure to keep an eye on that, too.
And sometimes the problem isn't you, it's Apple. You can check Apple's System Status here, to see if iMessage is having any technical issues.
Fingers crossed that your blue conversation bubbles are back in no time!