'Harry Potter and the Half-Blood Prince' Sees Snape Kill This Character
Toward the end of 'Harry Potter and the Half-Blood Prince,' Snape shockingly kills Dumbledore. Wait, why does he do that? Let's find out.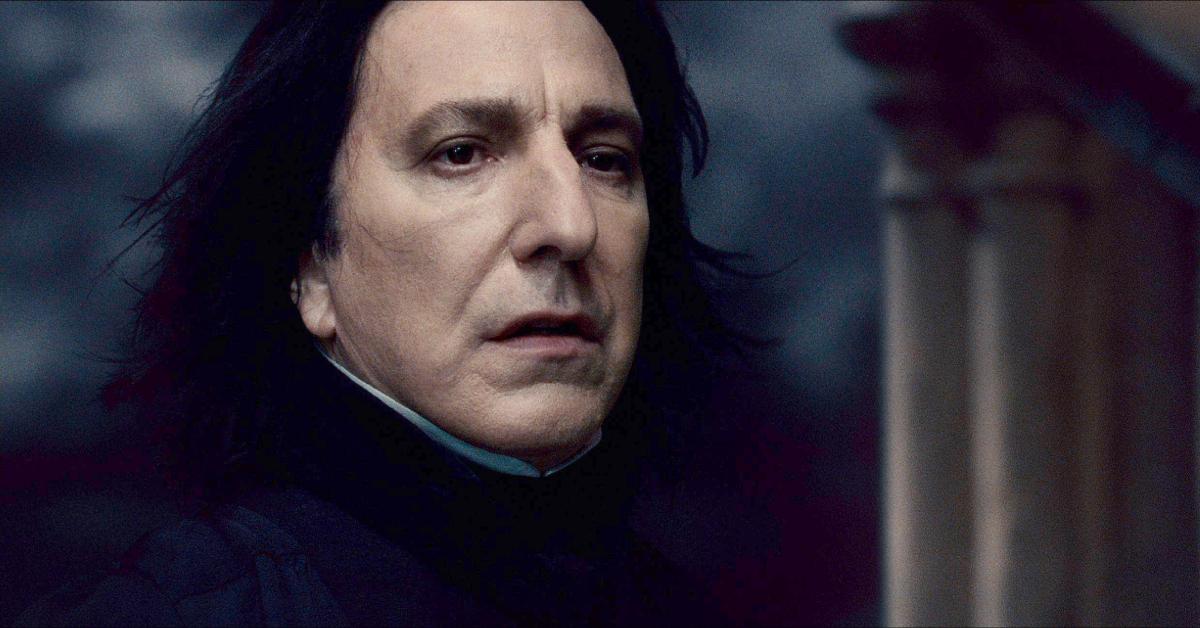 One of the most beloved characters in the Harry Potter franchise is none other than Albus Dumbledore.
Yes, he had flaws (don't we all?), but the powerful grand sorcerer spent his entire adult life working incessantly to protect the titular protagonist and defeat evil once and for all. Overall, Dumbledore is the epitome of goodness, which is why his death completely shattered our hearts.
Article continues below advertisement
For those who may have forgotten, Dumbledore sadly meets his demise in Harry Potter and the Half-Blood Prince. While at the Astronomy Tower, Dumbledore speaks with Draco about the plot to kill him; many other Death Eaters arrive and try to persuade Draco to kill the Hogwarts headmaster. He hesitates, so Snape steps up and performs the killing curse on Dumbledore.
It's been years, but we're dying to know the truth — why does Snape kill Dumbledore?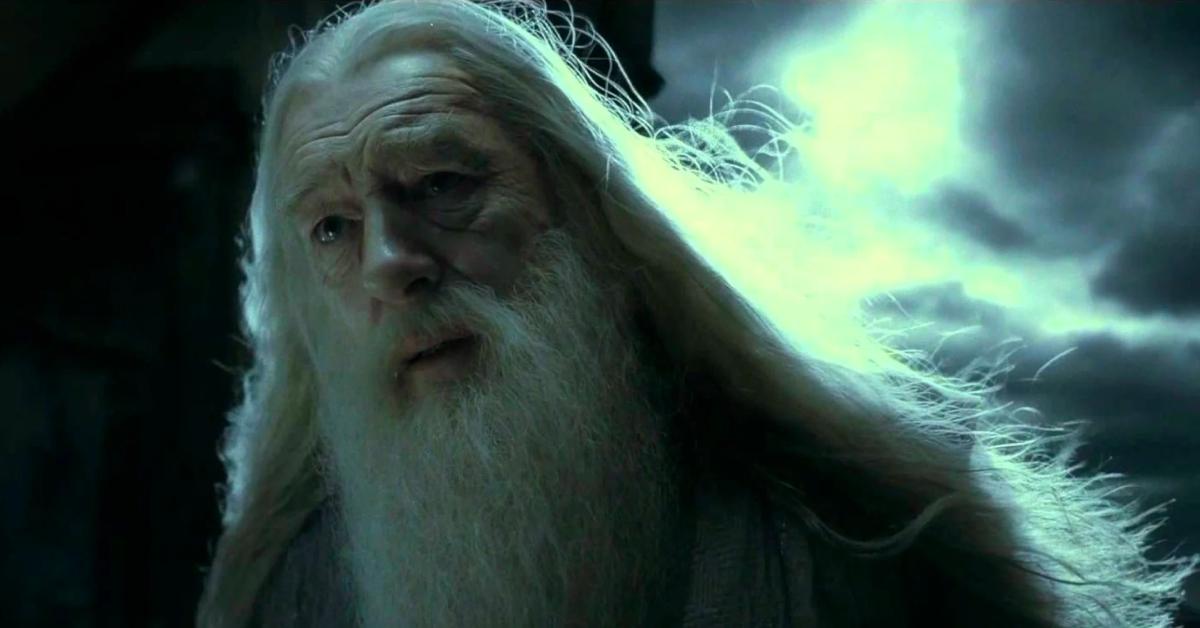 Article continues below advertisement
Why does Snape kill Dumbledore?
Although it seems like an act of betrayal, Snape kills Dumbledore simply because the elder asked him to, when the opportunity came. We know — it's absolutely bonkers! However, when you think about it, the plan actually makes sense.
As it turns out, Dumbledore asks Snape of this because he wants to spare Draco from a wounded soul and the wrath of the Dark Lord himself, Voldemort. We know Draco isn't as evil as his family, and since he can't bring himself to kill someone, Dumbledore feared the boy would ultimately die at the hands of evil. So, he set his sights on Snape to follow through with his death.
Article continues below advertisement
Chapter 33 of Harry Potter and the Deathly Hallows, titled "The Prince's Tale," reveals the plan was predetermined.
Dumbledore told Snape, "All the same, try. I am concerned less for myself than for accidental victims of whatever schemes might occur to the boy. Ultimately, of course, there is only one thing to be done if we are to save him from Lord Voldemort's wrath," to which Snape replied, "Are you intending to let him kill you?" Dumbledore responded, "Certainly not. You must kill me."
Article continues below advertisement
Snape then asked Dumbledore why Draco couldn't kill him, and he answered, "That boy's soul is not yet so damaged. I would not have it ripped apart on my account." Instead, he chose to sacrifice Snape's soul because he trusted him the most with his life.
"You alone know whether it will harm your soul to help an old man avoid pain and humiliation," Dumbledore told Snape. "I ask this one, great favor of you, Severus, because death is coming for me as surely as the Chudley Cannons will finish bottom of this year's league. I confess I should prefer a quick, painless exit to the protracted and messy affair it will be if, for instance, Greyback is involved — I hear Voldemort has recruited him. Or dear Bellatrix, who likes to play with her food before she eats it."
Ugh, this entire sequence just hits us so hard in the feels.