Donald Trump Hates Windmills, but It's Hard to Say Exactly Why
Donald Trump isn't exactly known for sticking to his script, and he's long gone off of it to rail against windmills, but why does he hate them?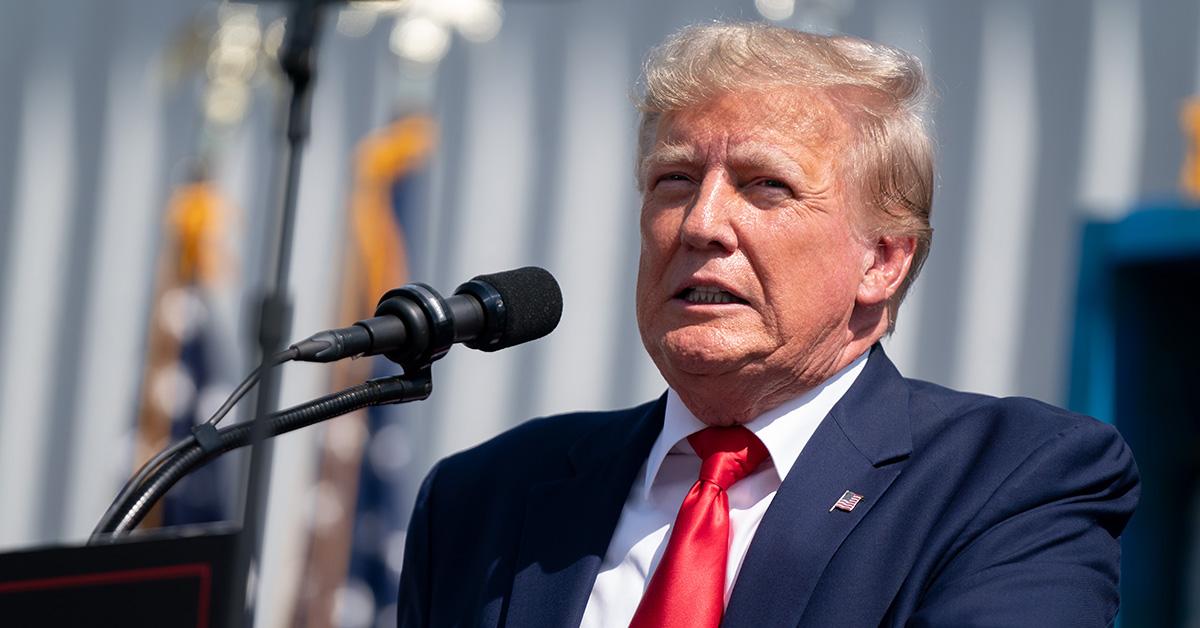 The Gist:
Donald Trump has railed against windmills regularly on the campaign trail for years.
His hatred of windmills seems to come from the birds they kill and because they are ugly.
They're also a useful proxy for Trump as he rails against efforts designed to combat climate change, whether they involve windmills or not.
Article continues below advertisement
Few politicians in American history are more improvisational and freewheeling than Donald Trump, which has naturally meant that his rallies contain a wide array of different topics and ideas. Sometimes, if you're just watching those rallies, it can be hard to follow his train of thought or keep up with the various conspiracies and ideas that pepper his speeches.
For almost as long as Trump has been holding rallies, though, he has had a pretty popular target that wasn't a Democratic politician. Instead, Trump has spent a seemingly inordinate amount of time railing against windmills, which has naturally led many to wonder where this hatred of windmills comes from.
Article continues below advertisement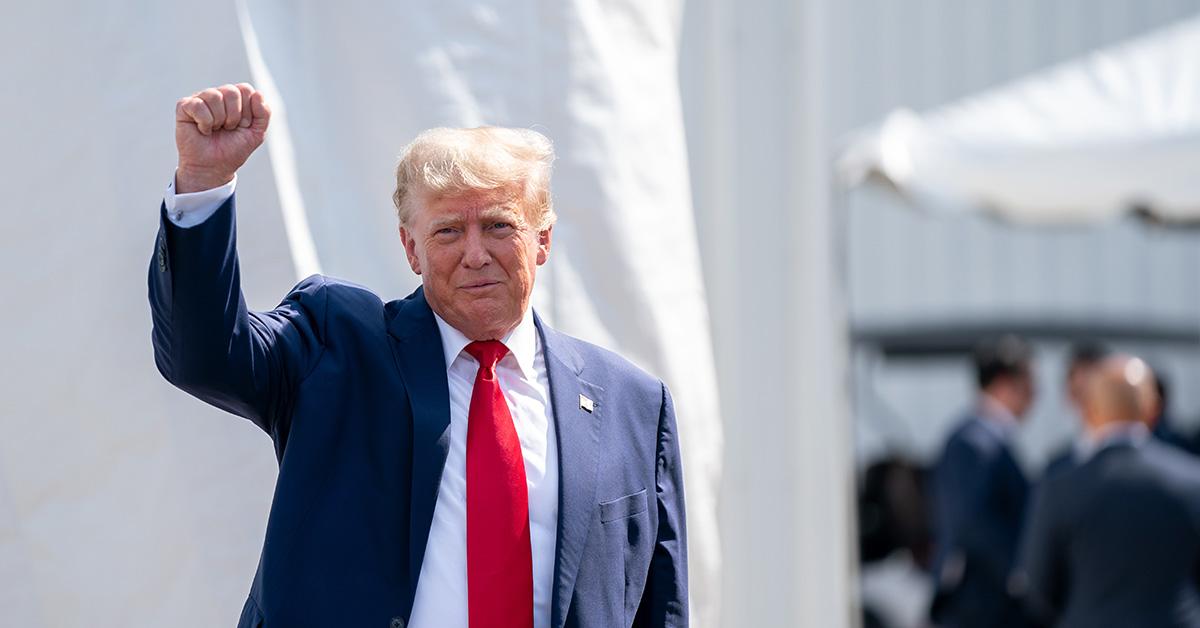 Why does Trump hate windmills?
As this compilation shows, Trump has been going after windmills for years, and often does so at least in part by calling them "bird killers." While it's true that windmills do kill at least 100,000 birds every year, they are far from the only man-made structures responsible for bird deaths. Power lines, for example, are responsible for a far larger number of bird deaths, and it's not like Trump is known for being an avid conservationist.
Article continues below advertisement
So, while windmills do kill lots of birds, that may not totally explain why Trump hates them. Clips of him talking about them also seem to suggest that he thinks they're a blight on the landscapes they inhabit. This is a pretty common knock on windmills, but not one that should overwhelm their potential benefits in moving us toward a cleaner grid that's less reliant on fossil fuels.
As is so often the case with Trump, it seems like he has chosen windmills as a proxy for the broader issue of environmentalism. Windmills are something that many people don't like, so when talking about the transition to a green economy, he discusses windmills like they're a menace in order to convince people that transitioning to a greener economy is a bad idea.
Article continues below advertisement
It doesn't seem like Trump has any deep-seated trauma related to windmills that has led him to rail against them. Instead, because of his talent as a political figure, he has picked windmills as a useful proxy and run with them.
It's certainly true that windmills, like all new energy technologies, come with certain downsides that are likely to be unavoidable.
What's also true, though, is that climate change could wreak havoc on ecosystems in much broader ways. Windmills may kill lots of birds, but entire species could go extinct if the planet continues to warm in the way it has in the past few years. These are the careful cost and benefit calculations that have to be made when it comes to climate change.