Did Turkish Stud Turbo Really Get Banned From 'The Challenge?'
Why does Turbo leave 'The Challenge?' Everything we know about the Turkish competitor's disqualification and whether or not he was banned.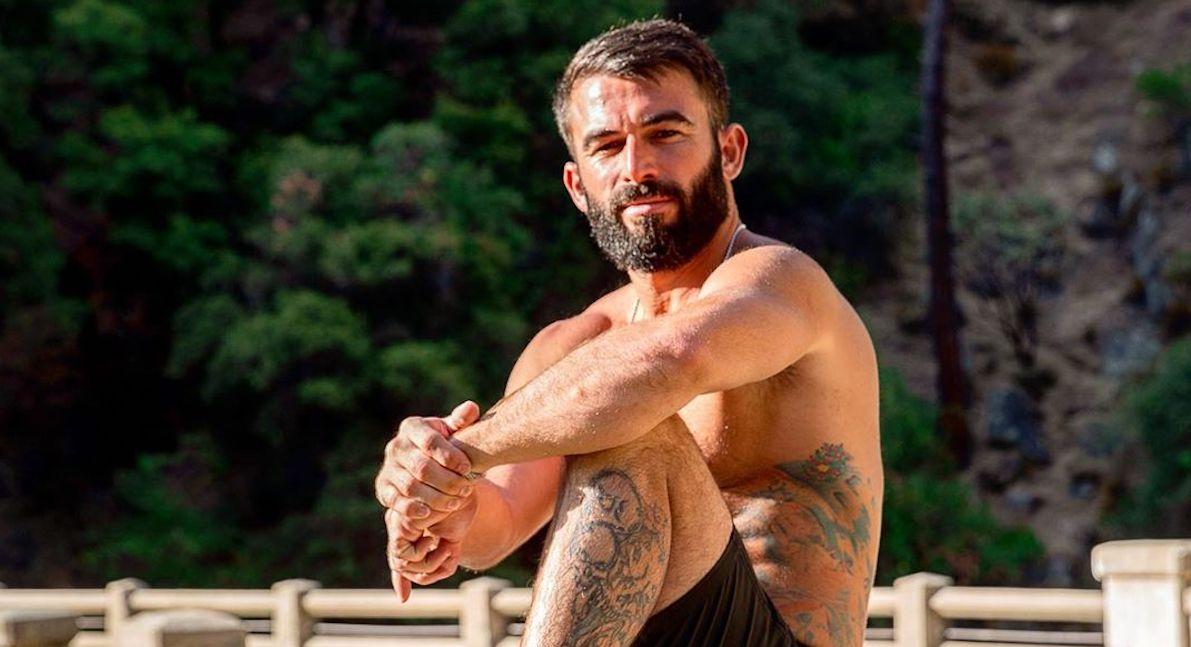 Article continues below advertisement
"Tensions between Jordan and Turbo erupt into a full-blown war," the show's description reads. Now, many fans are convinced this fight is the reason that Turbo leaves the long-running MTV competition series mid-season.
So, why does Turbo really leave The Challenge? Was he banned? 
According to the spoilers on the show's Vevmo page, insider PinkRose revealed that Turbo is disqualified and leaves the show. However, no exact details were given.
Article continues below advertisement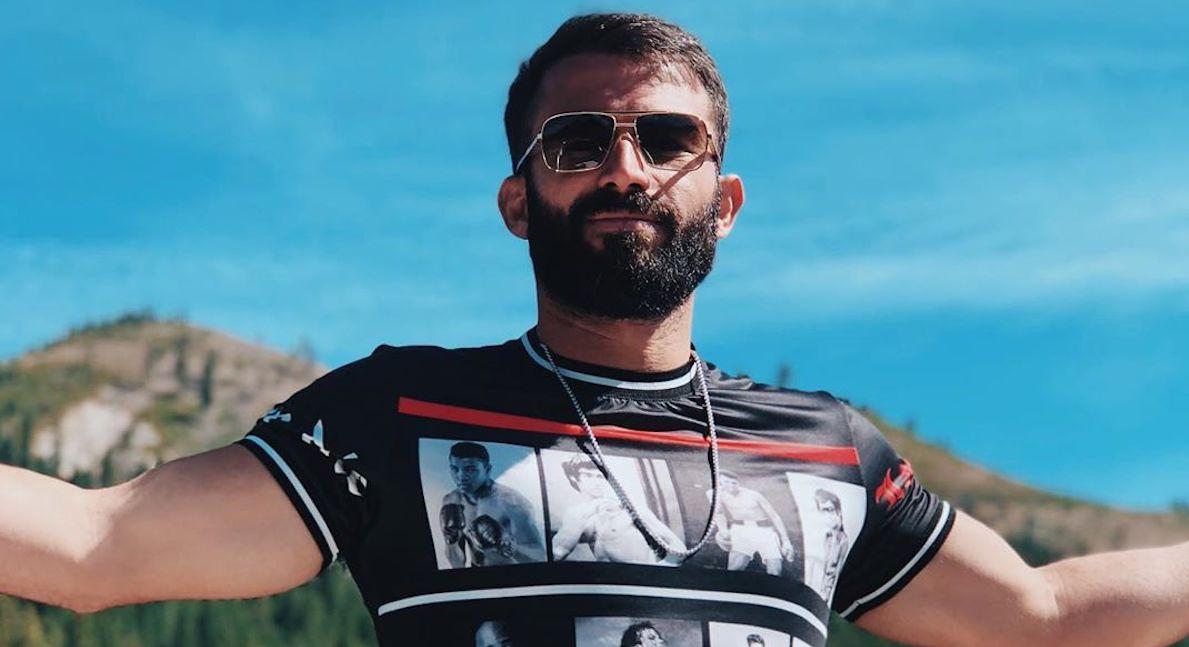 On Instagram, Turbo hinted at the controversy, captioning a photo, "If you don't like me, take a map, get a car, drive to hell. Have a nice trip." Alongside another image, he added, "I'm not a bad person, you just haven't earned me to be a good one with you."
Article continues below advertisement
What happened between Turbo and Jordan? 
Back to the show's description of a "full-blown war," fans already saw Jordan Wiseley and Turbo get into a heated exchange amid a challenge involving a pyramid puzzle and relic — so it's no surprise that the guys are back at it again. And it is rumored that Turbo made a threat in the house that ultimately got him eliminated.
Article continues below advertisement
"If he is acting like a man, you have to be a man," Turbo said on the show following the fight. Nany Gonzalez, who was Turbo's partner last season, explained why Turbo was more aggressive this time around.
"I handled the politics, OK," Nany said on Behind The Challenge. "He didn't have to do anything except show up to the challenge compete and help us win and he was good at that. I feel like this season he came in and it was just a different element for him. You know, he was on a team with a bunch of champions."
Article continues below advertisement
Obviously, fans are divided between Team Turbo and Team Jordan. 
Turbo — who won Survivor Turkey twice — definitely has a massive fanbase who think he was more than justified in going after Jordan.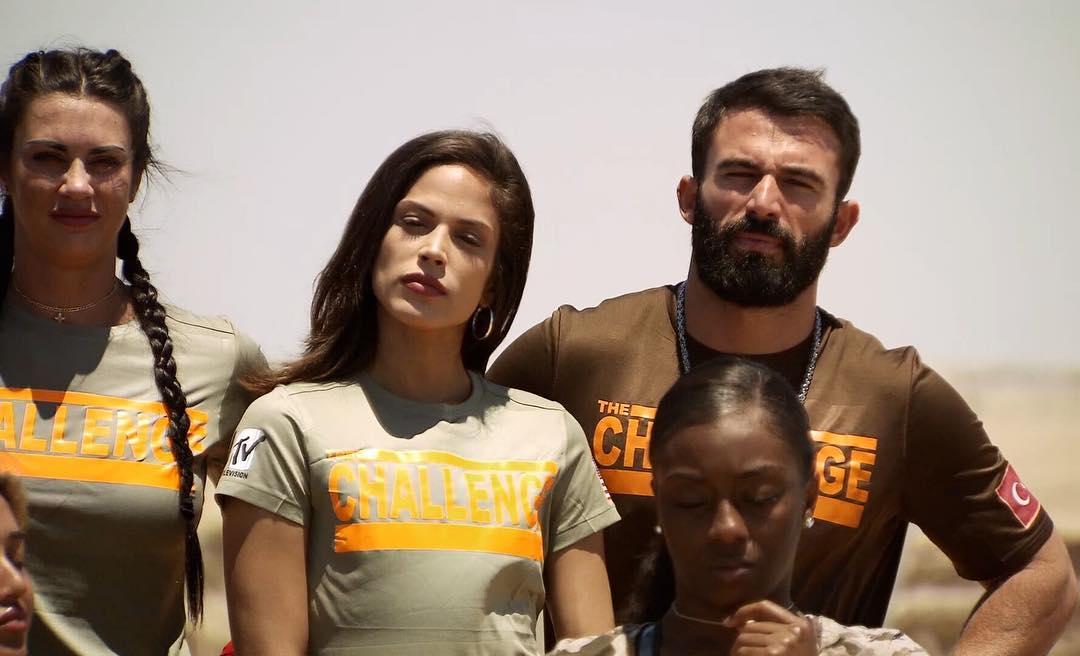 Article continues below advertisement
"Don't let me laugh, Turbo achieved more in his life than Jordan. Two times Survivor Turkey champion. One time first male rookie champion in his first season... and if Jordan hadn't cried, he won again in 34 for sure," one fan commented. "Of course he is not unbeatable. He achieved many many other things that I didn't noticed."
Another agreed, adding, "I don't care what he said... Turbo leaving is pure ********. There's no real consistent rules and expectations on this show. Always pick and choose."
Where is Turbo now?
Article continues below advertisement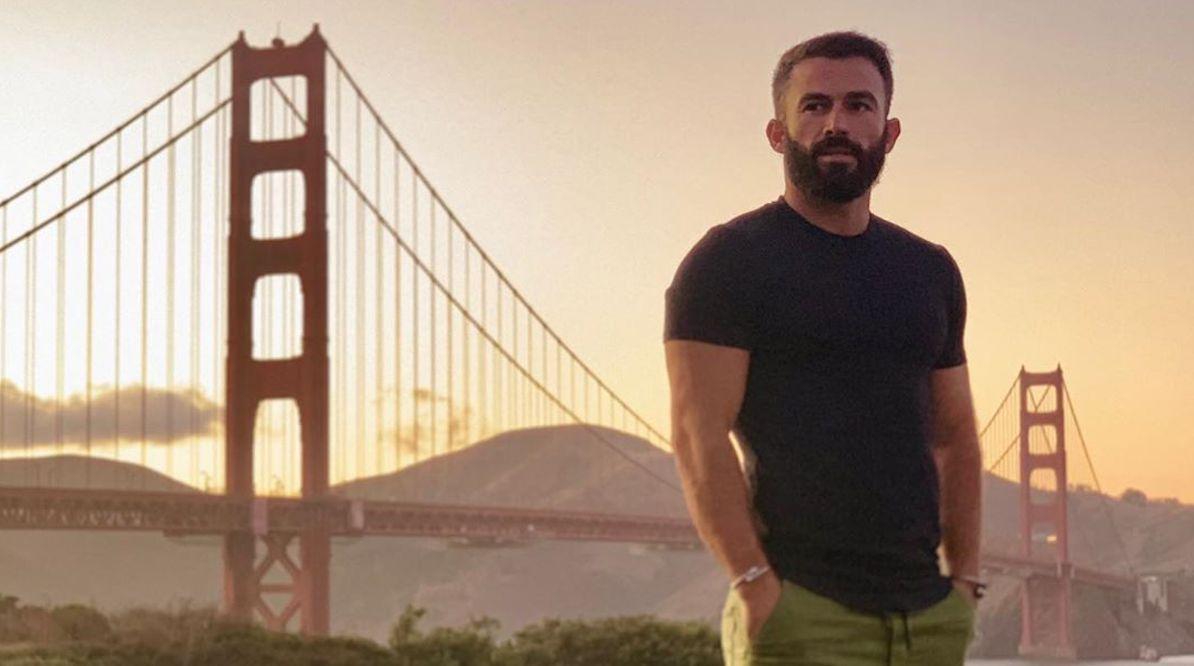 We don't think Turbo is too upset about not winning The Challenge again. The 31-year-old is already focused on his next goal: becoming a Hollywood star.
"Action movie so soon... Time to finish another dream," he recently tweeted. Honestly, is there anything Turbo can't do?
Watch The Challenge Wednesdays at 9 p.m. EST on MTV.