The Real Reason Why Veterans Day Isn't Spelled With an Apostrophe
As one of the most important American holidays, Veterans Day is celebrated annually in the U.S. So, why does Veterans Day not have an apostrophe?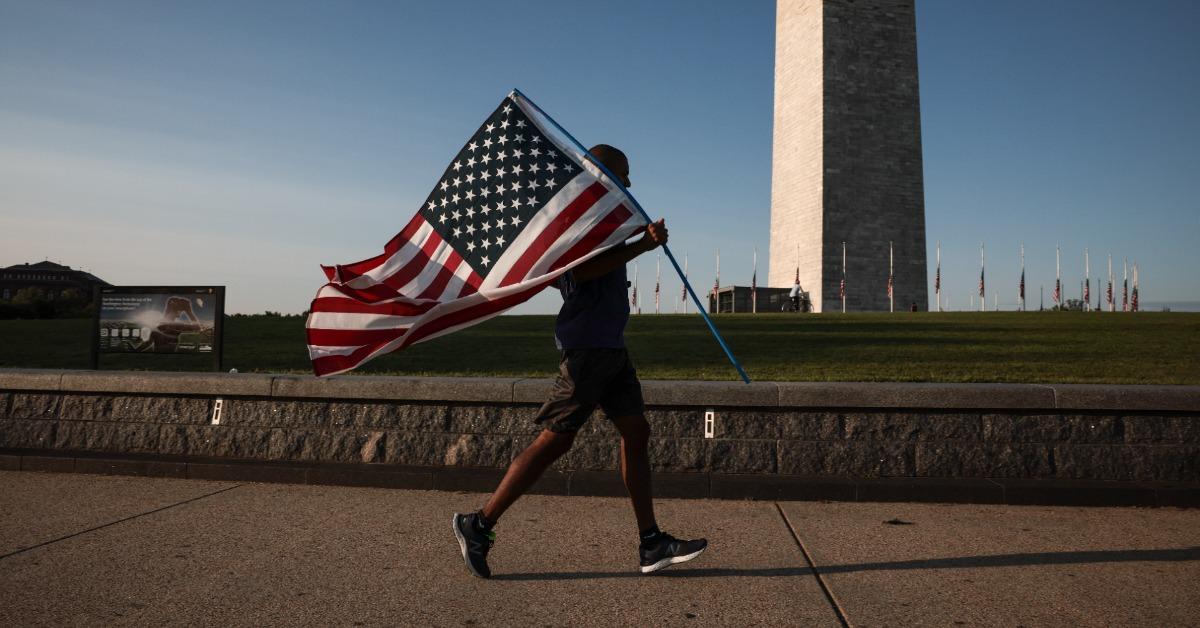 There are a few holidays celebrated yearly in the U.S. that are uniquely American. One thing that they have in common is that they all embody the ideals of what it means to be a citizen of the U.S. They honor certain people, places, and events that took place in our history and shaped the country into what it is today.
Article continues below advertisement
One of these holidays is Veterans Day, America's annual celebration of those who sacrificed life and limb to protect the nation. One thing you may have noticed about Veterans Day's name, however, is the omission of an apostrophe separating the "n" and "s" in "veterans." So, why is an apostrophe not used when writing Veterans Day? Here's a breakdown.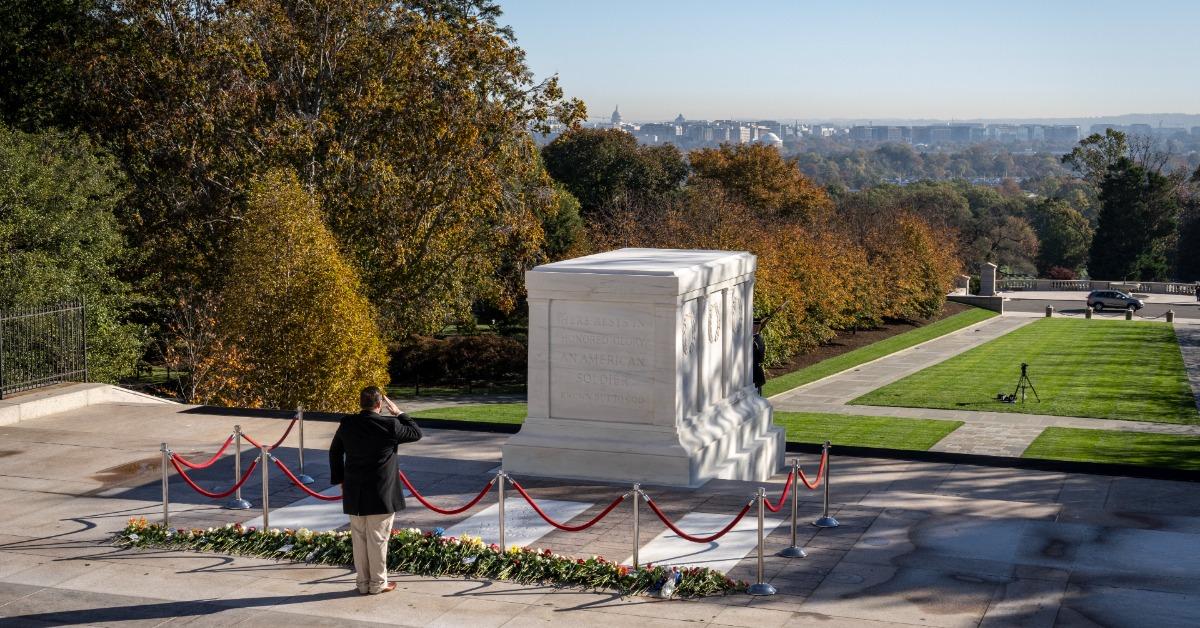 Article continues below advertisement
Why is there not an apostrophe used in the correct spelling of Veterans Day?
The reasoning behind why Veterans Day isn't spelled with an apostrophe is actually quite simple, just ask the Department of Veterans Affairs. According to Military.com, the lack of an apostrophe is due to the fact that Veterans Day is not intended to be a day that belongs to military veterans; it's a day designed to honor them and their sacrifices. Since it is not possessive, the apostrophe is not needed in the name.
By not using an apostrophe in "Veterans," you're basically just using the word as an adjective that modifies "Day." For example, if you say the phrase "pumpkin farm," "pumpkin" describes the type of farm you're talking about. In this case, "Veterans" simply tells you the kind of day being spoken about, which is "Veterans Day."
Article continues below advertisement
Are banks closed on Veterans Day?
Since Veterans Day is a federal holiday, most banks will be closed. Some of the other major institutions likely to close on Veterans Day include USPS, federal courts, non-essential government offices, and many public schools.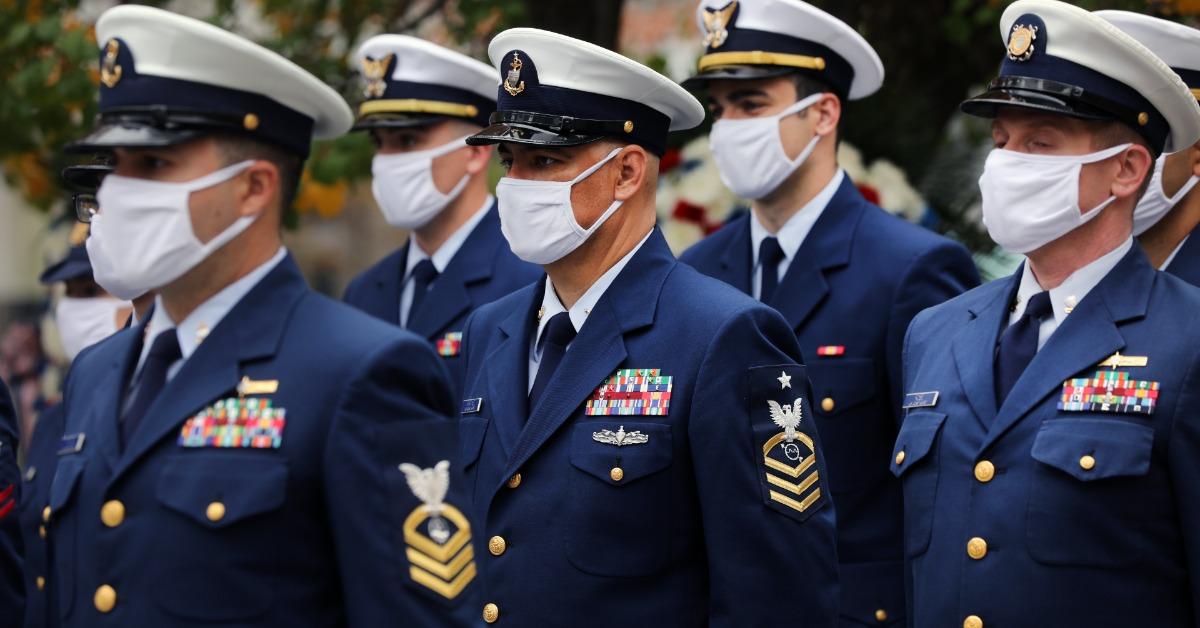 Article continues below advertisement
How did Veterans Day get its start?
Veterans Day was originally recognized as Armistice Day when it was first celebrated in 1919 as the mark of the end of World War I. For context, the war officially ended on the 11th hour of the 11th day of the 11th month on Nov. 11, 1918. The following year, in 1919, the first official celebration of Armistice Day commenced. According to the U.S. Department of Veterans Affairs, the day was so important to Americans because it was regarded as the true end of "the war to end all wars."
The holiday was officially recognized almost two decades later, in 1938. However, in 1954, President Dwight D. Eisenhower decided to sign into law a change in the holiday's name, bringing it into its current iteration: Veterans Day. By doing this, President Eisenhower hoped to shift the focus of the holiday from merely honoring World War I veterans to including veterans of all of the wars that the U.S. has participated in.