Is Your WhatsApp Stuck on "Connecting"? Here's a Quick Troubleshooting Guide
Why does WhatsApp say "connecting"? The popular messaging app certainly isn't immune to typical network issues and regular app troubles.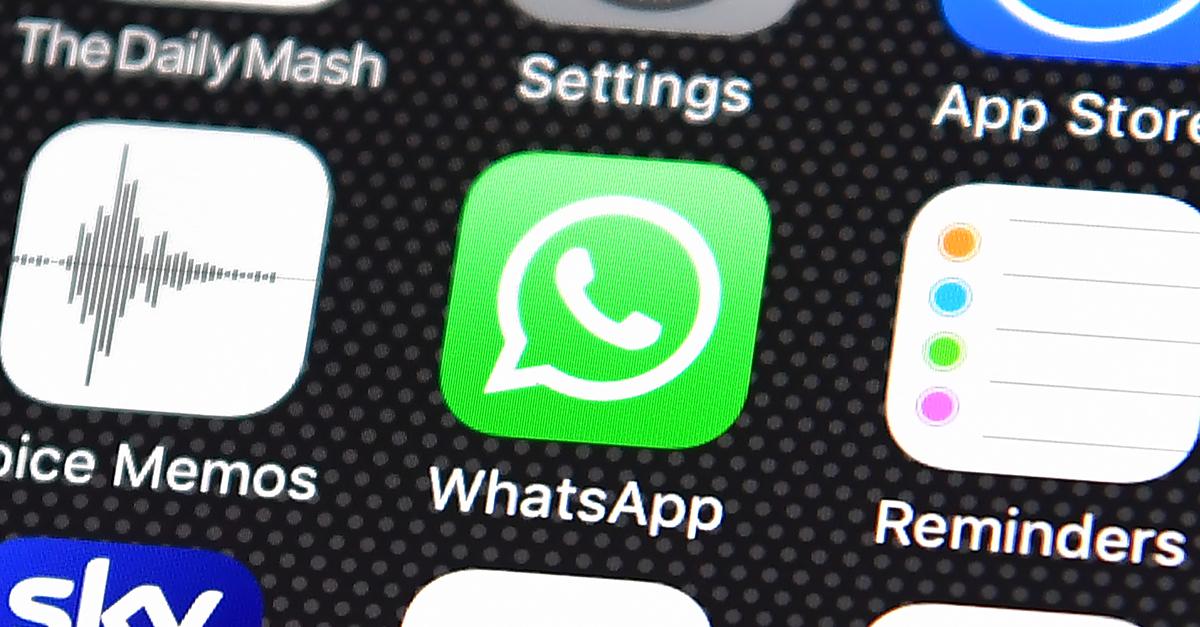 The Gist:
WhatsApp users are experiencing a glitch wherein the app is stuck "connecting."
If you run into this issue, try restarting your phone, then check the app for updates.
There are all sorts of messaging apps we use to communicate with each other these days. Gamers have Discord with its video game-friendly functions. Businesses have Slack for coworkers to use for quick messages to each other or even just as a water cooler environment with GIFs. For everyone else, you're probably on WhatsApp. This private messenger app covers every conceivable method of communication you'd expect from your phone from texts to calls to even video.
Article continues below advertisement
It may act as a good replacement for your device's normal communication functions, but it isn't perfect. Like literally any app in existence, regardless of function or popularity, WhatsApp can be prone to random outages or glitches. For many, they may find themselves stuck on a "Connecting" wheel when the app usually connects quickly whenever you tap in. If you're stuck on that page while trying to keep in touch with others, here's what you can do.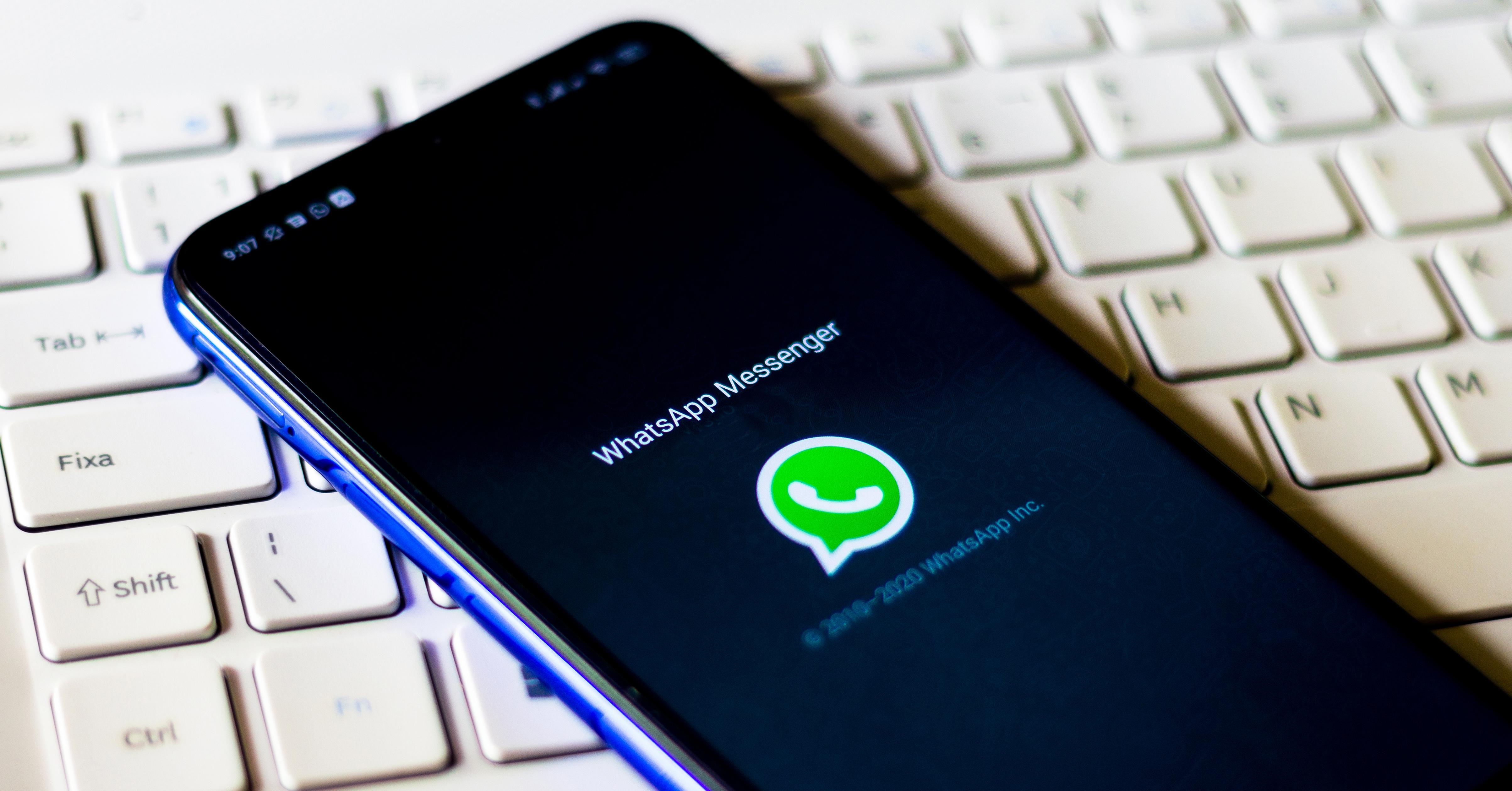 Article continues below advertisement
Why does WhatsApp say "Connecting"?
If you're trying to enter WhatsApp and you find yourself stuck on the "Connecting" page, it can be difficult to pin down what exactly is happening on the app. Luckily, there are all sorts of quick fixes that you can try to see if the issue gets resolved. Many of these methods are time-honored and can really be used for any app that seems to have trouble connecting to the internet.
As you might expect, the first step would be to check your internet connection to make sure it's stable.
If you can address your connection but it still doesn't fix WhatsApp, you may want to check to see if your version of the app needs to be updated. You can also clear any cache and date that might be cluttering its functions. Restarting your phone altogether might do the trick as well.
This final method is more of a hassle than a last resort, but you can always trying uninstalling and reinstalling the app to see if that helps.
Article continues below advertisement
More often than not, any of the above can be a possible solution to your connectivity problems. Unfortunately, there are plenty of cases in which apps like WhatsApp are subject to random outages that can really only be addressed by the support team. In these cases, you may want to keep an eye on social media.
Article continues below advertisement
If a glitch on an app becomes pervasive and widespread enough among a user base, then the support team may address it themselves and make a formal announcement. In mid-July 2023, WhatsApp did just that when its maintenance team publicly addressed connection issues with its service via Twitter. They'll often provide updates on the app's status, especially when things are all green again on their end and the issues have been resolved.
In most cases, the support team will never actually reveal what went wrong on their end, as technology can be fickle and there's really no telling when a glitch might occur. Luckily, when it comes to popular apps like WhatsApp, a fix for these issues when they crop up is usually never too far behind.