xQc Is Used to People Hearing Him Talk, and Many Have Noticed His Accent
Why does popular stream xQc have an accent? The widely-known gamer is known for providing commentary during his live-streams of video games.
Popular influencer xQc has been making some notable and even scandalous headlines all throughout 2023. He is best known for his work as a streamer for platforms like Twitch and has even made a substantial living off of his work as he plays video games for more than 11 million followers on his streams.
Article continues below advertisement
Earlier this year, details of his messy divorce from fellow streamer Adept (real name: Samantha Lopez) came to light. Later in June, he signed an enormous multimillion-dollar streaming deal with Kick in one of the most expensive contracts ever signed in entertainment history.
It's fair to say that as an online personality, xQc is well known throughout the streaming community as one of the most successful people in his field. And anyone who's watched him will have certainly noticed his heavy accent.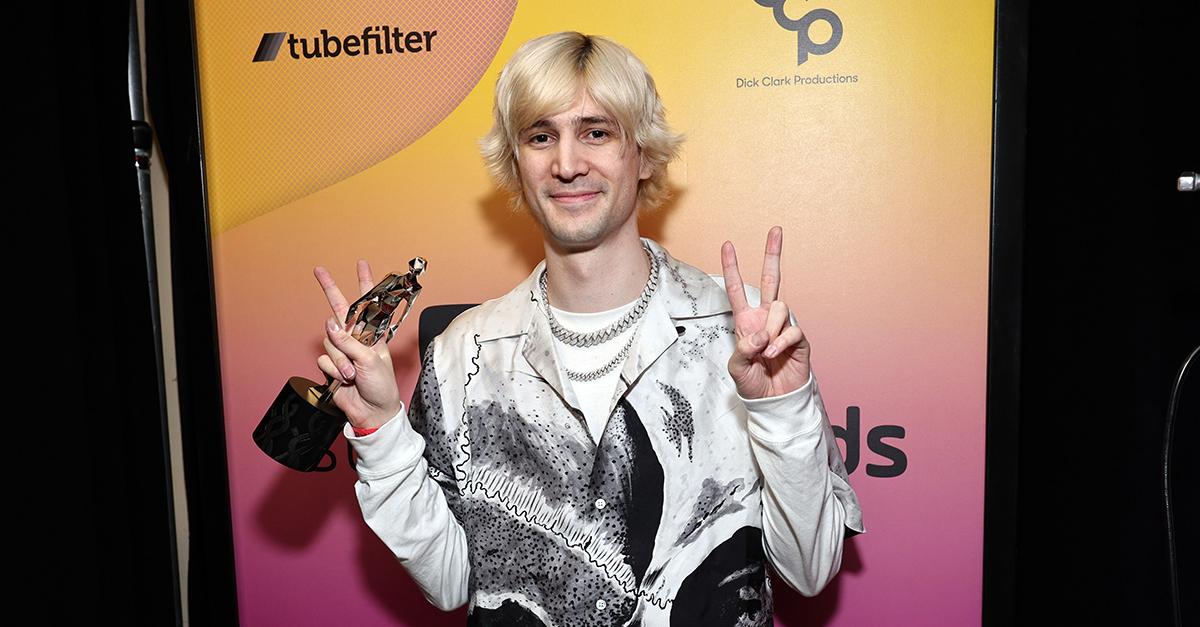 Article continues below advertisement
Why does xQc have an accent?
Though xQc is known to be of Norwegian descent, his lineage has shockingly little to do with the noticeable accent that loyal fans have been listening to since the early 2010s. The popular Twitch stream was actually born in Laval, Quebec, Canada back in 1995. As such, he grew up speaking French and English and was surrounded by others who did the same, which likely led to him developing an accent.
According to a 2016 Canadian Census, over 49.6 percent of the population of Laval speak French as their native tongue. Though that percentage has decreased in recent years, xQc grew up squarely within the time in which French was spoken more predominately in the city, with English being spoken as a second language among citizens.
Article continues below advertisement
Throughout his career, xQc has become well known for his work in gaming and streaming, and his accent continues to be a talking point among his fans.