Yamaha Makes More Things Than You Might Expect — Here's Why They Make So Much
Why does Yamaha make everything from instruments to vehicles? The manufacturing company has dipped their toes in several industries.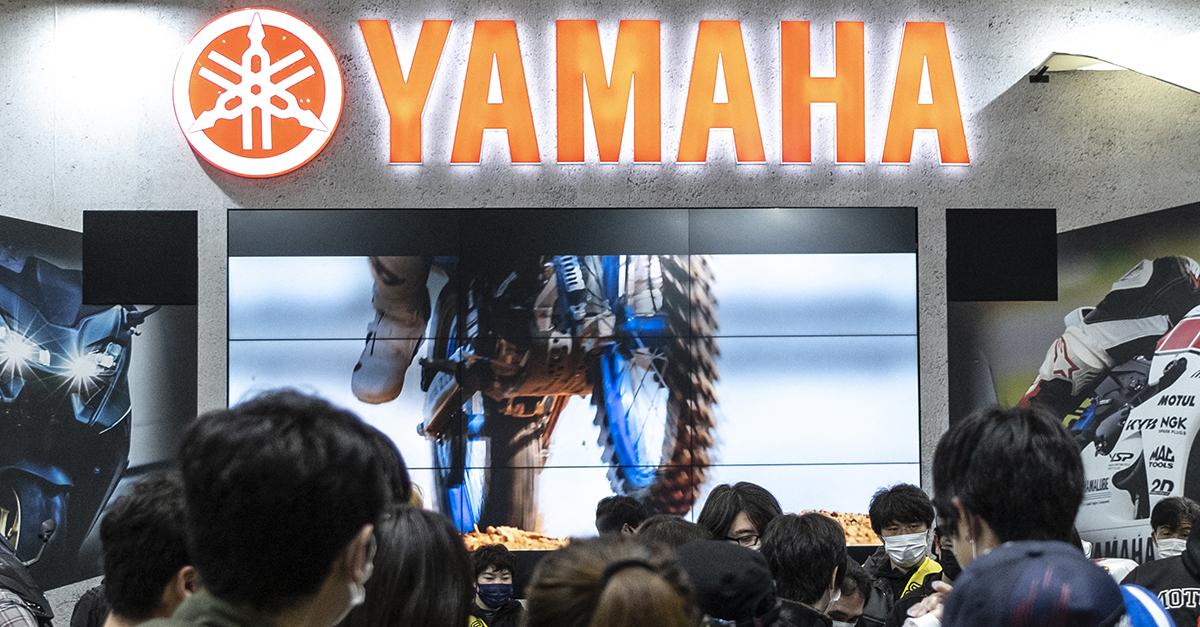 The Gist:
Folks on the internet have noticed that Yamaha makes all sorts of different products.
The company began with musical instruments, but spun off into developing vehicles.
This pivot began in the fallout of World War II.
Article continues below advertisement
Imagine, if you will, that you're in a popular musical band. You play a Yamaha brand guitar and sing into a Yamaha microphone. Your bassist plays on a Yamaha bass and your drummer is banging away on a set of Yamaha drums. Then after a big concert, you celebrate your latest achievement by having a boat party on your Yamaha boat or taking a ride on your Yamaha motorcycle. You might already be thinking to yourself, "That's a lot of Yamaha I use for my career."
And you might not be wrong. As folks across the internet have noticed, Yamaha makes more things than you'd expect. There are plenty of memes and repurposed jokes dedicated to the idea that the Japanese company differs wildly depending on what you're shopping for. Whether you're in a band or are a dedicated motorist, Yamaha has got your back. But the conversation has had people asking why Yamaha makes everything? For the answer, we'll have to dive into a bit of Japanese history.
Article continues below advertisement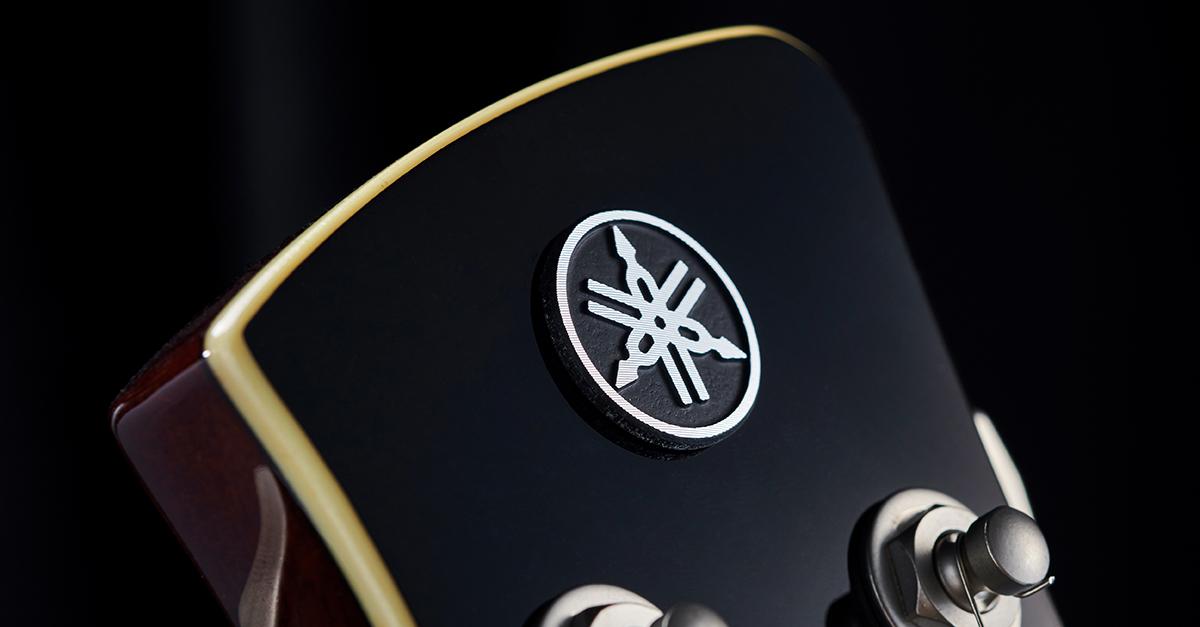 Why does Yamaha make everything?
Most of us know Yamaha for musical instruments and hardware. The original company was founded in 1887 and was primarily focused on manufacturing and repairing reed organs and pianos. Yamaha quickly became the largest musical instrument manufacturers of the early 20th century.
As the company grew, they were eventually contracted to make airplane propellers as part of wartime efforts during World War II.
Article continues below advertisement
As history dictates, Japan was in dire economic straits in the aftermath of the war, thanks in no small part to having been decimated by nuclear weaponry. Yamaha was not immune to this crisis either, but they decided to repurpose their wartime products for more leisure use as the war ended.
Article continues below advertisement
In 1955, the company spun off with a motorcycle division, using much of their parts developed during the war in their new vehicle lines. Their first vehicle, the YA-1 125cc motorcycle, made an immediate splash after winning the 3rd Annual Mount Fuji Ascent Race of that year. After major early success, Yamaha began seriously committing to vehicle manufacturing. By the end of the year, Yamaha was already rubbing elbows with other Japanese motor companies like Honda and Suzuki.
Since then, the Yamaha Motor Company has become as prolific as the parent musical company. Yamaha Motor currently manufactures everything from motorcycles to snowmobiles, boats, golf carts, car engines, bicycles, scooters, and even tractors, just to name a few. They even dabble in swimming pools, snow throwers, and even unmanned helicopters. And it all stems from the company's original efforts to expand and repurpose their technology post-World War II.