Heads up, 'New Day' Fans: Alisyn Camerota Is Leaving the Program
Why is Alisyn Camerota leaving her role on 'New Day'? The network apparently has other plans for the famed anchor within its regular programming.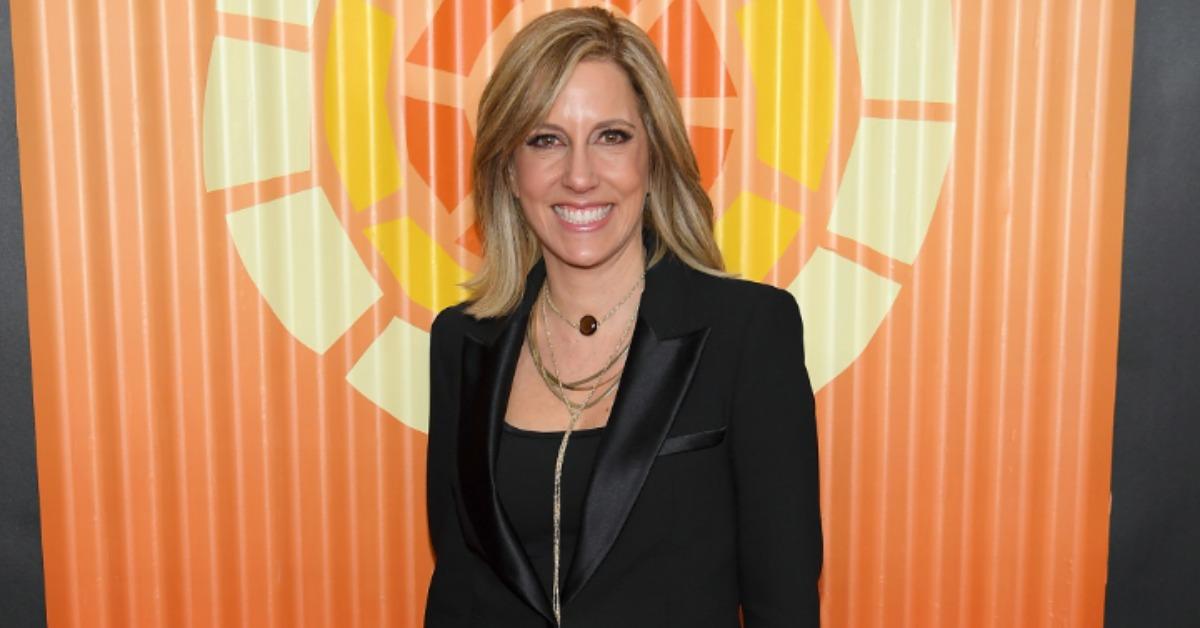 After years of endearing herself to fans through hosting CNN's New Day, Alisyn Camerota is set to leave the program as part of a larger shake-up of the network's most well-known faces. These changes, which go into effect on April 13, 2021, may very well change CNN's daily programming completely.
Article continues below advertisement
But why are these decisions being made, and who else is being switched around on the network? Here's a breakdown of all the known details surrounding why Alisyn is leaving New Day, as well as who her replacement is set to be.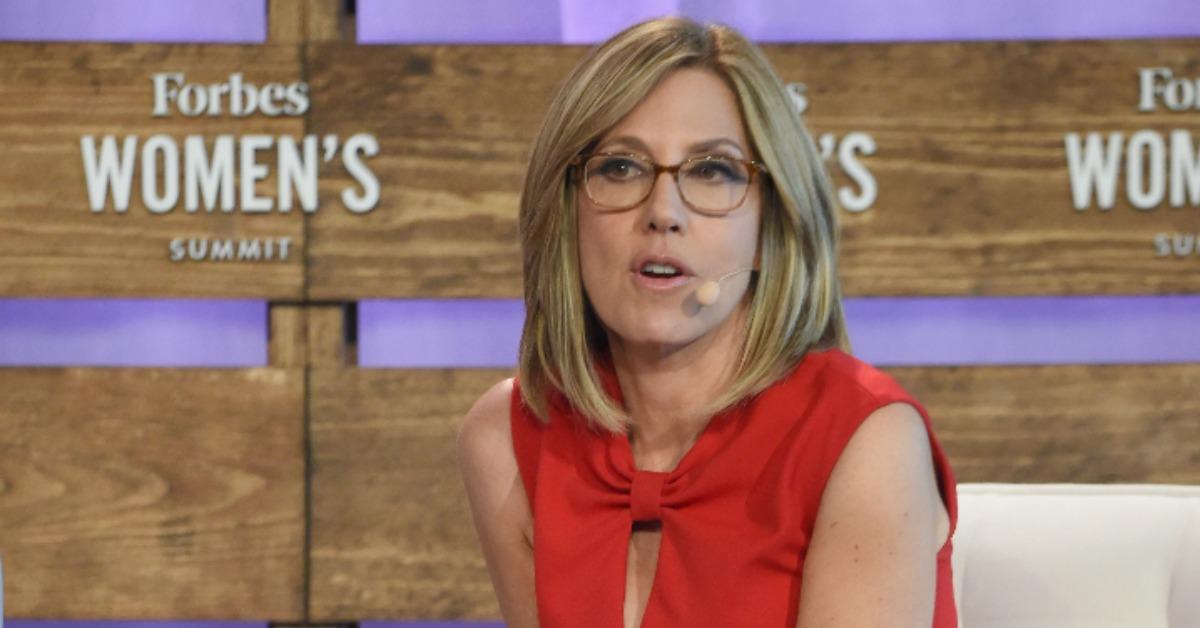 Article continues below advertisement
Why is Alisyn Camerota leaving 'New Day'? She is joining another CNN program instead.
Following Brooke Baldwin's announcement that her last day on CNN is set for April 13, 2021, the network did some pretty major reshuffling of its daytime television personalities. Namely, Alisyn is vacating her role on New Day and beginning a new position as an anchor on CNN's Newsroom, a move that was likely made as a result of Brooke's departure.
She will broadcast from 2-4 p.m. EST daily alongside Victor Blackwell.
But don't worry, New Day is still going to be on the air, albeit with a new host. Brianna Keilar has been tapped by CNN to take over Alisyn's old role, and the program will air weekdays from 6-9 a.m. EST. Brianna is currently the host of another CNN program, Right Now, as well as the writer of the network's Home Front column about military families.
Article continues below advertisement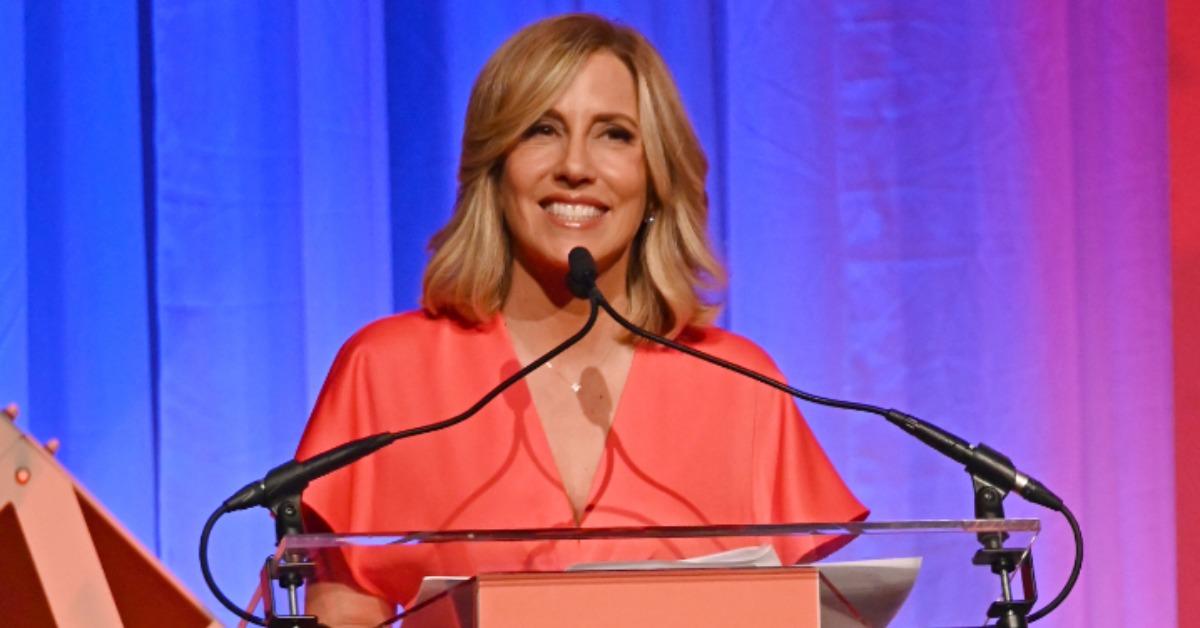 Alisyn has led quite a remarkable career as a broadcast journalist.
A Shrewsbury, N.J. native, Alisyn was born June 21, 1966, and has maintained an affinity for journalism for most of her life. In 1998, Fox News hired her as an anchor, a position that she held up until 2014. During her tenure with that network, she hosted programs such as America's News Headquarters and Fox & Friends Weekend.
Article continues below advertisement
Shortly after that, Alisyn was picked up by CNN and has remained with the network ever since. Beyond her work on television and in news reporting in general, Alisyn is also an author. She published the book Amanda Wakes Up, which is a semi-autobiographical story of a woman navigating the difficult world of broadcast journalism. This release garnered her quite a bit of notoriety as an author, something she has levied to this day.
As for her personal life, Alisyn is happily married to businessman Tim Lewis, and has been for nearly two decades! The couple shares three children together: Nathaniel, Francesca, and Alessandra. Alisyn has consistently opted to keep the private aspects of her existence exactly that and has largely succeeded in doing such.
Catch Alisyn in her new role on Newsroom starting April 13, 2021, from 2-4 p.m. EST.