Character.AI Is Showing Users Repeated Error Messages, but Why Is It Down?
Character.AI is another popular AI chatbot like ChatGPT, but some users have noticed that it appears to be down and are wondering why.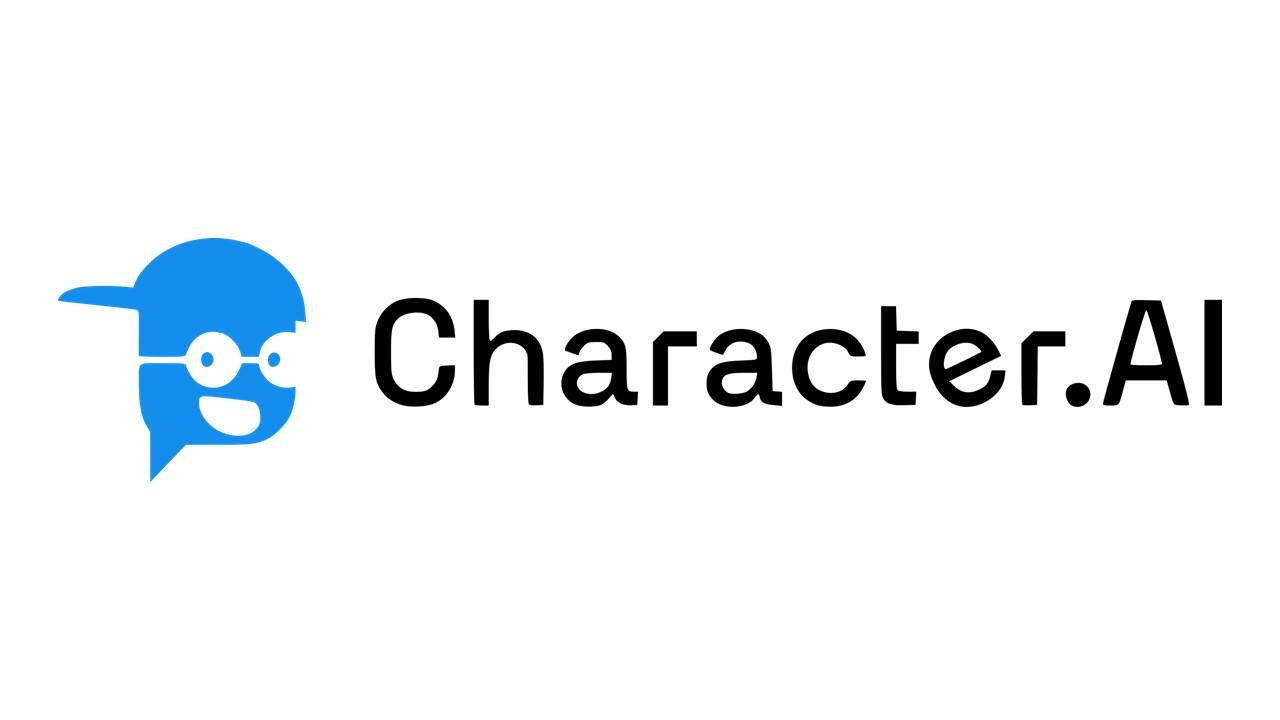 As AI chatbots become more common, users are finding a variety of unique ways to play with them or test them out. Character.AI, a chatbot that allows you to create characters and then chat with them, has been taking the internet by storm as users use it for a wide array of different conversations.
Article continues below advertisement
Recently, though, the chatbot has been sending out error messages, leading some to wonder why the AI seems to be down. Here's what we know about Character.AI and why it's down.
Why is Character.AI down?
Like all AI chatbots, Character.AI undergoes periods of maintenance and also experiences glitches, but the most recent outages seems to have lasted for an extended period. As the error message that's now live on their site explains, the outage is due to an increased volume of users.
"Due to continually increasing usage, our services recently became unstable, and we decided to put the site into maintenance mode while we scale services further," the message reads.
Article continues below advertisement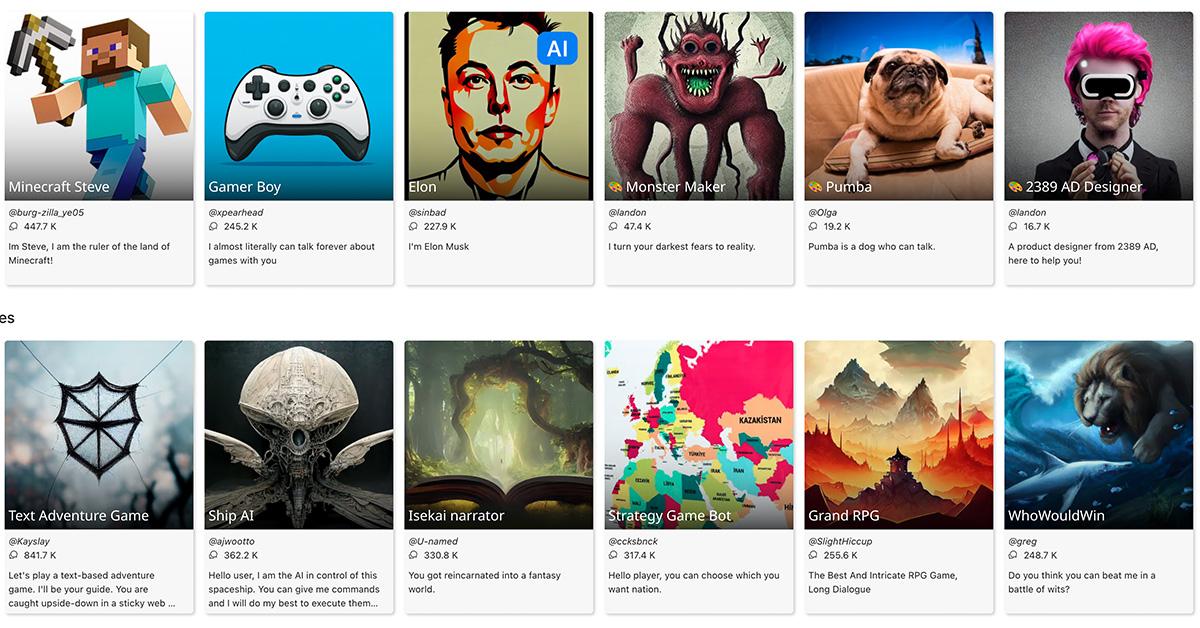 "We're very sorry for the inconvenience to all our passionate users. Rest assured the entire team is working hard to fully restore service as soon as possible!" the message concludes.
This message at least explains the situation, although it doesn't offer users any clear sense of when the issues with the servers may be resolved.
Article continues below advertisement
Can you fix Character.AI yourself?
Because the issues with Character AI seem to be affecting so many users, it's unlikely that you will be able to fix the issue on your own.
While you might try running your browser in incognito mode or even using a VPN, these solutions probably won't fix the underlying problem, which is on Character.AI's end. Unfortunately, they're the only ones who can resolve the issue.
Character.AI has been down before.
In December 2022, users faced a similar issue with Character.AI after the service was down for an extended period because of maintenance. When that outage happened, though, the team behind the service was talking about it openly on Twitter. They let users know when the service was back up and running. This time, they haven't offered a timeline as to when the service may be returning.
Article continues below advertisement
"I asked Jesse from Breaking Bad an existential question and I think it crashed the whole website," one user wrote.
"When character ai shuts down when the conversation really gets good," another added, accompanied by a rage-filled GIF.
Users clearly aren't happy about the outage, especially because some users seem to have been in the middle of a conversation when it occurred.
We don't know when Character.AI may be back up and running, but until it is, those users who are now without the service will likely have to find another way to occupy their time. One person on Twitter suggested that it was a perfect excuse to go outside and touch grass, but depending on where you are in the world, grass may either be buried under snow or dead at the moment.