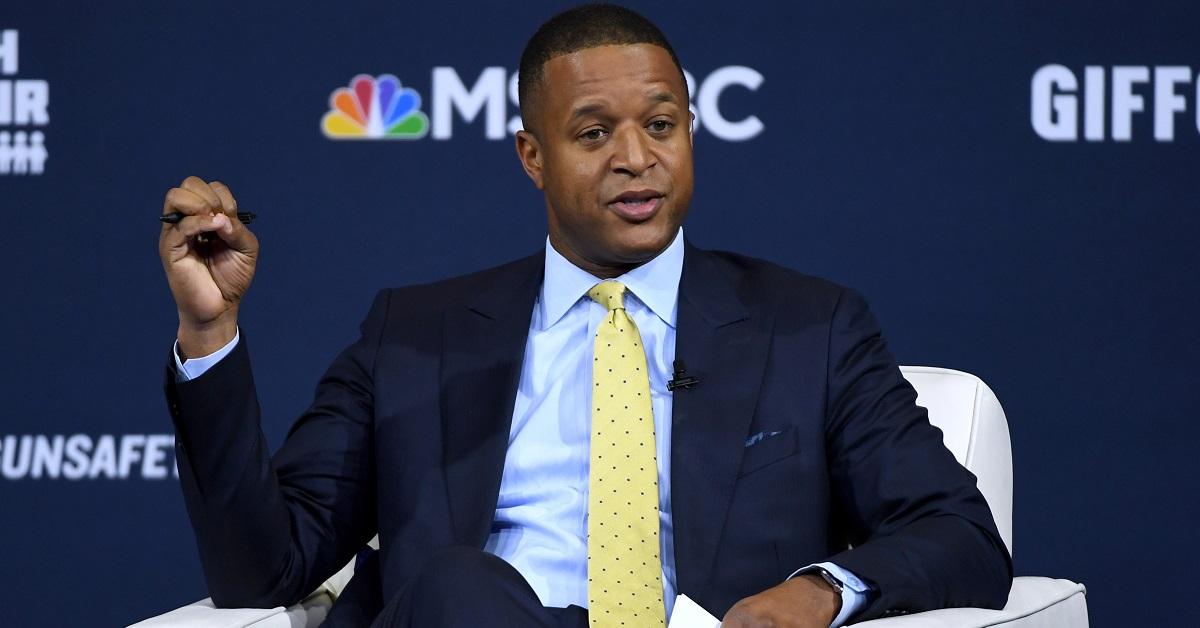 Craig Melvin Is Hosting 'Today' From Home, and Fans Are Unclear Why That Is
Although the breakneck coverage around the 2020 election has subsided, Craig Melvin remains a pretty busy man. In his work for NBC, Craig is a news-anchor on Today and also co-hosts the show's third hour. Craig joined Today as a news anchor in 2018 and became one of the co-hosts of the show's third hour a year later. He's also worked on NBC's coverage of the 2016 Summer Olympics and the 2018 Winter Olympics.
Article continues below advertisement
On top of that, he also works as an anchor and reporter with MSNBC. Recently, Craig has also been filming segments of Today from his home, leading some to wonder why he isn't in the studio with his colleagues.
Why is Craig Melvin working from home?
Although Craig has been filming from his home, there has not yet been a clear explanation for his decision to take that step. Early in the pandemic, almost all of Today was filmed remotely, with each of the hosts creating makeshift studios inside of their homes.
Now, though, almost all of the show's anchors are back in the studio filming the show in-person, thanks largely to new guidelines that have been put in place.
Article continues below advertisement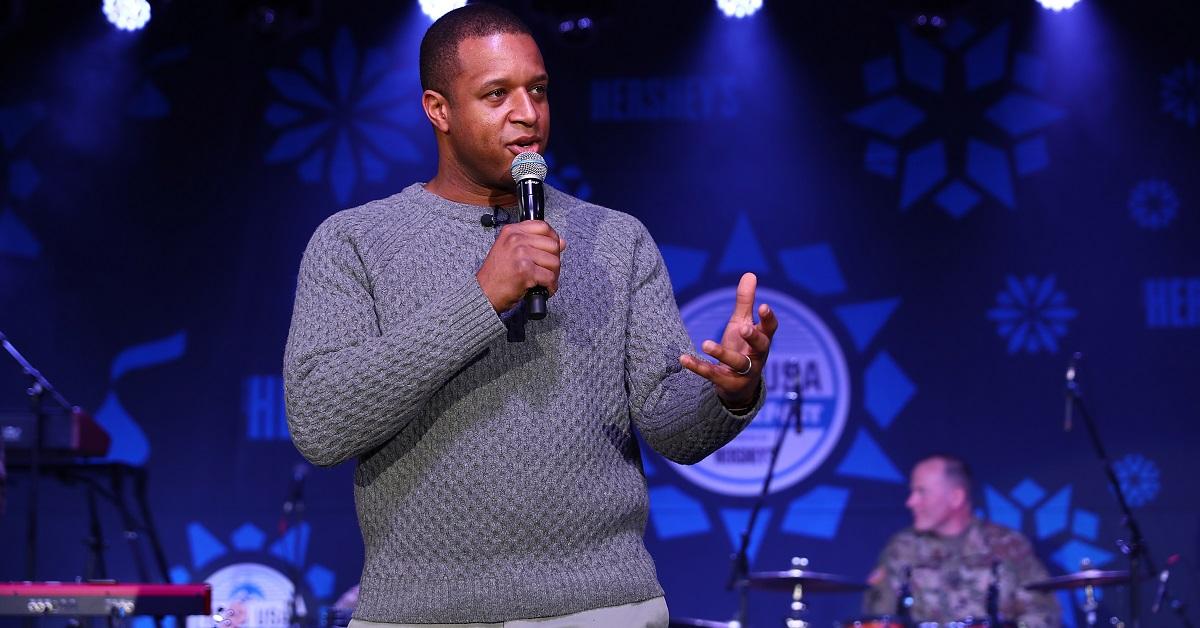 Craig may have returned to working from home because he's worried about contracting the virus or fearful that he may have it, but ultimately, he has not revealed why he's filming the show remotely.
Article continues below advertisement
Is Craig Melvin sick?
As Craig continues to be absent from the Today show studio, some people are beginning to wonder whether he may be sick. However, that doesn't seem to be the case, at least at the moment. On Dec. 2, 2020, Craig hosted the 88th Rockefeller Center Christmas Tree lighting ceremony along with fellow co-anchors Hoda Kotb, Savannah Guthrie, and Al Roker. Everything during the broadcast went normally (or as normal as anything can be in 2020, anyway).
Article continues below advertisement
Following the Rockefeller tree lighting, Craig seems to have returned home and has not been on the show since. Neither Craig nor anyone on the show has revealed the reason for his absence at this time, but we'll definitely be staying tuned to find out what's up.
Article continues below advertisement
Craig shared the tragic news that his brother died.
On Dec. 12, 2020, Craig shared a sad update: His brother Lawrence passed away at the age of 43 from colon cancer. "We lost our older brother this week," Craig wrote in the caption of a photo he posted on Instagram. "Lawrence Meadows was a husband (to Angela, his childhood sweetheart), father (to Addie, 11 and Lawson, 7) Baptist minister, entrepreneur, and one of the best human beings you would've ever known." The comment section was flooded with condolences and messages of support.
Craig also shared that the Colorectal Cancer Alliance is hosting a fundraiser in Lawrence's honor. Donations made to the fundraiser go directly to supporting critical work in prevention, patient and family support, and research.
Article continues below advertisement
Where does Craig Melvin live?
Craig is based in Connecticut, where he lives with his wife and fellow reporter, Lindsay Czarniak, and their two kids, Delano and Sybil.
Craig and Lindsay both worked at WRC-TV in Washington D.C. Craig was an NBC4 news anchor and Lindsay was a sports journalist. The two actually met at the station when Lindsay got back from covering the Beijing Olympics.
Article continues below advertisement
Lindsay worked as a sports anchor on ESPN's Sportscenter from 2011 to 2017. After having two children, she took some freelance jobs while focusing on her family until she recently signed on with Fox Sports as a host of NASCAR Race Hub and a sideline reporter for Fox NFL.
"My wife and kids who are at home watching, they give me life," said on-air after joining the Today Show in 2018. As part of a bi-racial couple, Craig has always been open about his relationship, and his mom, Betty, recently joined him for a talk about race and family.
Article continues below advertisement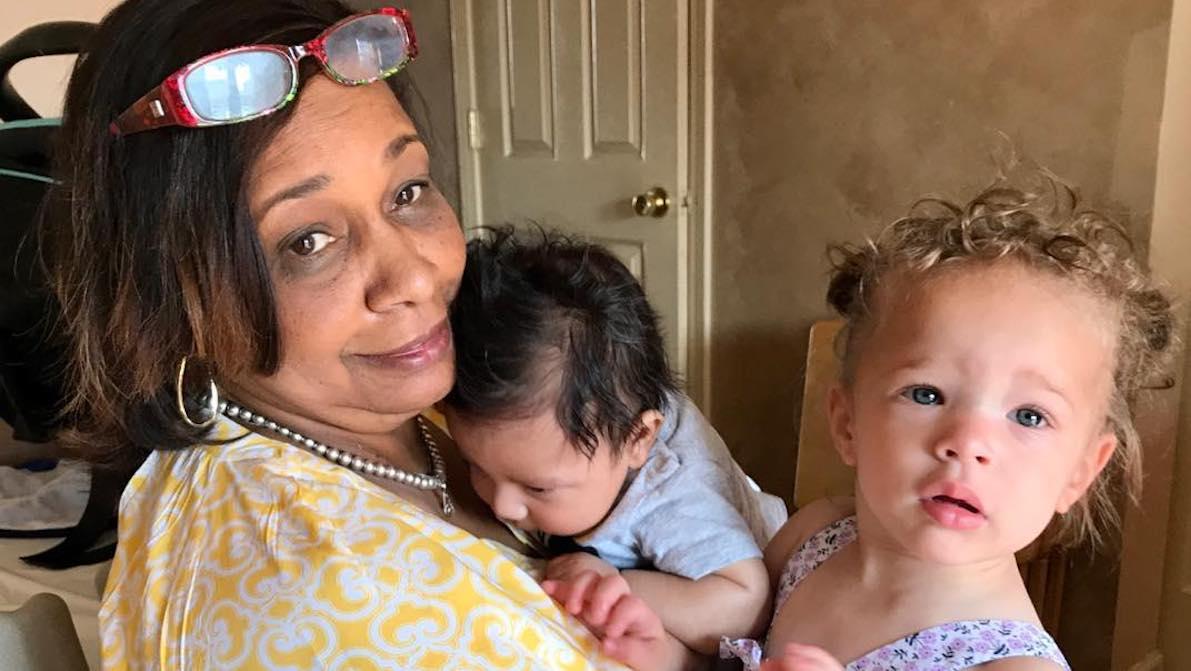 I told him that love has no color, that your skin color doesn't matter, as long as you loved him and he loved you," she said on the show in June 2020. "The color of your skin has nothing to do with who you are on the inside."
She continued, "And I said, as long as they love them, that's all the matters."
As for Craig, his focus is on his children. "The reality is my kids are black," Craig explained. "And they at some point will have to become aware of the fact that that is how society views them. I think for some children it's a little trickier because you see both in yourself and you have these identity issues. So we're starting to talk about how we're going to be able to help them navigate issues that we didn't have to deal with."