Why Is Netflix's 'Dead to Me' Ending? Sam McCarthy Talks "Bittersweet" Finale (EXCLUSIVE)
Netflix's dramedy series 'Dead to Me' is ending after three seasons. Actor Sam McCarthy spoke exclusively with 'Distractify' about the series' "bittersweet" end.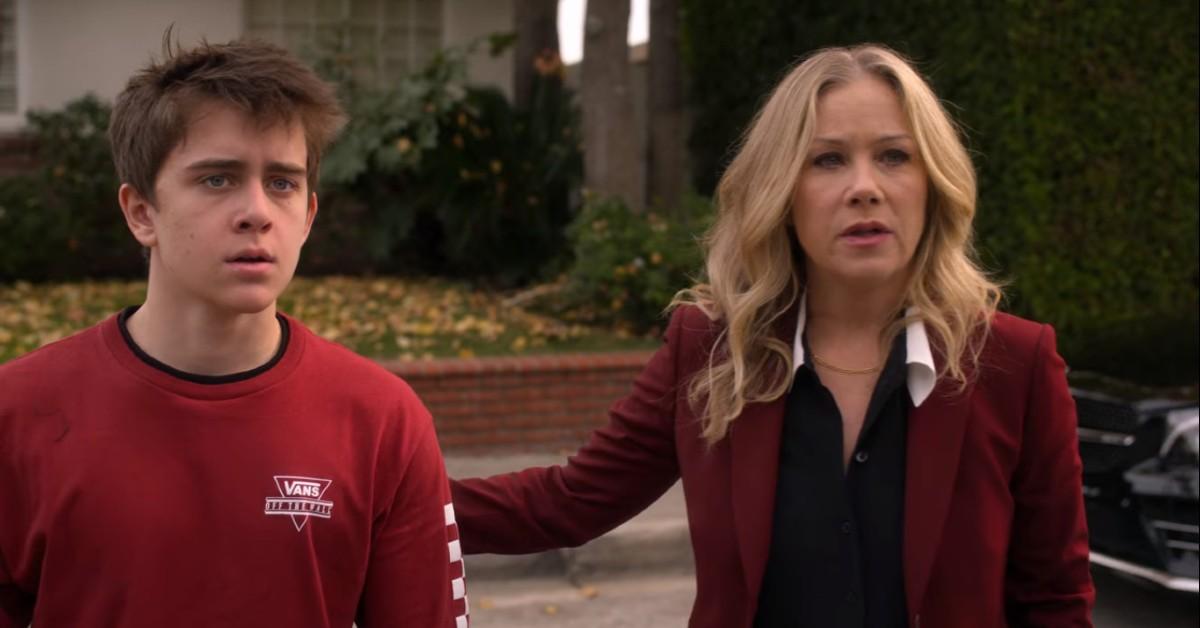 Without bordering on exaggeration, being forced to say goodbye to a beloved television show feels like the end of the world. Those characters are our friends, our foes, our family, and our heroes. As challenging as this is, every series meets its Maker eventually, and Netflix's stellar comedy series Dead to Me is the latest to cause heartbreak as its final season is set to premiere on Nov. 17, 2022.
From creator Liz Feldman, Dead to Me follows the unlikely and totally dysfunctional friendship between two polar opposite women in Laguna Beach, Calif.
Article continues below advertisement
While Emmy winner Christina Applegate (Married... with Children) plays "hotheaded widow" Jen Harding, Emmy nominee Linda Cardellini (Freaks and Geeks) plays "eccentric optimist" Judy Hale. In the midst of searching for the hit-and-run driver who killed her husband, Jen befriends the warm-hearted hippy-dippy free spirit, who, spoiler, is said driver.
Equal parts a buddy comedy and a commentary on the complexities of grief, Dead to Me will wrap up with Season 3, but why is it ending? Let's discuss the creator's reasoning as well as actor Sam McCarthy's (Condor) thoughts on Dead to Me's final installment.
Article continues below advertisement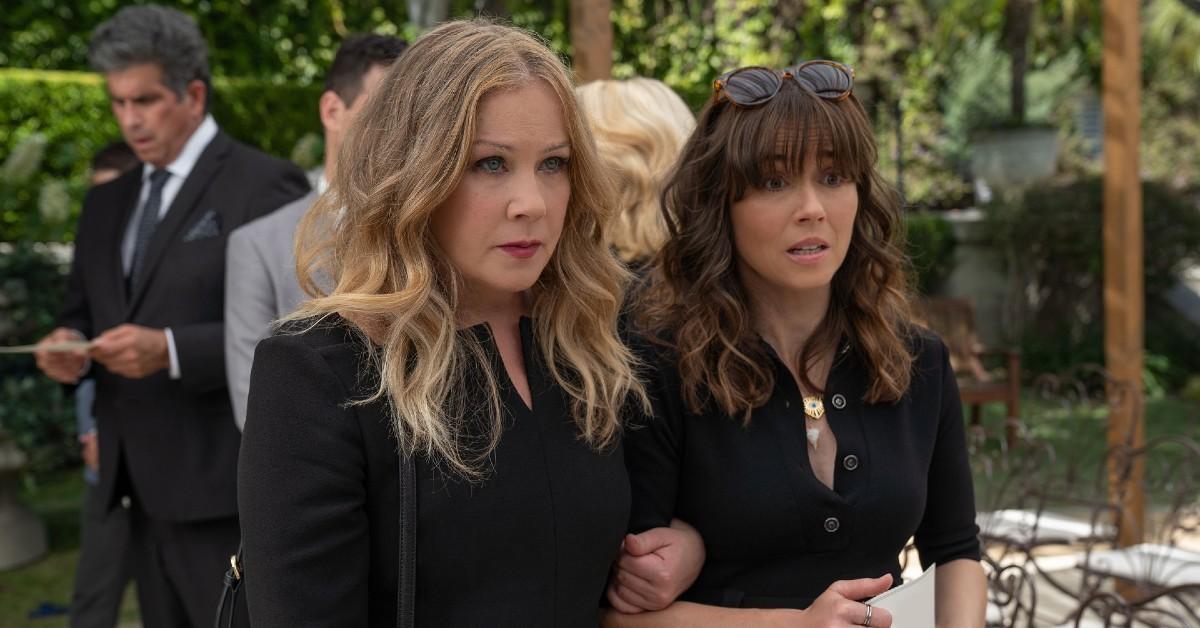 Why is Netflix's 'Dead to Me' ending?
Dead to Me was renewed for its third and final season back in 2020. With a dedicated fanbase and a Rotten Tomatoes score of 90 percent, people were immediately curious as to why the series was closing its Emmy-nominated curtains.
"From start to finish, Dead To Me is exactly the show I wanted to make. And it's been an incredible gift," creator Liz Feldman told Deadline.
Article continues below advertisement
"Telling a story sprung from grief and loss has stretched me as an artist and healed me as a human. I'll be forever indebted to my partners in crime, my friends for life, Christina and Linda, and our brilliantly talented writers, cast and crew. I am beyond grateful to Netflix for supporting Dead To Me from day one, and I'm thrilled to continue our collaboration," she continued.
Christina put in her two cents, backing up Liz on Twitter. "I will miss these ladies. But we felt this was the best way to tie up the story of these women. Thank you to all the fans. We will be getting back to work when it is safe to do so. Much love," she tweeted in July 2020, referencing COVID-19's obstacles.
Though Dead to Me's three-season stint can be linked to Netflix's habit of ending series after three seasons or less (with exceptions that include Stranger Things), perhaps Dead to Me was simply meant to be a near-perfect trilogy.
Article continues below advertisement
Sam McCarthy shared his thoughts on filming the final season of 'Dead to Me.'
The actor — who plays Jen's angsty teen son, Charlie — spoke exclusively with Distractify about the show coming to an end after three seasons.
"It was such a pleasure to work on the show, and it was a real great thing to be able to come back every year," he said. "But, I think for the sake of the show, creatively and commercially and everything, I think three seasons is a good amount."
Article continues below advertisement
"It's very easy to get sick of characters — though these are wonderful characters, of course. I think it's wrapped up nicely. And I think that's a good ... I think it was bittersweet to be honest, that it was the end," Sam continued, clearly watching his words.
Son to legendary actor Andrew McCarthy (Pretty in Pink), the talented thespian refrained from revealing even the most minor of Season 3 spoilers, despite our nudging.
As for the Season 3 finale's tone, Sam described it as "sad and sweet" and "full of love."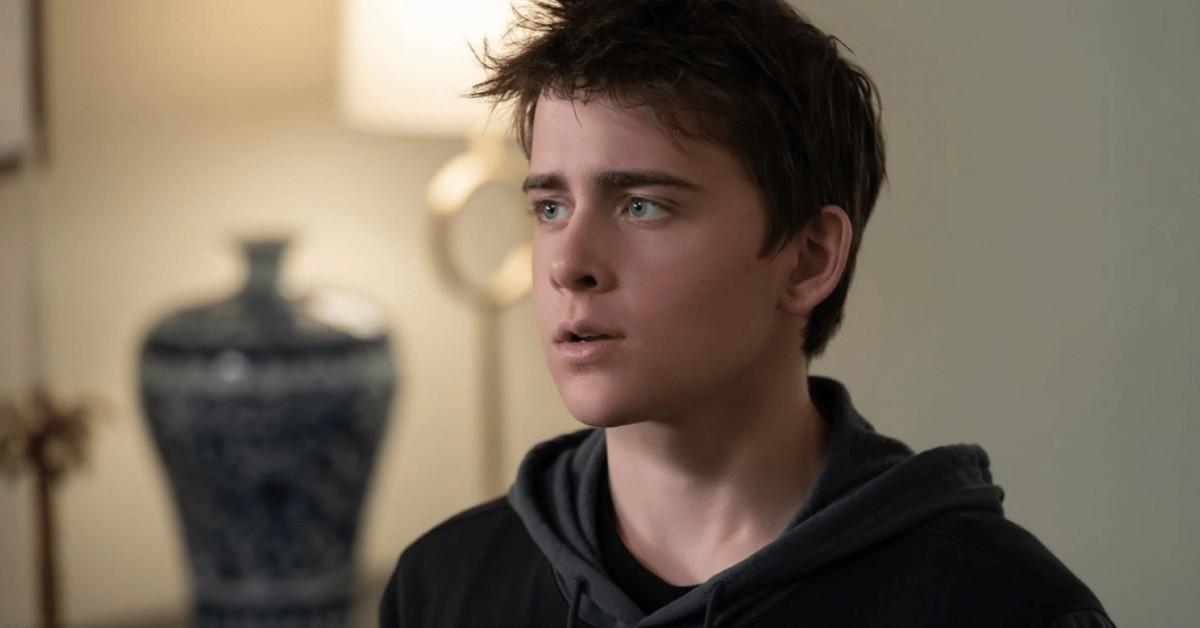 Having found mentorship in his onscreen mother, Christina — who he described as "loving and giving of spirit" — Sam will surely crush it as Charlie Harding in Season 3.
Has Charlie officially caught on to Jen and Judy's criminal escapades? Will he resent the dynamic duo for their long string of lies and gaslighting? We'll have to wait and see.
Season 3 of Dead to Me premieres on Thursday, Nov. 17, 2022, on Netflix.