'Manifest' Season 4 Explains Why Eagan Is in Prison — It's No Big Mystery
'Manifest' fans are trying to figure out why Eagan is in prison at the start of Season 4. Find out what landed him behind bars on the Netflix show.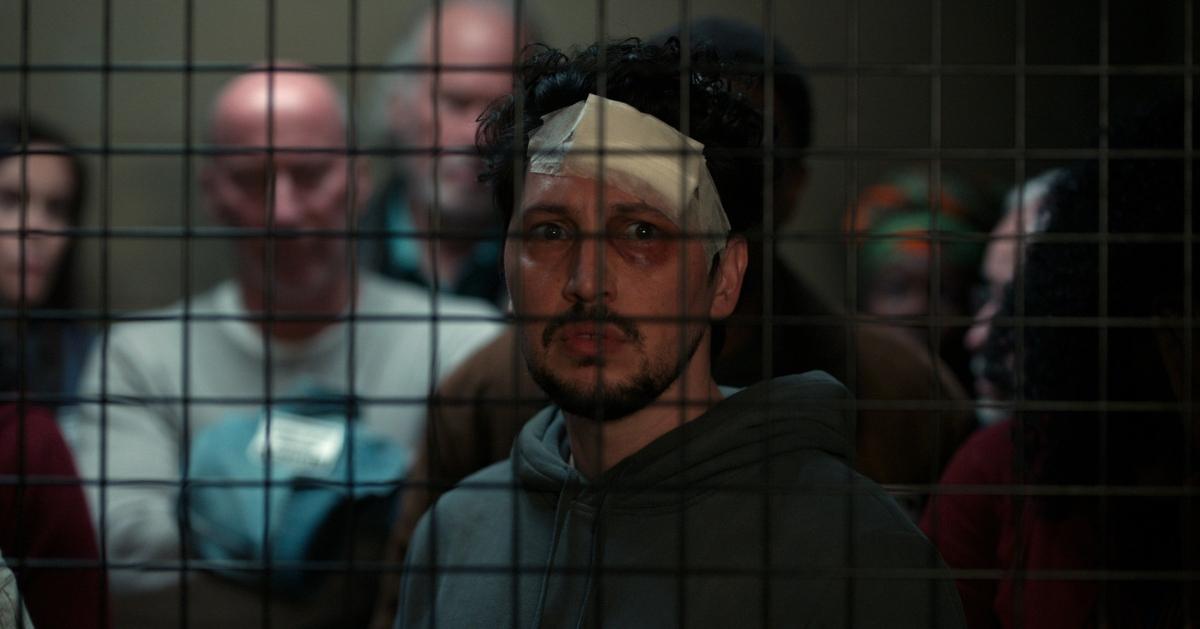 WARNING: The following contains spoilers for Manifest Season 4, Part 1.
Netflix's Manifest has plenty of mysteries that viewers are desperate to figure out now that the series has dropped its fourth and final season. One of them involves the fate of Eagan Tehrani, the Flight 828 passenger who went from being Ben Stone's ally to one of his antagonists over the course of Season 3.
Article continues below advertisement
Season 4 reveals that Eagan's journey has taken another turn: He's wound up in prison. But how did he get there, and does he get out before the fourth season ends? Continue reading to find out why Eagan is in prison and what happens when Ben (and the audience) sees him again.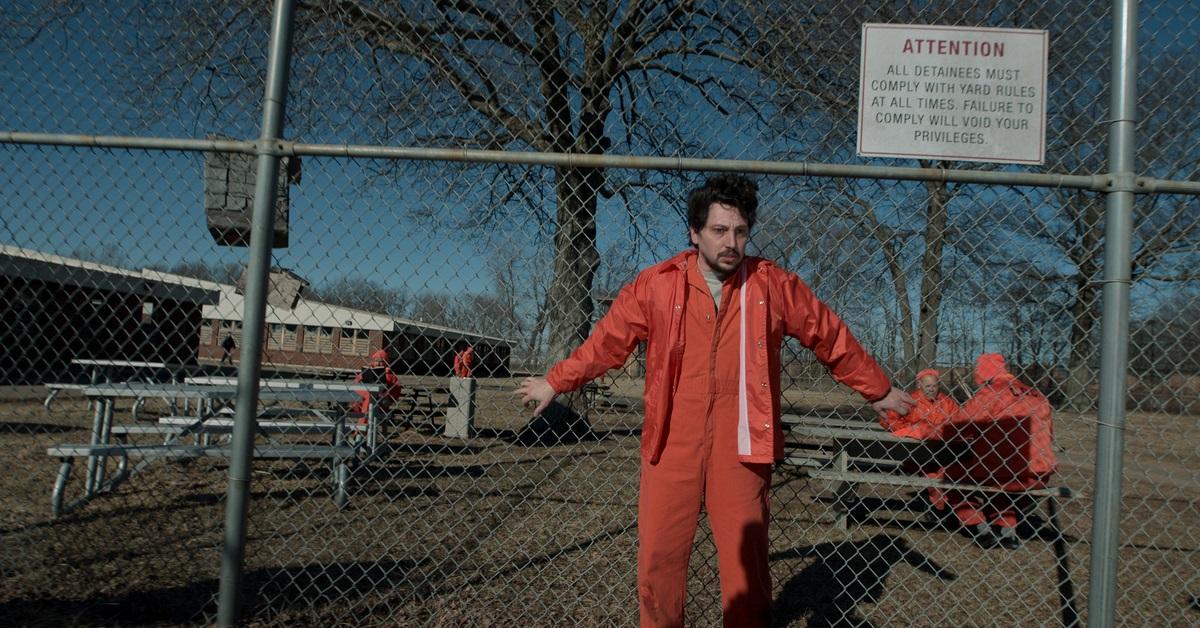 Article continues below advertisement
Why is Eagan in prison in Season 4 of 'Manifest'?
Eagan's time behind bars doesn't have any kind of complicated explanation. Instead, it's referring to events that took place at the end of Manifest Season 3. In Season 3, Episode 13, "Mayday, Part 2," Eagan was one of the passengers who believed Ben and Michaela Stone were working for the NSA.
Eagan's anger led him to the home of NSA Director Robert Vance, where he and another passenger took Vance's 15-year-old son hostage. In that episode, Eagan and his co-conspirator were arrested for their actions.
While his trip through the criminal justice system wasn't shown on screen, Season 4 picks up with him having been sentenced and now serving time for that situation. But that's not the end of Eagan's story.
Article continues below advertisement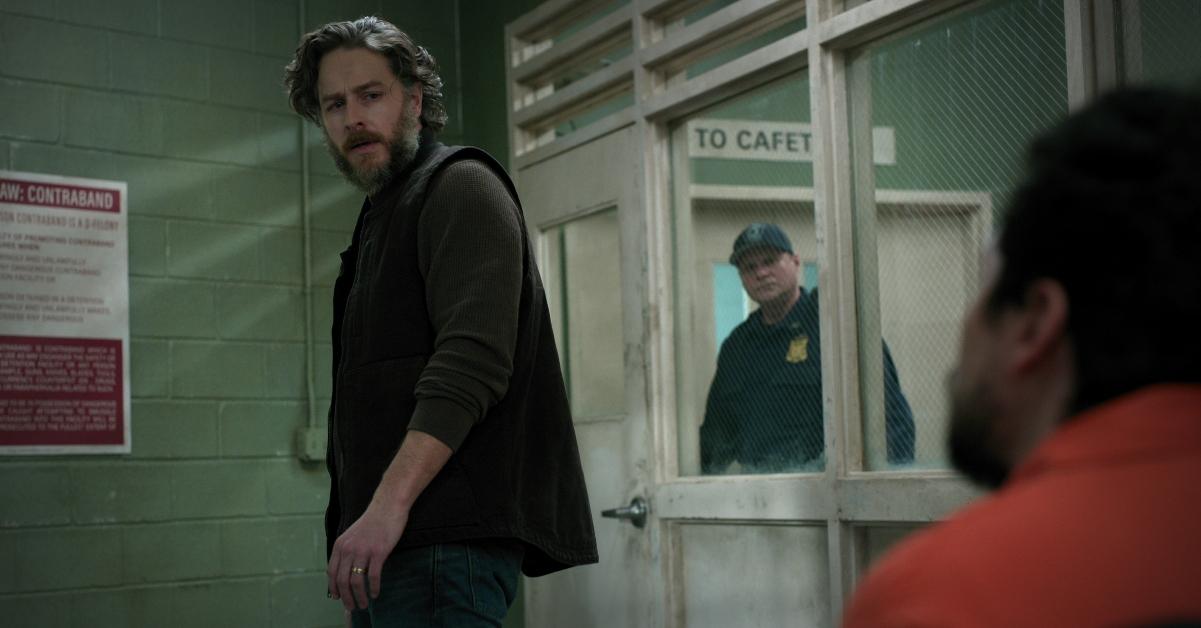 How did Eagan get out of prison in 'Manifest'?
In Season 4, Episode 4, "Go-Around," Ben's continued search for his daughter, Eden, leads him to Eagan. He visits Eagan in prison to discover that Eagan has been attacked while in custody — he sports several bruises and a black eye. But his injuries don't stop him from once again pushing his own agenda when Ben demands to know where Eden is.
Eagan asks Ben if he's familiar with the concept of leverage and says, "You get what you want when you give me what I want."
"You want me to get you out of prison?" a skeptical Ben asks when Eagan clarifies that he wants out.
Article continues below advertisement
While Ben believes Eagan is leading him on, he changes his mind when Eagan claims he had a Calling that included a vision of Eden. When Eagan is able to recall that Eden loves drawing (specifically spiders), Ben is convinced that Eagan is telling the truth.
He meets with Vance and asks him to make calls on Eagan's behalf.
"Go-Around" then shows both Ben and Vance meeting with Eagan in prison. The U.S. government offers to suspend Eagan's sentence and immediately release him — if his information leads to Eden being safely reunited with Ben.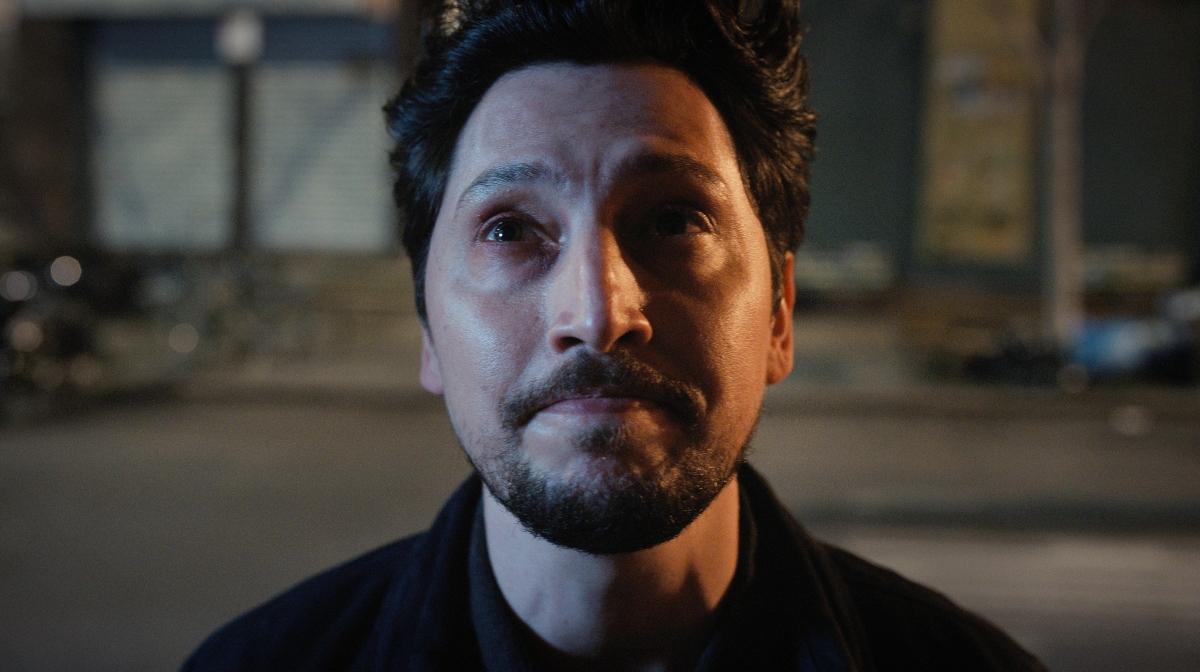 Article continues below advertisement
Hearing how the hostage situation traumatized Vance's family and ruined his marriage makes Ben literally take the deal off the table. However, some cajoling from Eagan changes his mind, as the other man points out that Ben has a chance to put his own family back together.
Eagan signs the government's plea agreement and gives Ben a piece of paper that will allegedly lead him to Eden. The paper promptly disintegrates in Ben's hand within moments of him reading it.
While it's exactly the lead Ben has spent four episodes desperate for, it's not such a happy moment for Vance, who knows that the man who destroyed his life gets to walk free.
Season 4 of Manifest is currently streaming on Netflix.