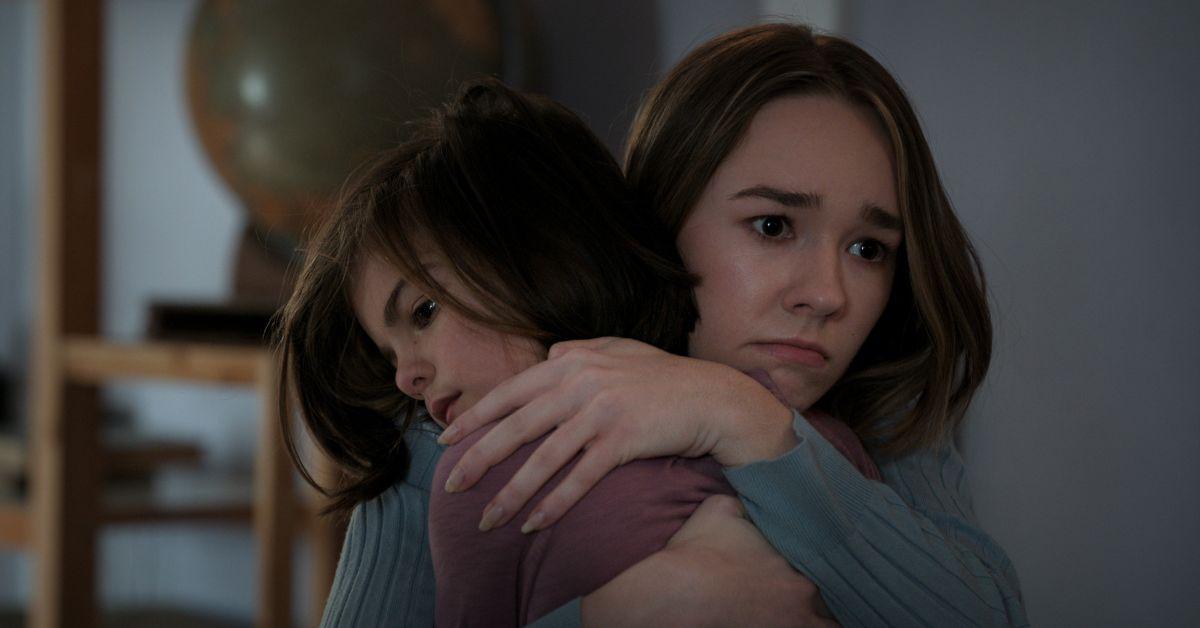 Do They Find Eden? 'Manifest' Fans Finally Received Closure in Season 4 (SPOILERS)
'Manifest' Season 4, Part 1 dropped on Netflix on Nov. 4, 2022. One major plot point of the season was Eden Stone's disappearance. Do they find Eden?
Spoiler alert: This article contains spoilers for Season 4, Part 1 of Manifest
The only thing worse than a TV show ending prematurely is when it ends with a significant cliffhanger. Fortunately, Manifest wasn't down for long, as Netflix picked up the show for a fourth and final season after NBC canceled it in May 2021.
Season 4, Part 1 dropped on Netflix on Friday, Nov. 4, 2022, and became the No. 1 most-watched show on the streamer that weekend. The soaring numbers likely came from Manifest's longtime fans who wanted to know what happened to Ben (Josh Dallas), Michaela (Melissa Roxburgh), and the rest of the Stone family, including Eden (played by twins Brianna and Gianna Ricco).
Article continues below advertisement
One major twist in the Manifest Season 3 finale was Ben and his wife Grace's daughter Eden's disappearance.
When we last left Eden, Angelina (Holly Taylor), a Flight 828 passenger the family took in, kidnapped her. Angelina and Eden's whereabouts were one of the fans' questions for Season 4. So, do they find Eden in Manifest? Here's what we know about Part 1.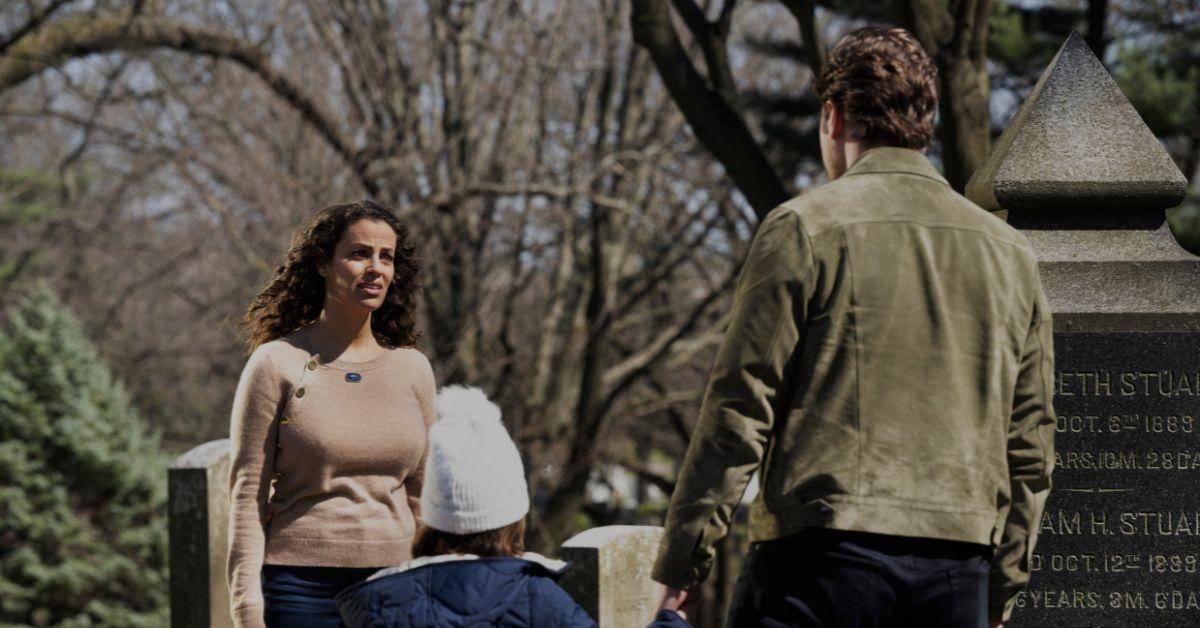 Article continues below advertisement
Do they find Eden in 'Manifest' Season 4, Part 1?
Season 4, Part 1 of Manifest began with a two-year time jump after Grace's death and Eden's kidnapping. During the Season 3 finale, Angelina stabs Ben's wife, Grace (Athena Karkanis), while trying to take Angelina's "guardian angel" Eden away from her mother. The knife wound kills Grace moments later.
Article continues below advertisement
Although most of the community has assumed Eden and Angelina are dead, Ben doesn't quit searching for his baby girl. Eventually, he receives a lead that a woman who looks like Angelina lives across the street from another Flight 828 passenger, Anna Ross (Jacqueline Antaramian). We later discover that Anna has been helping Angelina hide Eden from her family for the past two years.
Ben decides to find his daughter after Eagan (Ali Lopez-Sohaili) gives him Angelina and Eden's address in exchange for help with his prison release. When Ben agrees, he goes on a solo mission to save Eden after several Callings inform him that Eden might be alive after all. However, Ben's mission gets cut short when he is attacked at Adrian's (Jared Grimes) boarding house, where Angelina and Eden have been hiding.
Article continues below advertisement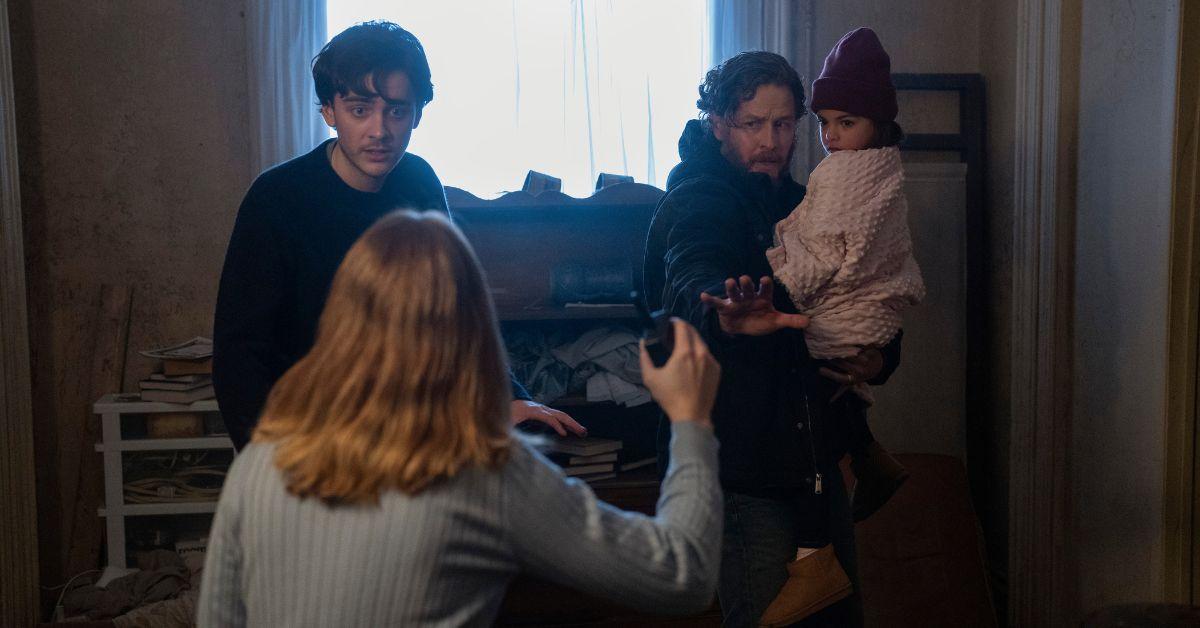 Does Eden die in 'Manifest'?
Ben's kidnapping may have slowed his search for Eden, but it comforted fans. As Ben predicted, Eden is alive and under Angelina's care. Unfortunately, Angelina has already brainwashed Eden into believing she is her mother, as the toddler calls her "Mommy." Angelina had also tried to keep Eden away from her father when they made eye contact in Adrian's basement, but that didn't stop him from trying to bring them both home.
Article continues below advertisement
In Season 4, Ep. 5, "Squawk," Michaela, Cal, and the rest of the team begin searching for Ben. While helping another passenger, Michaela receives a Calling of a bee, which prompts her partner, Drea (Ellen Tamaki), to connect Ben to Adrian's boarding house. Soon, Jared realizes Angelina has bombs in the home and plans to release them.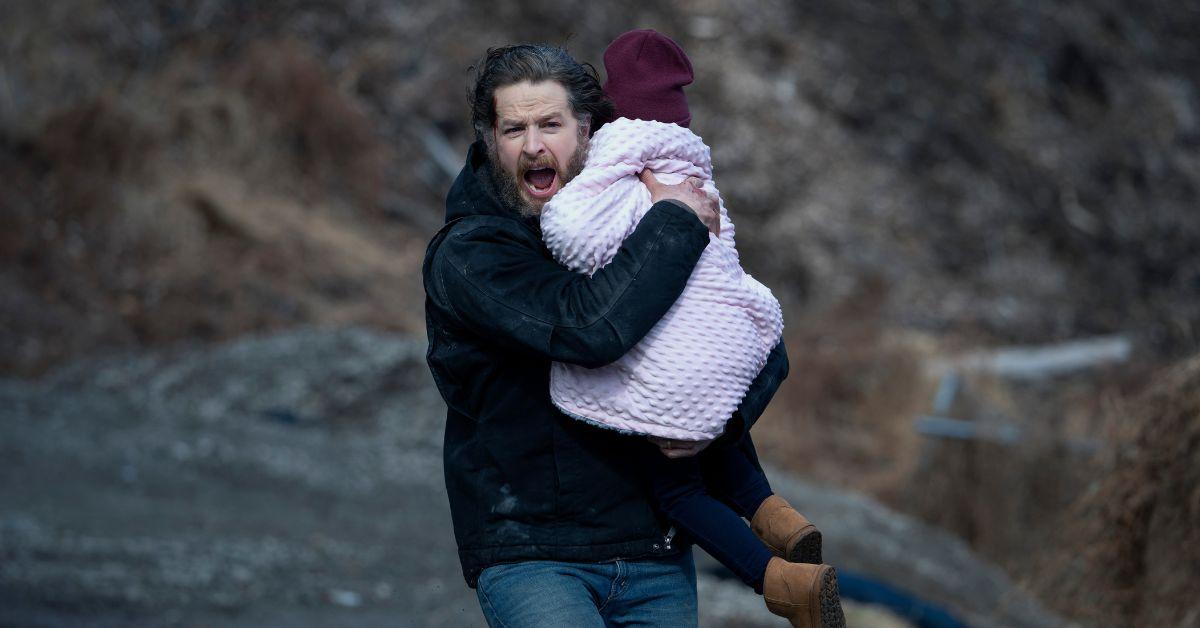 Article continues below advertisement
Michaela, Zeke, Jared, and Cal eventually make their way to the boarding home, where Cal tries to distract Angelina to save Ben and Eden. As Cal tries to reason with Angelina, Michaela, Jared, and Zeke untie Ben and release him and the other passengers stuck in the boarding home.
Finally, Ben has Eden in his arms but soon realizes that Cal is still inside the house. Ben then runs to save Cal, but Angelina's bombs go off before he can get to him. However, the episode ends on a high note, as Cal survives the explosion and emerges unscathed.
Then, Ben and Cal take Eden home, presuming Angelina has died. But viewers already know Angelina survives the explosion, unbeknownst to Ben and Michaela. For now, though, the Stones can relax as Eden adjusts to life without her abductor.
Manifest is available to stream on Netflix.