Does Angelina Die in 'Manifest'? Creator Jeff Rake on Her "Dark Angel" Story Arc (EXCLUSIVE)
Does Angelina Meyer die in 'Manifest'? Creator Jeff Rake spoke exclusively with 'Distractify' about her "dark angel" story arc.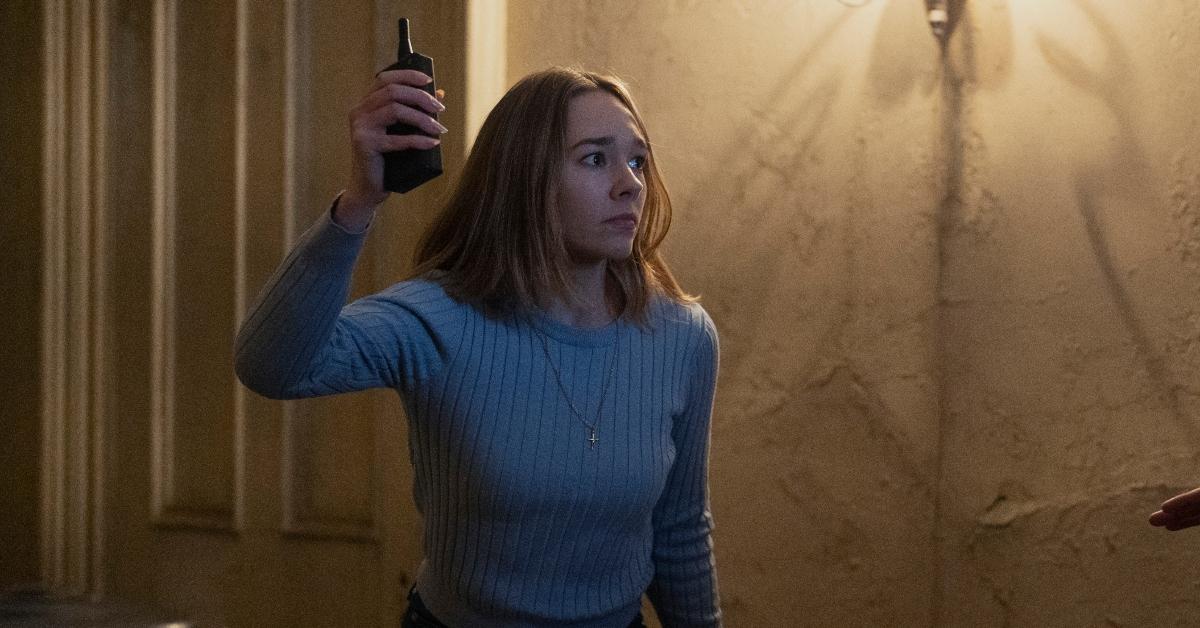 Spoiler alert: This article contains spoilers for Manifest Season 4 Part 1 & 2.
The finale of Season 3 of the hit drama Manifest positioned Flight 828 passenger Angelina Meyer (Holly Taylor) as the antagonist of the story after she kills Grace Stone and kidnaps her baby daughter, Eden, believing that the child is her "guardian angel."
Season 4 of the Netflix series time jumps two years, revealing to audiences that Angelina has been raising Eden as her daughter while Ben Stone (Eden's father) continues to search for his missing child.
Article continues below advertisement
In 2022, Distractify spoke exclusively with Manifest creator Jeff Rake about Angelina's storyline, including how the character will continue to test the passengers, specifically Ben, in Season 4 Part 2, and how she represents a "dark force" that the protagonists must face.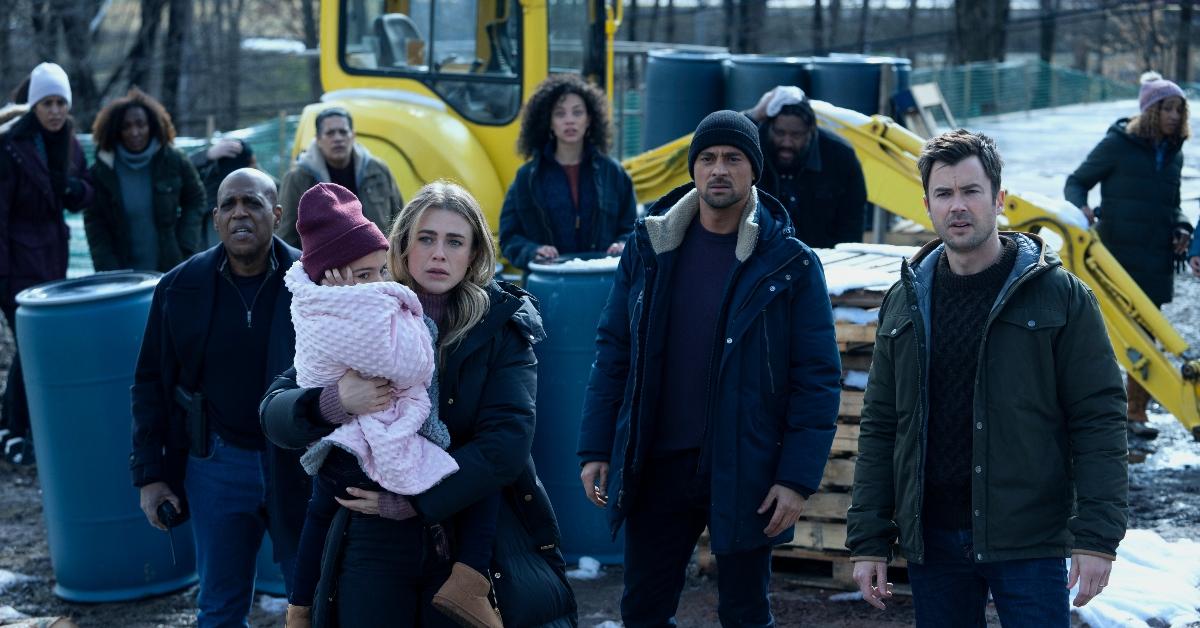 Article continues below advertisement
What is Angelina Meyer's backstory in 'Manifest'?
Angelina was introduced in Season 3 of the drama series after Michaela receives a "Calling" while on her honeymoon in Costa Rica with Zeke. The Calling leads Mick and Zeke to Angelina's parents' home where they find out that the devout Catholics locked their daughter up in the basement because they believe she must be possessed after surviving Flight 828 and has begun to experience unexplained premonitions, which the Stone family refer to as "Callings."
After the Stone family takes in Angelina, Grace and Olive begin to question her motives. Angelina's warped perspective leads her down a dark path and in the Season 3 finale, she locks Olive in her room, murders Grace, and steals Eden.
Article continues below advertisement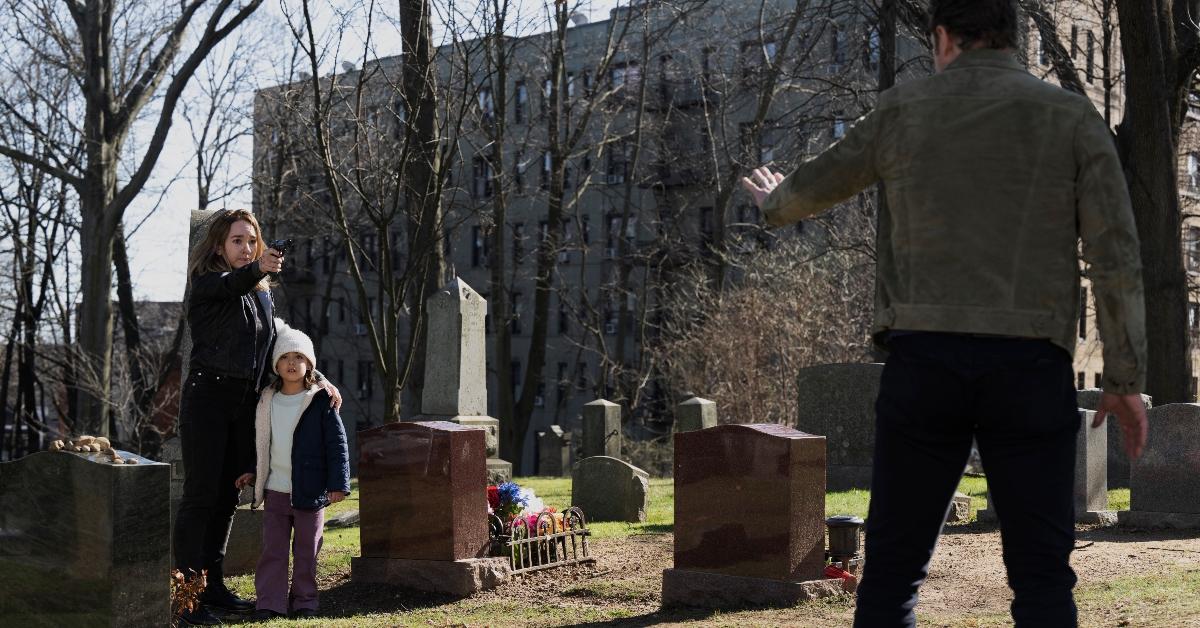 "Angelina is a vulnerable creature. Let's remember her origin story ... she's a deeply flawed, vulnerable human being, and a victim of abuse," Jeff told us. "And so if ever there were a vulnerable creature, subject to being inhabited by, you know, darker forces, it is someone like her."
Article continues below advertisement
'Manifest': Angelina will "test humanity" after merging with the Omega Sapphire in Season 4.
In Season 4, Angelina attempts to keep Eden hidden but is eventually caught. She tries to get Eden back by using the Omega Sapphire to project thoughts into Ben's head but is stopped, only for a brief moment.
Season 4, Part 1 concludes with Angelina merging a piece of her body with the Omega Sapphire, alluding to the idea that she will bring about the apocalypse and will be the greatest challenge our protagonists will have to face.
Angelina's fate was alluded to in Season 3 after she began having a Calling of a dark angel shattering over her body.
Article continues below advertisement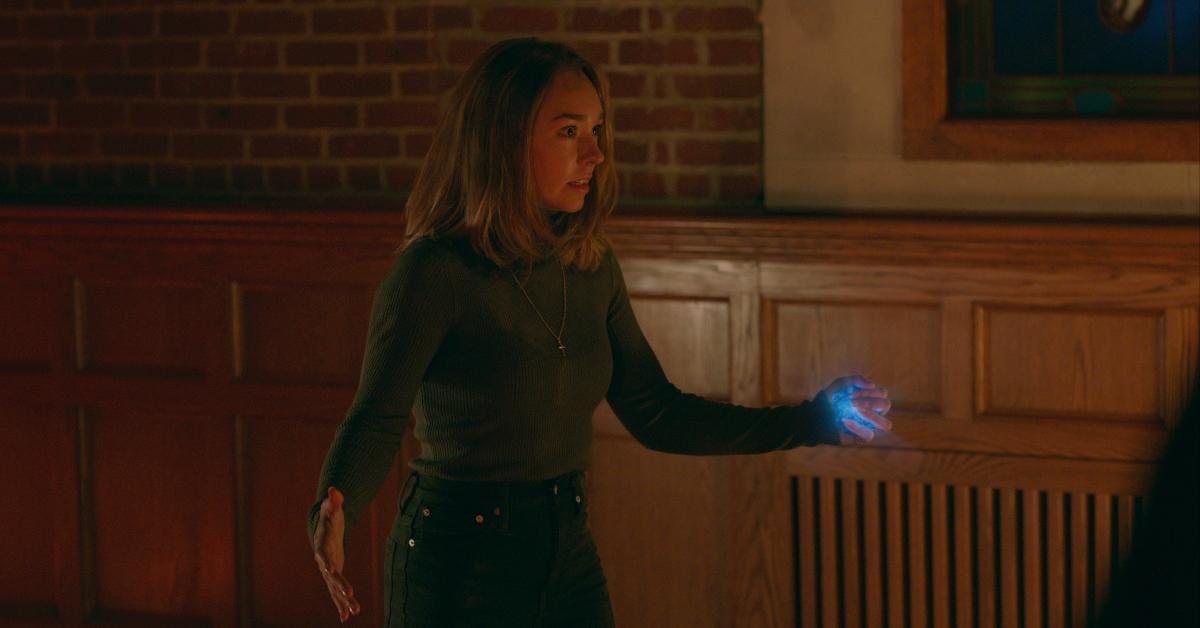 "It's as if that Dark Angel has kind of inhabited her soul," Jeff stated. "She's convinced. She's told us a couple of times that she's the angel of the apocalypse, the archangel of the apocalypse, and she may just be right about that."
"We talked about the divine [consciousness], being the architect of the Callings and testing humanity. But there's the dark side of the divine and ... this dark angel might just be a real thing. And if God is part of this story, perhaps so is the devil and Angelina represents the devil among us," he continued.
Article continues below advertisement
He added, "If there is a divine force trying to help steer humanity towards salvation, perhaps there's also a dark force steering humanity towards an apocalypse."
Jeff explained that if "humanity is being tested," Angelina represents the "dark force" that will challenge the light.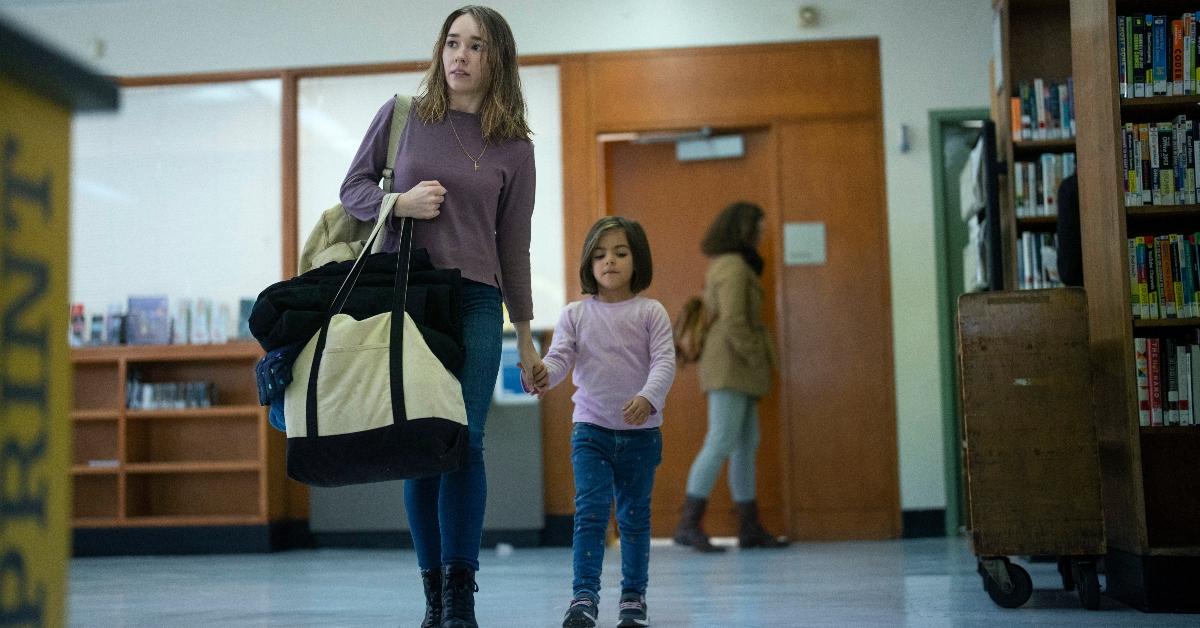 Article continues below advertisement
Since becoming imbued with the Omega Sapphire, Angelina uses her newfound strength to test Cal, the other heroes, and in particular Ben, in Season 4 Part 2, Jeff revealed to us.
"As we approach the series finale, our passengers, in particular [Ben], try to understand what it is they have to do to redeem themselves. You know, we talk a lot about redemption, and what our heroes have to do to prove themselves to the Divine, to prove that they deserve salvation and to prove that they deserve to live beyond the Death Date," the showrunner explained.
"Someone like Ben will come to realize that his ability to survive will come down to learning that to redeem himself might be tied in directly into the ability to forgive someone like Angelina for the unforgivable," he teased.
Article continues below advertisement
Does Angelina die in 'Manifest' Season 4 Part 2?
Angelina believes that God chose her to bring on the end of the world so she can create a better one. Throughout the final episodes, Angelina uses the power of the Omega Sapphire to manipulate her fellow passengers, resulting in the deaths of Fiona Clarke and Captain Daly.
Angelina garners a following of a few 828-ers and they attempt to stop Ben and the other passengers from boarding the plane that has risen up from beneath the ground.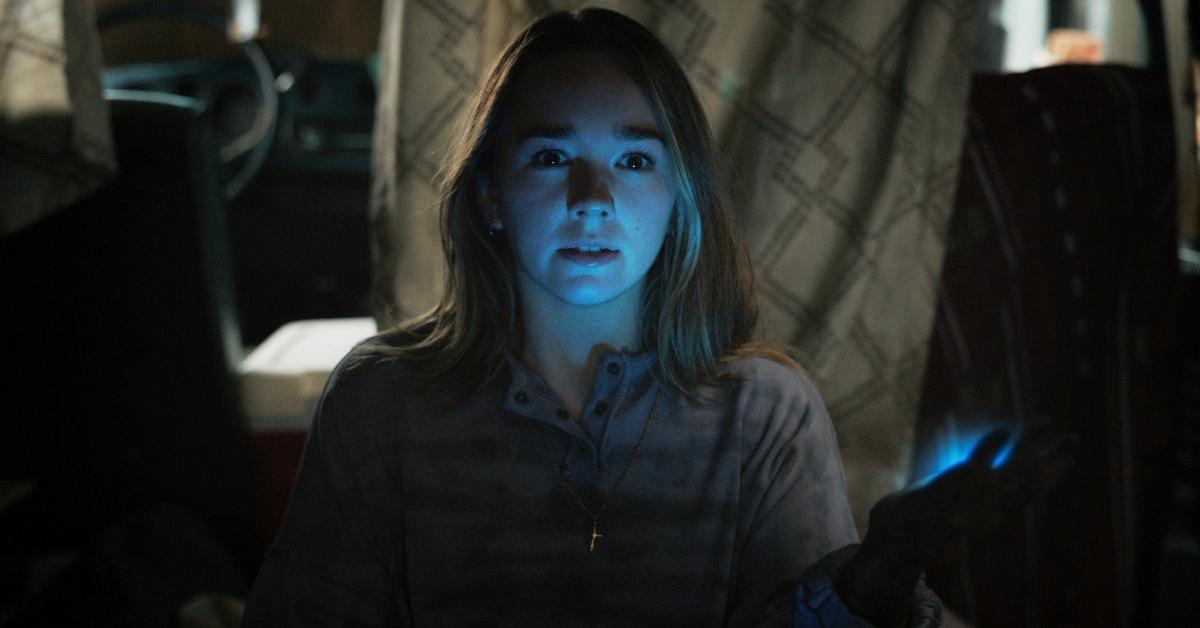 Article continues below advertisement
Ben tries to reason with Angelina, telling her that everyone can be saved if they all just board the plane together. Ben and Angelina face-off in the finale episode, with Ben presented with an opportune moment to kill the woman who murdered his wife.
Ben decides to take the higher road and saves Angelina, carrying her through the fire and onto the plane.
However, Angelina's fate has already been sealed. While on the plane, the Divine power begins to judge the passengers and those who are deemed unworthy explode into ash. Because Angelina misused her powers, killed people, and committed other nefarious acts, the higher power decided that she is not worth saving, and she is killed.
When Flight 828 finally lands — in 2013 — Angelina and the other passengers that were killed by the Divine are reported "missing."
You can now stream Season 4 Part 2 of Manifest on Netflix.