Who Did Eden Call in 'Manifest'? Viewers Almost Missed the Plot Twist
'Manifest' Season 4 had several twists and turns with newcomer Eden Stone. In one episode, fans noticed a overlooked plot point to Eden's story.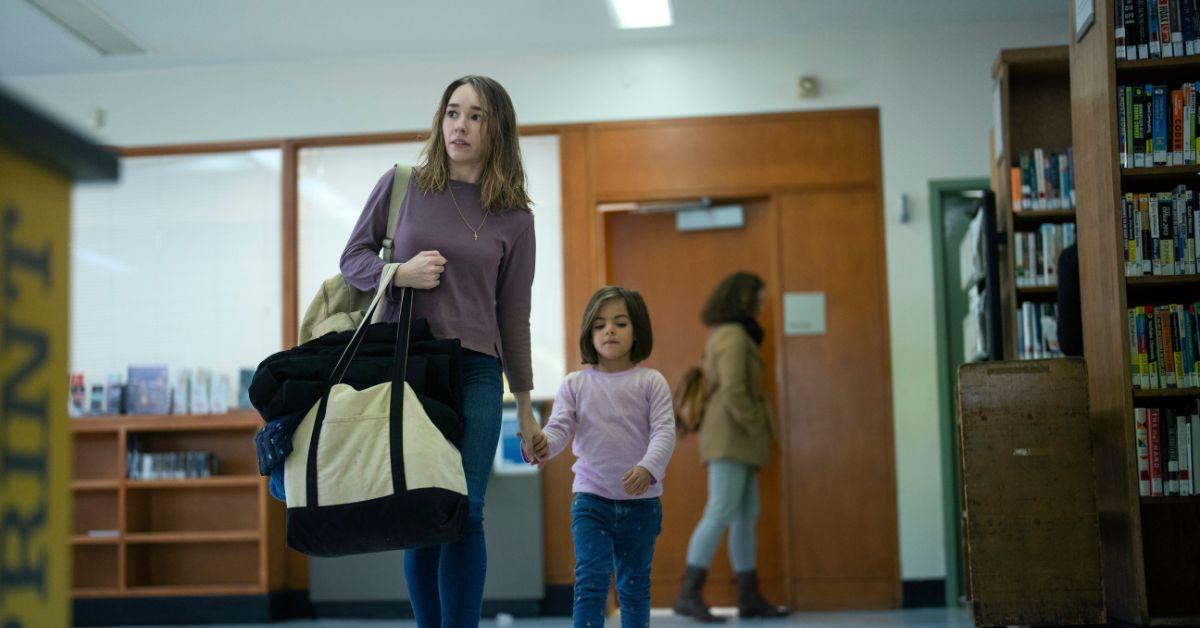 Spoiler Alert: This article contains spoilers for Season 4, Part 1 of Manifest.
When Manifest debuted the first half of its final season, the Netflix drama had to answer a question fans pondered for over a year: where was Ben Stone's (Josh Dallas) youngest daughter, Eden (Bianca and Gianna Riccio)? Eden was born after Ben reunited with his family after disappearing on Flight 828 five years prior.
Article continues below advertisement
During her short life, Eden has already faced some traumatic moments. Her mother, Grace (Athena Karkanis), died after another Flight 828 passenger, Angelina Meyer (Holly Taylor), stabbed her so she could escape with her "guardian angel," Eden. Angelina then took the child away; the pair missed most of the season.
Before Manifest wrapped up Season 4, Part 1, Eden made her way back to Ben and her older siblings, Olive (Luna Blaise) and Cal (Ty Doran). Since her return, fans wonder whose side the toddler is on after a mysterious phone call later in the season.
Article continues below advertisement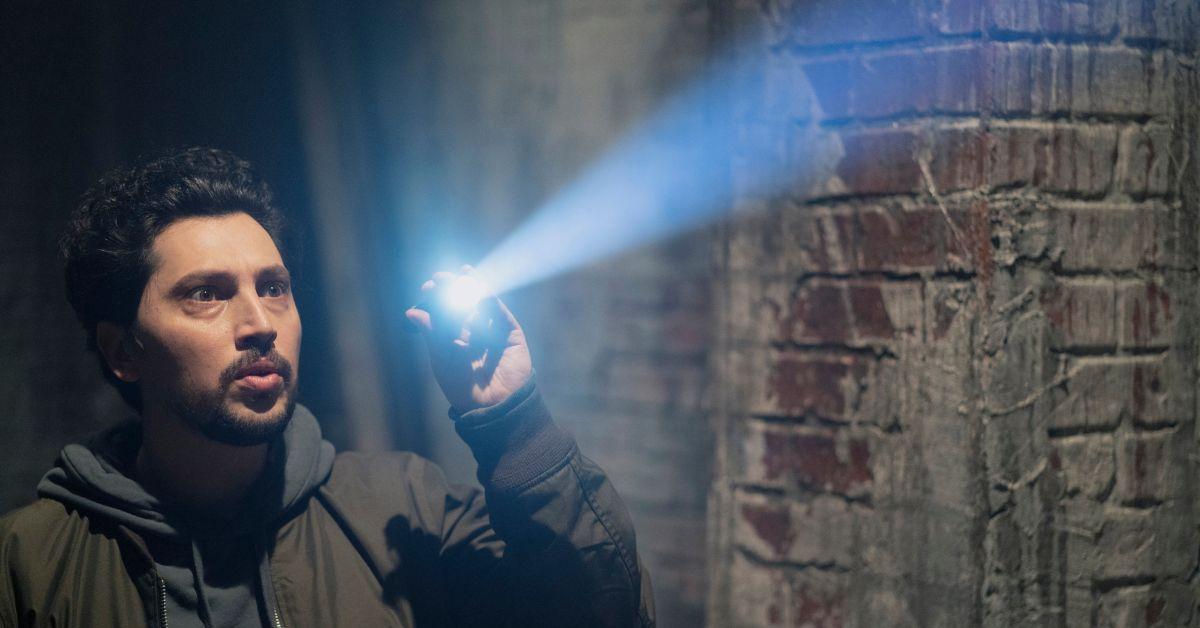 Who did Eden call on 'Manifest'?
In Season 4, Episode 9, "Rendezvous," Ben and Eden comfort a dying Cal as Jared (J.R. Ramirez) and Zeke (Matt Long) search for Marko, another Flight 828 passenger who also receives Callings. Marko drew a picture of a volcano, which Ben, Saanvi (Parveen Kaur), Michaela, and Olive discovered is the world tarot card.
Article continues below advertisement
The tarot card drawing led the group to the Egyptian Goddess Maat from TJs papyrus, which has the Omega Sapphire in the engraving. The engraving caused the group to fire in the boiler room, ending with Eagan stealing the Omega Sapphire. Eden was on the phone with someone calling from an unknown number. Ben gave his daughter his phone, and whoever was on the other line heard the group's plan. Instantly, fans began side-eyeing her abductor, Angelina.
Article continues below advertisement
Angelina is still alive in the 'Manifest' midseason finale.
Angelina first came to fans' minds because of her and Eden's complicated relationship. Angelina, whom fans first met in Season 3, has believed Eden is her guardian angel and has convinced the child her father is a "bad man."
Article continues below advertisement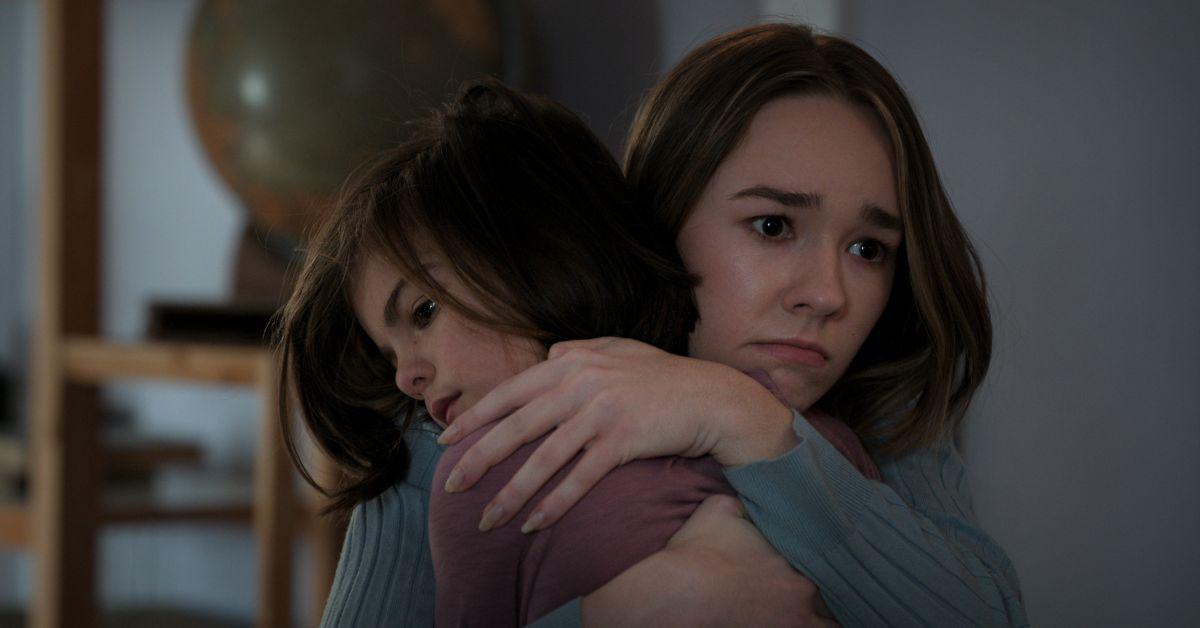 Unsurprisingly, Eden also started calling her kidnapper "mom," even though Angelina was the one who killed her real mother.
Nonetheless, Manifest's writers didn't reveal who was on the other line, though viewers know Angelina is alive after surviving a bomb explosion in Season 4, Ep. 5.
Manifest streams exclusively on Netflix