Why Did Athena Karkanis Leave 'Manifest'? Fans Want to See More of Grace Stone in Season 4
Athena Karkanis has been on 'Manifest' since Season 1 but didn't return for most of Season 4. Why did the actress leave in the final season?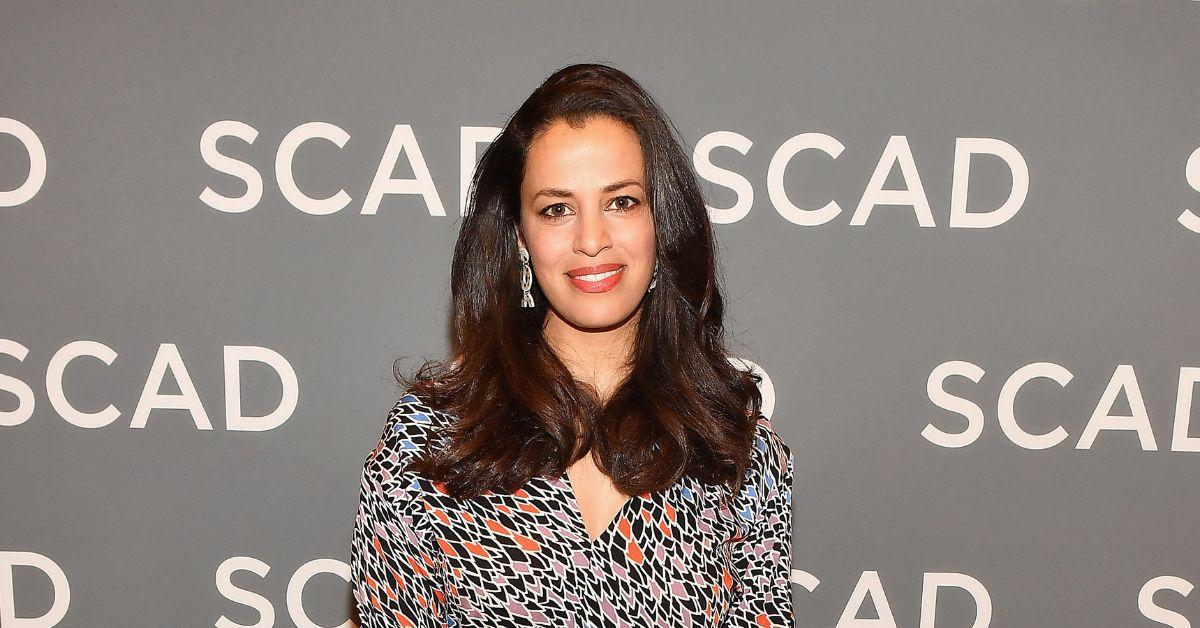 Spoiler alert: This article contains spoilers for Season 4, Part 1 of Manifest
On nearly every TV show, there's one character viewers have trouble rooting for. In Manifest, that character was Grace Stone, played by actress Athena Karkanis.
Many fans bashed Grace's decision to move on with a new life (and another man) after her husband Ben (Josh Dallas) vanished on Flight 828. As Ben, Cal (Jack Messina/Ty Doran), and Michaela (Melissa Roxburgh) readjust to their new lives, Ben and Grace eventually find their way back to each other.
Article continues below advertisement
By Season 3, Ben and Grace welcomed their third child, Eden (played by twins Bianca and Gianna Riccio), and seemed to be back on track after years apart. Additionally, fans began softening up to Grace and slowly became invested in the character.
So, when Manifest Season 3 ended with a tragic turn of events for Grace, many were shocked to learn the actress who played her wouldn't be in the final season. Now, fans want to know why Athena Karkanis left Manifest and whether she will make any more appearances in Season 4.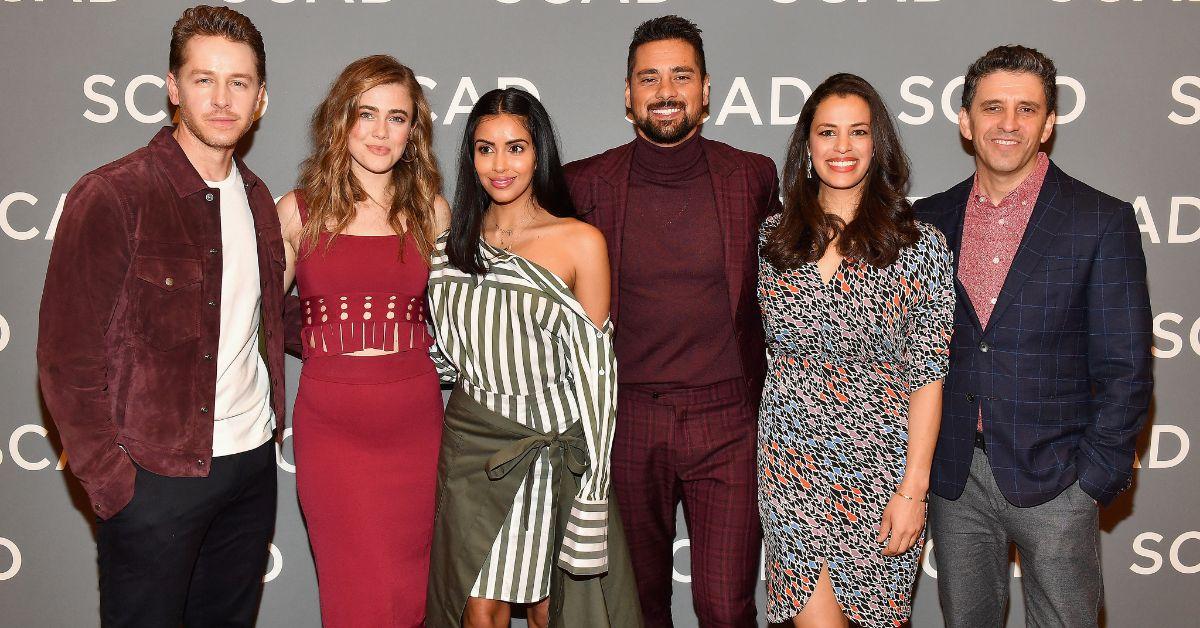 Article continues below advertisement
Why did Athena Karkanis leave 'Manifest' as Grace Stone?
Athena joined the Manifest cast during its first season on NBC. Throughout her time on the show, she was often Ben's voice of reason and supported him and Cal as they tried to save the world through their Callings. She was also the first to notice Angelina's odd behavior, which included her believing Eden was Angelina's guardian angel.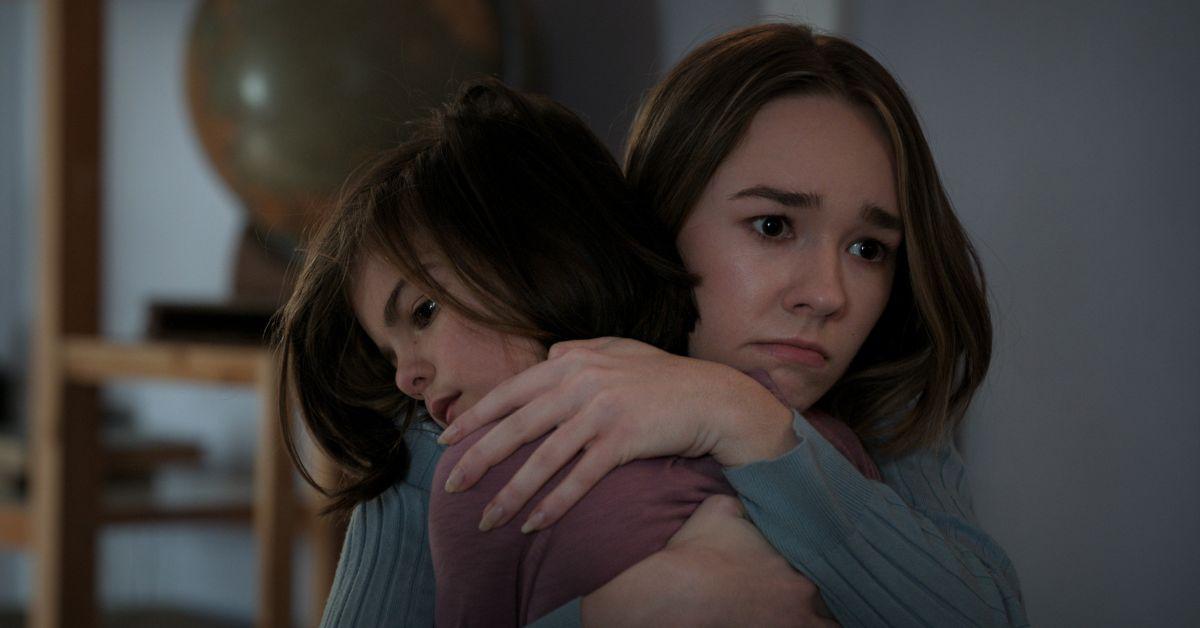 Article continues below advertisement
Soon, Grace faced repercussions from Angelina for her perceived mistreatment. In the Season 3 finale, Angelina snuck into the family's house, stabbed Grace to death, and escaped with Eden. Before she died, Grace reconnected with Cal, five years older in the finale, before she took her last breath.
Although Grace died, fans still hoped Athena wasn't leaving the show. Unfortunately, that was Manifest creator Jeff Rake's plan all along. The writer shared with Variety that Grace's death meant Athena had to exit the show as a full-time cast member. However, Rake expressed love for Athena and said he enjoyed working with her on the show.
Article continues below advertisement
"I think that the actress is so great — she's so lovely, and she had become such a fan favorite, which was so gratifying to me," Rake said. "Because a lot of people forget that she was less than a fan favorite in Season 1, which really bummed me out. I never intended for her to be a character who was rejected by the fans, and I was really delighted when we were able to turn that around."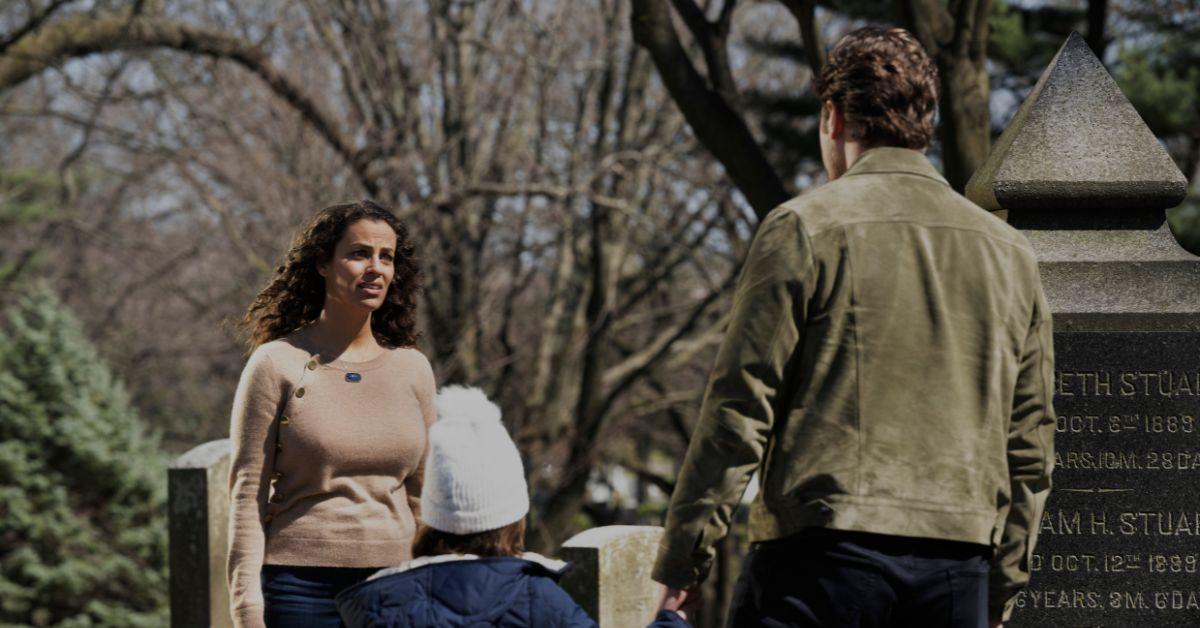 Article continues below advertisement
'Manifest' brought Athena Karkanis back for Season 4 in a "perverse" way.
Athena may not be in Manifest's leading cast in its fourth and final season, but fans missed the actress's presence — so much so that Rake told Variety, he "always" planned to bring her back on the show somehow. In Season 4, he found the perfect way to get the matriarch back into the Manifest world.
During Season 4, Part 1, Athena returned as what appeared to be Grace's ghost in the midseason finale. In one emotional scene, Grace got to see her daughter, Eden, as a toddler two years after her death. Unfortunately, the good times didn't last long, as viewers discovered that "Grace" was actually Angelina.
Article continues below advertisement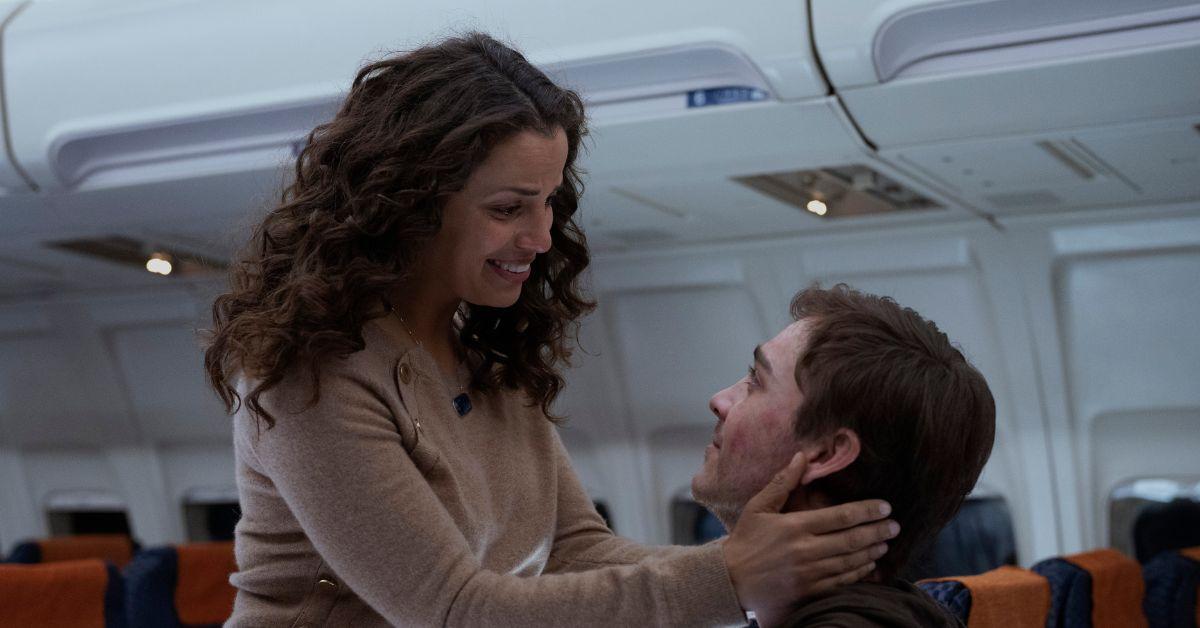 After she stole the Omega Sapphire, a refined version of the gemstone that produces unlimited Callings, she used a fake Calling so Ben could bring Eden back to her. However, Angelina's plan failed once Ben recognized Grace's eye color wasn't the same. Cal also doesn't fall for Angelina's tricks when she pretends to be Grace so he can stop fighting his cancer when it comes back in Season 4.
Article continues below advertisement
While it's unclear if Athena will come back as real or fake Grace in future Manifest episodes, Rake said he was happy to work with the Canadian actress again. However, he admitted to Variety that "we brought her back in a very perverse way that I feel I have to apologize for because there's great trickery involved, and I hope it wasn't ultimately a bad trip for the fans."
Athena hasn't confirmed or denied another Manifest appearance but shared on Instagram that she's taking her talents behind the camera to voice Opaline in Netflix's My Little Pony series.
Manifest is available to stream exclusively on Netflix.