Why Is the Space Force Team and General Naird on Trial in 'Space Force' Season 2?
General Naird finds himself facing repercussions for disobeying a direct order in 'Space Force' Season 1. But what exactly did he do?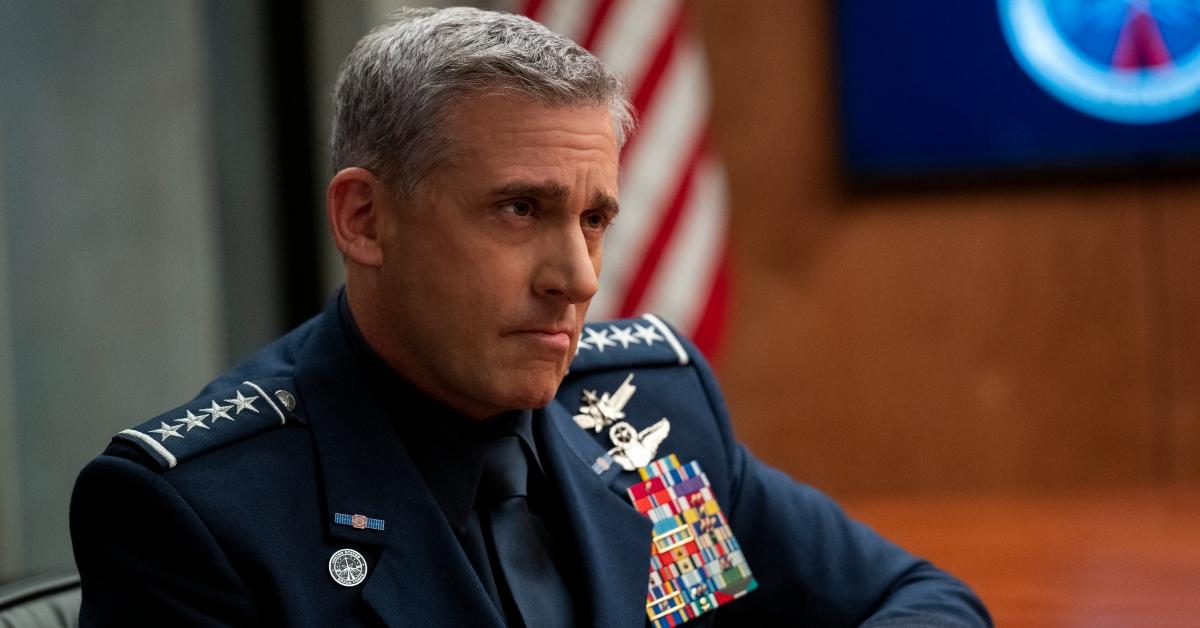 Warning: The following article contains spoilers for the Netflix series Space Force.
General Naird (Steve Carell) has his work cut out for him in Season 2 of Space Force, which is finally back on Netflix after Season 1 wrapped in May of 2020. Back in the first season, Naird's decision to disobey a direct order leads him to where we are today — with him being court-martialed and forced to prove his innocence.
What was the order in question and why did he not follow it? Will his decision land him in prison? Let's break it down.
Article continues below advertisement
General Naird is accused of being a traitor... and even a spy.
Back in Season 1, General Naird and his Space Force team get boots on the moon four years ahead of schedule. However, things go south when a Chinese lunar vehicle runs over the American flag... on purpose. Naird is ordered by the Joint Chiefs of Staff of the U.S. Department of Defense to attack the Chinese moon base over their decision to desecrate the flag.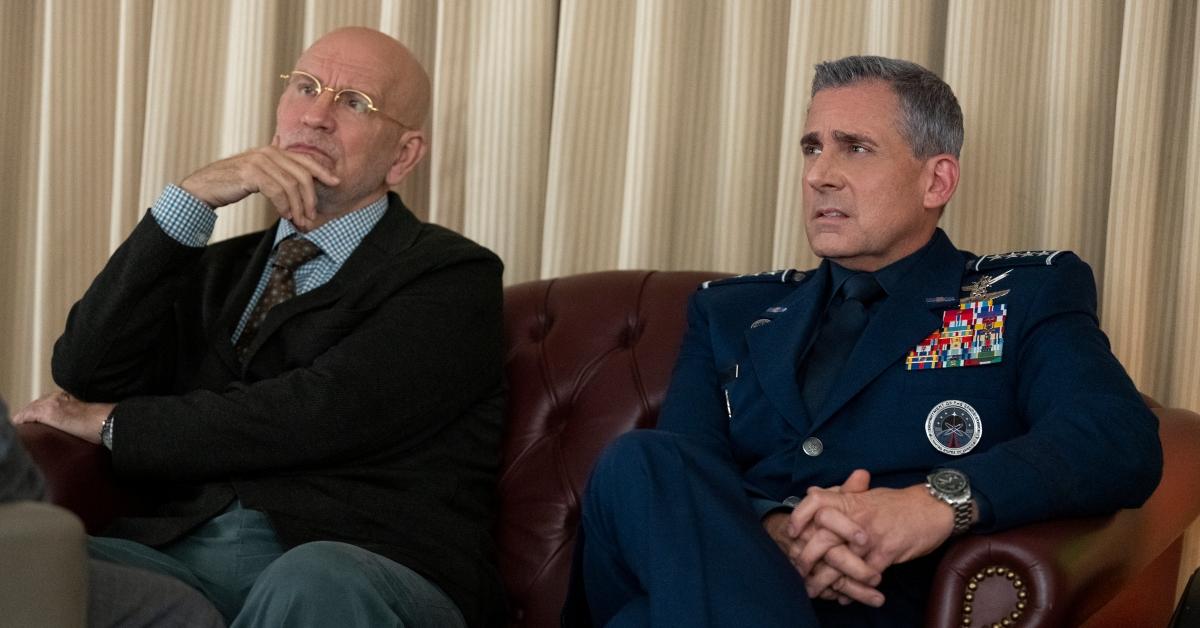 Article continues below advertisement
However, the Space Force general struggles with his conscience. He doesn't believe it's right to violate a treaty and put America's own astronauts and scientists in danger over such a reprisal. (As one other officer notes, "It's like three violations of the Geneva Convention.")
It's not that Naird doesn't want revenge for what China did to the flag, he just doesn't think it's smart to respond in such an illegal and dangerous manner. He chooses to disobey the order, which in turn, gets him arrested.
What's the verdict?
Although Air Force Chief of Staff General Kick Grabaston (Noah Emmerich) argues in his testimony that Naird's lack of action against the Chinese clearly makes him a spy, it's ultimately Grabaston who get a guilty verdict courtesy of the new U.S. Secretary of Defense (Tim Meadows). After all, back in the Season 1 finale, it was Grabaston who was pushing for the illegal order to attack the Chinese lunar base. Now that a new presidential administration is in the White House, they're no longer having it with the general's bravado.
Article continues below advertisement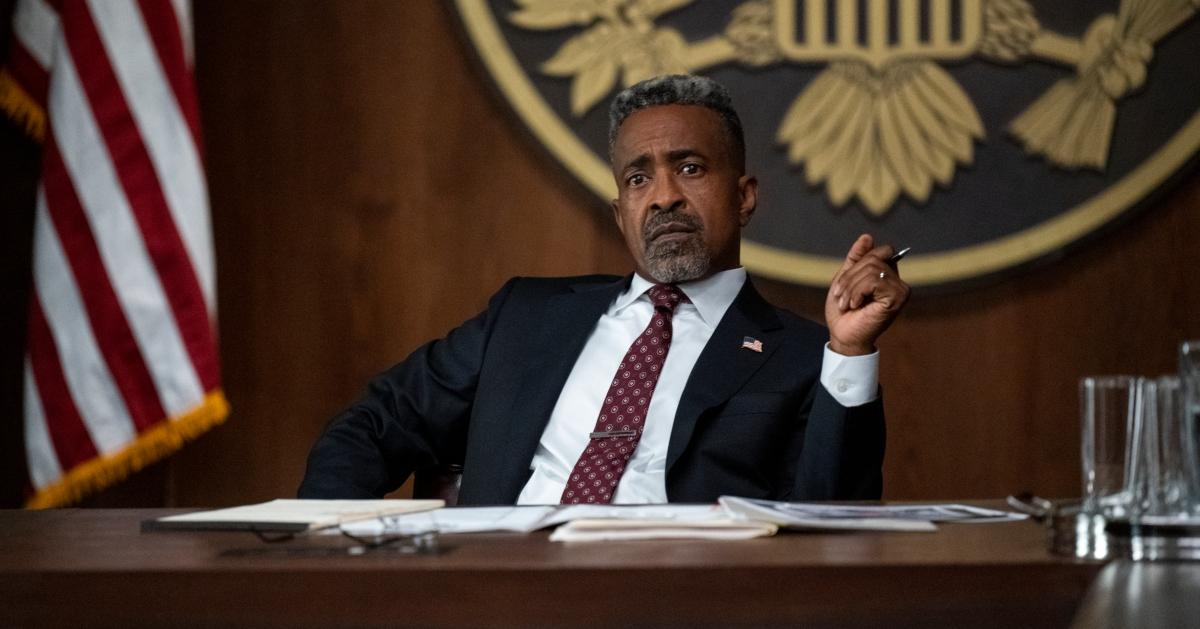 The result of the verdict? Grabaston is commanded to retire (albeit with full honor and military benefits). The Secretary of Defense argues that Grabaston demonstrated a "blatant disregard for human life" and that his order would have "caused an international incident." Naird, on the other hand, is allowed to stay in command of the Space Force branch.
That said, there's a catch. Naird has five months to prove himself or the new POTUS will install someone new into Naird's position. Does General Naird prove his space mettle? You'll just have to binge-watch Space Force Season 2 to see. All seven episodes are currently streaming on Netflix.