Goodreads Stopped Working For 24 Hours And Readers Everywhere Lost It
Why is Goodreads not working? The bookish app has a notorious history amongst users for glitching and breaking down. Here's what to know.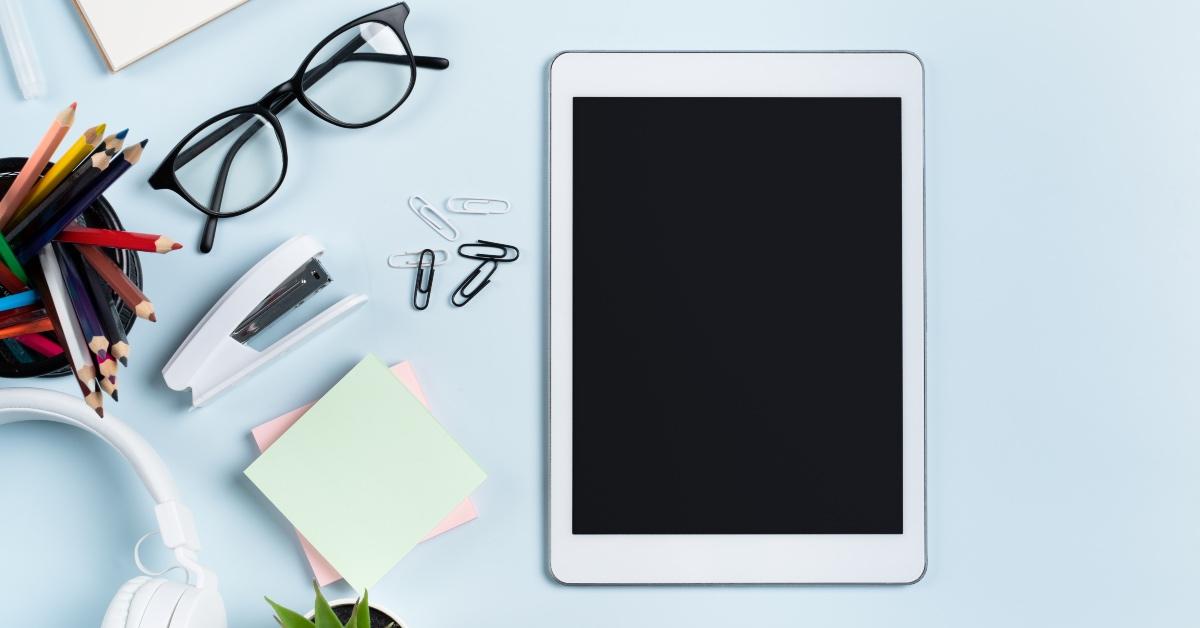 If you're a big reader or a fan of BookTok, chances are you may have heard of Goodreads. Couple Otis Chandler and Elizabeth Kaur Chandler launched the reading app in 2007 after Otis was inspired by looking to a friend's bookshelf for ideas on what to read. In 2013, Amazon purchased the app for about $150 million, per AllThingsD.
Article continues below advertisement
Amazon's controversial ownership of the app is, in some cases, directly linked to its history of glitching. However, nothing could prepare users for what happened on June 26, 2023, when the app went offline for roughly a full day.
Why is Goodreads not working? Here's what you need to know.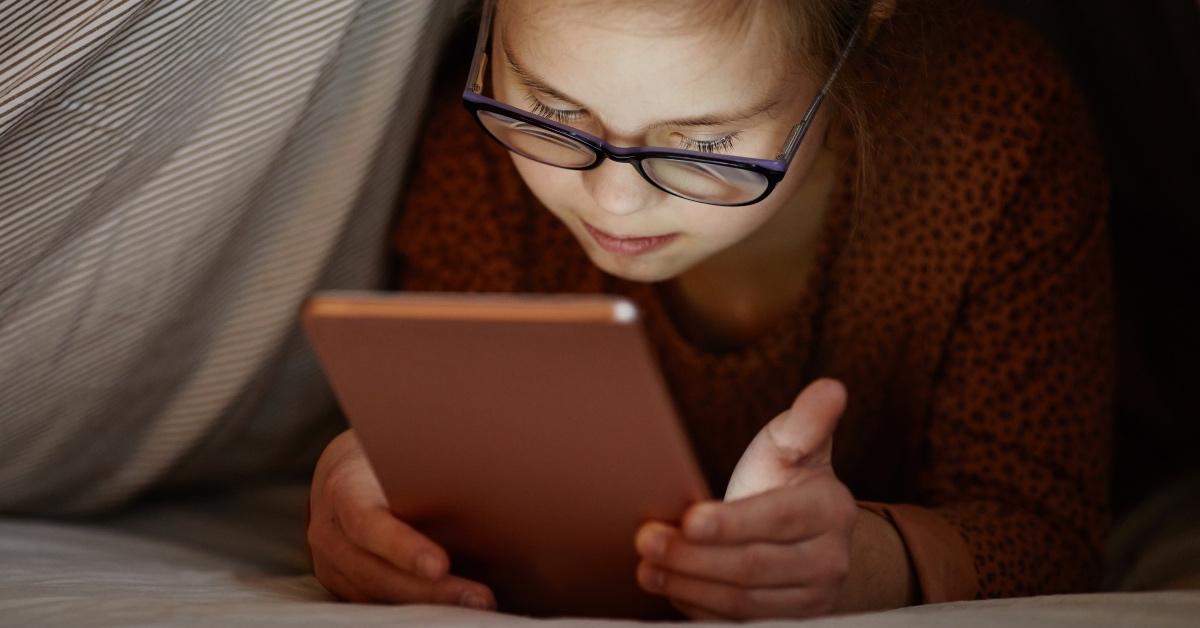 Article continues below advertisement
Why is Goodreads not working?
On June 26, 2023, the Goodreads website and app stopped working. The error message that appeared read, "An unexpected error occurred. It may be that Goodreads servers are over capacity: please try again in a bit. You may also try to sign out and sign back in (or force-close and relaunch the app) to refresh your user session."
According to the Associated Press, the app appeared to be down at 4 p.m. ET and continuing into the night. Users could access Goodreads again on June 27 after a second error message. This time, the message read, "Goodreads is down for maintenance. We expect to be back within minutes. Please try again soon!"
It appears Goodreads was not working for routine maintenance, but that didn't stop users from wondering why there wasn't any warning beforehand.
Article continues below advertisement
Users reacted to Goodreads not working the best way they could: with memes!
A surprising number of people reacted vocally online to Goodreads not working, posting memes, pleas for updates, and funny reactions to the glitch. One user wrote, "wanted to update my progress on the book im reading only to find out goodreads is down" with a picture of Kim Kardashian's crying face.
Article continues below advertisement
Article continues below advertisement
Article continues below advertisement
Authors and reviewers have asked Goodreads to prevent "review bombing."
In 2021, Time Magazine wrote an article pleading with Goodreads to address extortion scams and review bombings that many authors on the website experienced. Independent author Beth Black explained that at the time, she received a threatening email from an anonymous server requesting money or she would be review bombed, potentially impacting her readership and sales.
The problem with review bombing has persisted, and the New York Times also addressed the issue in a 2023 article. Users take out-of-context snippets or details about the book from the internet and deliberately rate it with one star, tanking its overall rating and potentially hindering an author's success. Goodreads ratings are used as marketing tools, especially for debut or upcoming books.
Article continues below advertisement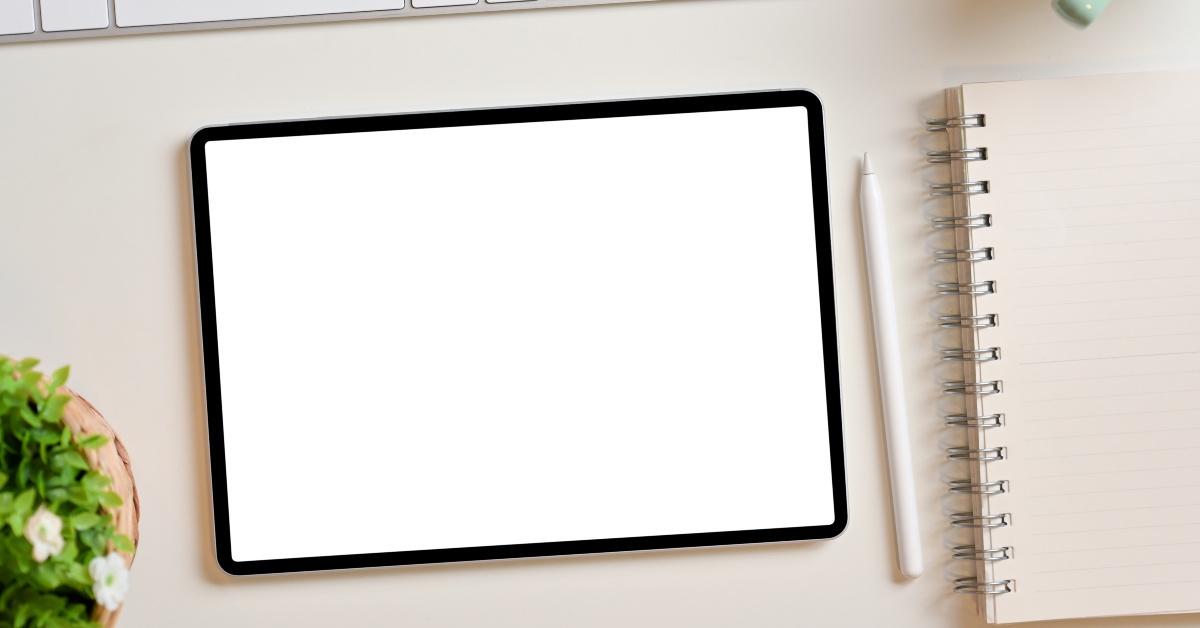 Another example of a review bombing is Alex Aster's Lightlark. When users began receiving the book's Advanced Reader Copies (ARCs), they cited discrepancies between digital marketing and the written work. They took their frustrations out by review-bombing the book instead.
Article continues below advertisement
Author Roxane Gay also pointed out, "It can be incredibly hurtful, and it's frustrating that people are allowed to review books this way if they haven't read them. Worse, they're allowed to review books that haven't even been written. I have books on there being reviewed that I'm not finished with yet."
In a statement, Goodreads said it "takes the responsibility of maintaining the authenticity and integrity of ratings and protecting our community of readers and authors very seriously" and took steps to make it easier to report or flag suspicious reviews.
But will this be enough?