The Incident That Put Texas Governor Greg Abbott in a Wheelchair Still Inspires Him Today
Why is Texas Governor Greg Abbott in a wheelchair? Did something happen to him? We've got the full story for you here.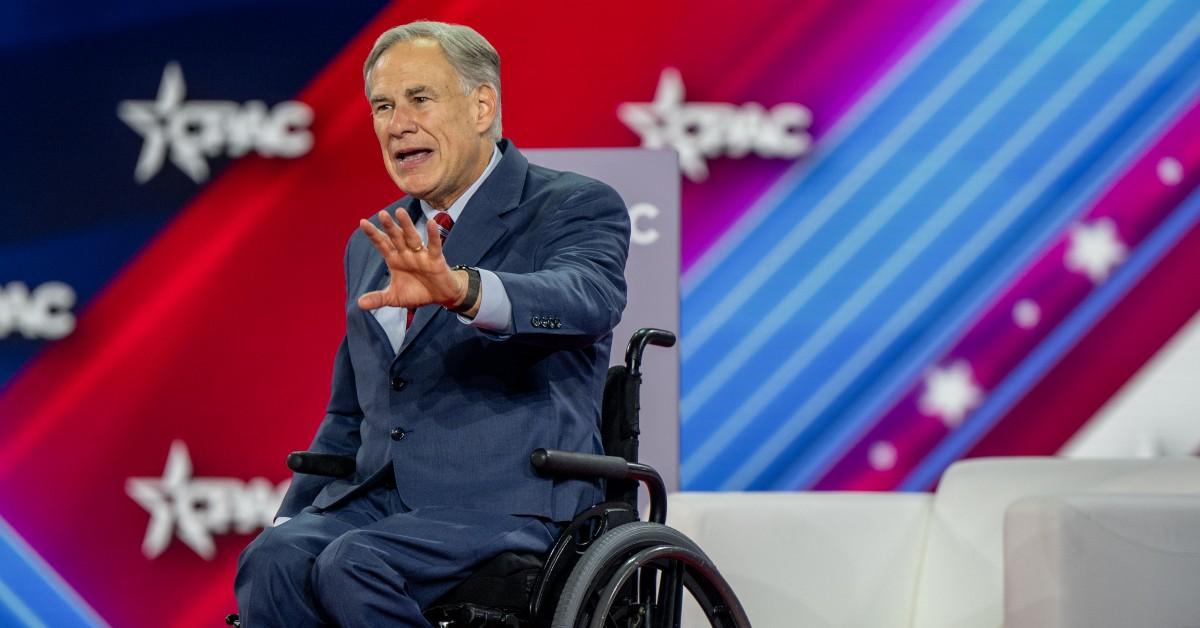 Greg Abbott could be the best or worst thing that ever happened to Texas, depending on the person you ask. The 48th governor of Texas has been the head of the state since 2015. Abbott just recently won re-election for another term, beating out his more liberal-minded opponent Beto O'Rourke.
Article continues below advertisement
Abbott's polarizing political views aside, the big mystery about the Texas governor is why he's in a wheelchair. Here's what happened to him.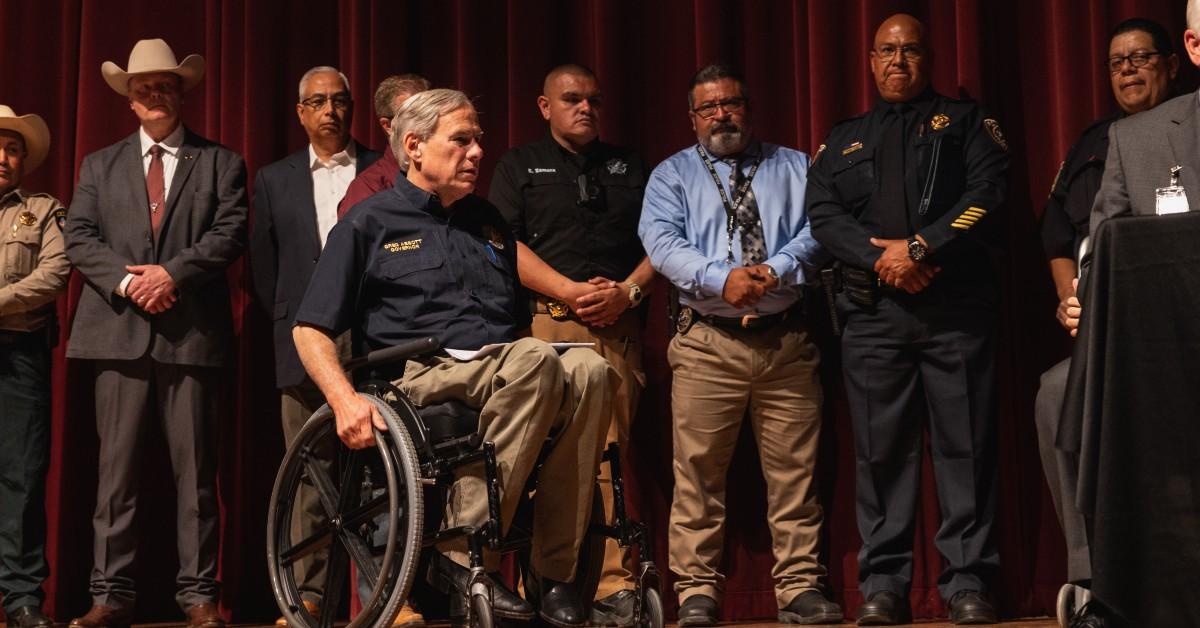 Article continues below advertisement
Why is Greg Abbott in a wheelchair?
Abbott actually was born with the ability to walk. So how did he end up in a wheelchair, and when?
It was a hot and windy summer's day in July 1984. (Don't ask us how we know it was hot that day, it was Texas.) 26 year old Abbott was studying for the bar exam and decided to take a break by going for a jog in Houston.
A large oak tree cracked while Abbott was on his summer jog, falling directly on his back. After he was rushed to the hospital, doctors realized that several of Abbott's vertebrae were crushed, in addition to cracked ribs and damaged vital organs.
Although the doctors were able to save Abbott's life that day, the oak tree incident left Abbott paralyzed for life. The doctors had to insert two steel rods near Abbott's spine to essentially put his backbone back together.
Article continues below advertisement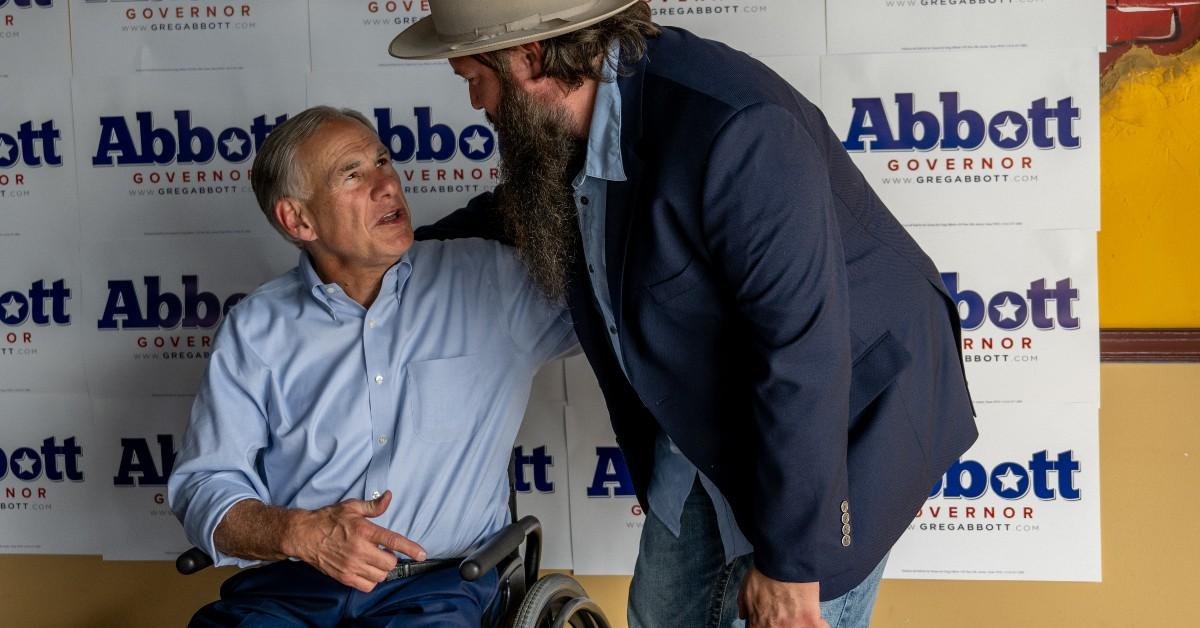 Abbott actually ended up suing the homeowner who owned the house that the oak tree in question stood, as well as the tree care company responsible for said tree. According to the Dallas Morning News, Abbott won a substantial payout from the settlement, which started off with a $300,000 check in 1986.
The Texas governor received two types of payments from the settlement – monthly payments that will continue for the rest of Abbott's life, and lump sum payments that ended in 2013.
Article continues below advertisement
The settlement was a source of criticism from Abbott's detractors. They argued that it was hypocritical for Abbott to receive payments from a settlement when he himself advocated for a legislative limit on lawsuit payments.
However, Abbott argued that anyone in similar circumstances could and should be able to get a similar sort of payout.
Article continues below advertisement
The oak tree inspired Abbott's life motto.
Per the same report from the Dallas Morning News, Abbott has tried to live his life by one simple motto: "You never know when a tree is going to fall on you."
Abbott himself isn't the longest-serving governor of Texas (that title belongs to Rick Perry). However, given that Texas doesn't have any term limits placed on the governor's seat, Abbott can essentially be re-elected again and again until an opponent defeats him in the gubernatorial race.
The Texas governor will continue to receive payments for the rest of his life from the one day he went on that fateful jog.