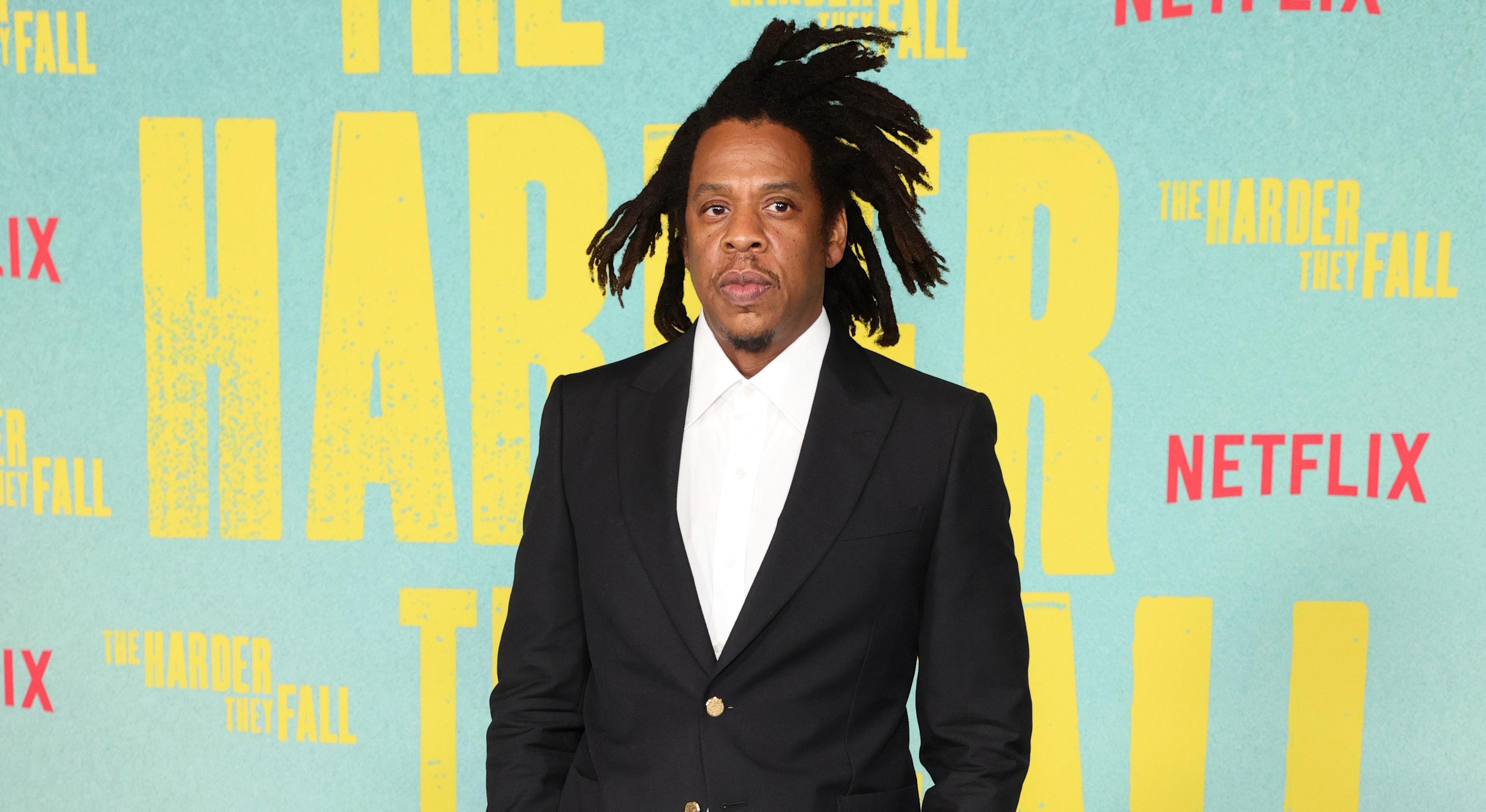 Jay-Z Has Had Various Nicknames Over the Years — What's the Story Behind HOV?
In the rap game, there's probably no one more iconic than Shawn Corey Carter aka Jay-Z. His music career began in the 1980s and he has only become more successful over the years. Throughout his career, he's had plenty of nicknames, but some stick out more than others.
Article continues below advertisement
For decades, Jay-Z has been called HOV, but where did the nickname come from? Here's what we know.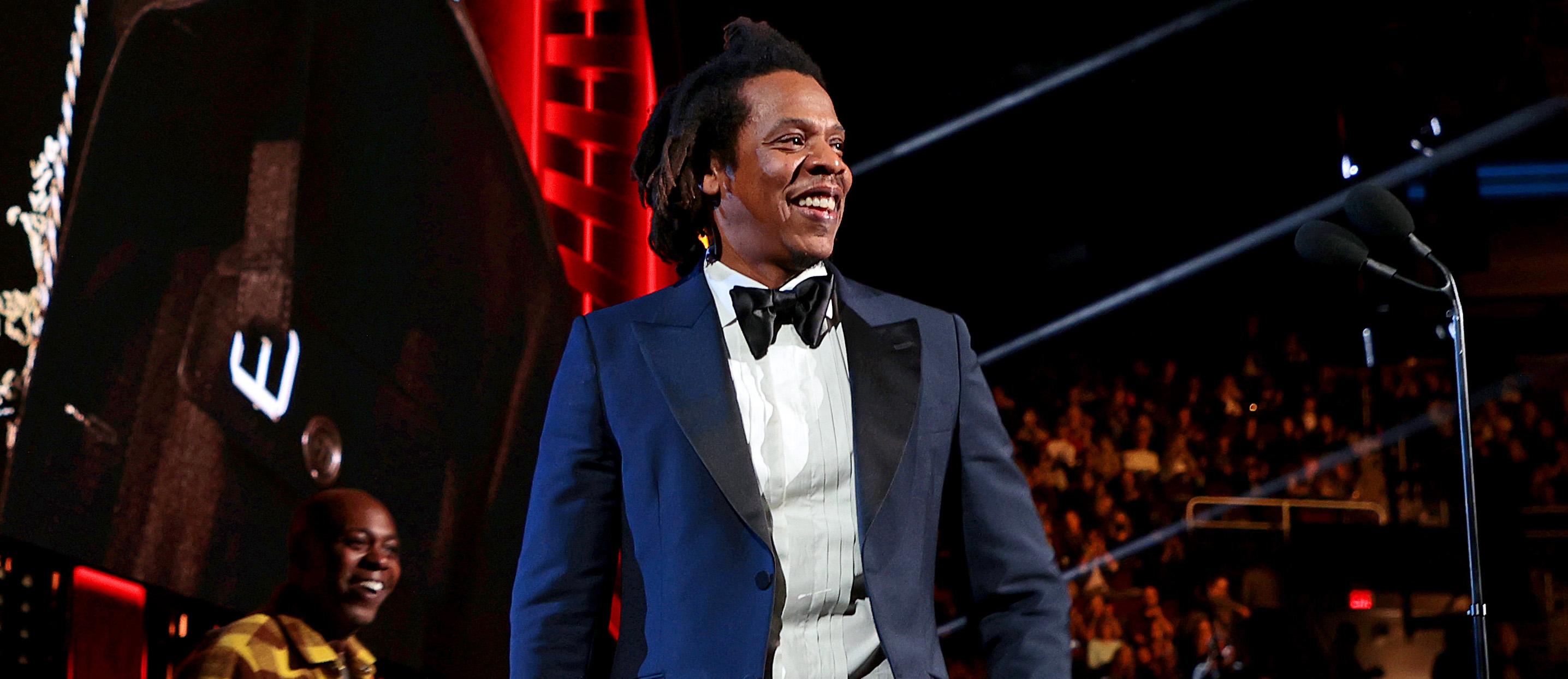 Article continues below advertisement
Why is Jay-Z called HOV?
Jay-Z's nickname HOV is actually short for "J-Hova" which is a play on the name Jehovah, another name for God. In an interview with MTV from the early 2000s, he said that he could write full songs in five to seven minutes. Other people started to recognize this talent in him and called it a "gift." He doesn't say whether there was one particular person who started it, but people began calling him J-Hova.
Jay-Z made it clear that he didn't want to offend anyone by calling himself a name with a biblical connection. "I didn't want them to think that I was saying that I'm God or anything like that," Jay-Z said. "I know better than that." But he still wanted to recognize that gift that the name inspired. Instead, he called himself "Young Hova."
Article continues below advertisement
Jay-Z helped make the 2022 Super Bowl Halftime Show happen.
Not only is Jay-Z a rapper, but he's also a businessman. He owns his own record label, Roc Nation, he's a member on the board of Tidal, and has a partnership with the NFL. In terms of the 2022 Super Bowl, Snoop Dogg claimed Jay-Z said he would quit if the halftime show didn't feature Snoop, Dr. Dre, Eminem, Mary J. Blige, and 50 Cent.
Article continues below advertisement
Snoop Dogg recalled Jay-Z saying, "They perform or I quit," he said in an interview with Tidal. "That was the most gangster s--t out of everything. Then with attire and kneeling and all this … you can't wear your gang bang s--t? Jay-Z hit me like, 'Wear what the f--k you want to wear. Peace to the Gods.'"
The Super Bowl show ended up being a huge performance that came complete with a surprise performance and tons of memes by the end of it. For many, it was also a throwback to many of the hits of the late '90s and early 2000s. Many fans loved the show and the fact that so many of the performers were Black during Black History Month. Still, there are some who don't believe that Jay-Z has done enough to amplify social issues.