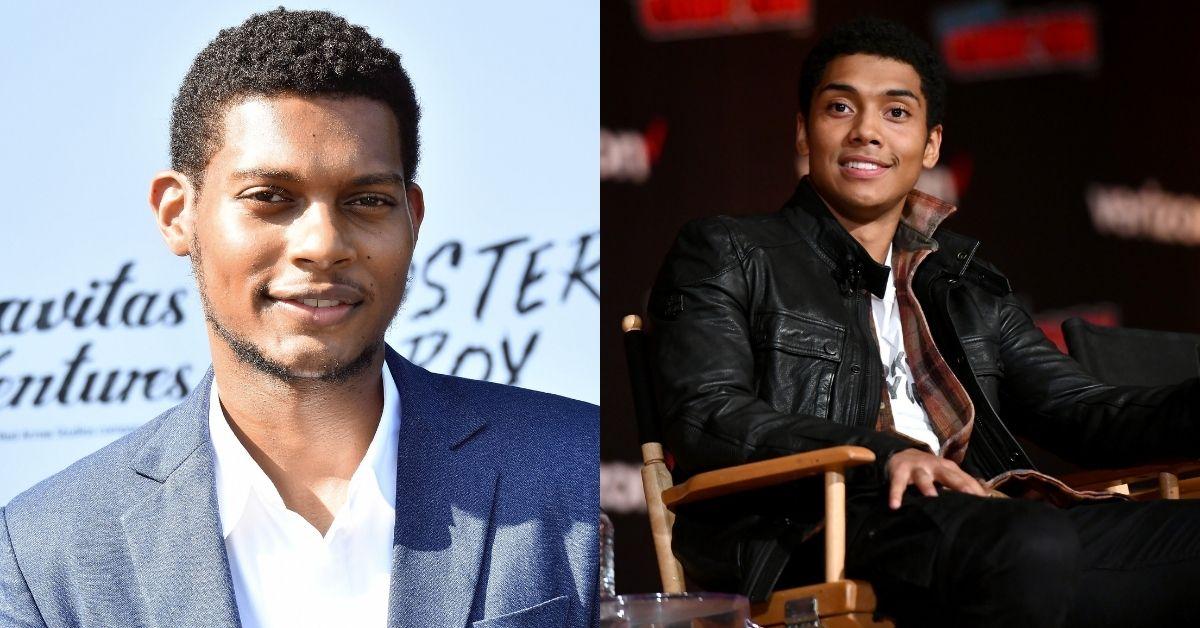 Why Is Landon Different in 'After We Fell' –– and Which Other Characters Were Recast?
Now that most people have been able to watch After We Fell on Netflix, the romantic drama is being discussed heavily on social media. The 2021 movie, which is the third in the After franchise, tells the story of Tessa in the midst of making a life-changing decision. Brand-new revelations about her family life — along with dark secrets Hardin's been harboring from his past — are threatening to ruin her plans for their future.
Article continues below advertisement
Although Tessa wants things to work with Hardin long-term, their intense relationship might just come to an end in this thought-provoking movie.
Fans are also curious to know why the actor who plays Landon was recast between the second and third film. Here's what you should know.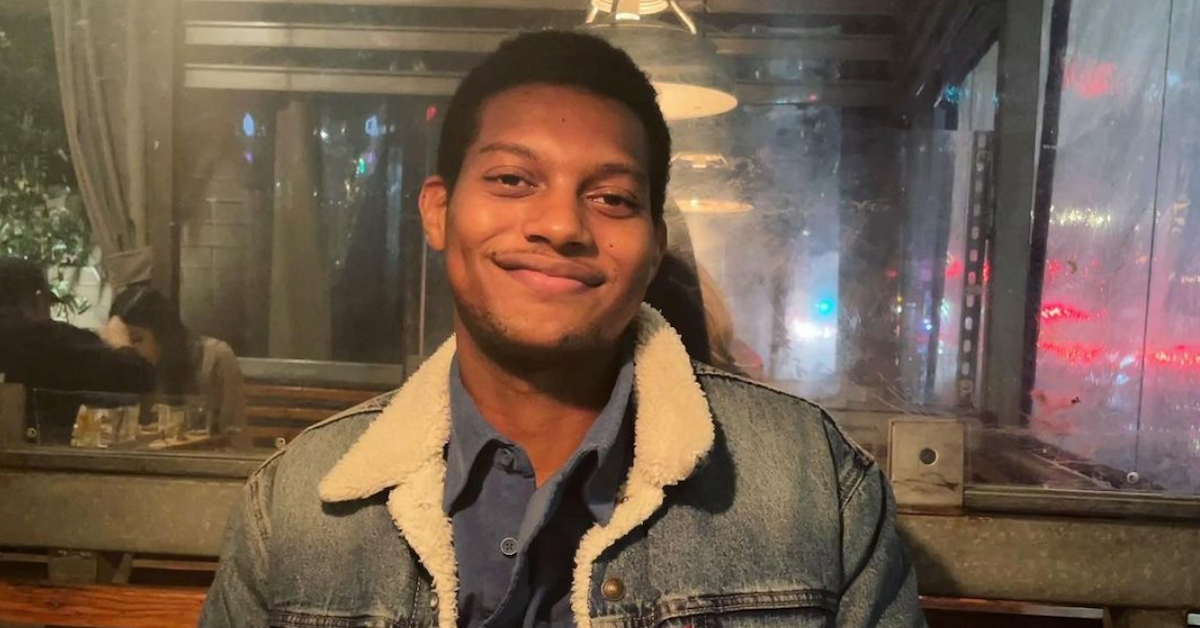 Article continues below advertisement
Why is Landon different in 'After We Fell'?
After premiered in 2019 starring Shane Paul McGhie as Landon Gibson. Its 2020 sequel, After We Collided, also included Shane continuing this role. The fictional character of Landon is recognized as being one of the most generous and pleasant students at Washington Central University. After he met Tessa in the first movie, they became instant best friends. He serves as one of her closest confidants throughout the franchise.
The fact that Landon enters a brotherhood with Hardin allows him to take on a unique perspective into the passionate relationship between him and Tessa.
Article continues below advertisement
Landon is an interesting character to follow, with his mother Karen and stepfather Ken looking out for him. His romantic relationship with Dakota and his interest in economics in college also shape who he is as an individual.
Fans of the franchise were excited to see Shane return to reprise his role as Landon, but they were surprised to find out that he had been recast.
Article continues below advertisement
The actor who took over the role of Landon in After We Fell is named Chance Perdomo. You might recognize Chance from his time playing Ambrose Spellman in the Netflix original series Chilling Adventures of Sabrina. He earned himself a BAFTA TV Award nomination for his time on the magic-centered show. Why exactly did Landon get recast with Chance though?
Article continues below advertisement
What's with all the actor changes in 'After We Fell'?
According to National World, there were too many scheduling conflicts and location problems that came into play while trying to film After We Fell. Because of this, Shane and a handful of the other original actors weren't able to reprise their roles.
As Pop Buzz rotes, the official After Instagram page noted that traveling to Bulgaria in the midst of the COVID-19 pandemic became too much of a complication for some of the actors in the lineup. For others, they were already committed to other projects and simply couldn't make the trip out of the country for filming. The third and fourth films were also shot back-to-back, adding to the complications.
Article continues below advertisement
The actors in the leading roles of Tessa and Hardin maintained their positions.
Shane was replaced by Chance; Charlie Weber, who played Christian, was replaced by Stephen Moyer; and Stefan Rollins, who played Richard Young, was replaced by Atanas Srebrev.
Meanwhile, Karimah Westbrook, who played Karen, was replaced by Frances Turner; Candice King, who played Kimberly, was replaced by Arielle Kebbel; and Selma Blair, who played Carole, was replaced by Mira Sorvino.
Article continues below advertisement
Cast shake-ups in the series have happened earlier as well: Before After We Collided, Peter Gallagher was replaced by Rob Estes in the role of Ken Scott, while Jennifer Beals was replaced by Karimah Westbrook for the role of Karen Scott.
After Ever Happy is the fourth installment in the franchise projected to be released in the fall of 2022.