You'll Never Guess Which 'Charmed' Sister Just Confirmed Her Exit From the Series
Why is Madeleine Mantock, who plays Macy on 'Charmed' leaving the series? Rumors suggest that Abigail actress Polly Drayton may be leaving, too.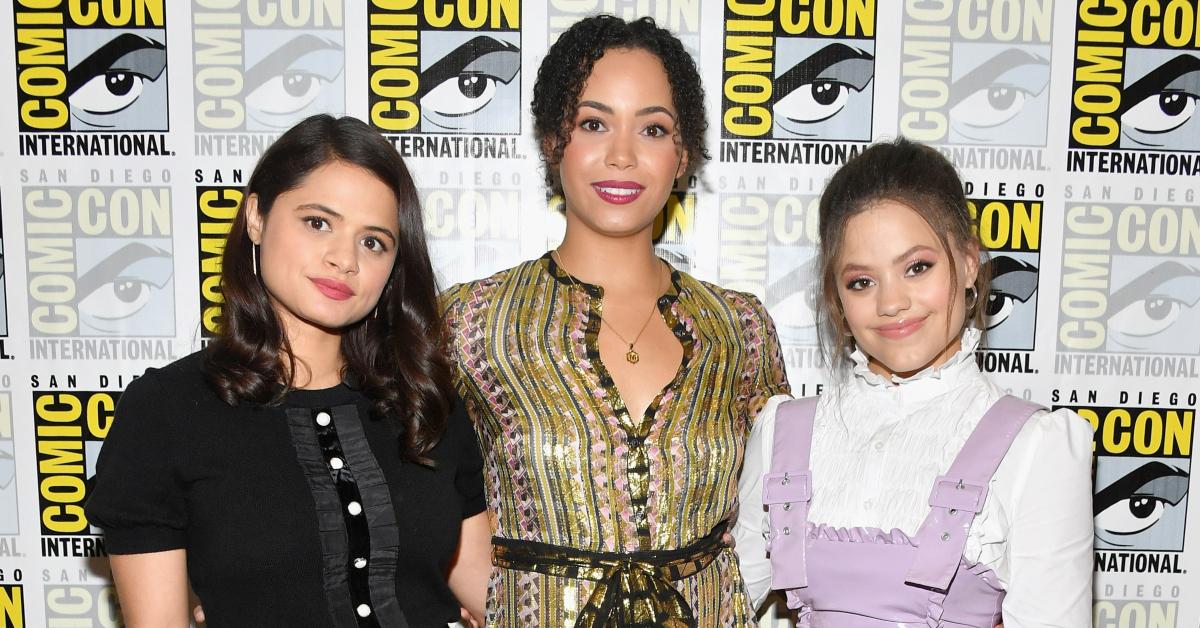 In October of 1998, viewers were introduced to The Charmed Ones, a trio of sister witches who battled demons while hiding in plain sight. After a decade on screen, the series came to an end, but thanks to The CW, the "Power of Three" lives on. Ten years after Charmed made its on-screen debut, the show was revived and premiered in October of 2018.
Article continues below advertisement
Although viewers have grown to love Macy (Madeleine Mantock), Mel (Melonie Diaz), and Maggie (Sarah Jeffery), recent reports confirm that one of the sisters will be making her exit from the show. Ahead of the Season 4 finale, which premieres on July 23, Madeleine Mantock announced that her time on Charmed has come to an end – an exit that viewers did not see it coming.
So, why is Madeleine Mantock leaving Charmed? Here's what we know.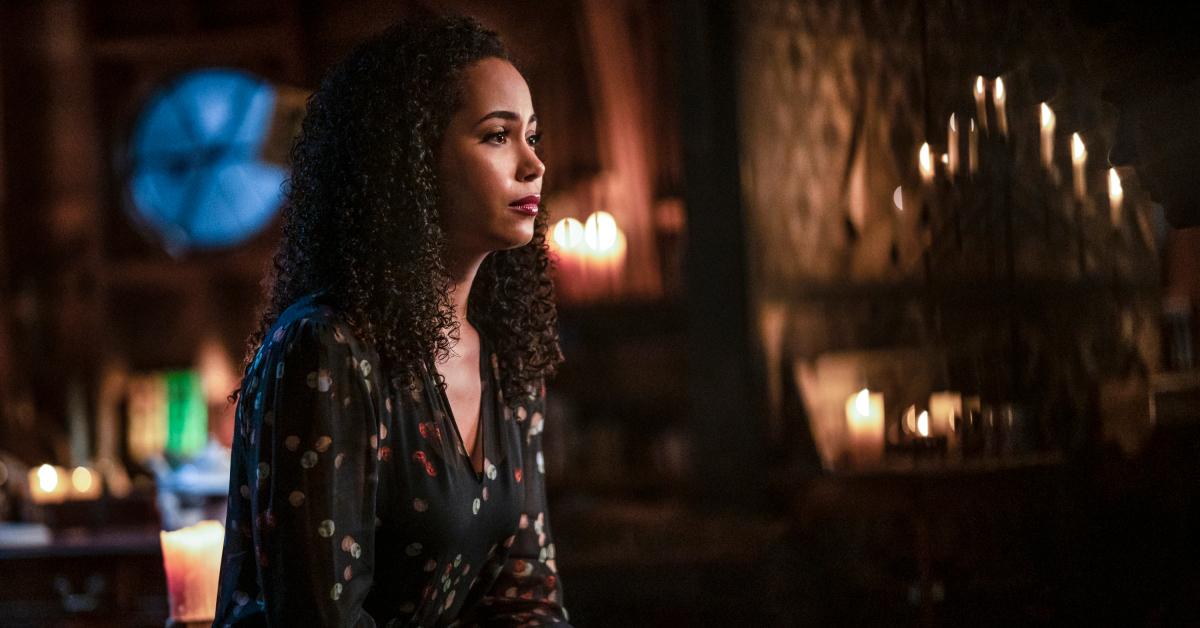 Article continues below advertisement
Why is Madeleine Mantock leaving 'Charmed'?
Although fans were disheartened by Madeleine's exit from Charmed, it appears that her split from the series was amicable. In a statement published by TVLine, Madeleine shared her endless gratitude for the "immense privilege" of getting to play Macy Vaughn. According to Madeleine, although it was her decision to leave the show, it didn't make her exit any less difficult.
"Playing Macy on Charmed for the last three seasons has been an immense privilege and I have so enjoyed working with our fantastic producers, creatives, cast, and crew. I'm incredibly grateful to The CW and CBS Studios for my time on the show and for being a brilliant support in my difficult decision to leave," the statement read.
Article continues below advertisement
Although she didn't disclose her exact reasons for leaving the show, Madeleine encouraged viewers to tune into the upcoming season — even though she will not be starring in it. While viewers may have had to say goodbye to Madeleine, for now, showrunners teased that they are leaving the door open for Madeleine to return as a guest on Charmed.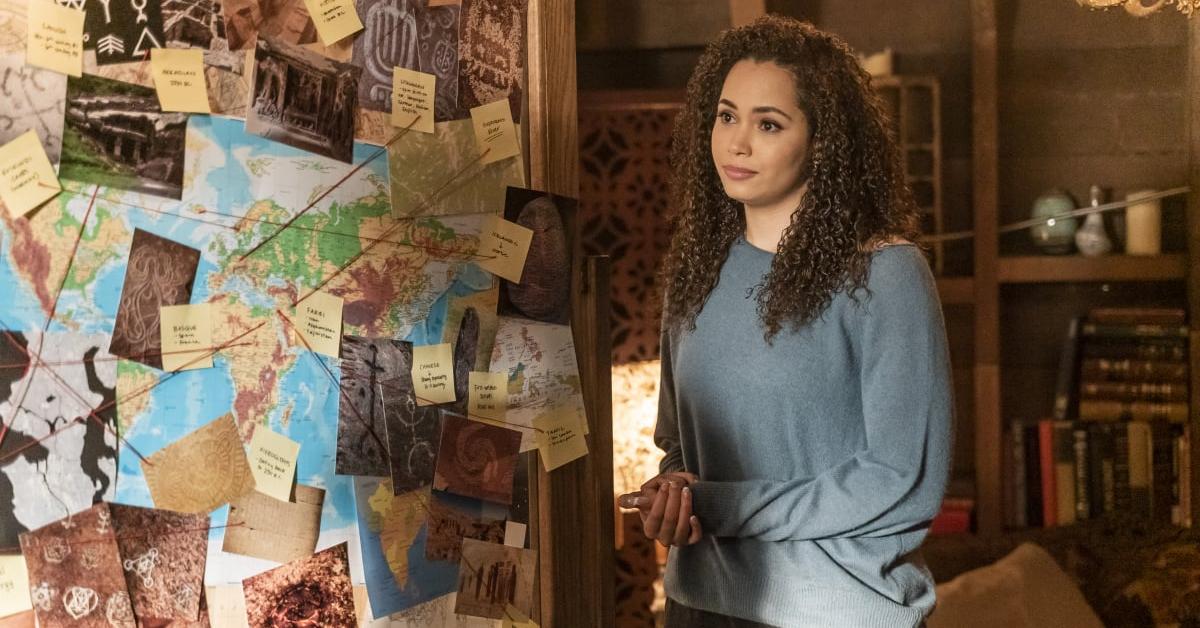 Article continues below advertisement
Madeleine's exit from the series may not come as a surprise to fans who tuned into the series in the late '90s. In the original Charmed, which aired on The WB, Prue Halliwell (Shannen Doherty) — the eldest sister of Piper (Holly Marie Combs) and Phoebe Halliwell (Alyssa Milano) — also exited the show following the third season of Charmed and was replaced by their half-sister, Paige Matthews (played by Rose McGowan).
This fact has led some viewers to believe that Madeleine's exit was planned all along. This would leave room for the Vera sisters to add a new cast member to their trio. But rumors speculate that Madeleine may not be the only cast member making her exit from the series in the near future; is Poppy Drayton leaving Charmed, too?
Article continues below advertisement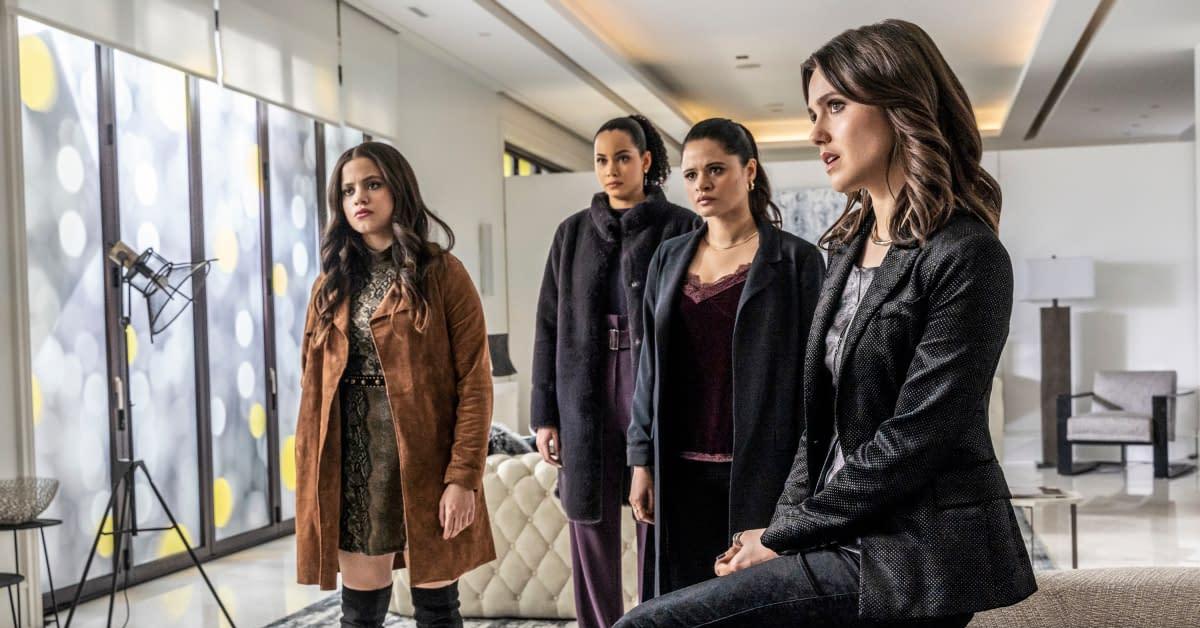 Is Poppy Drayton leaving 'Charmed,' too?
It's unclear whether Abigail will be killed off soon, but Poppy Drayton seemed to confirm fans' suspicions that her character would be leaving Charmed with a cryptic Instagram post. In her caption, Poppy said that she was preparing wrap gifts for the cast and crew, but are her dark-magic themed cupcakes an indication that Abigail's time on Charmed has come to an end?
Tune in to the Season 4 finale of Charmed on The CW on July 23 at 8 p.m. EST to find out!