Parental Advisory: 'No Hard Feelings' Actress on the *REAL* Reason the Film Is Rated R (EXCLUSIVE)
'No Hard Feelings' is rated R and according to actor Laura Benanti, there's a good reason why. Read for Laura's exclusive interview with Distractify!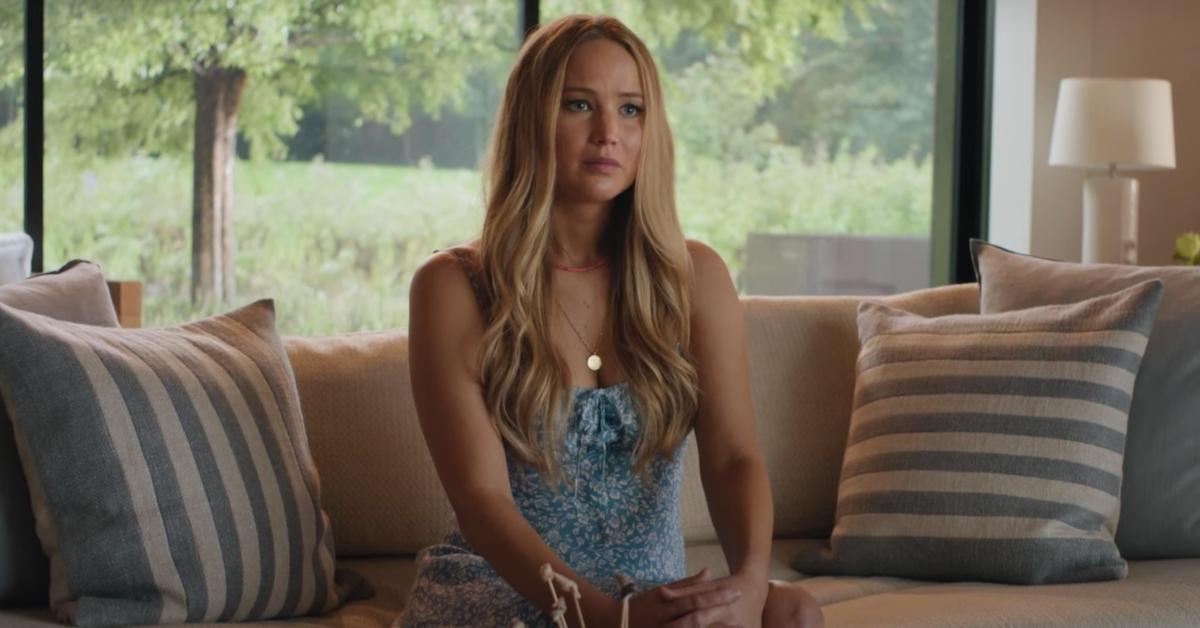 Raunchy sex comedies are an American staple that had seemingly gone out of style — that was until Sony Pictures' No Hard Feelings came along.
Joining the ranks of films like American Pie, Knocked Up, and 40-Year-Old Virgin is a film starring Jennifer Lawrence as Maddie Barker — an unlucky Uber driver who is hired to bring a well-to-do couple's teenaged son — Percy — "out of his shell" before he leaves home and starts college.
Article continues below advertisement
However, it soon becomes clear that Maddie has bitten off more than she can chew.
The film is set to make its big screen debut on Friday, June 23, but theaters won't be open to everyone. Because No Hard Feelings has an R-rating, viewers under the age of 17 have to be accompanied by an adult to gain entry. And according to actress Laura Benanti, there's a good reason why.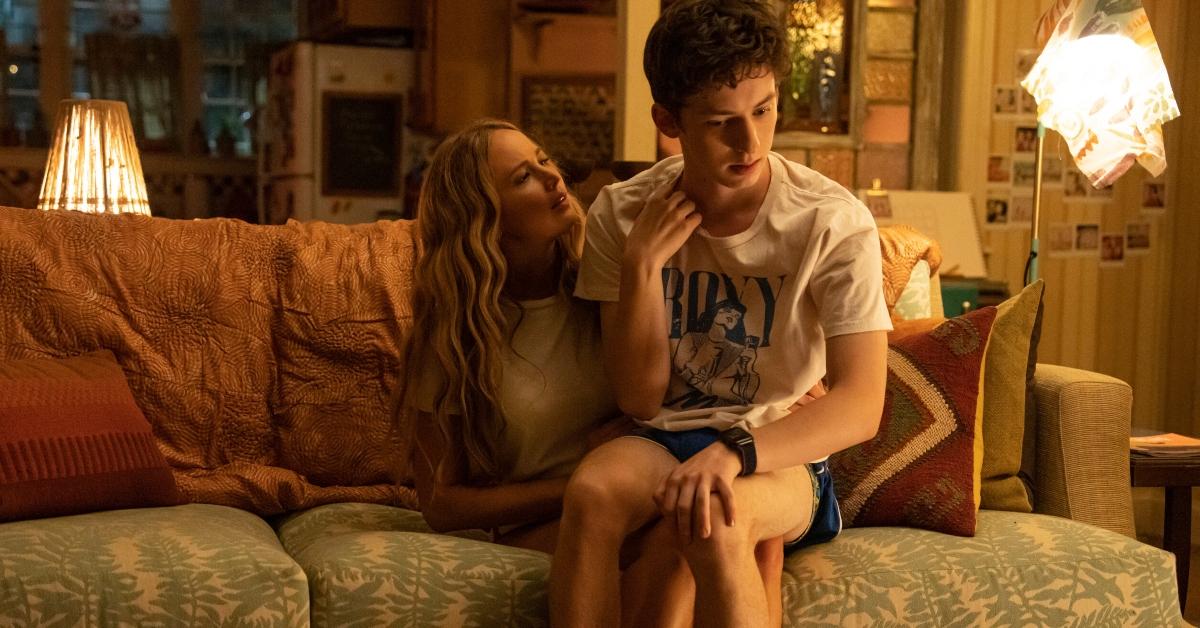 Article continues below advertisement
'No Hard Feelings' actress Laura Benanti said there's a good reason why the film is rated R.
The Motion Picture Association doesn't play around when it comes to laying down the law. There are several reasons why a film might earn an R-rating, and No Hard Feelings certainly fits the criteria. In it, there's some graphic nudity, sexual content, inappropriate language, and drug use, per FilmRatings.com.
From skinny dipping to strip teases, there are no holds barred. Needless to say, No Hard Feelings isn't the most child-friendly movie to drop this year, and TBH, we're fine with that.
Actress Lauren Benanti plays Allison, Percy's mom, alongside her onscreen husband, Matthew Broderick, in No Hard Feelings. In an exclusive interview with Distractify, she hinted at some of the debauchery that takes place in the film.
Article continues below advertisement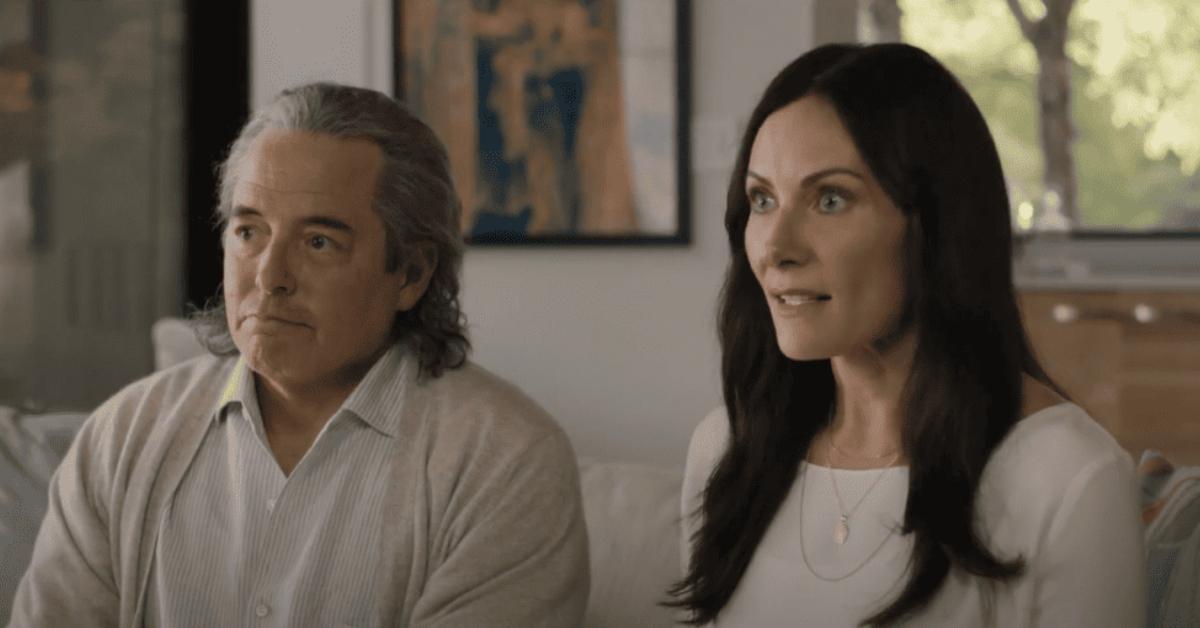 When we asked how the June 2023 movie measures up to the iconic American sex comedies that came before it, Laura said No Hard Feelings takes the art of indecency "a step further" than what we're used to.
"I think there's one scene in particular that is really pushing the boundary of it, you know? I really, I think it stays true to its R rating," Laura told us. "So it's not for kids."
Article continues below advertisement
Laura, who has two children of her own IRL, said that although she isn't one to mom-shame, parents might want to find a babysitter when and if they step out to see this feature film, as it's definitely not safe for family night.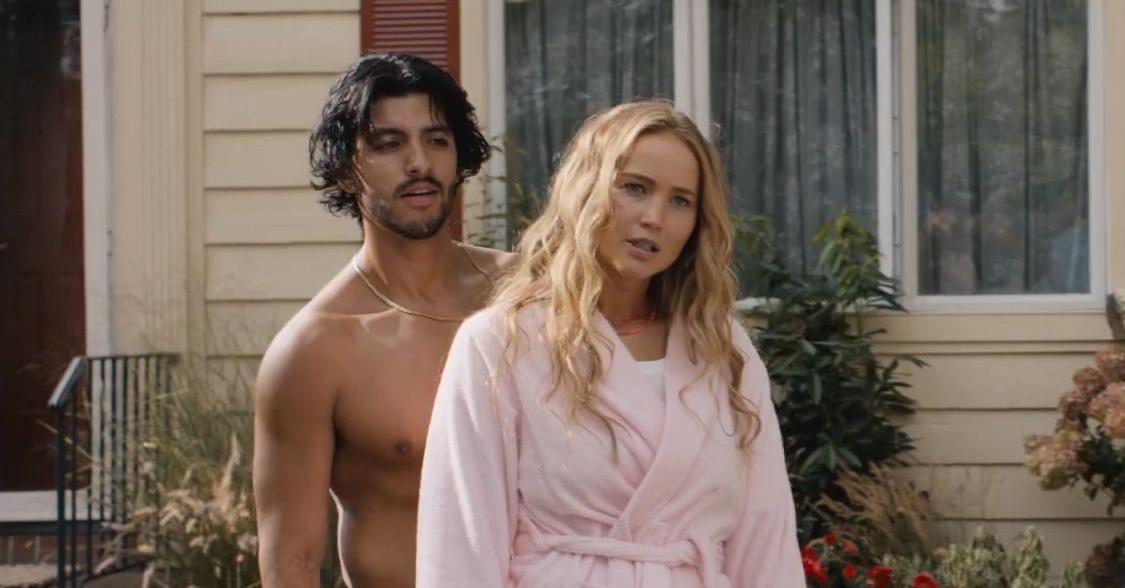 "I'm a mom," the actress added. "So, I don't want to tell anybody else how to raise their children. I don't think it's for children. I think you should be at least 16 to see this movie."
You heard it from the horse's mouth, folks! Keep the kiddies at home unless you're ready to answer some pretty awkward questions!
Reporting by Bianca Piazza.