'Roblox' Is Removing Audios From Its Services and Fans Are Not Happy With the News
Why is Roblox removing audios from its services? The change to audio files' privacy settings prevents users from uploading certain audio to games.
As a gaming and creation platform, Roblox has been a place for creators to cultivate and develop their ideas into full-fledged user-generated games. The platform has been popular among younger gamers since 2006 and saw a major increase in popularity during the early days of the COVID-19 pandemic. Lately, there has been fan outcry against the upcoming policy updates concerning the usage of audio in games. Here's what you need to know about how and why Roblox is removing audio files.
Article continues below advertisement
The main page of Roblox describes itself as a platform "powered by a global community of millions of developers who produce their own immersive multiplayer experiences." Roblox boasts more than 29 million cumulative developers and cumulative earnings of over $1 billion. It's also available on several platforms including Google Play, Xbox, and Apple's App Store. But their latest policies drastically change the way its users willdevelop and play their games.
Article continues below advertisement
Why is Roblox removing audio?
As of March 22, Roblox has adjusted privacy settings for audio files on its platform. According to a blog post, "all new audio uploaded will be Private and all existing audio longer than [six] seconds will be set to Private." This means that only the original owners of audio files will be able to use their audio in their own games, barring other users from having the same kind of access as they once did. Originally, users could use music, sound effects, and other audio assets from other users.
With the new update, the only audio people can use are ones authorized by Roblox's licensing team.
Many fans and users expressed their outrage to the update on Twitter, lamenting the loss of access to certain files like the popular "Raining Tacos" song.
"It's a bad choice because it's gonna hurt a lot of games and their developers BIG TIME," one user tweeted. "I used to develop Roblox games myself and I can confirm that this update will bring more harm than good to the platform."
Article continues below advertisement
While the team at Roblox did not provide a specific reason for the new policy, many fans pointed to the June 2021 lawsuit that the company ran into. Variety reported that the National Music Publishers' Association sued Roblox for at least $200 million in damages from illegal song usage. The lawsuit referred to songs by Ariana Grande, the Rolling Stones, and Imagine Dragons that were being used in Roblox games without permission.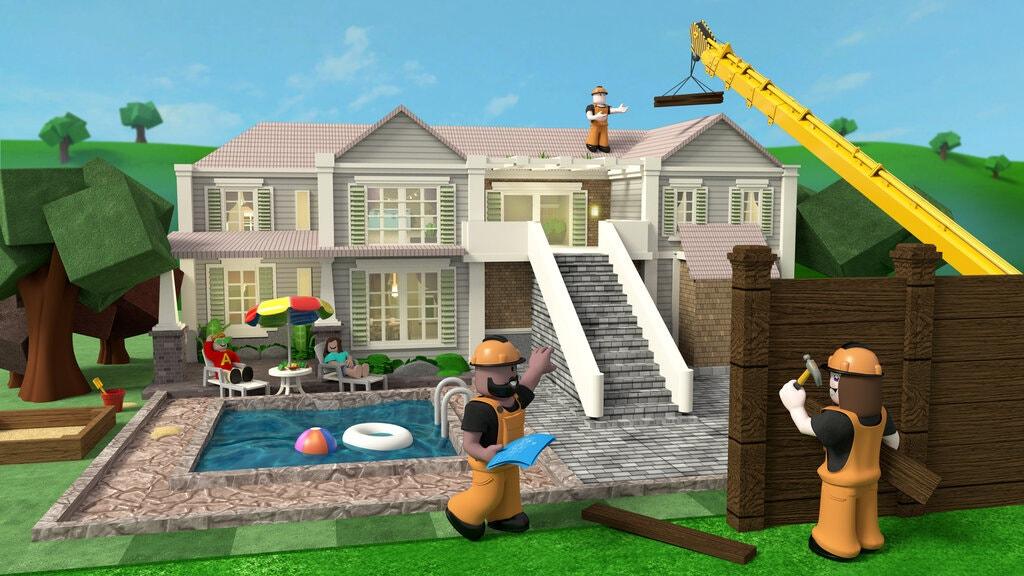 Article continues below advertisement
On March 16, Roblox issued another statement in response to the backlash. Staff member MorganT acknowledged fans' frustration with the new policy, but reportedly could not provide any hope of rolling back the new policies.
"We deeply regret how disruptive the changes are, but unfortunately, they are necessary," MorganT stated in a blog post. "The asset privacy system on Roblox must be strengthened in order to continue to protect the rights of creators."
Fortunately for Roblox users, the new policy only affects songs and music. Sound effects will still be usable by the general public.