'90 Day Fiancé' Star Tania Is Following Her Dream of Becoming a Witch Doctor
Why is Tania going to Costa Rica on '90 Day Fiancé'? Fans think the reality star is selfish for leaving Syngin behind.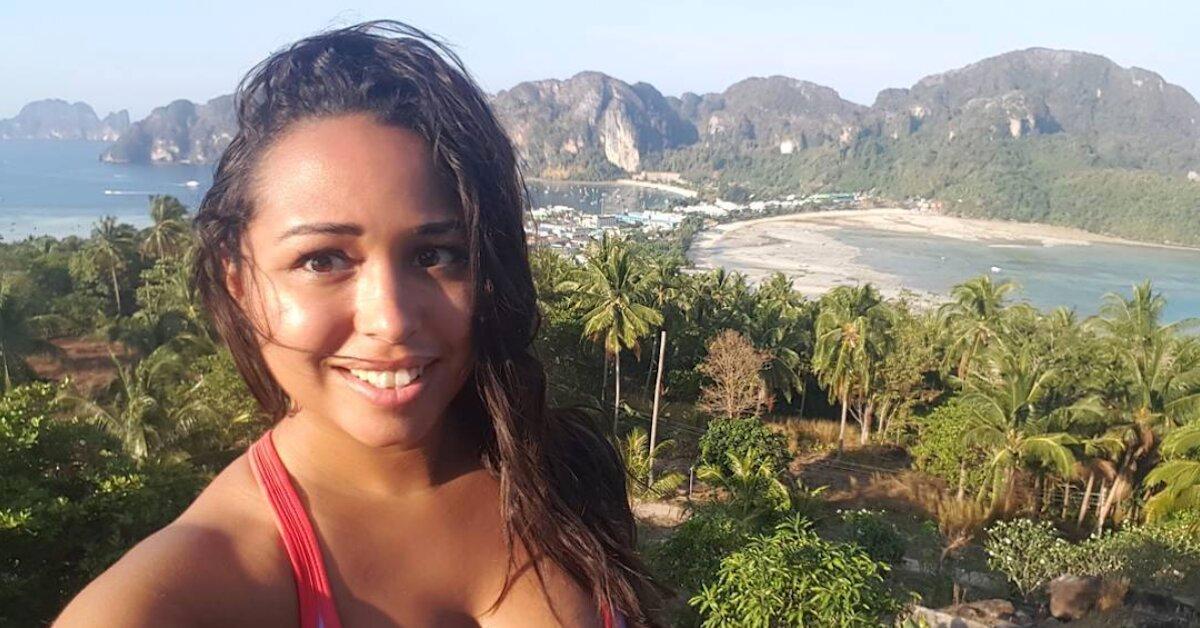 The South African bartender will live with his future mother-in-law in Connecticut so that Tania can go pursue her dreams, which are definitely unique.
Article continues below advertisement
Why is Tania going to Costa Rica on 90 Day Fiancé?
The 29-year-old is spending 30 days in Central America to learn herbalism. "I'm taking a month-long intensive," she told her family. "I really want to do this. I'm really excited. It's a great opportunity for me to go and learn from indigenous and Afro-Caribbean people about natural medicine and natural remedies."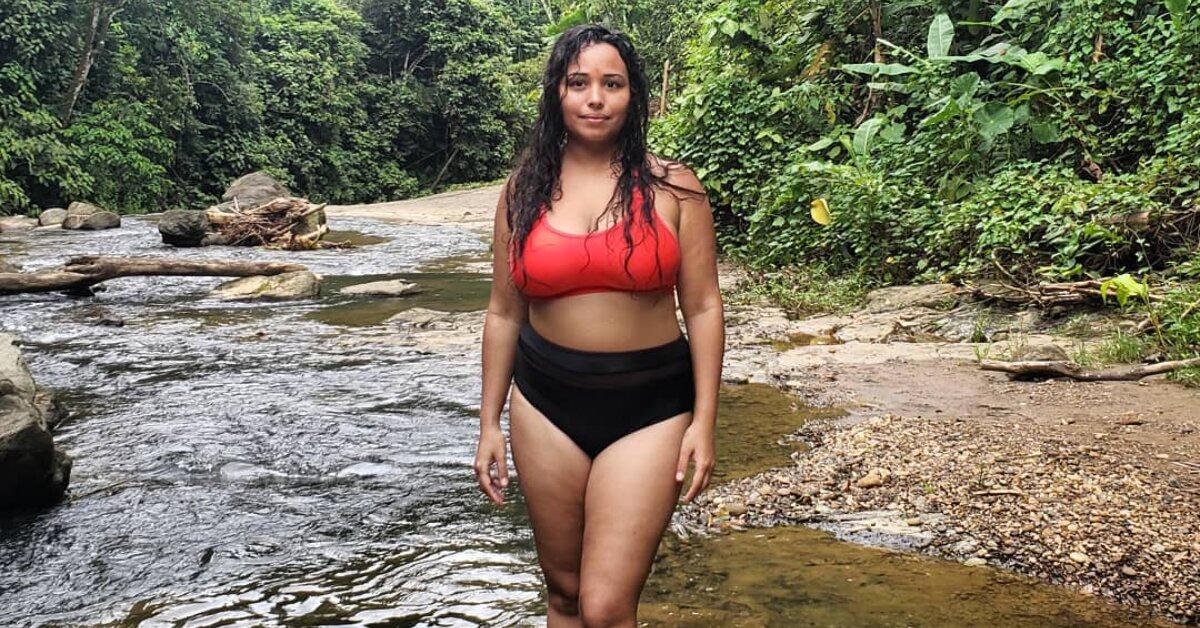 Article continues below advertisement
Tania added that she views the program as an investment for her and Syngin's future. "We'd love to make our own products, start a small business," she shared. "I want to be the community witch doctor."
The yogi admitted that the timing "sucks," but she can't delay going for a third time. "I love Syngin to death, but I've had to put [the trip] off because of the volunteer work I was doing one year and last year having to work, save up to prepare for Syngin to come here, I wasn't able to go, so I just can't put it off for another year," she said.
Tania revealed that Syngin's K-1 visa prevents him from leaving America for 90 days, so he can't go with her. But he's supportive... for the most part.
"[Her] leaving for 30 days in the middle of the 90 days is not at all something I really wanted, especially [since] our time limit is already so short," he told the camera in a confessional.
Article continues below advertisement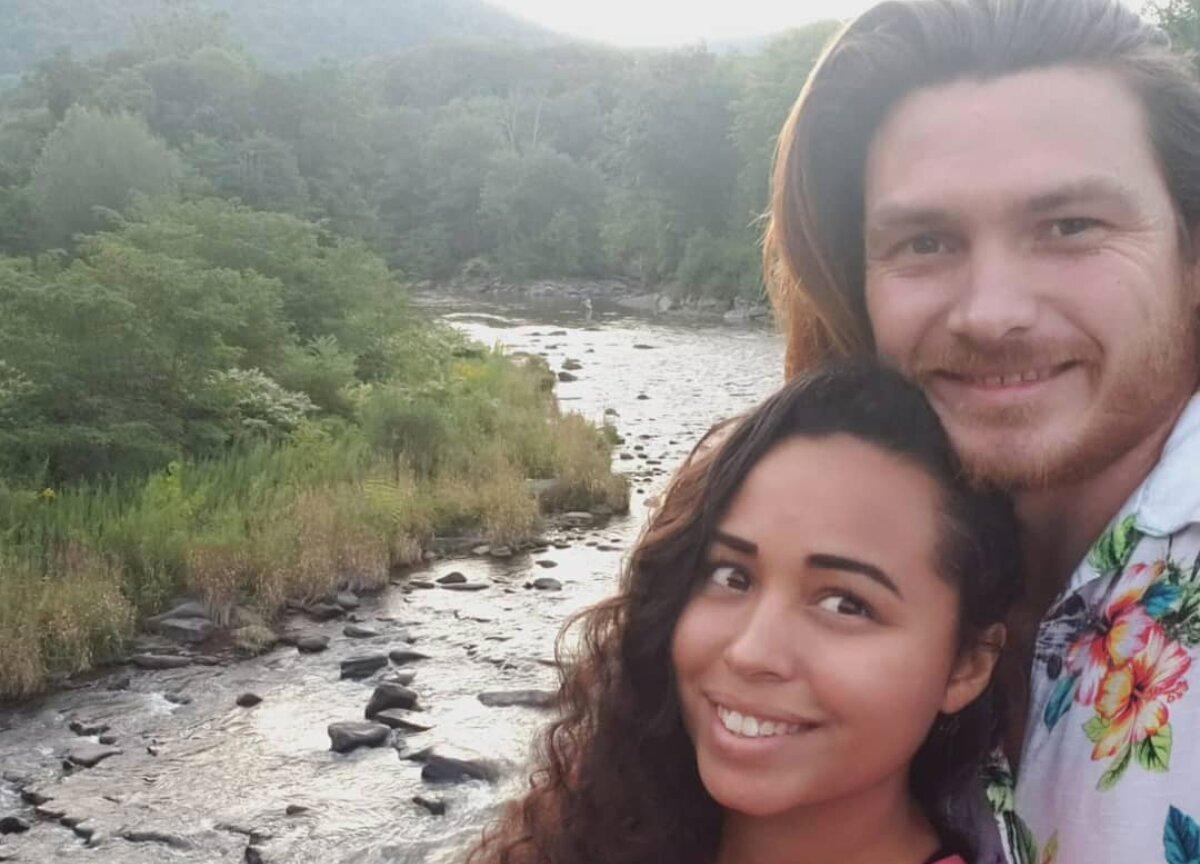 "And for her to be away for a month, it's a lot less time, and a lot less, like, things that we can find out about each other, and are we compatible living together, and all these kind of things," he continued. "So it is tough, but I kind of have an understanding of why [she's going] as well."
Syngin, who's also 29, isn't the only one skeptical of Tania's plan. Her sister Tiana confessed: "I don't think that's a recipe for success. That's a recipe for disaster."
Article continues below advertisement
Viewers criticized Tania's decision to essentially abandon her fiancé in a foreign country, calling her "selfish" for allowing Syngin to come to America when he did. "She makes no sense [whatsoever]. He [could've] stayed in SA until after this dumb trip," one YouTube commenter wrote.
Another noted, "Syngin was right when he said he was just a character in her story. All her 'we's are basically 'I's."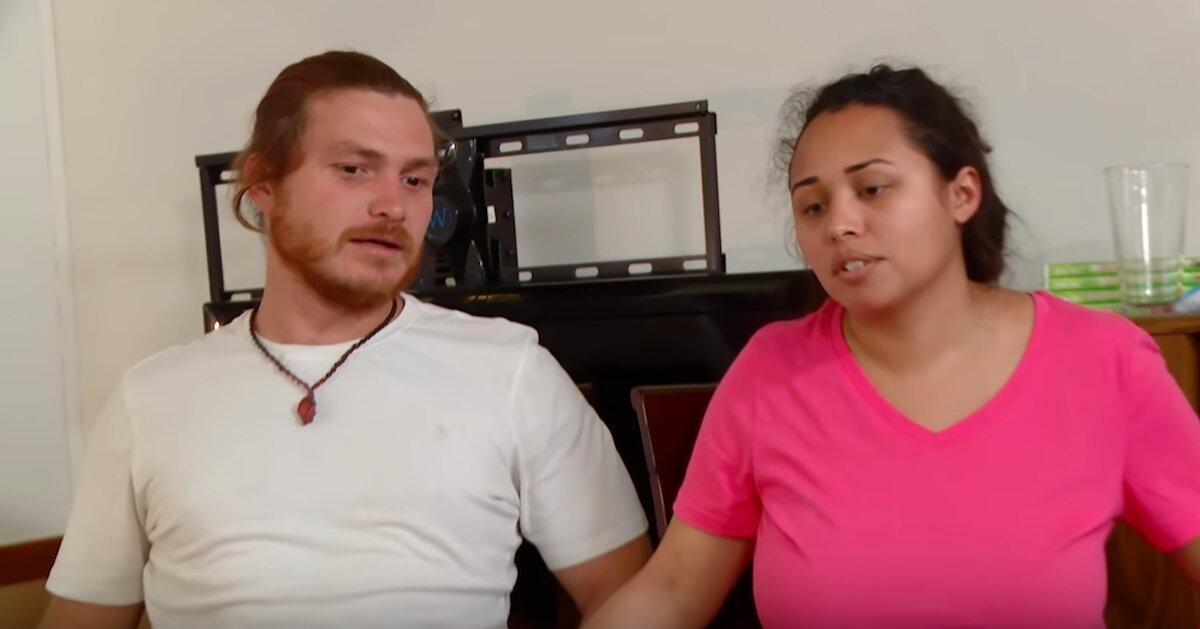 To make matters worse, Syngin was charged with possession of marijuana and failure to use a seatbelt during his time in Connecticut. According to reports, the avid hiker ultimately got a $150 fine because the cannabis was less than an ounce.
If we were Syngin, we would hightail it back to South Africa! New episodes of 90 Day Fiancé air Sundays at 8 p.m. ET on TLC.