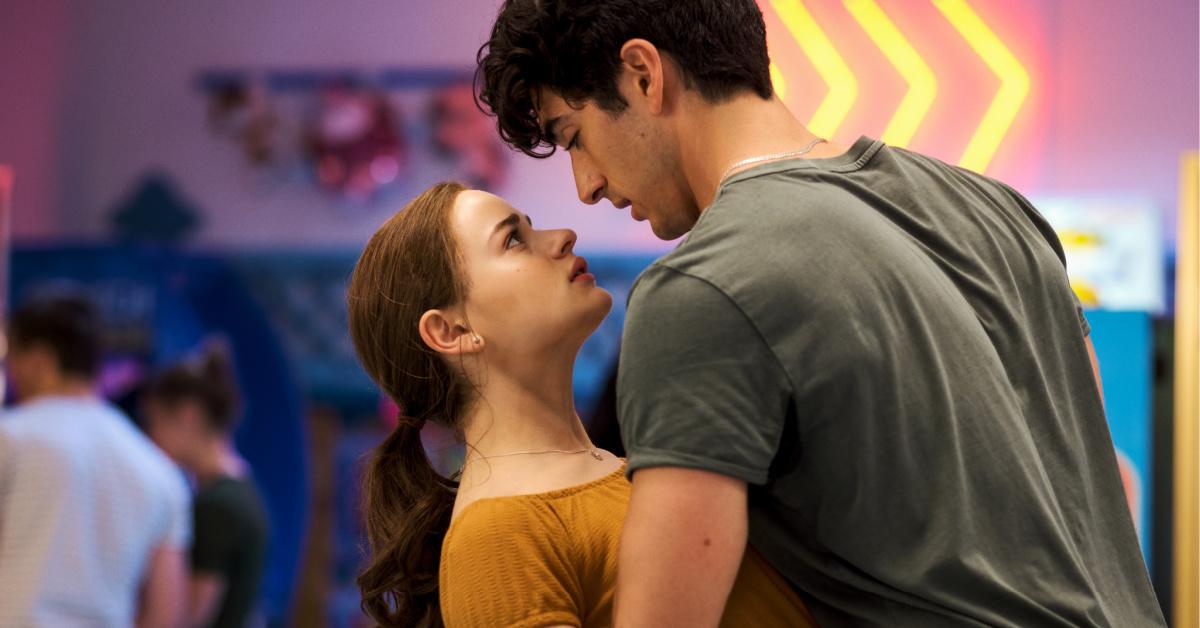 It Looks Like 'The Kissing Booth 2' Might Be Rated TV-MA — Here's Why
It's been more than two years, but we're finally getting a sequel to The Kissing Booth on Netflix. Even better, they didn't go with a punny title for the sequel. We could have gotten The Kissing TWOth or The Kissing Booth 2: Still Smoochin', but no. Thankfully, it's just The Kissing Booth 2. Whew.
Article continues below advertisement
As excited as some people are for the much-anticipated sequel, some parents are wondering whether the film is appropriate for their kids to watch, as it's likely to have a TV-MA. Why is The Kissing Booth 2 rated TV-MA? Here's what we know.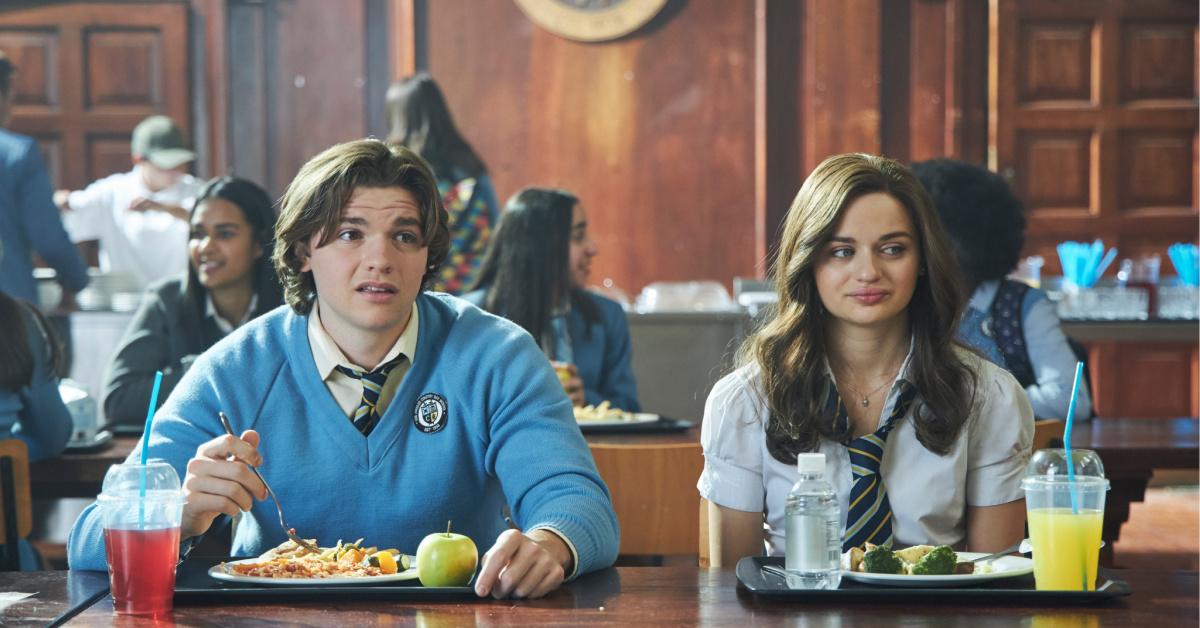 Article continues below advertisement
Why is 'The Kissing Booth 2' rated TV-MA?
Netflix hasn't yet announced an official rating for The Kissing Booth 2, but several sources have reported that it's likely to be rated TV-MA (meaning it's intended for mature audiences), even though the first film was rated TV-14 (suitable for children ages 14 years and up). There are probably a couple of different reasons for this.
First of all, The Kissing Booth 2 takes place when Elle (Joey King) is a senior in high school, and her boyfriend Noah (Jacob Elordi) is a freshman at Harvard. The fact that Noah is now in college could be part of the reason why the film has a higher rating — with a boyfriend in college, Elle is likely to find herself in situations that may require more maturity than a typical high-school-age relationship.
Article continues below advertisement
In the first movie, there were instances of underage drinking, implied sex scenes, and a fair bit of profanity. We're assuming the sequel will also feature these same characteristics.
Article continues below advertisement
Finally, many critics found the plot of the first film to be quite problematic. IndieWire's Kate Erbland called it "sexist and regressive," saying that it is "obsessed with defining Elle only in relation to her boyfriend." If the sequel does actually merit a TV-MA rating, it could be in part to discourage parents from allowing their younger kids to watch it. Ultimately, we'd recommend waiting for the official rating before allowing kids under 14 to watch The Kissing Booth 2.
What is 'The Kissing Booth 2' about?
As previously mentioned, The Kissing Booth 2 follows Elle into her senior year of high school with a new boyfriend, Noah, who just started his freshman year at college 3,000 miles away. Elle has started making her own college plans, but has to decide whether she'll stick to her lifelong plan of going to college with her best friend Lee (who also happens to be Noah's little brother), or join Noah at his school — or maybe do something else entirely.
Article continues below advertisement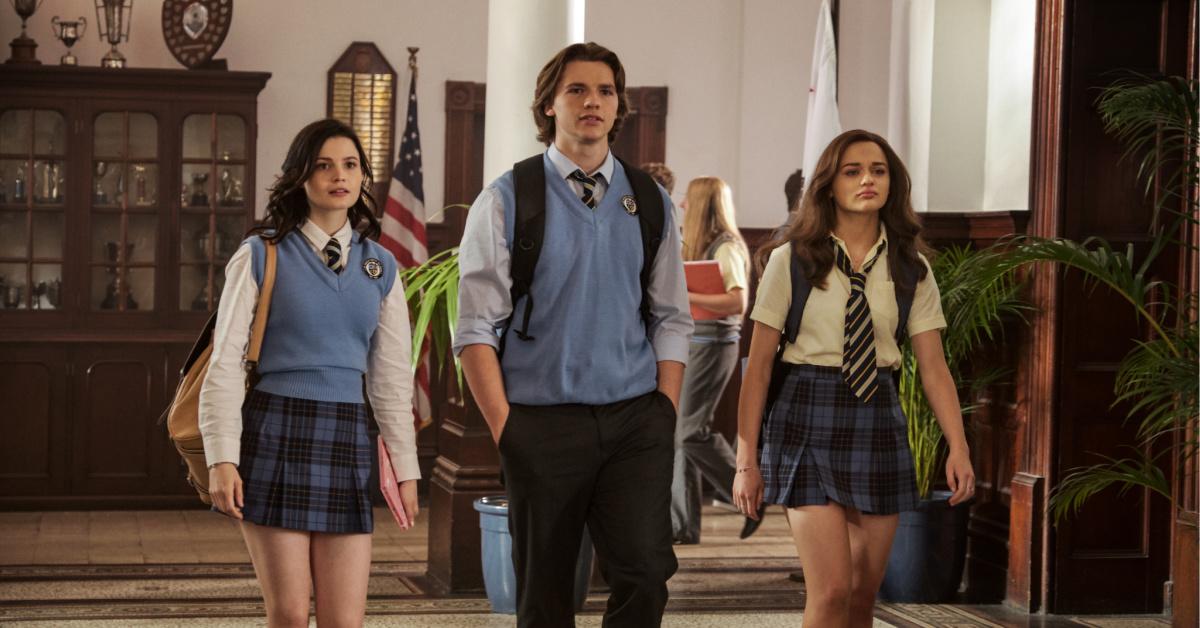 Elle is also starting to struggle with the whole long-distance thing, especially once she hears that Noah has been hanging out with other girls. And then there's the new guy at school, who definitely looks like he might be interested in Elle. Just like in the first movie, things get pretty complicated — but we're confident there will ultimately be a happy ending!