Kyle Richards Is Notably Absent From the Cast of 'Buying Beverly Hills' — Why?
Why isn't Kyle Richards on 'Buying Beverly Hills'? Her husband's agency is the focus of the new reality realty show, so why isn't she a part of it?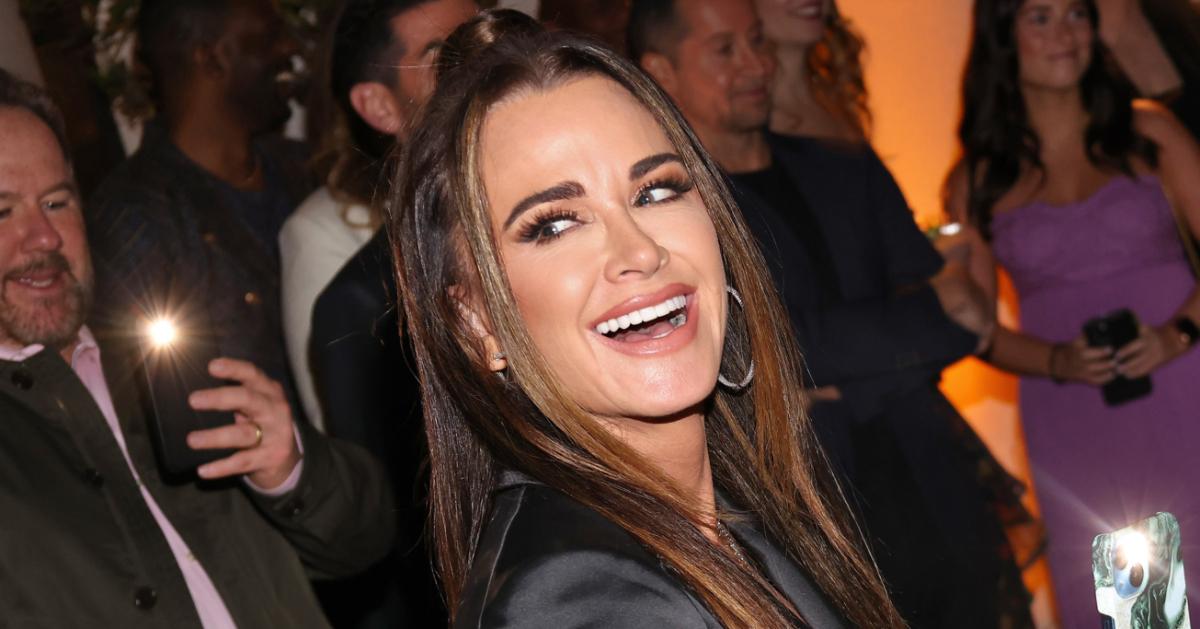 It goes without saying that Kyle Richards has become one of the biggest faces in reality television over the last few years. Thanks to her work on The Real Housewives of Beverly Hills, millions of fans have grown to adore her charm and mannerisms. During that time, fans have also become familiar with her husband, Mauricio Umansky, a real estate mogul who runs The Agency, a luxury firm in Beverly Hills, Calif. Now, his life is getting the spotlight in a new show titled Buying Beverly Hills.
Article continues below advertisement
However, its worth noting that when Buying Beverly Hills premiered on Netflix on Nov. 4, 2022, Kyle was nowhere to be seen. On top of that, she hasn't been included in any official listings of cast members on the show either. So, what gives? Why isn't Kyle on Buying Beverly Hills? Here's what we know.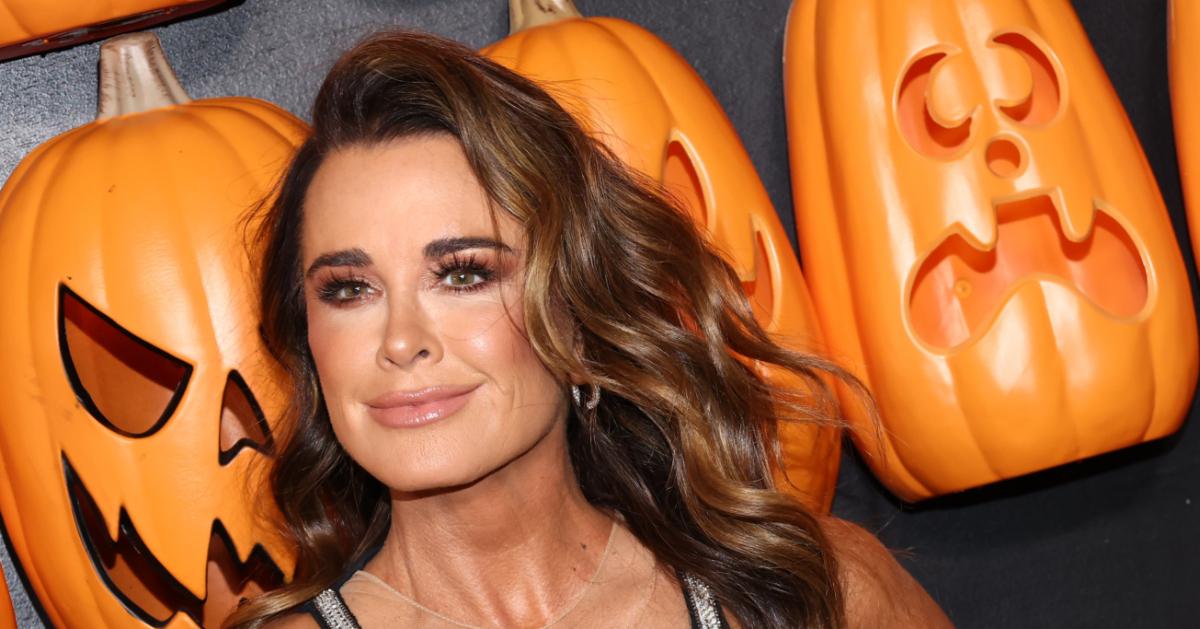 Article continues below advertisement
Why is Kyle Richards not on 'Buying Beverly Hills'?
Aside from a momentary cameo in the form of a FaceTime call, Kyle will not appear at all on Buying Beverly Hills alongside Mauricio and their daughters, Farrah and Alexia. Why? Well, Kyle simply doesn't have the time for it, as she told Insider during an interview.
"I'm really excited for my husband and the girls," Kyle explained in July 2022 about her family's first joint foray into reality television. "It's exciting, it's fun to see how [The Agency] has grown. But I really have my hands full with the Housewives and my acting and producing again. My plate is full right now."
Article continues below advertisement
On top of that, it's worth noting that Kyle is a part of the Bravo family, while Buying Beverly Hills is a Netflix-helmed production. Considering the fact that Kyle is under contract with the former network, it would likely have been difficult for her to take on a regular role on her husband's show. Nonetheless, the new program promises to be all that fans of Kyle and the Richards-Umansky family could ask for.
Be sure to check out Buying Beverly Hills, streaming now on Netflix.