Amy Roloff Doesn't Want the Awkwardness of Having an Ex at Her Wedding
Amy Roloff revealed on social media that her ex-husband, Matt Roloff, isn't invited to her wedding even though it's on the family farm.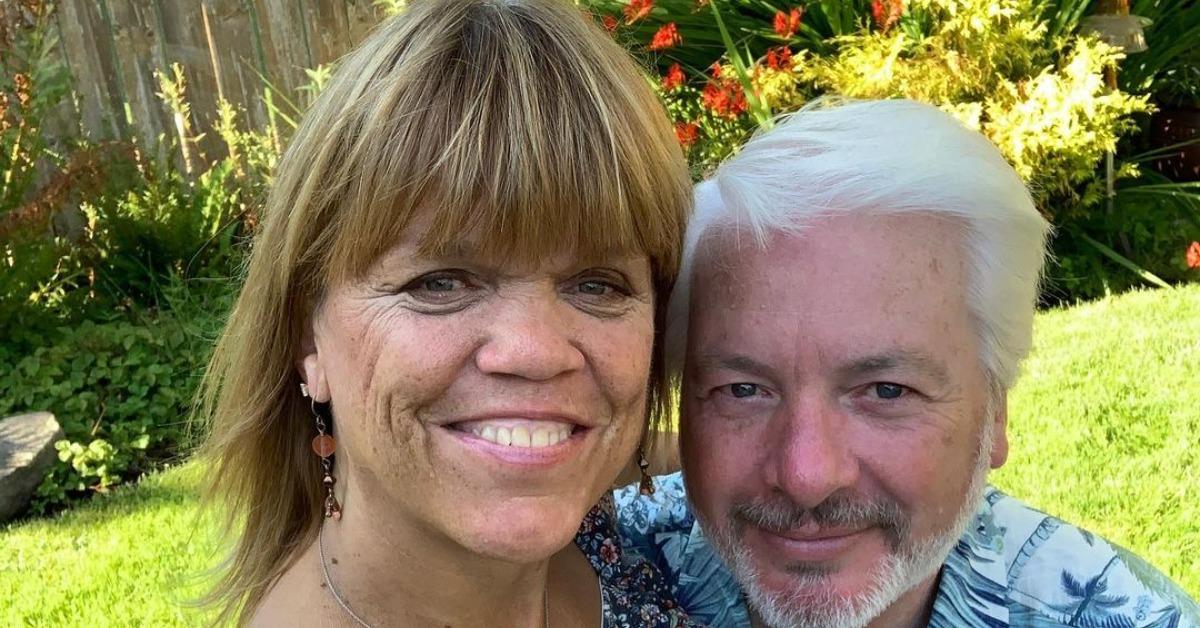 When news broke of Amy Roloff and Matt Roloff's divorce, fans of Little People, Big World wondered how the show could go on without the husband-wife duo at the farm's helm. But go on it did, and now, the two are co-existing at Roloff Farms and within their family, despite any issues that might still linger between them. They also still star on the show together, even if things aren't always easy.
When it comes to the topic of Amy's wedding to fiancé Chris Marek, however, things aren't too cut and dry.
Article continues below advertisement
There were questions before about whether or not Amy would get married at the longtime family farm. And, if so, would Matt and his girlfriend Caryn Chandler be invited to the nuptials?
In a July 2021 Instagram Live Q&A, Amy addressed her wedding guest list and explained via some piping hot tea that no, her ex and his girlfriend will not be among the attendees.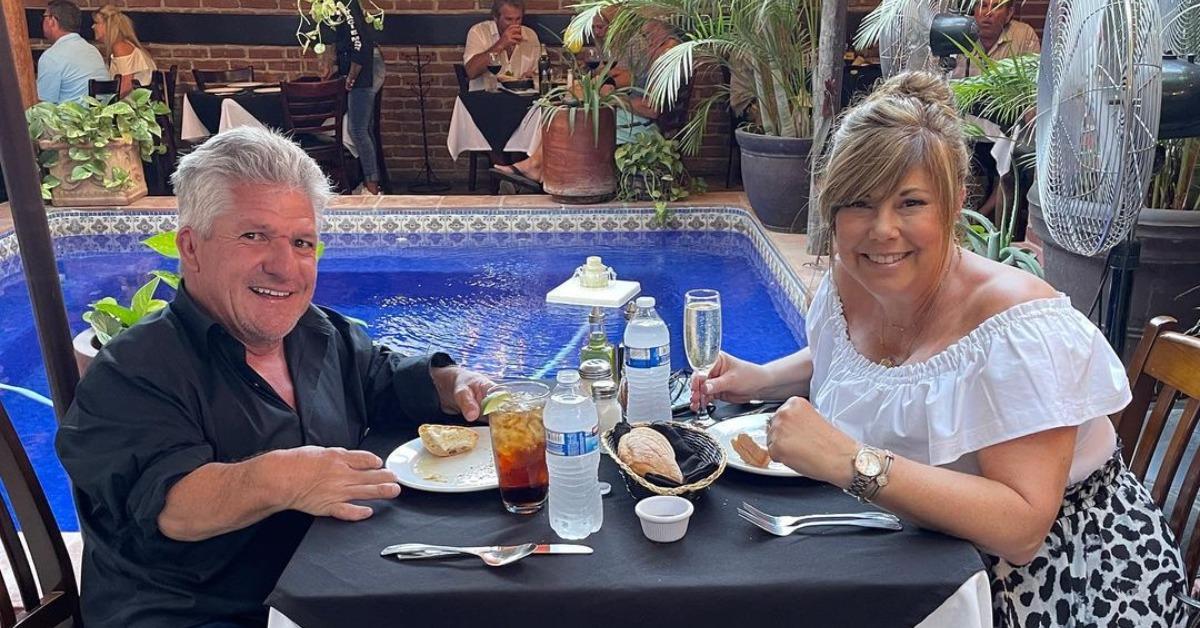 Article continues below advertisement
So, why isn't Matt Roloff invited to Amy Roloff's wedding?
In the Instagram Live Q&A, when a fan asked if Matt and Caryn will be at her wedding, Amy replied, "No, just too much history, and I wouldn't want my ex at the wedding with his longtime girlfriend."
You'd be hard-pressed to find many ex-spouses with adult children who would love the idea of having their ex at their second weddings. Amy's reasoning for keeping Matt away from her wedding makes total sense, even if some fans would love for them to remain one big happy blended family.
In April 2021, an alleged source close to the Roloffs told The Sun that Caryn isn't close to Amy and would prefer not to go to the wedding at all anyway.
And during the Instagram Q&A in July 2021, Amy's friend Lisa Dixon (who is often seen on Little People, Big World) joined the conversation and mentioned how on the show, Caryn has outright said she wouldn't want to go to Amy's wedding.
Article continues below advertisement
Amy Roloff's wedding will be at Roloff Farms.
Keeping Matt and Caryn away from the festivities might be easier said than done, though. Chris and Amy's wedding is slated to take place at Roloff Farms, like other family weddings before it. And with Matt still controlling much of the goings-on at the property and even living there, things might still be a tad awkward when Amy gets married to her second husband not far from where her ex-husband and his girlfriend sleep.
In a June 2021 episode of Little People, Big World, Amy explained that, because of the pandemic and the unknown, she and Chris had decided to get married at the farm.
"COVID came into play because I think a lot of people either changed or canceled and moved whatever was going on in 2020 to 2021, so other places just kind of eroded away and plan B became plan A," she said on the show. "It's easier to have it there."
Watch Little People, Big World on Tuesdays at 9 p.m. ET on TLC.