Why Was Alexis Williams Fired from Allure Realty on 'Selling Tampa'?
Why was Alexis fired from Allure Realty on 'Selling Tampa'? Broker Sharelle Rosado let the agent go in front of the cameras in Season 1. Details.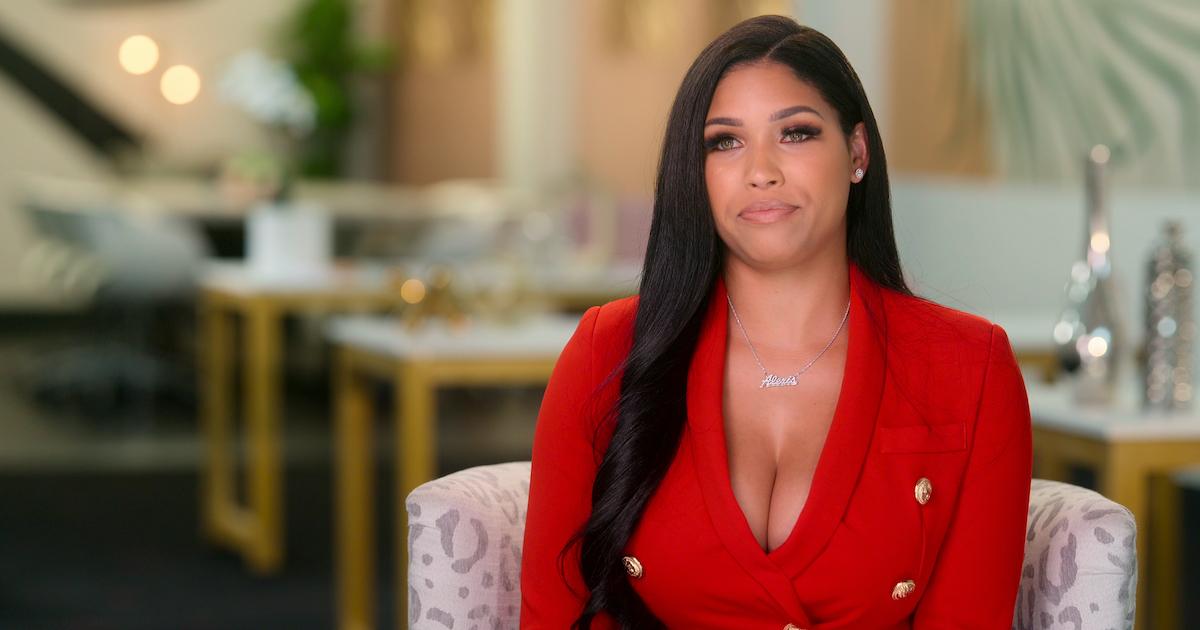 The Netflix reality series Selling Tampa follows the top-selling agents at Allure Realty, which is a preeminent luxury real estate brokerage in Florida.
The team is led by Sharelle Rosado, a military veteran who runs a tight ship, and who practices tough love when it comes to keeping her agents in line with her agenda.
While Sharelle makes sure to recognize and celebrate the agents who are thriving at Allure, she also isn't afraid to tell others to shape up or ship out.
Article continues below advertisement
At the end of Season 1, Sharelle made the shocking decision to fire one of her agents, Alexis Williams. Though Alexis had been with Allure Realty for quite some time, her boss felt like she wasn't as invested in her work anymore.
Sharelle may have let Alexis go, but she made sure that her former employee knew that the door was open for her to come back in the future. Where do things stand with Alexis now, after her on-screen firing?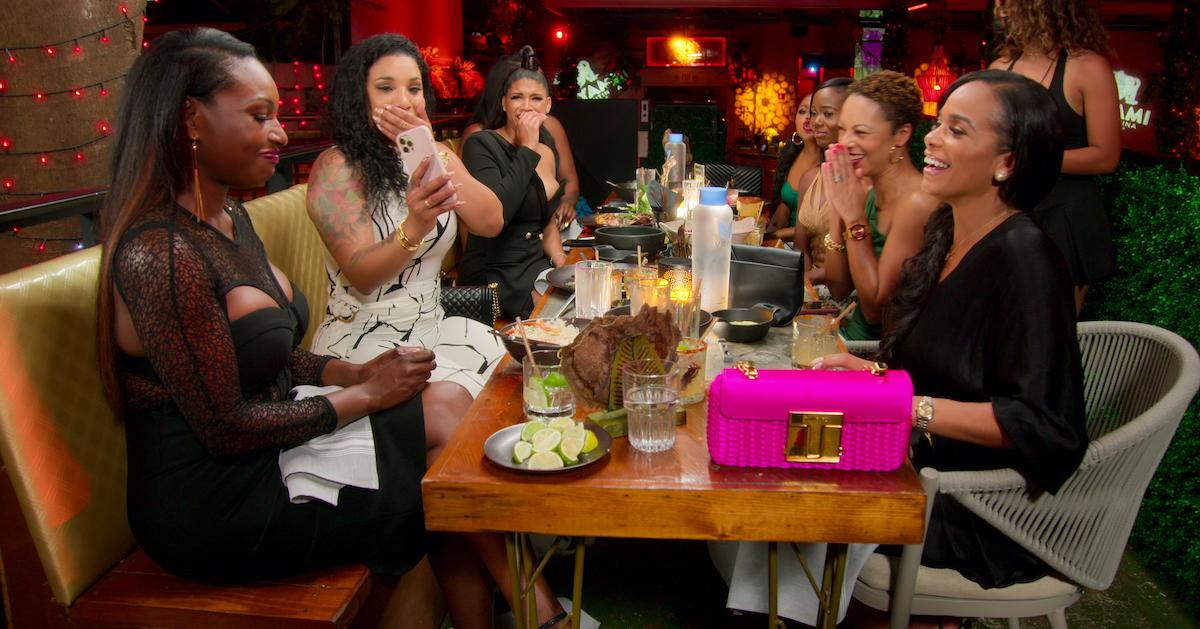 Article continues below advertisement
Why was Alexis fired from Allure Realty on 'Selling Tampa'?
At the onset of the series, Sharelle spoke to Alexis and to Karla Giorgio about how they needed to step up their real estate games in order to continue to be active members of Allure Realty.
Alexis told some of the other agents about how it was difficult for her to strike a balance between being a top agent and being a good mother and fiancée.
Her admission came on the heels of a bad showing with Tennille Moore's client. When Alexis showed her co-worker's client a $14 million property, she couldn't remember basic information about the taxes, the number of bedrooms, or the materials utilized during the building process.
Though Alexis ultimately apologized to her fellow team members, many felt as though she was making excuses.
Article continues below advertisement
Karla ultimately proved herself (and saved herself from termination) by forging a connection with a developer named Arturo and by taking the lead at an open house for one of his properties. Alexis, on the other hand, still struggled to find her way in time for Sharelle.
In the eighth and final episode of Season 1 ("Here Today, Gone Tomorrow"), the military vet decided to fire Alexis.
"It's always excuse after excuse after excuse, and I can't take it no more," Sharelle told Alexis during their one-on-one meeting. "And if you're not putting your all, you can't be part of Allure."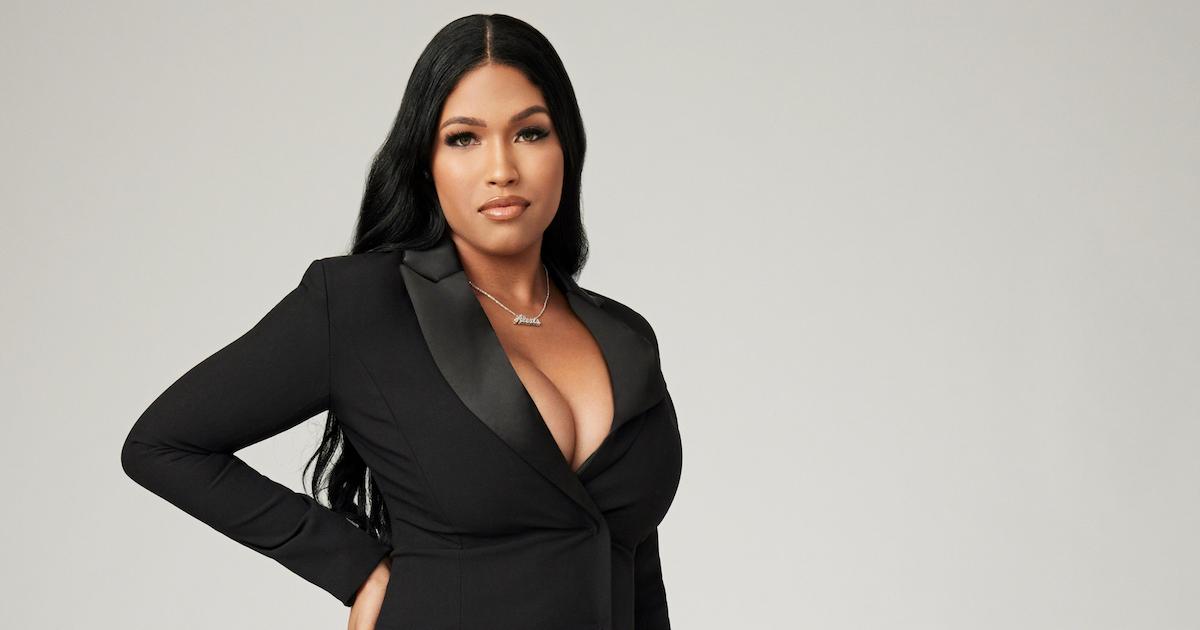 Article continues below advertisement
Alexis said it was "hurtful" for Sharelle to accuse her of making excuses, and that she disagreed with the firing.
"I don't think real estate is your number one priority right now," Sharelle continued. "It frustrates me."
The agent was the only person to be fired during the season, but there is a chance that she will come back.
Will Alexis return to Allure Realty in the future? Sharelle said she could be rehired.
Though Alexis was upset by Sharelle's decision to let her go from the real estate brokerage, the expectant mother did leave the door open for her to potentially come back at some point down the line.
"Maybe six months from now, I can bring you back under Allure," Sharelle explained during their meeting on the show. "But, right now is not it."
At the end of the Season 1 finale, Sharelle reiterated that she would be open to rehiring Alexis.
Article continues below advertisement
"If you feel like you're improving, you're welcome to come back — if you get better," Sharelle said during Colony Reeves' 30th birthday party in the finale. "But, right now, I feel like you need to take time on yourself and improve on yourself."
Alexis expressed some hesitation about the prospect of going back to Allure.
"I don't know if I am going to return to Allure. Part of me feels like, do I want a broker that's going to just give up on me? Or, do I come back and walk in like, 'B---h I'm back?'"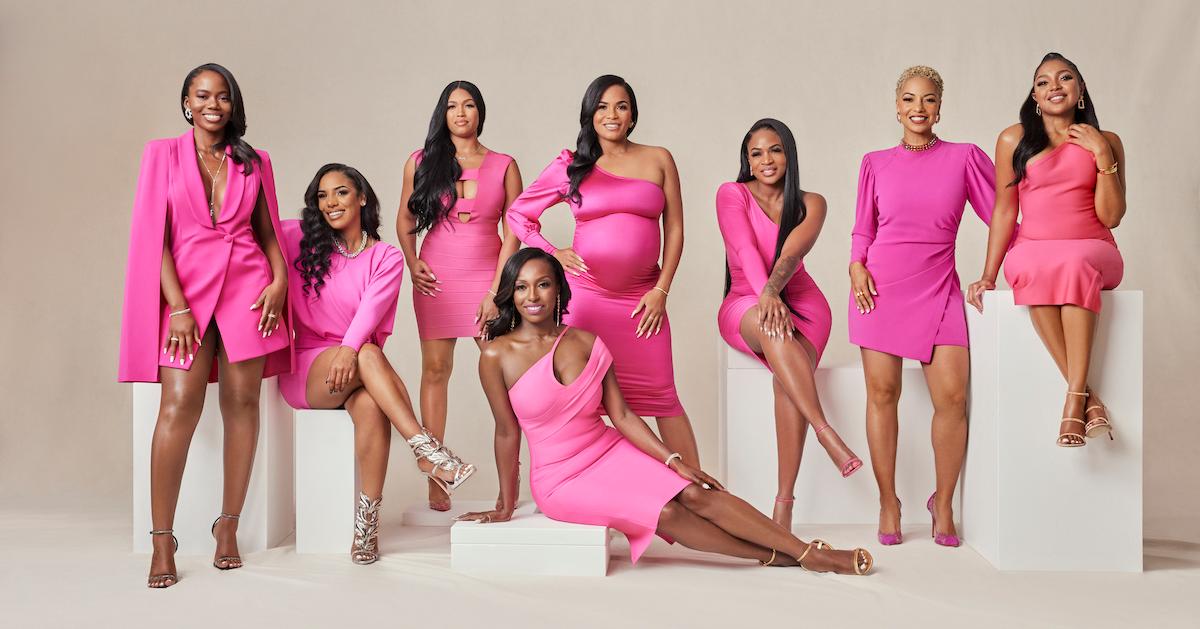 Since filming on the show wrapped, Alexis has been actively involved in her real estate endeavors. She has shared photos of her listings on her public Instagram feed.
It does appear as if Alexis has continued to work for Sharelle at Allure Realty, as she is still a listed member of the team on the brokerage's website. However, Alexis herself has yet to confirm where things stand between herself and the brokerage at this time.
Season 1 of Selling Tampa is available to stream on Netflix now.