Nick Isn't Technically Married to Anyone in 'Seeking Sister Wife' Season 4
Nick from 'Seeking Sister Wife' hasn't married any of his wives, including Danielle, so why is that? He has a specific system for his relationship.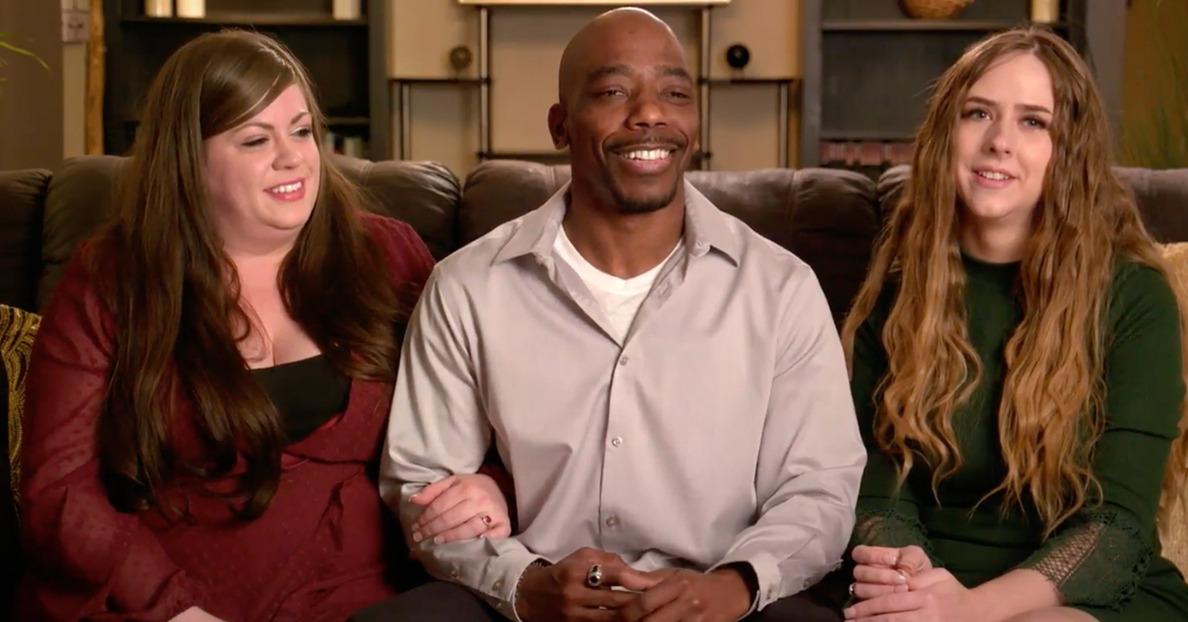 Season 4 of Seeking Sister Wife introduces a couple of new plural relationships to the franchise, including Nick and his two wives. But technically, neither of his "wives," April and Jennifer, are married to him. Instead, they're married to each other and Nick intends to keep things that way.
He even tells potential third "wife" Danielle as much when he explains how the relationship works and what the future may hold for her if she decides to commit to him and the other women.
Article continues below advertisement
But why wouldn't Nick marry Danielle on Seeking Sister Wife? Although he explains his reasoning to her on the show, outside of the series, viewers have some theories about why Nick prefers to remain unmarried.
And as it stands, Danielle seems to have one foot out the door anyway. But, despite rumors and fan theories floating around to explain things, some viewers still can't wrap their heads around Nick's unwillingness to legally marry any of his wives.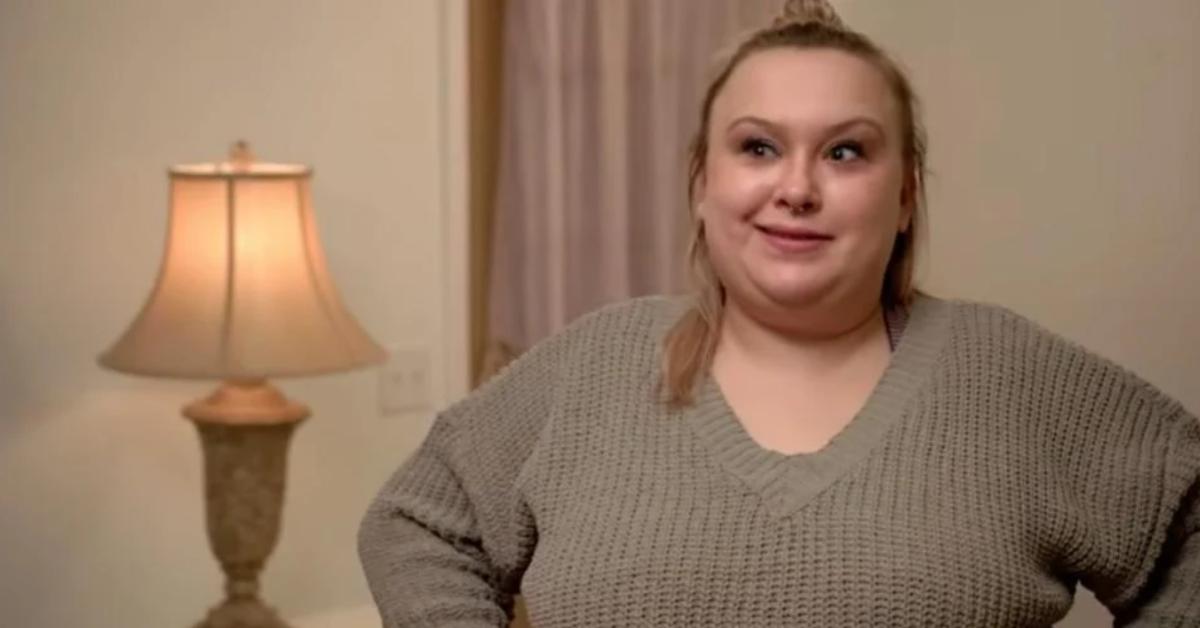 Article continues below advertisement
Why won't Nick ever marry Danielle on 'Seeking Sister Wife'?
Nick explains to Danielle on Seeking Sister Wife that his two spiritual wives, April and Jennifer, are married to each other even though they now share his last name. According to Nick, the two women married each other so there would be no "legal" wife of his to have more control in the plural relationship, which would also create an imbalance.
If Danielle decides to join the relationship, she also wouldn't marry Nick at any point in the future. Nick tells her that she would eventually marry another fourth woman in the relationship, who would join them later on down the line.
One fan on reddit shared they believe Nick owes the IRS money, which is why he doesn't work and refuses to be legally married. Neither Nick or anyone in his plural relationship has shared that information, however, so that's merely speculation.
Article continues below advertisement
Another fan shared that they think Nick qualifies for some kind of financial government assistance if he remains unmarried. Again, this is an unfounded idea, but it's one that another Seeking Sister Wife fan brought up on reddit to try and better understand why Nick won't marry Danielle or any of the other women in his plural relationship.
Article continues below advertisement
Is Danielle still with Nick after 'Seeking Sister Wife' Season 4?
Judging by Instagram, Nick is still with his two spiritual wives, April and Jennifer, but Danielle may no longer be in their lives. There are a lot of photos on Nick and his family's joint Instagram account, but there's no clue that Danielle made it past the initial trial run in the relationship.
That could just be because Nick and the other women are keeping the outcome under wraps until the end of the season, however.
Article continues below advertisement
Not all of the marriages in 'Seeking Sister Wife' are legal.
Because polygamy is illegal, the legal marriages in Seeking Sister Wife aren't between more than two people. Garrick and Dannielle are one example of that. They were previously legally married, but they divorced so Garrick could legally marry Bert, the third woman in their relationship, and bring her to the U.S. on a spousal visa.
And while Steve and Brenda in Season 4 want to bring April into their marriage, she won't legally be Steve's second wife. Instead, in many of these instances, it's about bringing another person in the relationship to be a romantic companion for the husband and a lifelong friend for the wife.
In Nick's case, though, that would be multiple romantic partners for the husband, and from the sound of it, he doesn't plan to stop at Danielle.
Watch Seeking Sister Wife on Mondays at 10 p.m. EST on TLC.