Man's Wife Has Been Lying About Visiting Her Father in Another State
He has no idea where she's going, but her siblings claim she hasn't been visiting their father, and now, he can't get in touch with her.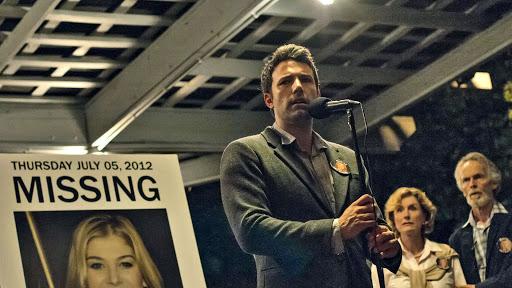 Yikes. That's all I have to say about this story. Yikes. There is a whole lot going on in this post from Reddit's "Relationship Advice" and I kind of don't even know where to start. This guy has been with his wife for nearly 13 years. In that entire time, he's only met her family once, at their wedding.
Article continues below advertisement
She told him that she came from an abusive home situation, and they never really talked about it beyond that. According to him, she hasn't been in contact with them for the duration of their relationship. And he's never pushed the issue, which is slightly strange, right? Even if she has a toxic family, you'd think that after 13 years of being together, they might have talked about what happened with her relatives. But apparently not.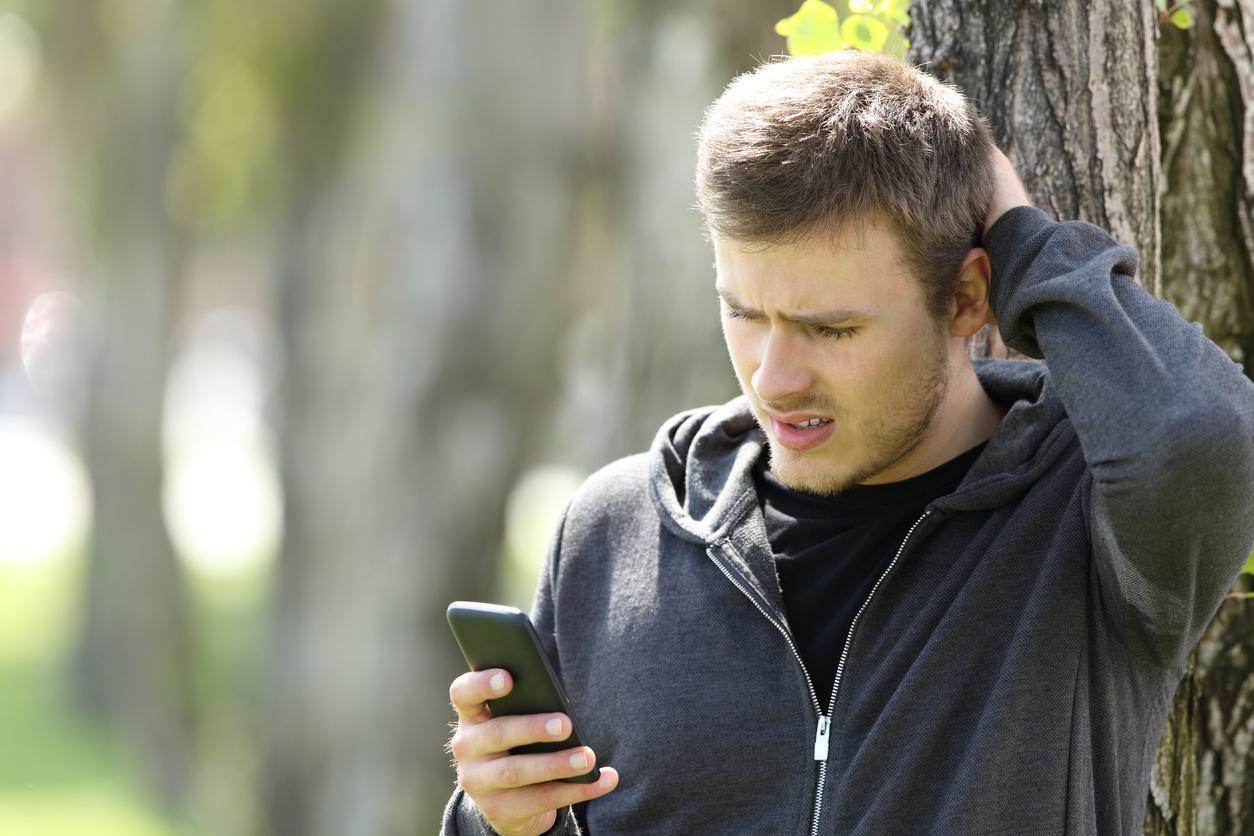 Article continues below advertisement
In November, his wife's sister, Kay, reached out to let her know their father was very ill and wanted to reconnect before he dies. His wife agreed and made arrangements to fly to her home state once a month. She's been giving her husband updates on her father's health but hasn't been talking about her visits otherwise, which... weird, right?
They're married. You'd think they'd discuss this potentially traumatic thing. But I guess whatever works...
However, last night, after his wife left on her monthly trip to visit her father, Kay messaged him. First, she apparently said it was "good to finally meet her 'brother-in-law,'" which is very strange because he did not visit with his wife and he also ostensibly already met her at their wedding back in the day.
Some of the details of this story don't quite add up.
Article continues below advertisement
The other thing Kay said is that his wife hasn't been to visit their father once. This, of course, makes her comment about meeting her brother-in-law even more confusing. But the point is, according to Kay, his wife has been getting on a plane to a different state every month and not going to visit her dad. So the question is... where is she going?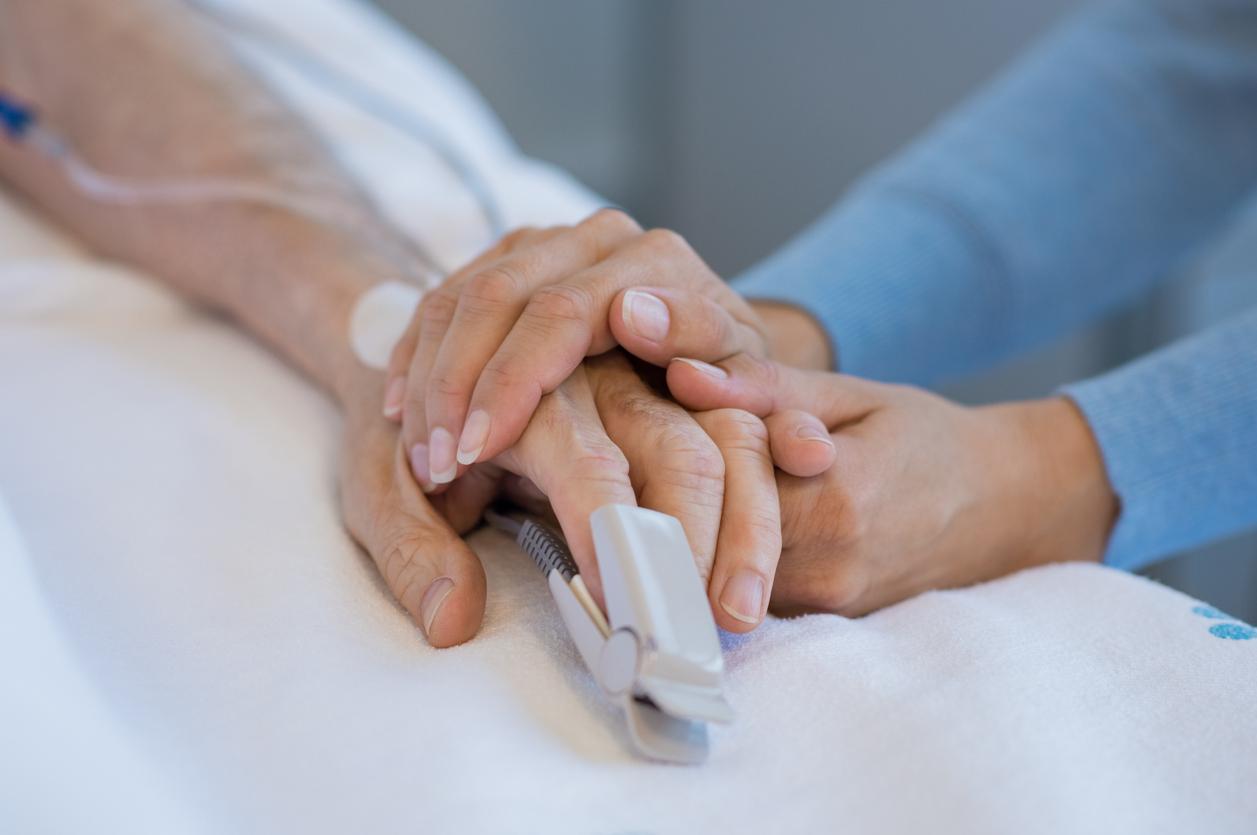 Article continues below advertisement
According to OP, he tried to defend his wife because he's "overheard phone calls and seen her texts," but then Kay provided "proof" that his wife never responded to her initial message. Kay also claimed his wife had not been abused nor was her family toxic toward her.
OP also talked to his wife's brother, who corroborated Kay's story. Because of this, OP seems to be convinced Kay has told him the truth — and that his wife has not. He tried to get in touch with her, but she didn't pick up.
He's devastated and convinced his wife has been lying this whole time.
Article continues below advertisement
"Especially since my wife kept us separate, even though they seem like lovely people, the fact that her whole past might be a lie makes me nauseated," he writes. But commenters were fairly reassuring.
If he's concerned that she's cheating on him, that might not be the case. One commenter wrote, "For the cheating hypothesis to be true, though, you'd have to assume that she was already cheating and then took the opportunity of her sister's message to make it a one-week-a-month arrangement."
It just doesn't make that much sense. It might be more likely that Kay and her brother are at least on some level lying or are perpetuating the toxicity his wife has tried to cut out of her life for all these years.
Article continues below advertisement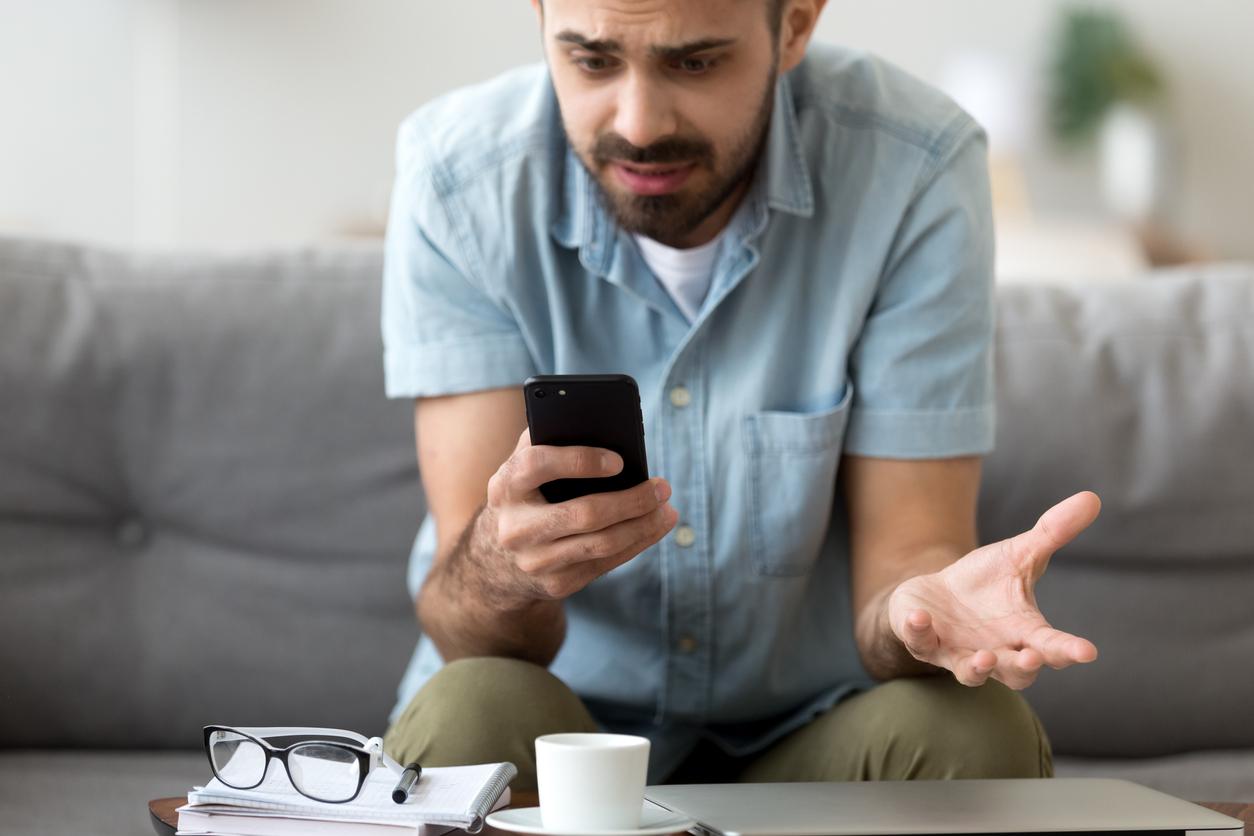 "Toxic and abusive people are definitely going to lie about whether they're toxic and abusive. It could be that OP's wife is visiting her father, but keeping her siblings out of loop," one person wrote. That's probably what's happening. Don't you think?
Plus, as others pointed out, text messages can easily be altered and deleted. There's a chance that Kay and her brother are lying to OP to mess with his wife.
Article continues below advertisement
For some reason, my first theory is that maybe she really was going to visit her father but then chickened out the first time, so now she uses her trips to her home state just to get away and have some alone time each month. There's no evidence to back that up, but I don't think I would jump to the idea that she's cheating on her husband.
Of course, that might be the case! From what OP says, it doesn't seem like he and his wife really talk about important things. The fact that he can't get in touch with her is slightly concerning. The solution here is to really talk to her like most people who've been married for 13 years do.