Will 'Coral Island' Be on Nintendo Switch? Here's What We Know
'Coral Island' is another new cozy game that's now available in early access on PC, but will the life simulator game come to the Nintendo Switch?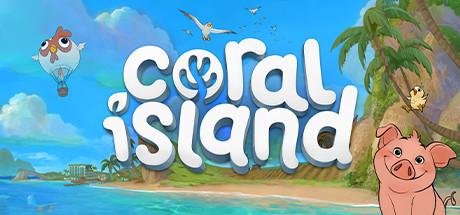 Every Nintendo player knows that cozy games have a certain charm to them that fits best on the Switch's portable design. While there are plenty of ways to play cozy games on different platforms, many cozy gamers got their start on the Switch following the release of Animal Crossing: New Horizons.
Coral Island is a new game that released its early access on PC, letting players explore the world of mermaids, mines, and so much more.
Article continues below advertisement
Like many life simulation games, in Coral Island, you can farm different crops, raise animals, bond with the townsfolk, and uncover various secrets hidden around the town.
The game is only in early access right now, meaning that it'll be some time before the full game is available. But will it become available for Nintendo Switch players?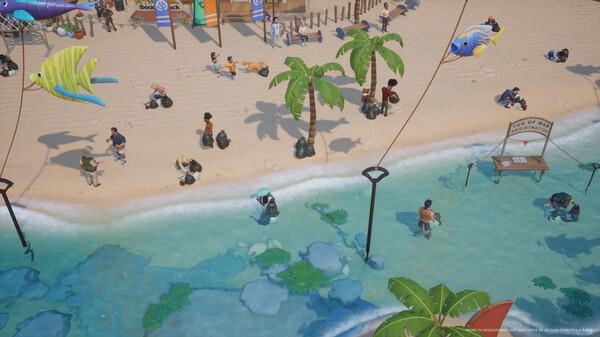 Article continues below advertisement
Will 'Coral Island' be available on the Nintendo Switch?
Unfortunately, at this time, Coral Island is only released on PC, meaning it won't be available to Nintendo Switch players anytime soon. That being said, it seems like this is just a temporary settlement as the developers continue to work on the title, and it'll be released for more platforms once the 1.0 version releases.
The game's developer, Starway Games, offered multiple fundraising milestones when it launched on Kickstarter, offering more additions to the title the more money was raised to fund it. At $300,000, the developers promised it would port the title for the Nintendo Switch and other gaming platforms.
At this time, the Kickstarter sits at more than $1.6 million raised — meaning that the game will absolutely be coming to the Switch.
"The current plan is to release Coral Island for Steam on the Windows platform first. Since we've passed our Console Stretch Goals, Coral Island will also be coming to Nintendo Switch, Playstation, and Xbox!" the developers wrote in an update for backers.
Since Coral Island has yet to get a solid release date for the full game, it'll likely be at least a year before we see it become available to Nintendo Switch players. That said, PC players can now join in on the game's early access on Steam.