Daniella Karagach From 'DWTS' Has COVID-19 — Will She Be Back?
Will Daniella Karagach from 'DWTS' be back after her positive COVID-19 test? Fans worry she might be out for the rest of the season.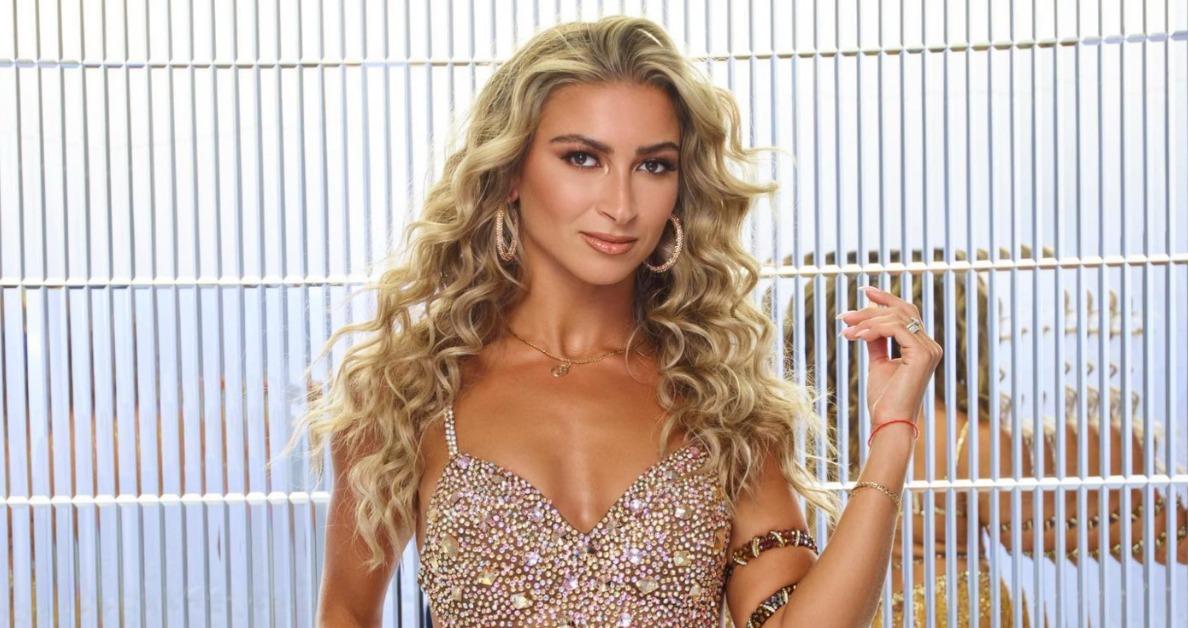 It's common for Dancing With the Stars dance troupe members to step in and take over when one of the pros can't perform. But when Daniella Karagach was absent in the Sept. 26 episode because she tested positive for COVID-19, fans worried it meant she won't be back on DWTS this season. That's unheard of most of the time, but if Daniella's symptoms worsen, it's a possibility.
Article continues below advertisement
So, will Daniella Karagach be back on 'DWTS'?
Daniella took to Instagram to let her fans and followers know ahead of the Sept. 26 episode that she wouldn't be present. In the post, Daniella also thanked dance troupe member Alexis Warr Burton for filling in for her and she gave Alexis and her celebrity partner, Joseph Baena, some words of encouragement.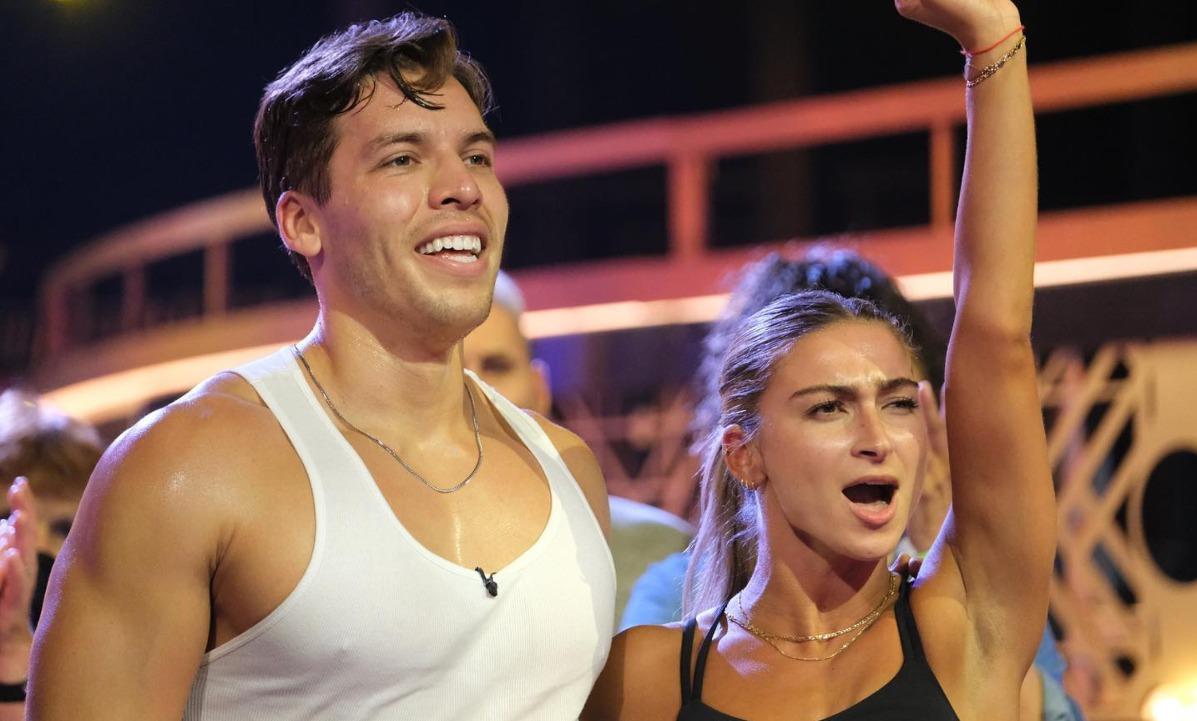 Article continues below advertisement
"Thank you for being amazing and stepping in for me," Daniella wrote on Instagram. "You're incredible and I can't wait to watch you two shine. We worked so freaking hard this week and I know you guys got this."
Daniella's choice of words definitely makes it seem like she has every intention of returning to the ballroom once she is in the clear medically. The only thing is, Daniella will have to test negative for COVID-19.
She was forced to sit out Elvis Night because of her diagnosis even though she was asymptomatic. It sounds like Daniella will have to prove she no longer has COVID-19, symptoms or not, in order to be able to return to DWTS. So as long as Daniella can do that, she'll be back.
Article continues below advertisement
In 2021, when pro dancer Cheryl Burke tested positive for COVID-19, a rep for the show told People that they follow all CDC guidelines. If that's still the case, according to current guidelines, Daniella would have to remain in isolation for five days. Which means she could return by the Oct. 3 episode. Or, potentially, the Oct. 10 episode of DWTS.
Article continues below advertisement
Who is 'DWTS' dance troupe member Alexis Warr Burton?
Alexis filled in for Daniella at the last minute, but DWTS dance troupe members train for this sort of thing, so it was no surprise when Alexis and Joe made out with some decent scores from the judges. They earned a combined score of 24, which kept them out of the bottom two.
Article continues below advertisement
Before DWTS, Alexis won Season 17 of So You Think You Can Dance. She's a trained dancer in multiple styles and Alexis is also a choreographer. And even though she's a newbie to the troupe in Season 31 of DWTS, she's proving herself to be an integral part of the team thanks to her quick adjustment in sliding into Daniella's place for an episode.
Even if Daniella returns after just a week or so out of commission, it's clear that Alexis is turning heads on DWTS.
Watch Dancing With the Stars on Mondays at 8 p.m. EST on Disney Plus.