Will Marlon Wayans Reprise His Role in 'Bel-Air' Season 2? What We Know So Far
Marlon Wayans guest starred in the Season 1 finale of 'Bel-Air' as a very notable character. Will he return for the second season?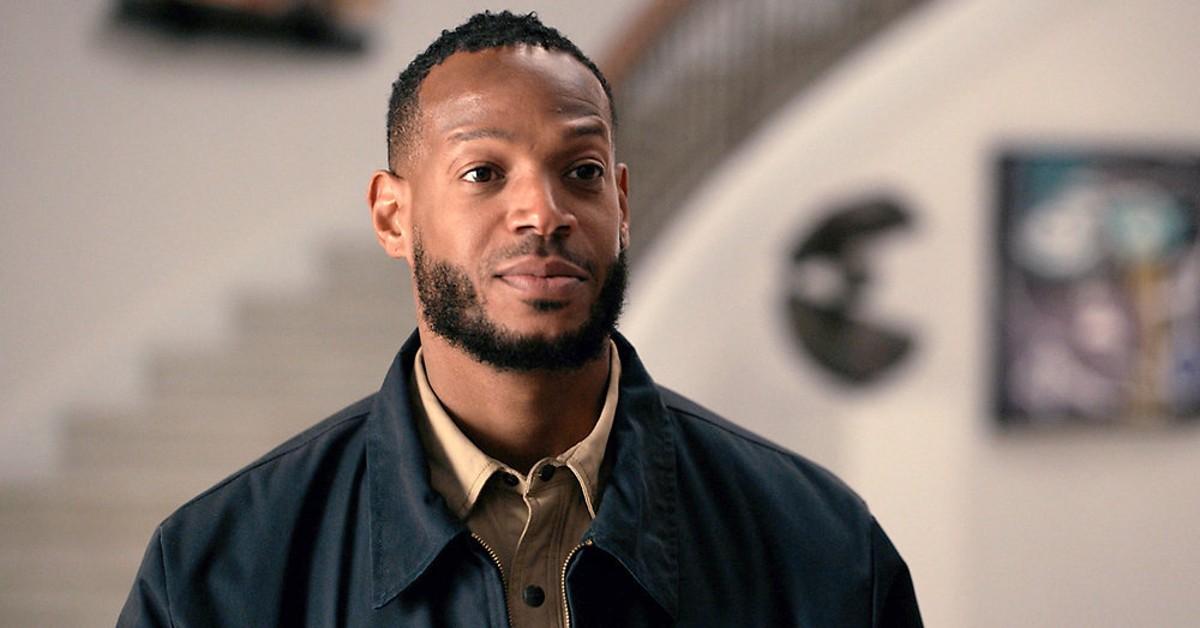 Warning: The following article contains spoilers for the Bel-Air Season 1 finale.
Will Smith's (Jabari Banks) long-lost father Lou (Marlon Wayans) finally reentered the picture in the Season 1 finale of Bel-Air. However, while it initially appeared as if the father and son had a true chance of reconciling, things quickly went south.
Article continues below advertisement
Lou killed the father-son trip down memory lane by blaming Will's mother Vy (April Parker Jones) for being the root cause of everything bad that had happened to him. Will called him out for not taking responsibility and Lou responded by placing his hand on Will's throat.
Naturally, Lou leaves the Banks family home in Bel-Air after the scuffle. Is there any hope for Will to get along with Lou after that?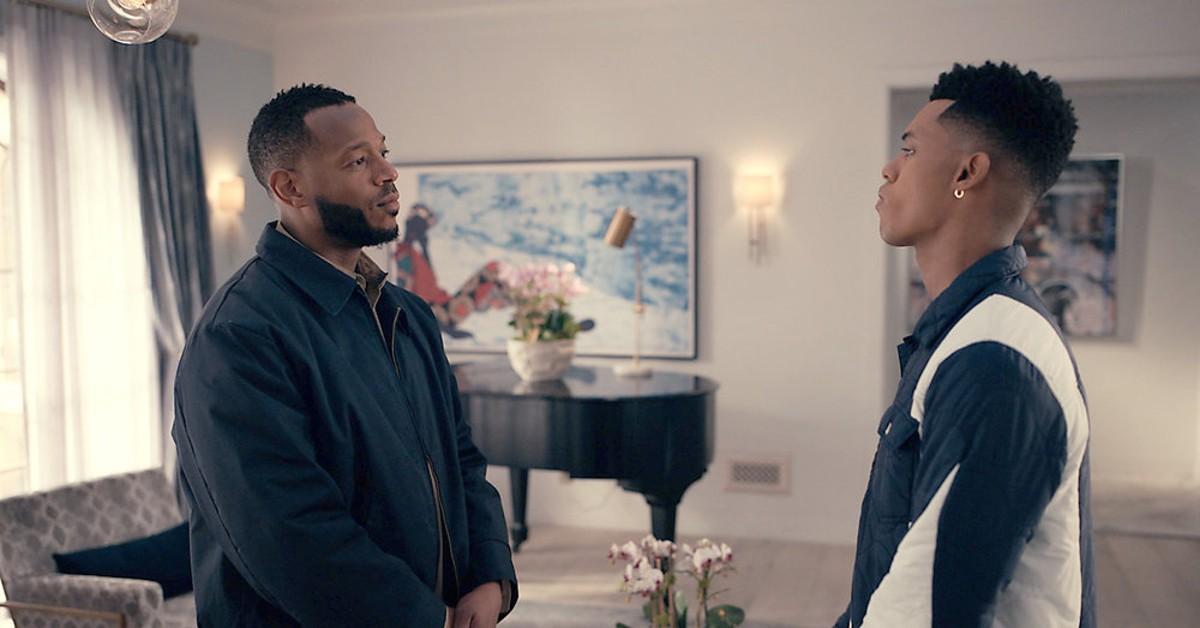 Article continues below advertisement
Will Marlon return as Lou in 'Bel-Air' Season 2?
Let's face it. Any hopes of reconciliation between Will and Lou seemed to be totally shot at the end of the Bel-Air Season 1 finale.
Bel-Air's show-runners T.J. Brady and Rasheed Newson told TV Line how they wanted to ensure Will's reunion with Lou didn't play out exactly the same way it did in the original '90s sitcom The Fresh Prince of Bel-Air.
T.J. explained that they "wanted whatever we did to involve more members of the family. They were complicit in telling a 4-year-old a story that wasn't necessarily true and couldn't decide when would be the right time to come clean. They missed the opportunity, and it blew up in their face."
Rasheed elaborated on Will's decision to give Lou a chance, saying that, "If he was just a deadbeat, Will probably would not want to bother with him. There's nothing to explore there. Louis is still a deeply flawed person and a failed father, but he is making choices that he believes are in the best interest of his son. You can disagree with the choice, but the motive is still good."
Article continues below advertisement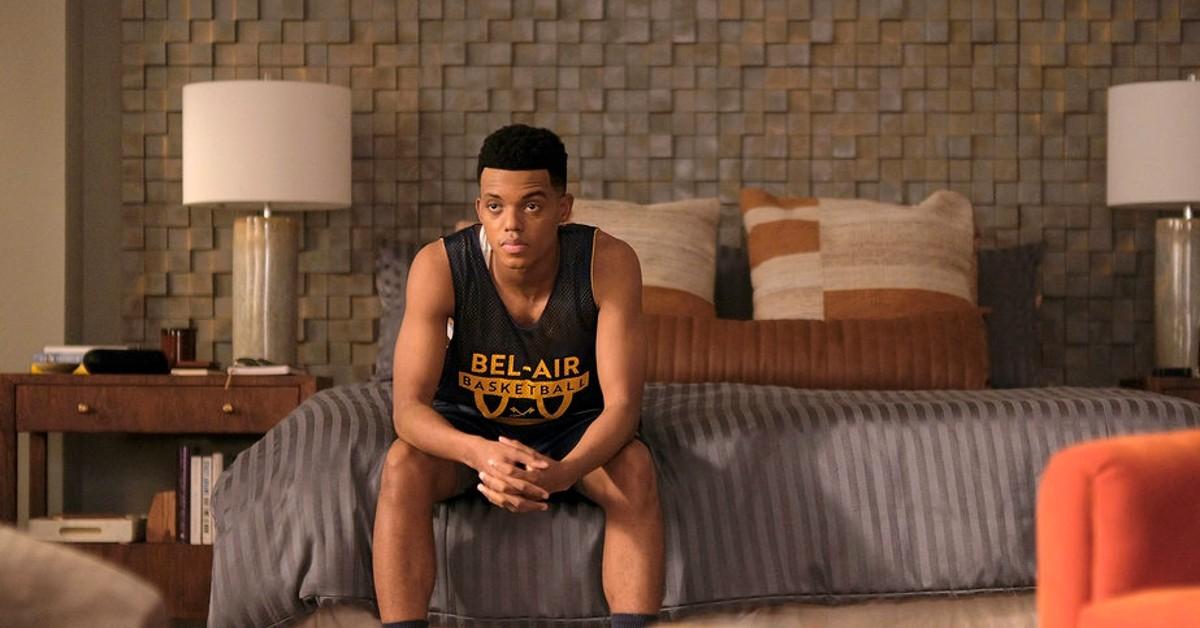 Sadly, the two showrunners did not elaborate on whether or not Marlon could return in Bel-Air Season 2, which has already been renewed by Peacock. However, they did serve us a bit of info on Will's Season 2 journey, mentioning that "he's going to try and define himself in Los Angeles outside of Bel-Air ... The incident with Lou coupled with Jazz's words and Will's journey are going to take him on that coming-of-age self-discovery that everyone can relate to."
Given that Marlon's appearance as Will's father was kept tightly under wraps until the Bel-Air Season 1 finale, we think it's a given that the showrunners will stay mum on any possible future return appearances of Lou.
However, Bel-Air has demonstrated that it's not afraid to go there for Will and the Banks family, so who knows what the future holds for the new Fresh Prince?
You can stream all of Bel-Air Season 1 now on Peacock.