Yes, There Are Workarounds to Make 'Modern Warfare 2' Run on the Steam Deck
'Modern Warfare 2' is releasing in its entirety soon, but will the game be able to run on the Steam Deck? It's a bit complicated to do.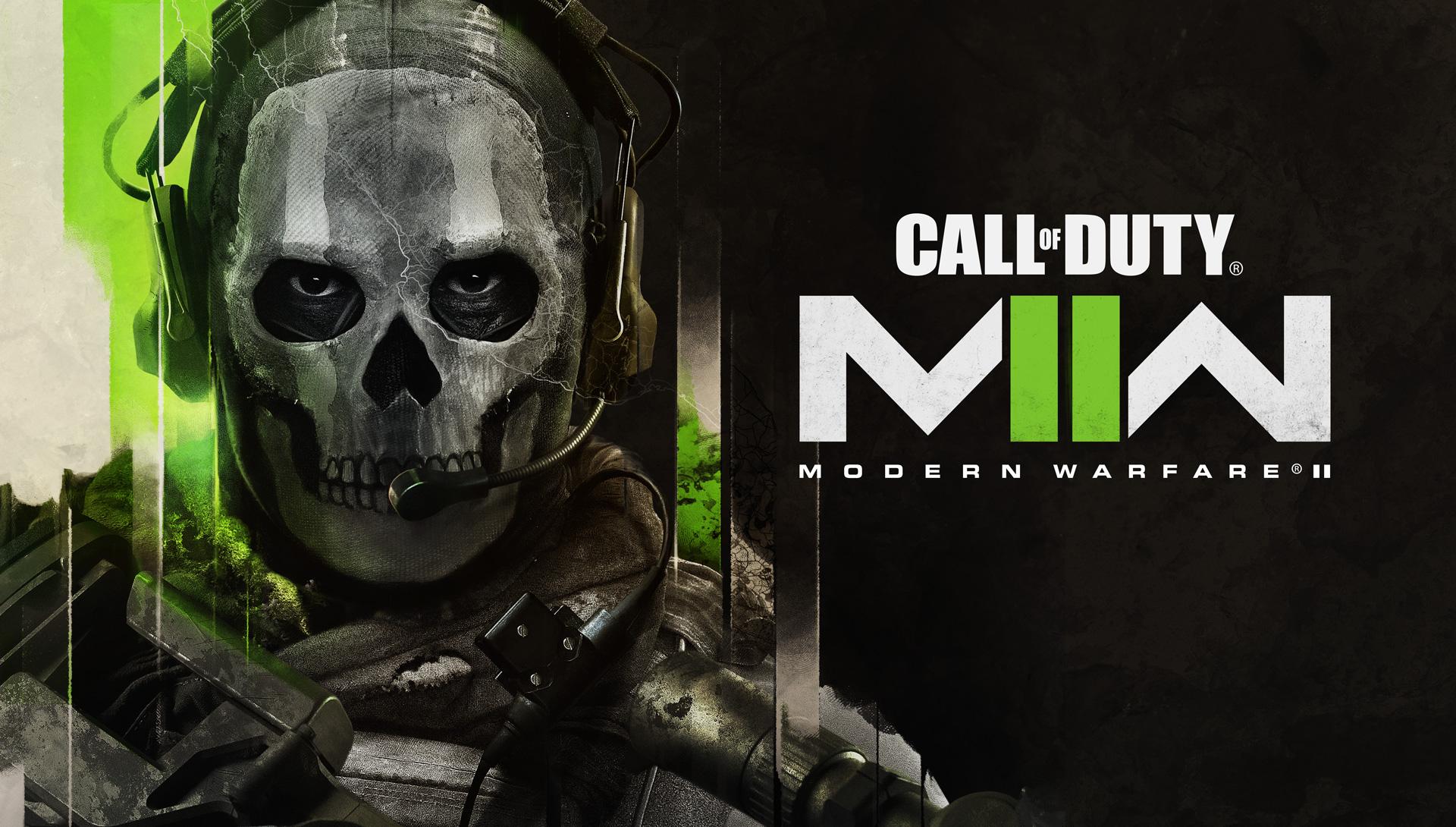 Though we're still a bit from launch, Call of Duty: Modern Warfare 2 is shaping up to be one of the better first-person shooters put out in the franchise in a long time. The Call of Duty games have faced some criticism lately, and Activision has decided to take a year off from putting out another installment amid mixed reviews from players, but from what's been seen in Modern Warfare 2, it seems the upcoming title may be one of the best the developer has put out in some time.
Article continues below advertisement
Modern Warfare 2 will be available on Steam at launch — which makes those who have managed to get their hands on the Steam Deck wonder if they can play it.
Unfortunately, since Activision implemented a serious set of anti-cheat features, there are only certain operating systems that will run the game — and as the Steam Deck runs on Arch, a variation of Linux, the compatibility is brought into question.
Can you run the new Modern Warfare 2 on Valve's Steam Deck?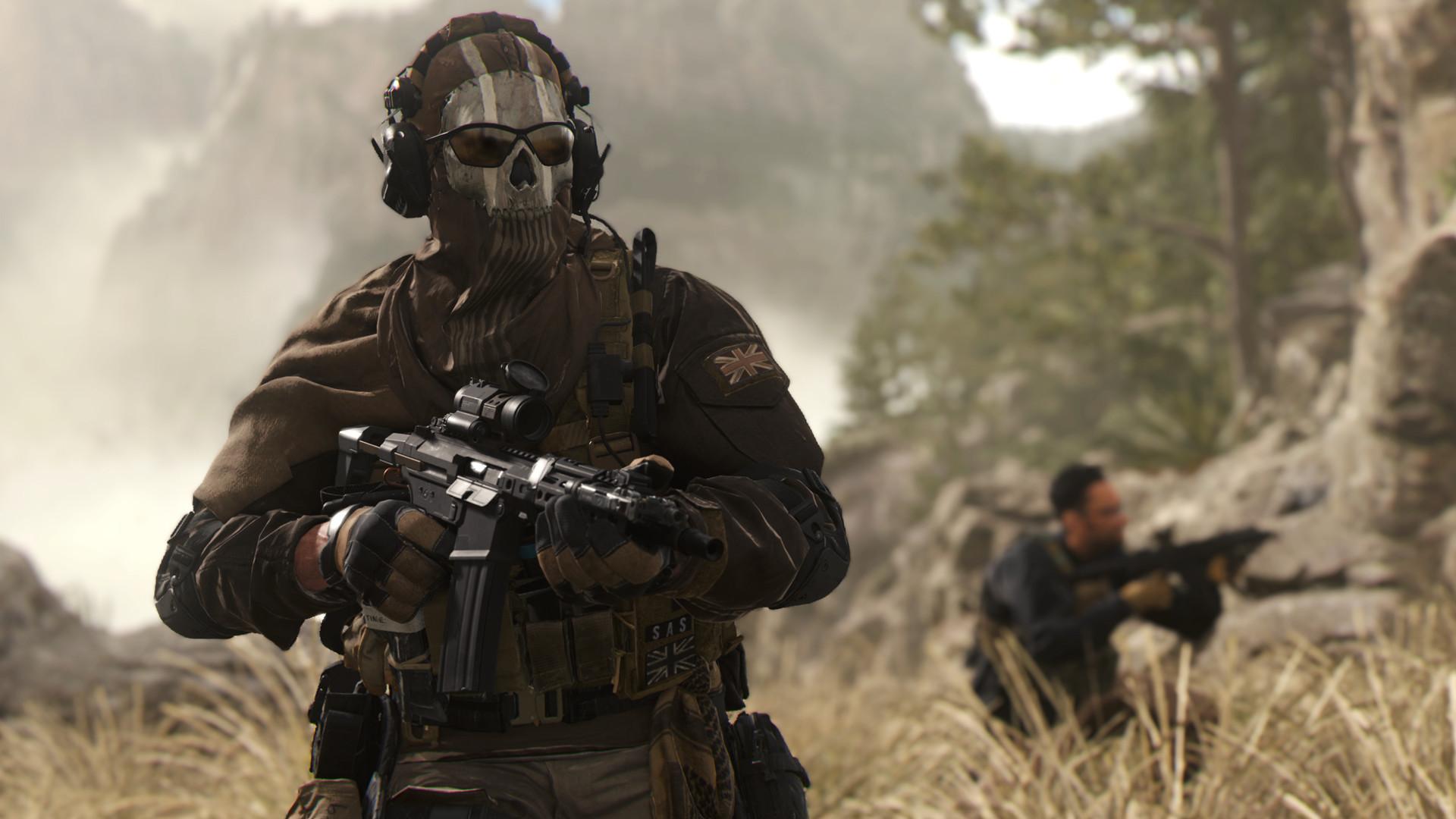 Article continues below advertisement
No, 'Modern Warfare 2' will not run on the Steam Deck at launch.
Activision uses an anti-cheating program known at Ricochet, which, unfortunately, is not compatible with Linux operating systems. As Linux users still only make up a small portion of Call of Duty users, Activision has yet to make the two programs compatible, meaning those attempting to run Modern Warfare on the Steam Deck at launch won't be able to participate in online multiplayer.
That being said, just because it won't be compatible at launch doesn't mean that the developers won't find a way to make the game run on the Steam Deck in the future. As the Steam Deck becomes a much more easily accessible console, with quick shipping times, it's likely the developers will be pressured to consider the console's players with new updates.
In addition to this, there are also workarounds you can implement in the meantime — and they won't get you banned.
Article continues below advertisement
How to play 'Modern Warfare 2' on the Steam Deck.
Though the game won't be compatible with the console at launch, players can work around this issue by downloading a Windows operating system onto their Steam Deck. As the Steam Deck is meant to be a fully functional PC, this is entirely possible to do, though it's not necessarily easy.
To do this, you'll need to download Windows to a USB drive, or download it directly to the Steam Deck through its PC mode. Beware though: doing so may require you to delete the original SteamOS.
Article continues below advertisement
Instead of explaining all of the steps necessary, we've linked the handy video above to help you out.
Doing this will also allow you to play other games that have compatibility issues, like Destiny 2, on the Steam Deck. Modern Warfare 2 is not the only game that uses this anti-cheat system, so if you're a fan of online FPS games, then this may be an upgrade for your console.
If this seems too complicated, you can also wait until the developers release patch updates that make the games compatible with the Steam Deck, though not all of them have guaranteed that there is a patch in the works. It may be some time before such a fix is implemented, so only do this if you're planning on playing a lot of games like Modern Warfare 2 on your console.