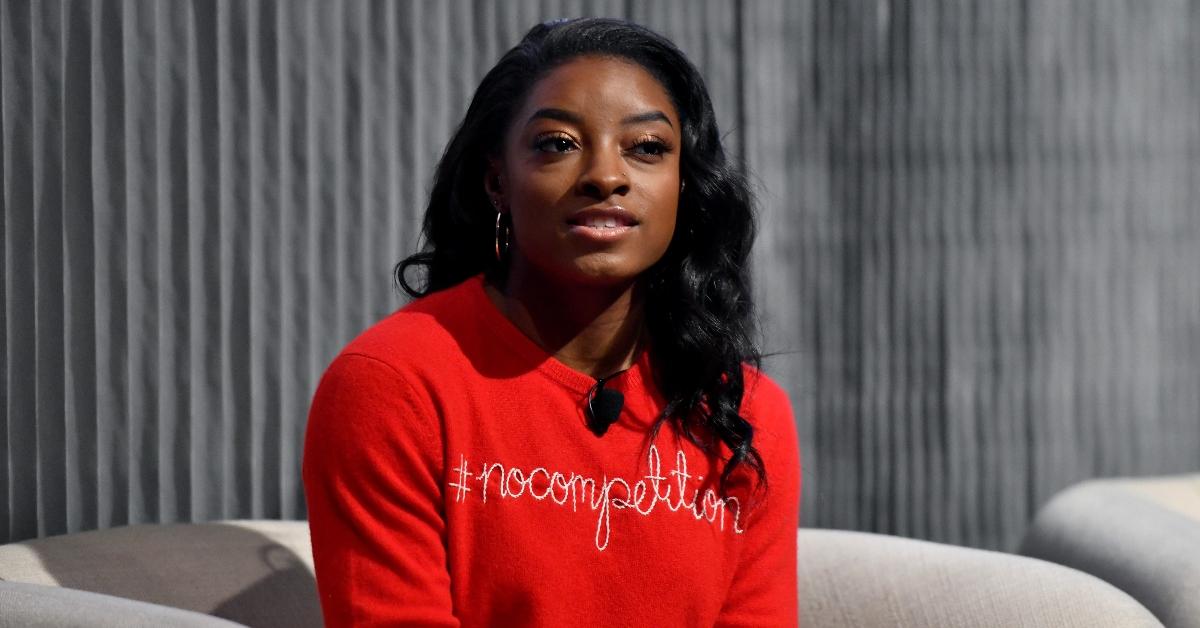 Will Simone Biles Compete in the Individual All-Around at the 2020 Olympics? Find out What She Said
Article continues below advertisement
Anything can happen at the Olympic Games.
In a stunning turn of events, Simone withdrew from the Women's Gymnastics Team final at the 2020 Tokyo Olympics. Simone, who has been dubbed the GOAT of the sport, competed on the opening vault rotation.
While performing on the apparatus, the 24-year-old was expected to do an Amanar vault (2 1/2 twist), but in mid-air opted for a Yurchenko (1 1/2 twist). Struggling on her landing, Simone took a large hop forward, which resulted in a score of 13.766.
After executing her Yurchenko, Simone huddled with the trainer on the side and left the mat before returning in her warmup gear. "Simone Biles has withdrawn from the team final competition due to a medical issue," said a USA Gymnastics statement. "She will be assessed daily to determine medical clearance for future competitions. Thinking of you, Simone!"
So, what happened to Simone? Will she still compete in the all-around competition? Keep reading to find out more!
Article continues below advertisement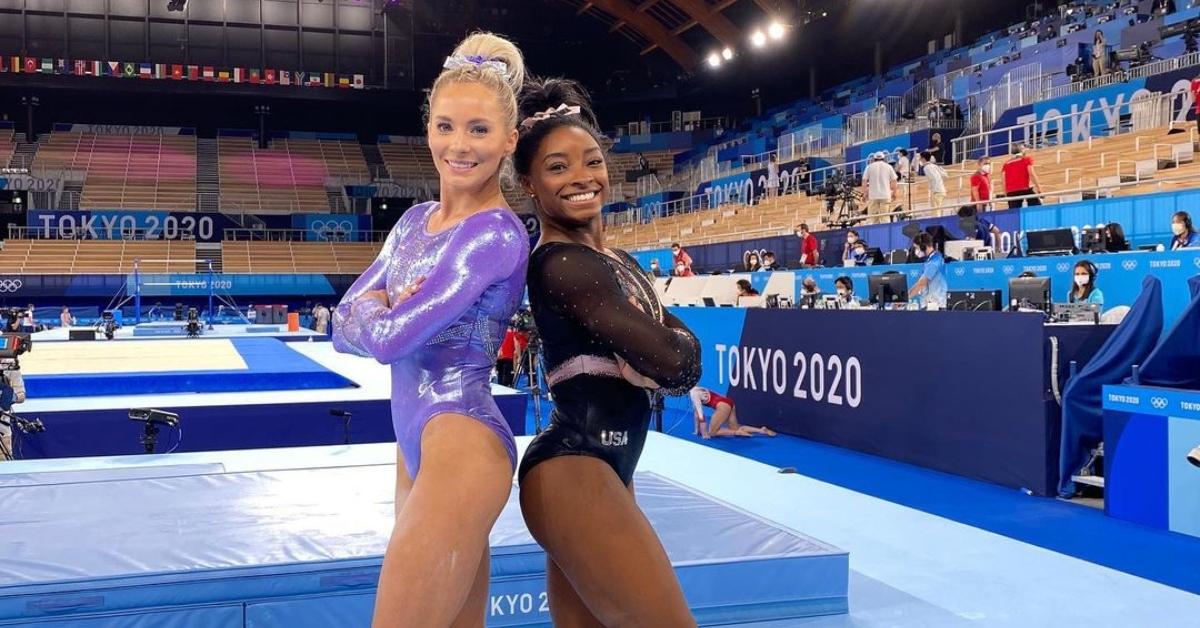 Will Simone Biles compete in the all-around women's gymnastics competition at the Olympics?
After the athlete withdrew from the team final, Simone cheered on her teammates from the sidelines as USA stepped up to the plate and took home the silver medal against the ROC, who won gold.
Following the meet, Simone spoke with Hoda Kotb exclusively on Today about her reason for not competing on the other apparatuses.
Article continues below advertisement
"Physically, I feel good, I'm in shape," she explained. "Emotionally, that kind of varies on the time and moment. Coming to the Olympics and being head star isn't an easy feat, so we're just trying to take it one day at a time and we'll see."
She continued, "I'm OK. Just super frustrated. But super proud of these girls and now we're silver medalists — something we'll cherish forever. We hope America still loves us."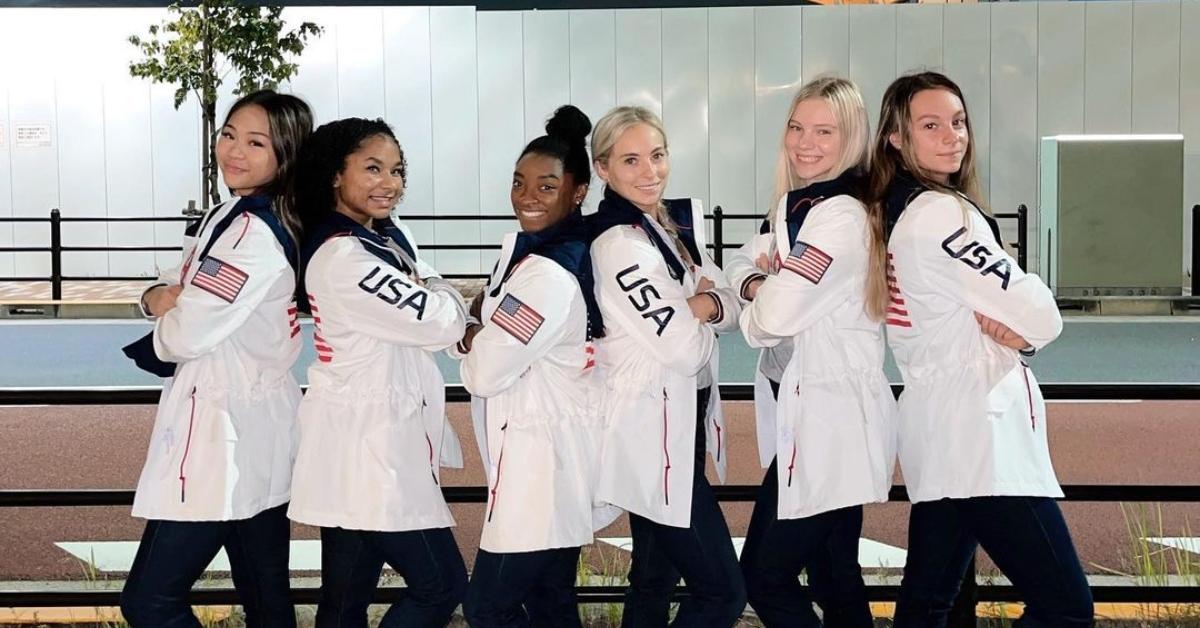 Article continues below advertisement
When asked by the Today show host if she will be competing on Thursday during the individual all-around competition, she said, "We're going to take it day by day, and we're just going to see."
Simone Biles talked about her mental state prior to the competition.
There is no denying that Simone is the GOAT of gymnastics. But, did the pressure of that title contribute to her withdrawing from the team event?
During the preliminary round at the Olympics, Simone did not have her best day and opened up about her current mental state.
"It wasn't an easy day or my best but I got through it," Simone wrote in an Instagram post on Monday, July 26 after the U.S. team placed second against the ROC.
Article continues below advertisement
She added, "I truly do feel like I have the weight of the world on my shoulders at times. I know I brush it off and make it seem like pressure doesn't affect me but damn, sometimes it's hard hahaha! The Olympics is no joke! BUT I'm happy my family was able to be with me virtually. They mean the world to me!"